Hello to the Steemit Community!
Hello to the Steemit Community! My ID @mahiuddinkhan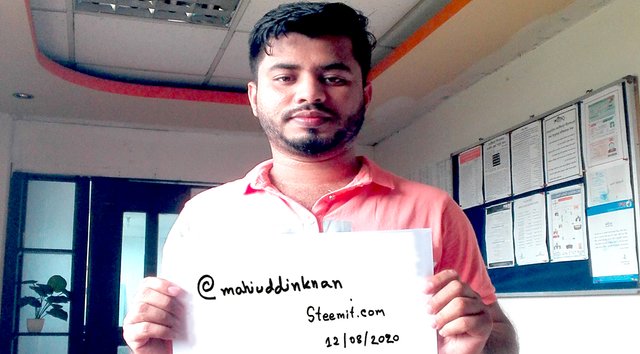 Md. Mahiuddin Khan 01
Almost Two years after I came back to post in Steemit again. That is the reason I introduce myself agiain, so you can give me welcome back! Thank you every one who helping me and giving me the Idea to run steemit blog during this Pandemic time. I mean COVID-19 time.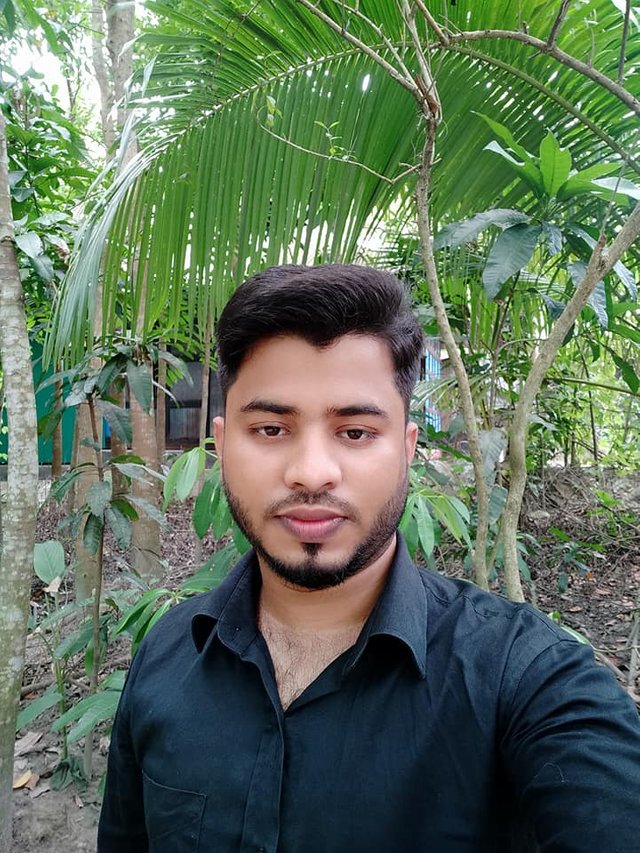 Md. Mahiuddin Khan 02
My name is Md. Mahiuddin Khan my friend call me Mahiuddin. I am from Chandpur district in Bangladesh. I born on 12th December, 1996. I finish my O Level & A level from my home district. At the moment I am living Uttara Model Town at Dhaka.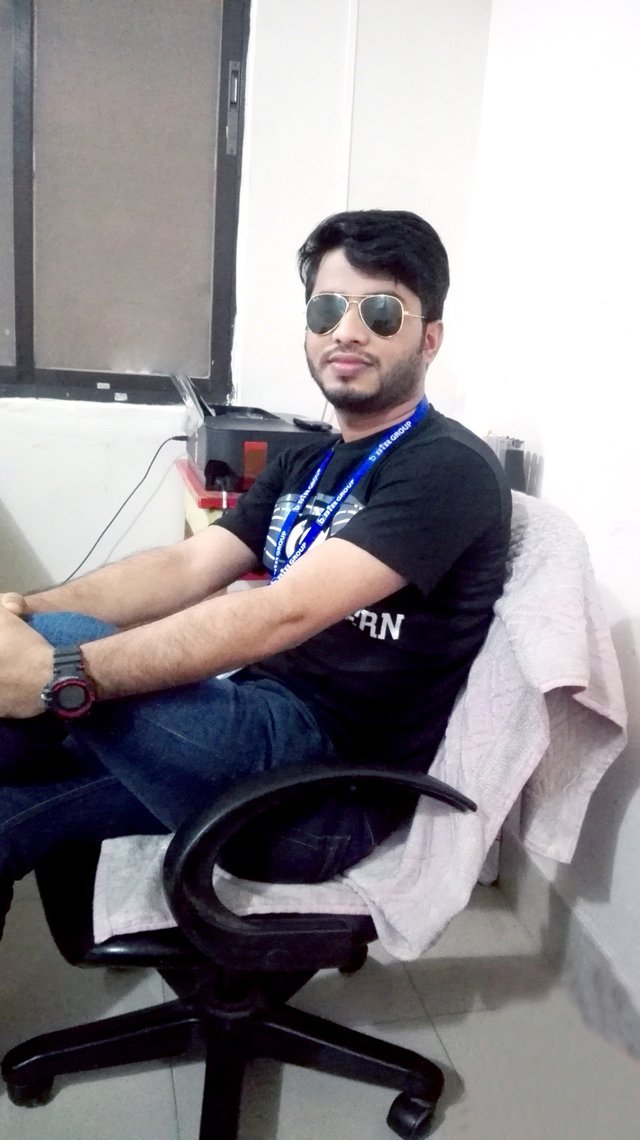 In My Office
I am working at BIR Overseas Tours & Travels Ltd. You are most welcome to visit my office. My Position as a Chief Designer & Consultant. The further development of the common people & Participating in social activities and organizing is my goal at the moment.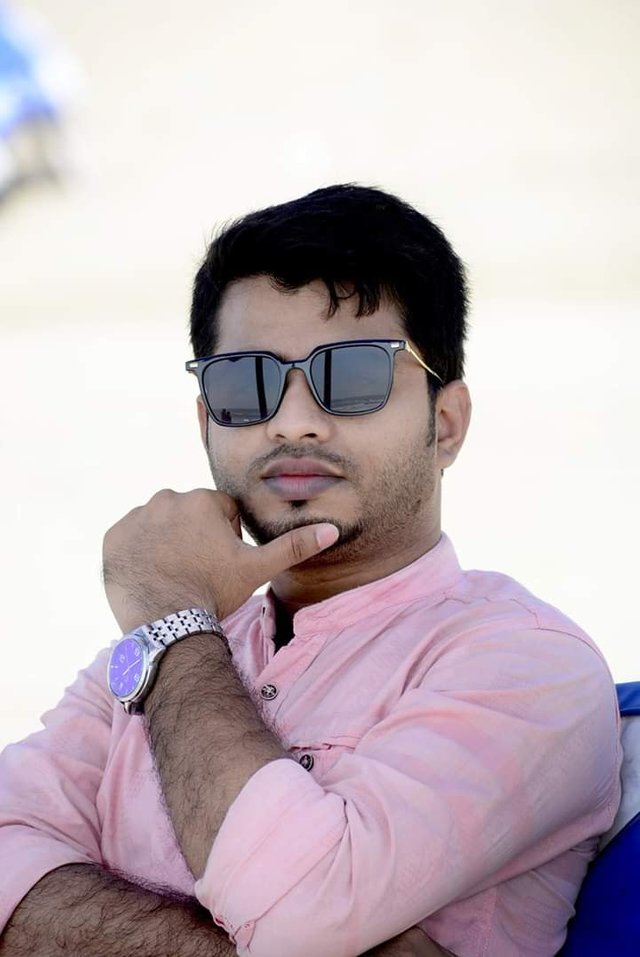 Md. Mahiuddin Khan 03
Personal Attributes:
 Persistent and hardworking.
 Education & Information
 Dialogue, delivering speech
 National & International Human Rights
 Good Governance
 Creative thinking & Policy making
 Leadership Training.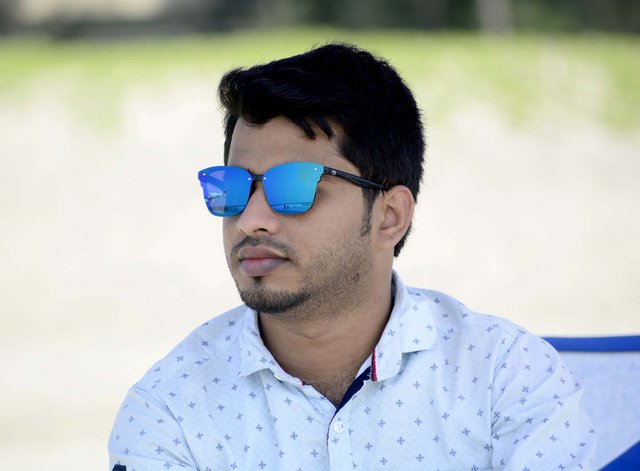 Md. Mahiuddin Khan 04
I am a very simple guy, I had a plan to move European country in work permit and not get problem to get job there. But COVID-19 kill my dream. Who knows it could change my life too. As we know All well when ends well. I Have a knowledge in English but most of the European country run by their own mother language. I also know Arabic. True is I fall in love (most people doesn't like to hide) but still single not really looking for someone at the moment get married As I working so I have basic Knowledge in Computer :
 Certificate in Graphics Design (Adobe Illustrator & Adobe Photoshop)
 Certificate in Office Management (Microsoft Office Word, Microsoft Excel)
 Windows XP, Windows 7, Windows 8 & Windows 10
 KSA Stumping, Manpower & MOFA Etc processing
Special Thanks goes to @toufiq777 & @tarpan Without it was difficult to come back in steemit blog.