Achievement 3, Post Etiquette, Art lover
Hello how are you all? Hope everybody is well. I already completed 2 achievement. Now i am here to published my another achievement 3. Today I'm going to talk about how I feel about drawing. I have loved drawing since I was a child. I always draw whenever I have the time. I have been the first in many drawing competitions so far and you can call it my favorite. It was from this good-naturalness that I planned to enroll in architecture department so that I could be associated with this art.

I draw something almost every day and I share it on Steem. You can say it is one of my daily work. I want everyone to see my paintings and I hope everyone likes my paintings. In fact, painting is mixed with my blood so I want to be with my past, present and future with this picture and share all my pictures with you.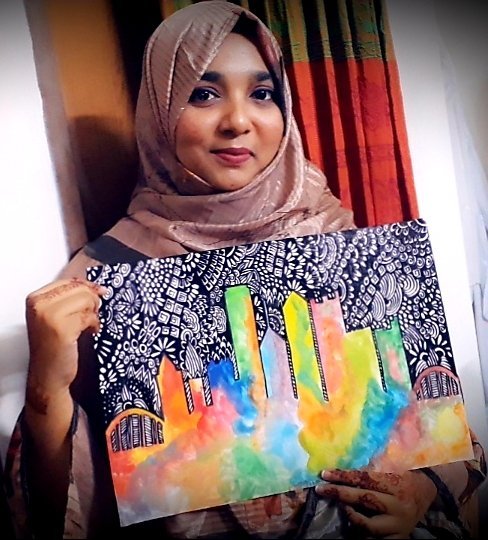 I draw almost all kinds of pictures. I like to paint with a paintbrush the most. Most of my pictures are painted. I like to draw pictures of people I have drawn so many pictures of almost all the popular people who have already shared our Steemit. When I sit down to draw a picture I do a lot of things by myself. I paint my mind with the desire of the mind. I keep all my pictures in it which I like very much.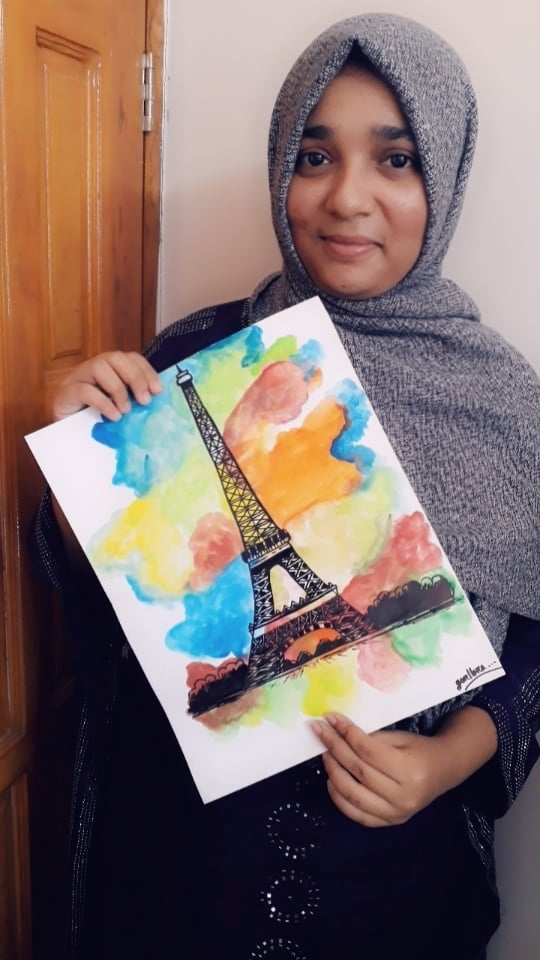 I always want to be in the picture and share all my pictures with you. I hope all of you will like my picture a lot and all of you will encourage me to present more good pictures with you.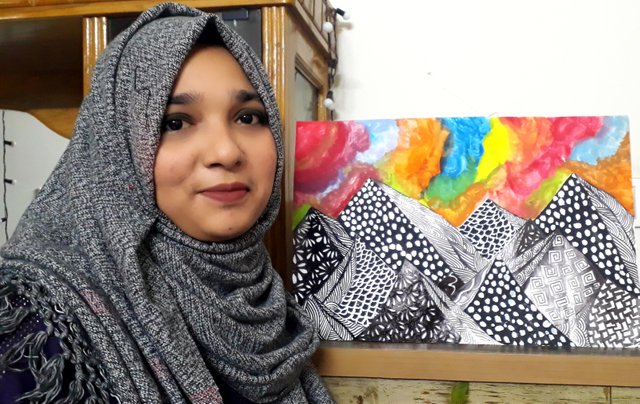 Here is my some art post.
Watercolor Eiffel Tower
Sketch of a girl who had hard childhood
Painting of Butterfly
A very colorful city
A beautiful Alien with cat
Thank you very much for reading.