ACHIEVEMENT 1 : MY INTRODUCTORY POST TO STEEMIT BY @DEKLAZZ MENTOR BY @CRYPTOKANNON
Hello steemit world
I am @deklazz and i would say am really glad to be here, i have heard so much about this steemit community, that is the reason why i decided to take this bold step to join this amazing plartform called steemit. I hope to learn and also give back to this community. Below is my introductory post.
My profile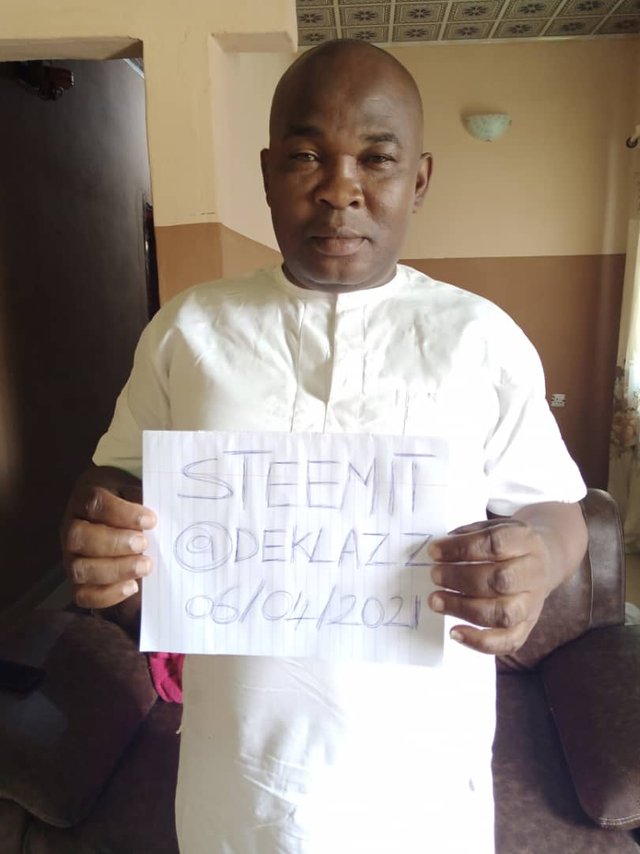 My name is UGOCHUKWU GOODLUCK UNOGU, i hail from the eastern part of nigeria, Imo state nigeria, in ikeduru local government area. I am the 7th child amongst 8 children of Mr and mrs Clement Unogu. I was born and brought up in the city of owerri. I am married to my beautiful wife @ceendy20 , she did well in convincing to join steemit and i am glad she did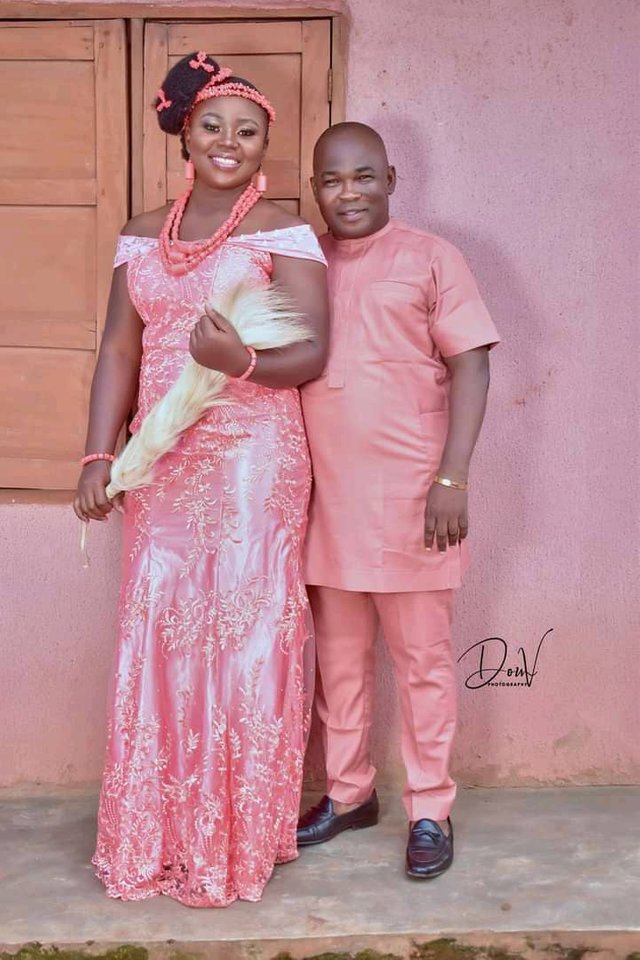 my wife and i @ceendy20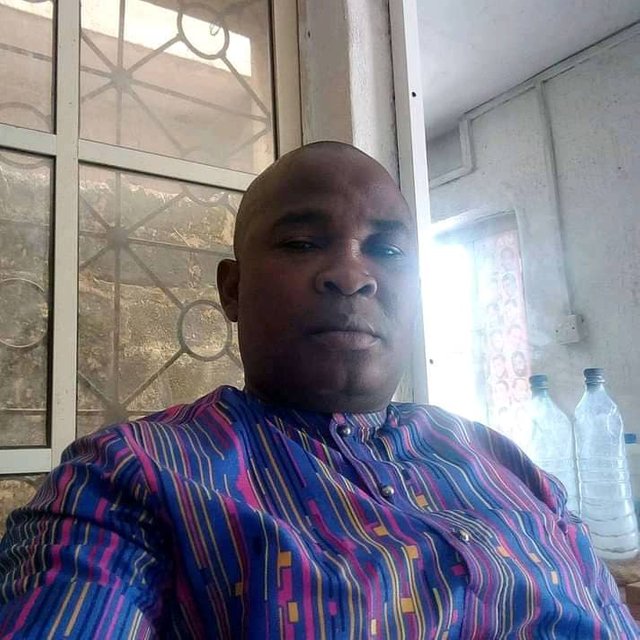 Myself @deklazz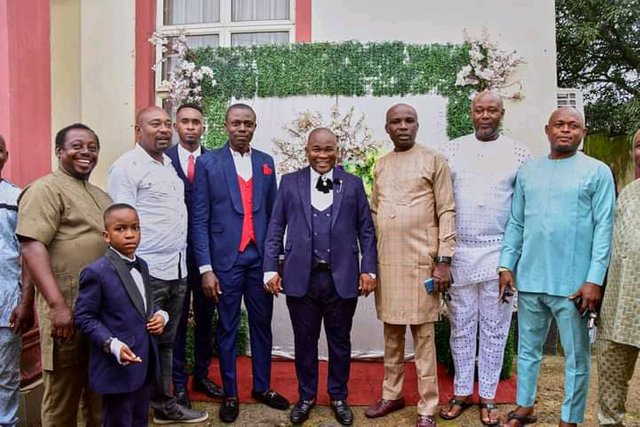 My brothers and i
Carreer
I am a business man, i deal on original cotton singlets, which is directly imported from India. India is known for producing original cotton materials and cotton singlets is one of them.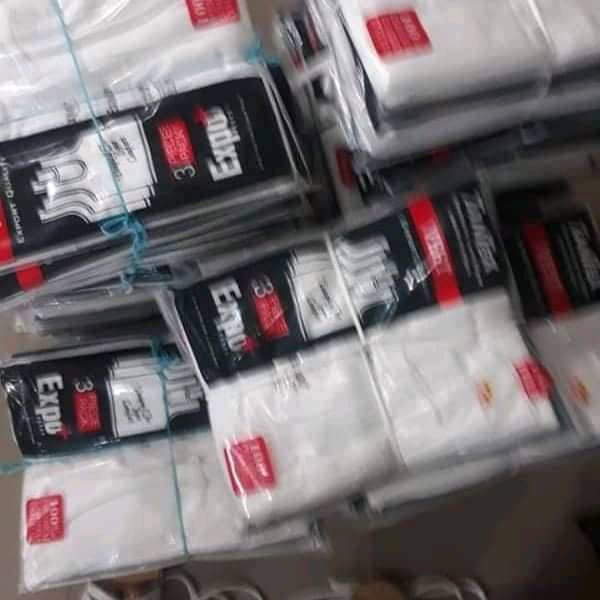 *original cotton singlets
Educational back ground
I did my primary school at Uzii layout primary school owerri then proceeded to Saint Augustines grammar school nkwerre for my secondary education After writing school certificate exam i paused to learn a skill before gaining admission in Imo state to study Education Accountancy graduated and did my compulsory one year national youth service in Bayelsa state yenegoa local govt council to be precise.
MyHobbies
My hobbies are traveling
Eating good food
Politics
I love listening to good gosple songs
I love helping people
How i got to know about steemit
I got to know about steemit through my wife @ceendy20 , she is so busy amd consistent with steemit and she wouldn't stop singing about her achievements on steemit, and she constantly remind me about joining steemit, so i finally decided to join. I was reluctantly at first but i have seen results from her. I really appreciate her efforts.
Conclusion
I want to thank @ceendy20 for intoducing me to this platform, i aloso want appreciate @steemitblog for this wonderful initiative, i also acknowledge and give a special thanks to @cryptokannon, for all the effort and encouragement.
I hope to learn from this community and also give back in my own little way. Thank you once again for having me.
I am @deklazz