THE DIARY GAME : 18 February 2021: Nice day with winter weather, lunch prepared with my sister and a beautiful trip to and from music school
Всем привет!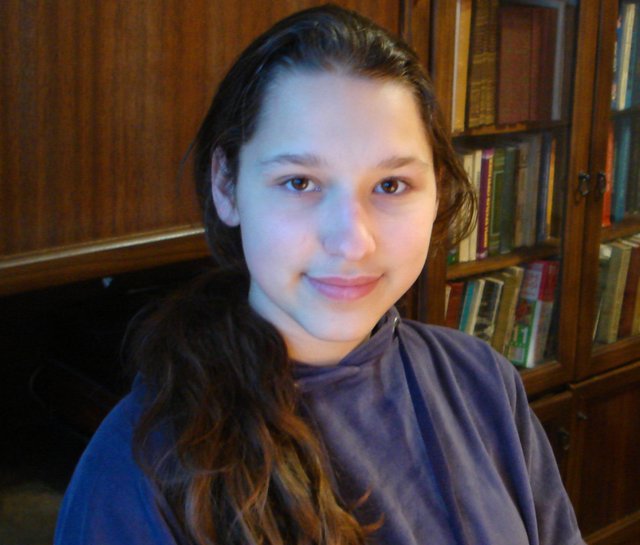 У нас все еще зимняя погода, настоящая февральская.
Нам такая погода нравится)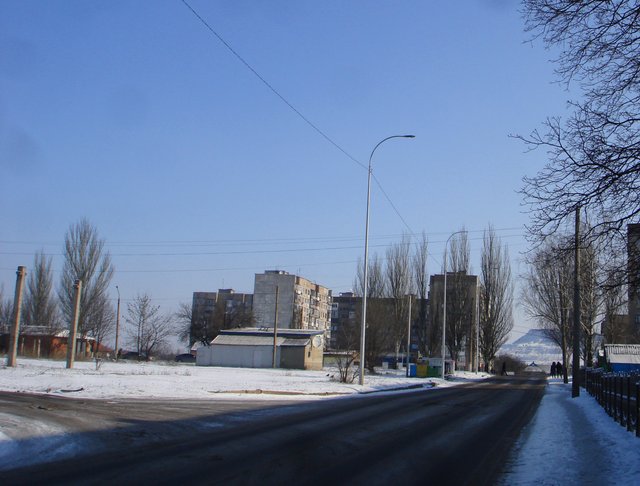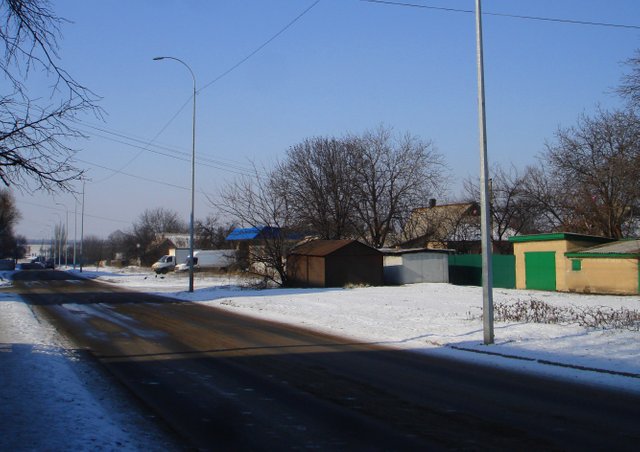 Хоть и мороз, но в школу утром было приятно пройти по морозцу)
Вот фото с урока математики: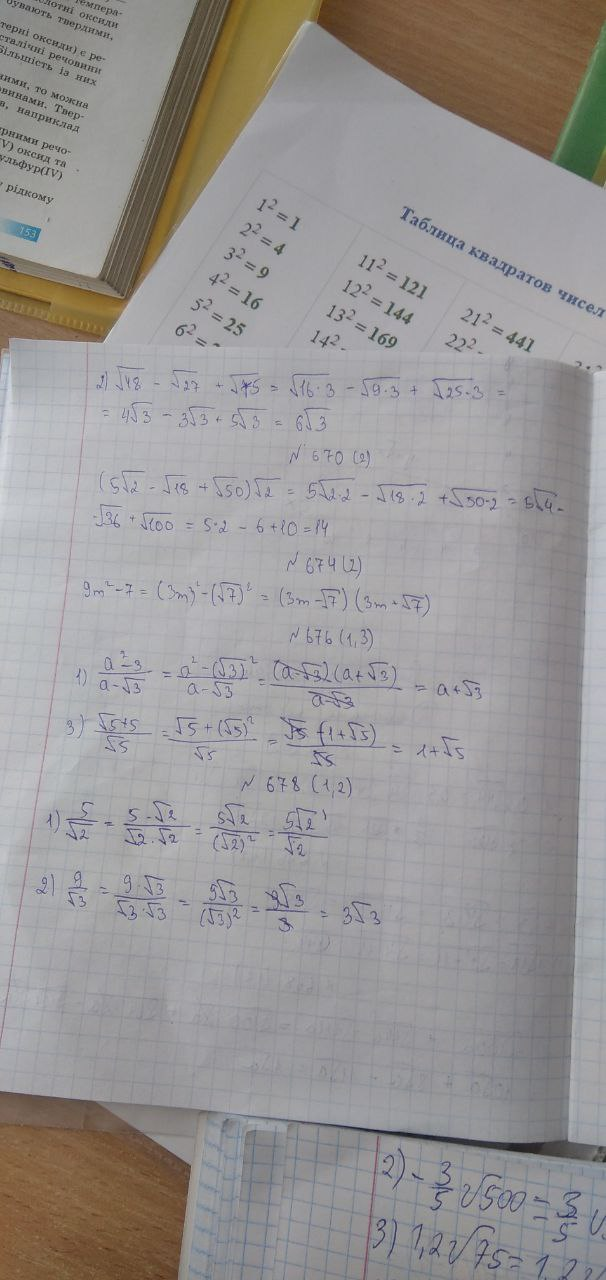 А вот какой мы с сестрой Олей приготовили обед после школы: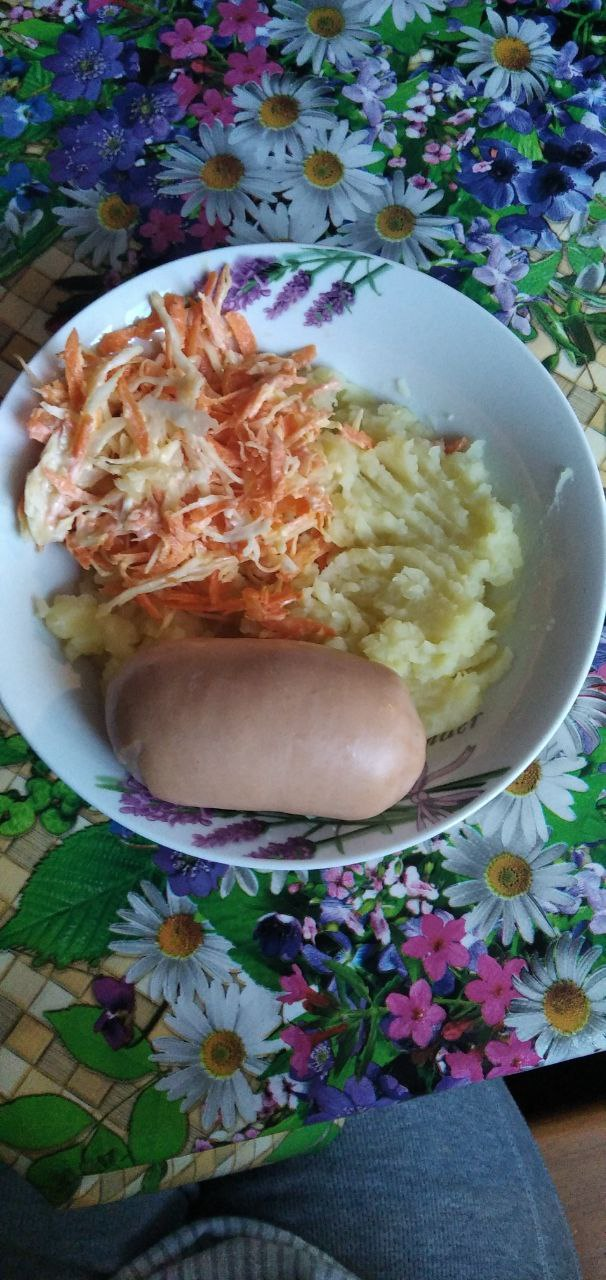 Потом я пошла в музыкальную школу.
Вот моя дорога в музыкальную школу: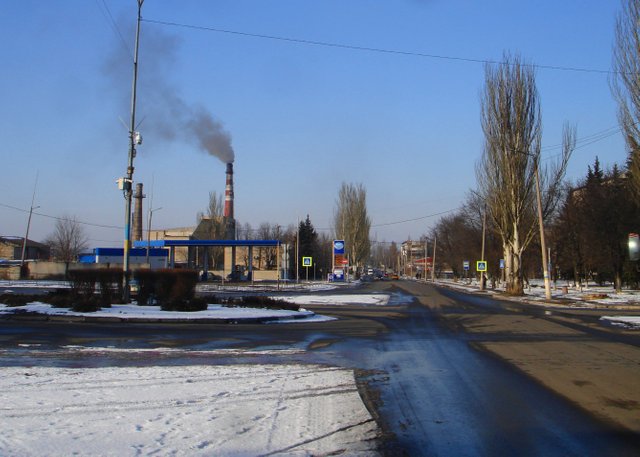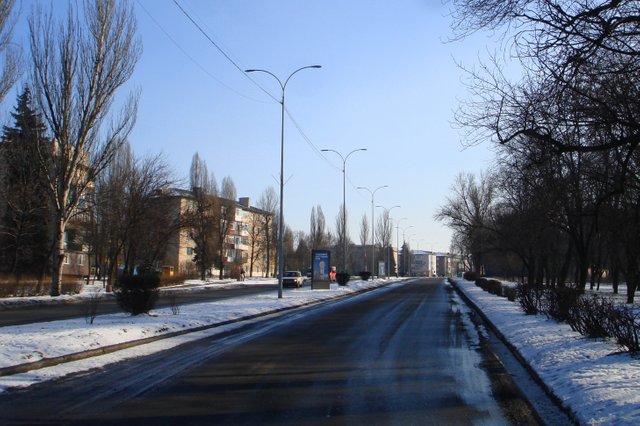 Возвращалась домой я поздно.
И пошел снег)
Вот фото по дороге из музыкальной школы:
Ловлю заходящее солнце)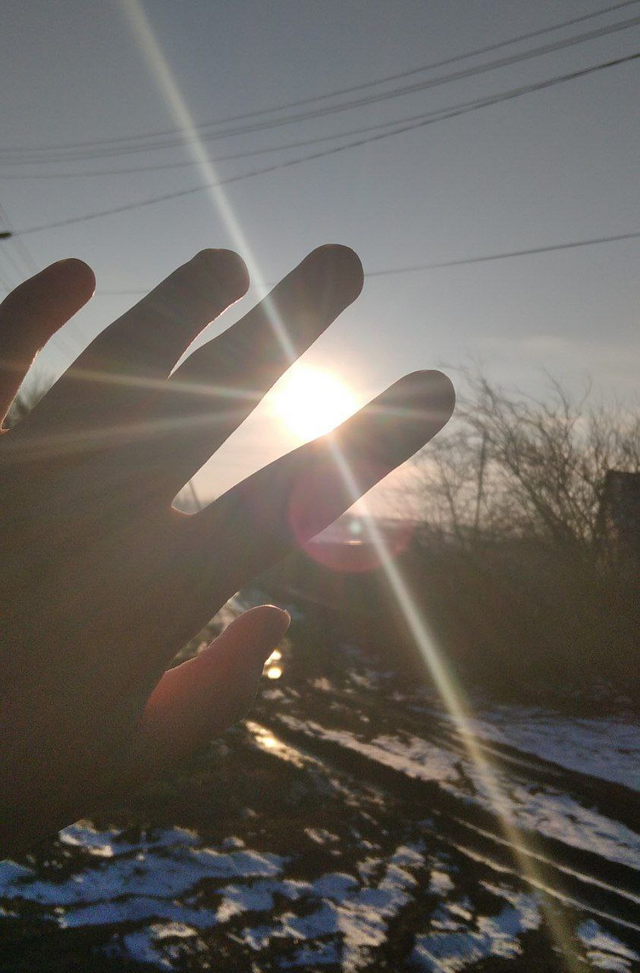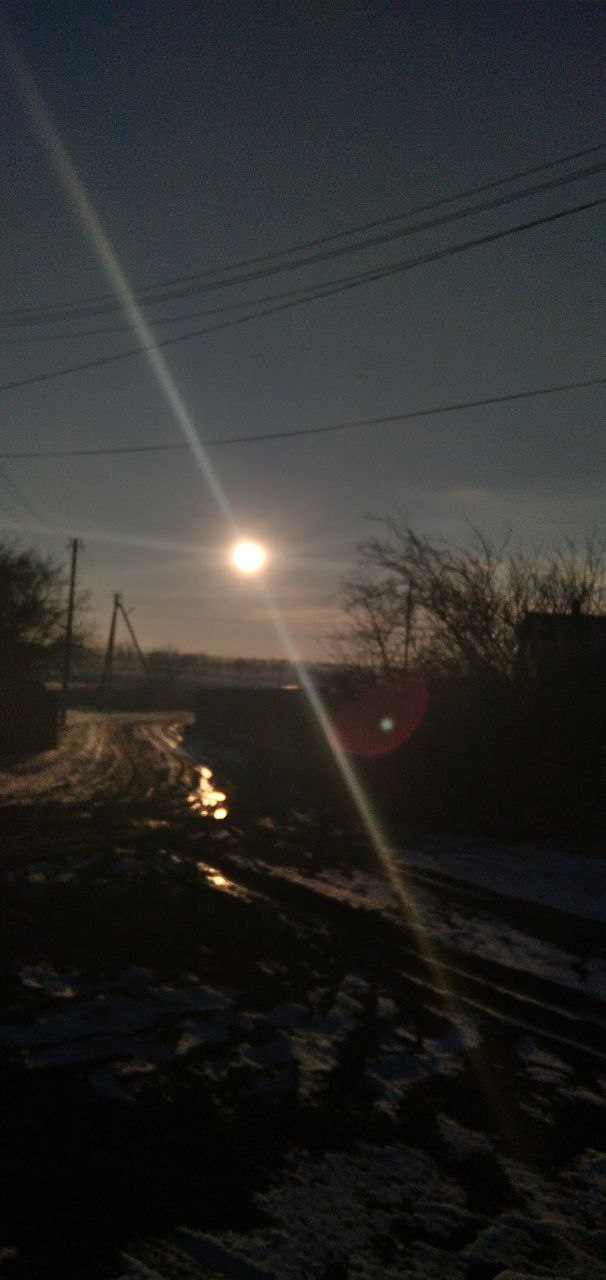 Свежий пушистый снежок на наших ёлках: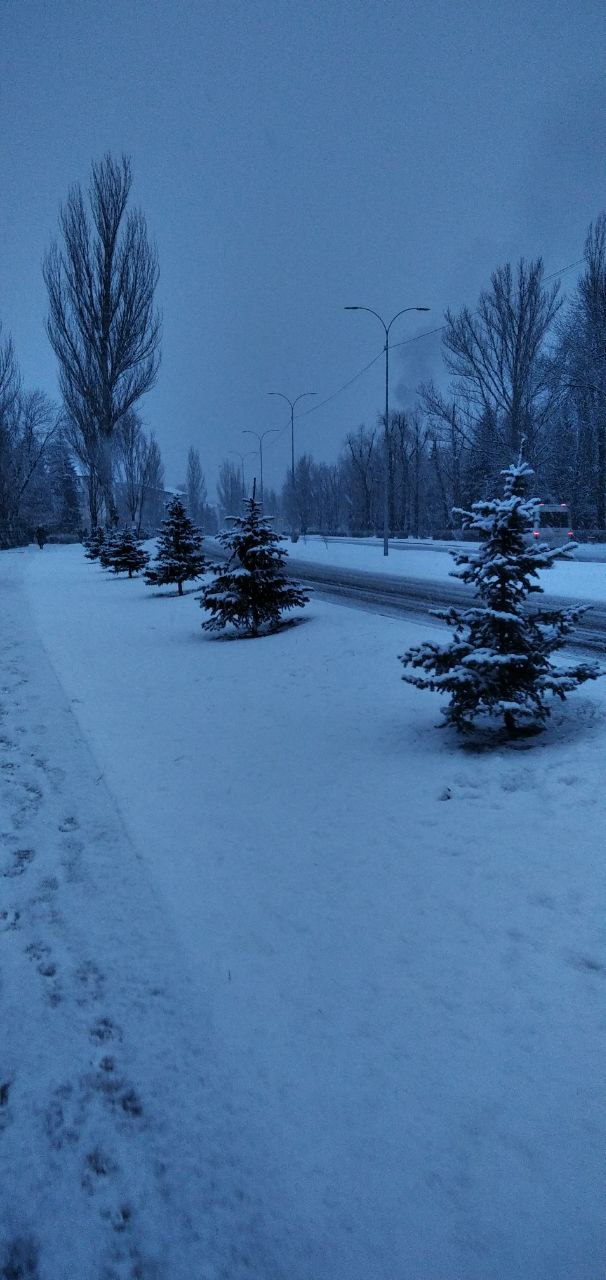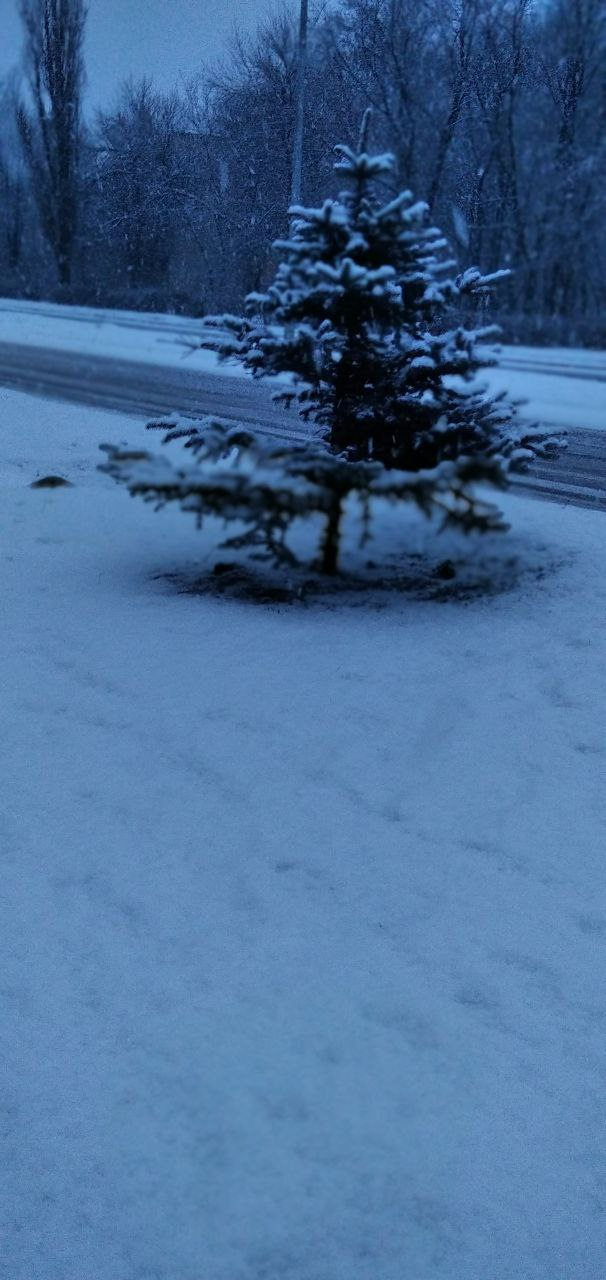 Машины на вечерней дороге за пеленой снега: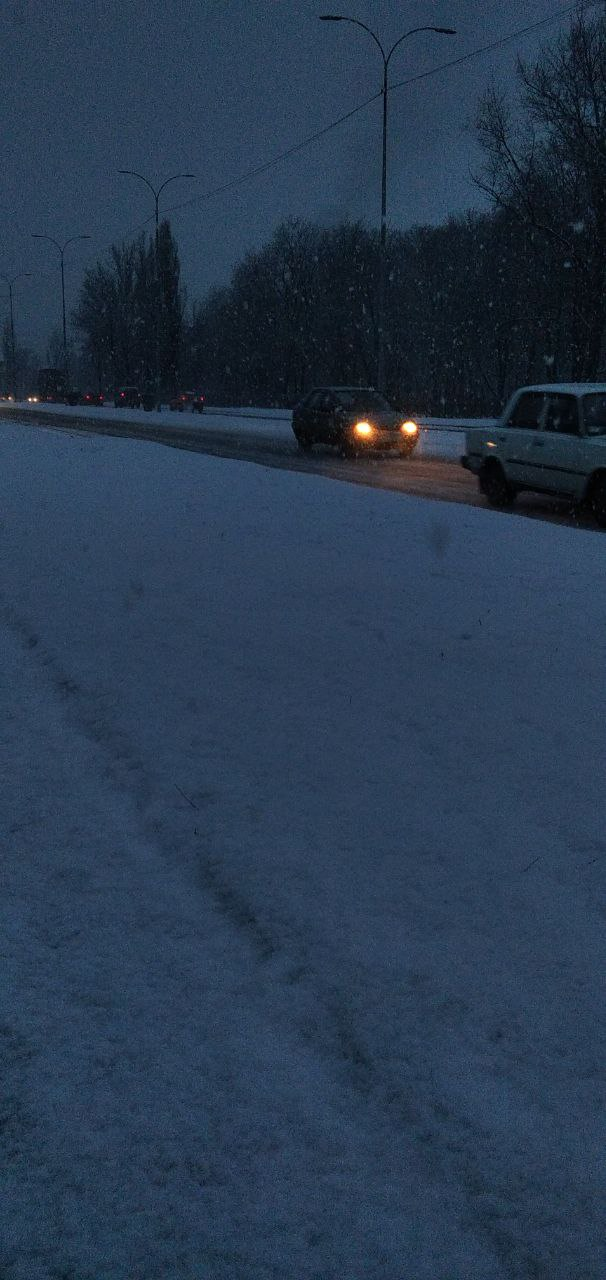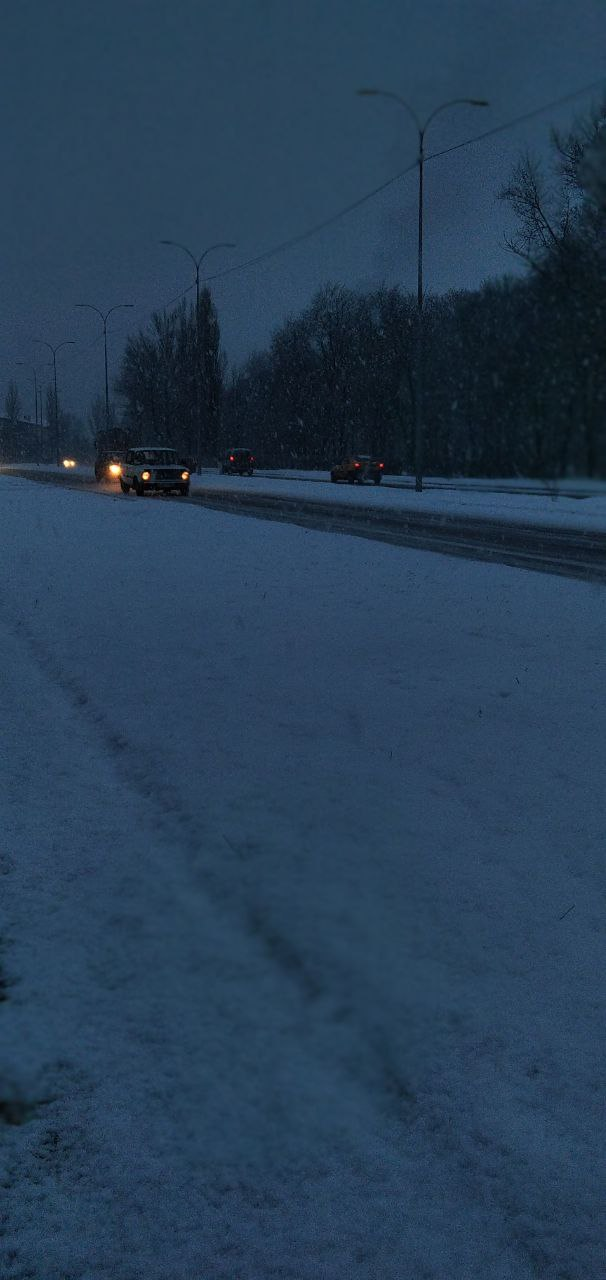 Сегодняшний день был хороший, с зимней погодой, приготовленным с сестрой обедом и красивой дорогой в музыкальную школу и обратно.
Уже поздно, скоро я пойду спать.
Спасибо @steemitblog, @steemcurator01, @steemcurator02, @steemingcurators и @steemcurator06 за их труд.
Всем желаю всего хорошего!