WEELK 022 CONTEST: MOVIES I WILL ALWAYS WATCH! BY @ruthjoe
Hello steemians and my fellow movie lovers,
Am super excited to partake of yet another interesting contest about movies that we will always watch! Thank you @slon21veka for coming up with such great contest.
INTRODUCTION
I love movies in fact i love all sorts of movies, comedy, romantic, movies with sad endings, war and action movies. As long as its interesting to me, oh i would seat back to see the movie. Sometimes i have to go as far as going to the cinema just to see a movie i love.
For me watching movies is a way i rest or relax my body and mind, its a form of exercise for me. I get to laugh when its a funny or comedy movie or has a touch of it, i cry when it has sad part. Don't be surprise i cry a lot when watching movies that has some sad parts touching my emotion. Hahaha!
So today i will be sharing with you all one of the movies i love so much and will always love to watch it again and again, seat back and enjoy it.
MOVIE I WILL ALWAYS WATCH!
The title of the movie i will always watch is GAME OF THRONES!!!!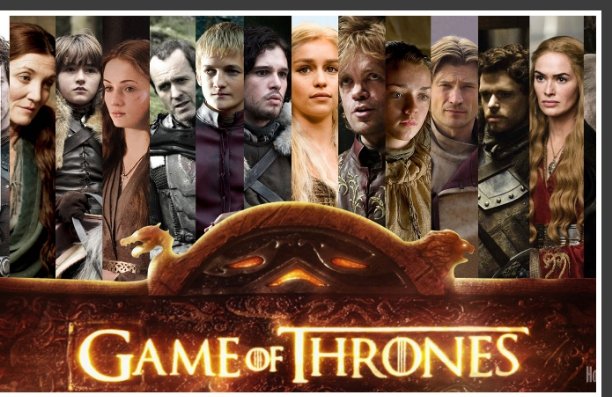 Source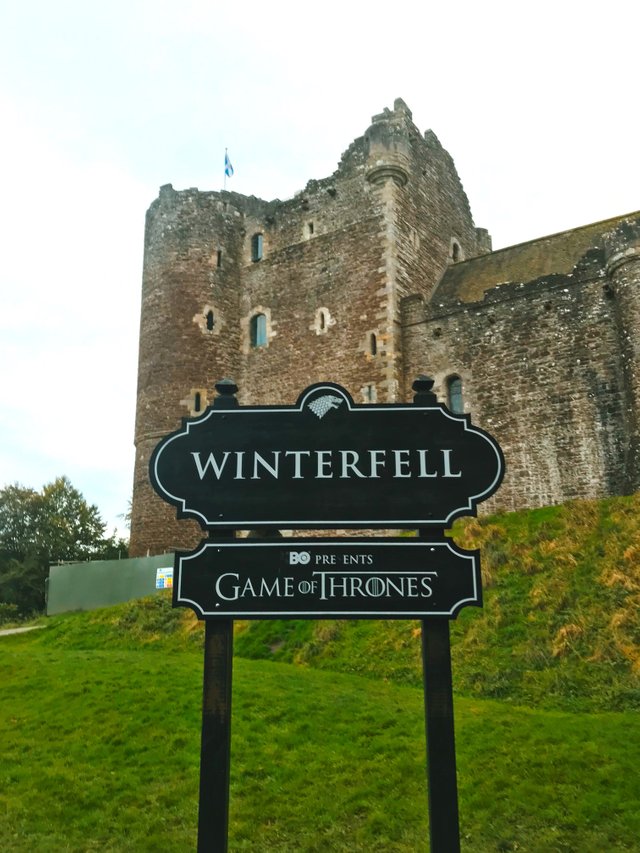 Source
Game of thrones is really a very interesting movie with 8 seasons! Meaning it has season 1,2,3,4,5,6,7 and 8. Believe me there is no dull moment in each of the seasons.
Date game of thrones was released was April 17, 2011. 8 seasons took 8 years from 2011-2019.

Production company : Home Box Office. Television 360 Grok studio

Number of episodes it contains: 73

Origin of the movie: United states.

Creator of game of thrones are : David Benioff and D.B Weiss
SOME MAJOR CAST OF GAME OF THRONES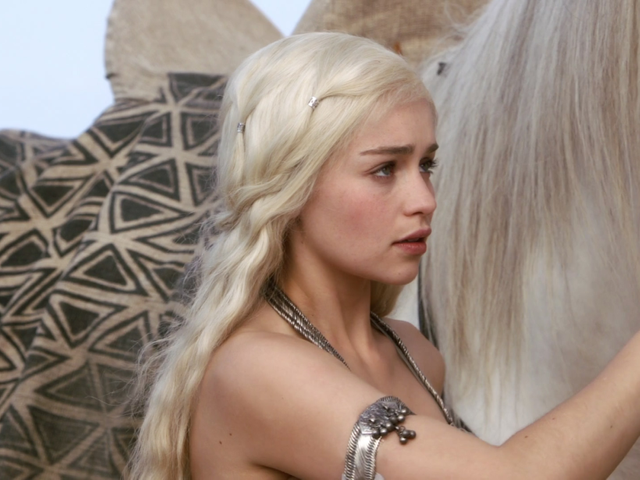 Source
Emilia Clarke Acting as Deanery's Targaryen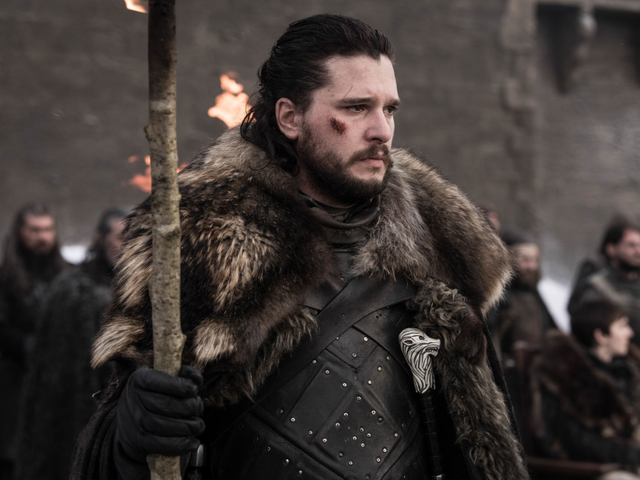 Source
Kit Harington Acting as Jon Snow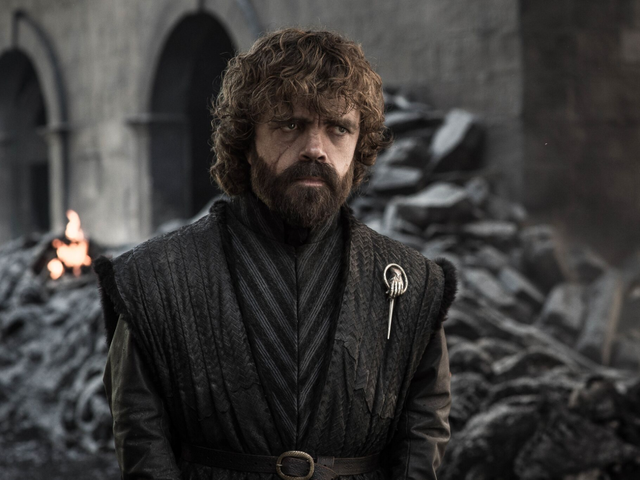 Source
Peter Dinklage Acting as Tyrion Lannister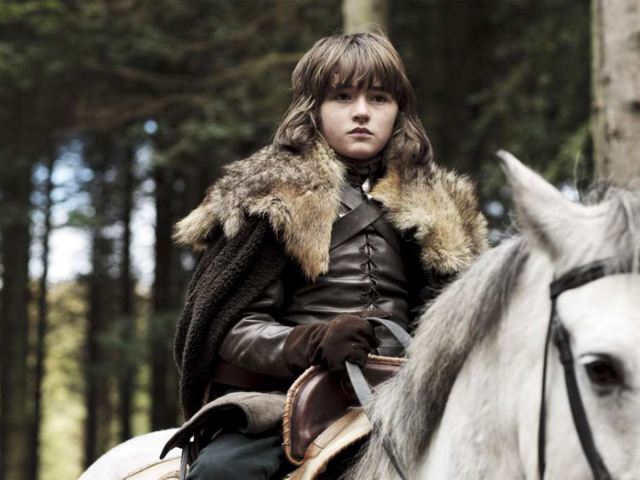 Source
Isaac Hampstead Acting as Bran Stark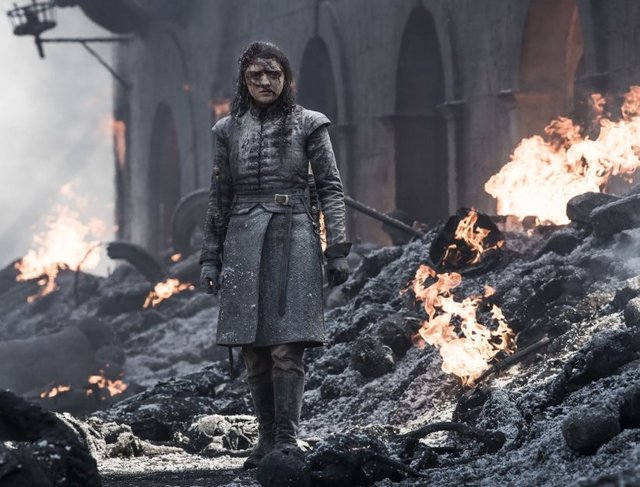 Source
Maisie williams Acting as Arya stark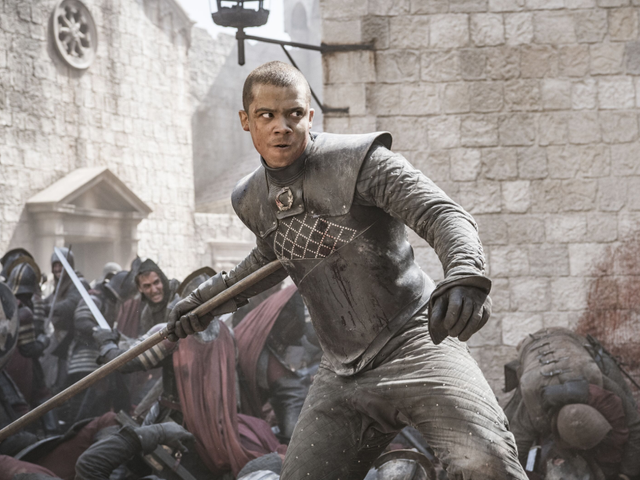 Source
Jacob Anderson Acting as Grey Worm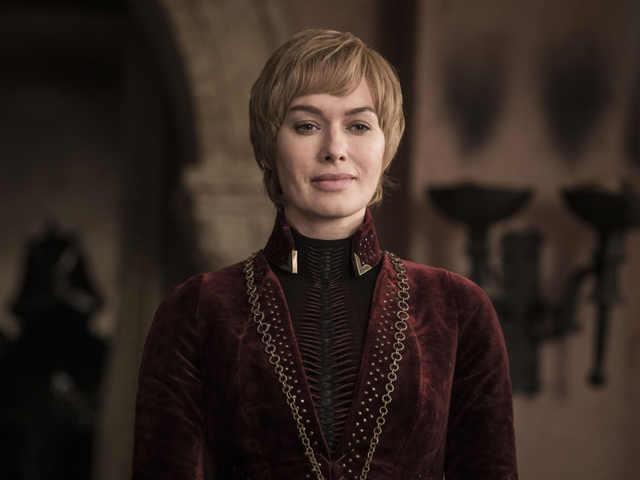 Source
Lena Headey Acting as Cersei Lannister

Nikolaj Coster- Waldau Acting as Jaime Lannister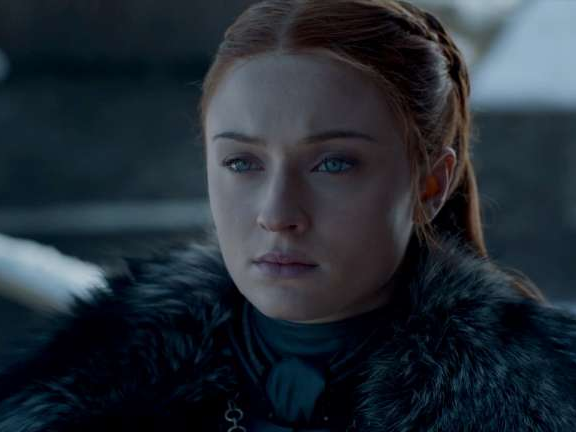 Sophie Turner Acting as Sansa Stark
ABOUT THE MOVIE GAME OF THRONES
Game of thrones is a very dramatic movie full of suspense, excitement, war, love etc.
It portrays families 9 families contending for power, Each of the families wants to be in control of the Iron throne of the seven kingdoms of a land called westeros.
The different families go for war against each other, while some dont. But little did they know that the war was not suppose to be about who is to be in power but against the night walkers. By the time they realised it, many families have already been lost by death or destroyed.
Generally the movie is about a fight for power and influence, but at the course of it, you see betrayal, loyalty and tragedy.
It ended with season 8 and it had an unexpected ending. Many people said it didnt end how they wanted but i think i love it that way.
WHY GAME OF THRONES IS THE MOVIE I WILL ALWAYS WATCH
Game of thrones is a movie i will always watch because it is full of suspense and you cant predict what will happen next, so that one of the reasons i love it.
I love it because its nit boring, its full of actions, you get to laugh in some scene, in other scene i cried for instance when the parents of Arya stark was murdered i cried!
I alway would love to watch it always because it is a movie that portrays strength, courage and leadership. As in the case of Deanery's Targaryen, she was a great leader with so much courage.
I think you would love the movie too.
I invite my friend to join the contest
@ceendy20
Thank you for reading.