Color Palette Contest, "Orange Color Creates a Sense of Freshness".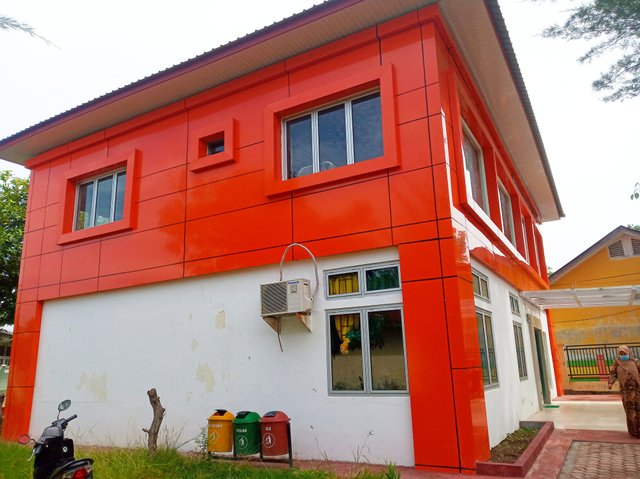 Orange building
Hai Steemian's...
I hope we're always doing well. And always given convenience when doing all the activities that are being done .. aaammmiiinn
Today I tried to join this contest which is the "color palette" contest. I feel very enthusiastic💪 because this is the first contest I participated in. I hope, I can enter this contest smoothly. 🤲
Previously, I would like to say thank you very much to @olesia and @dmitrik who have held this contest with the color theme OrangeOrange.🍊
Now I will show some of the orange ones around my environment everyday.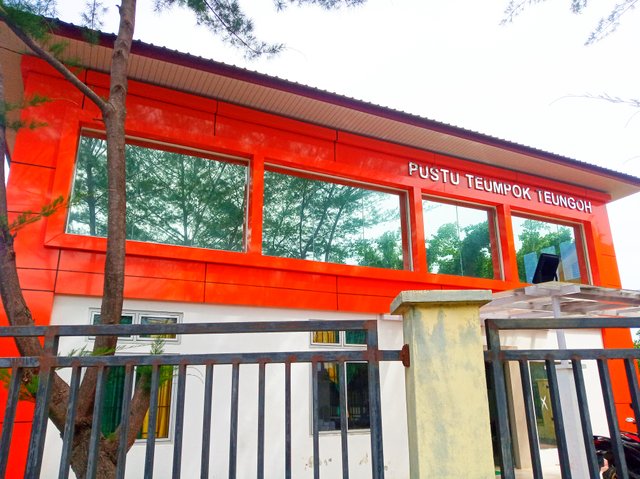 The health building is orange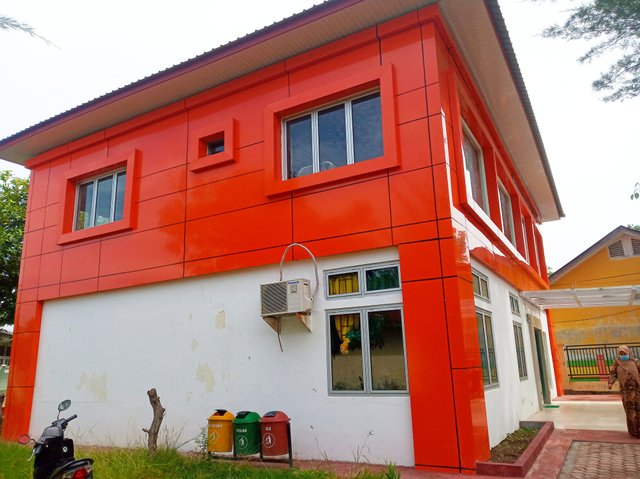 Orange building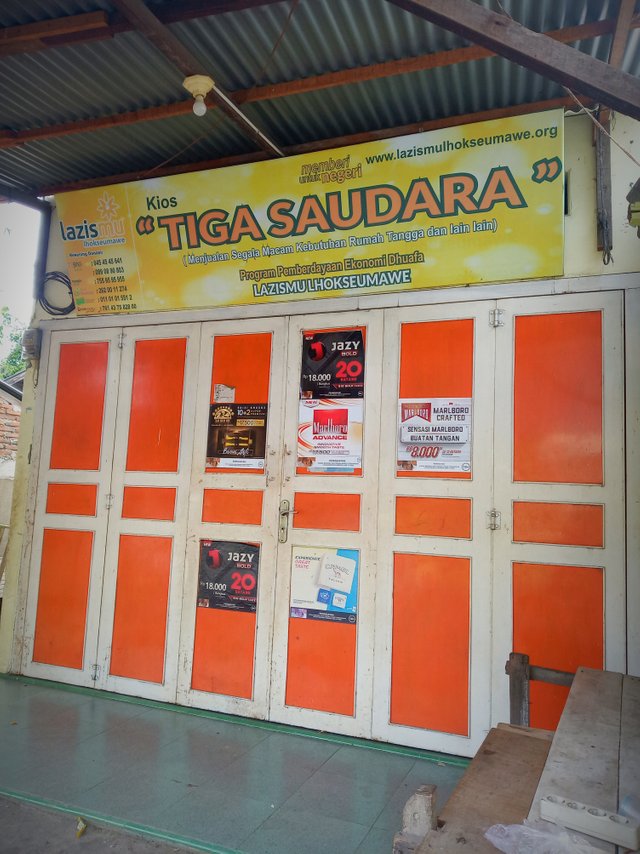 The shop is orange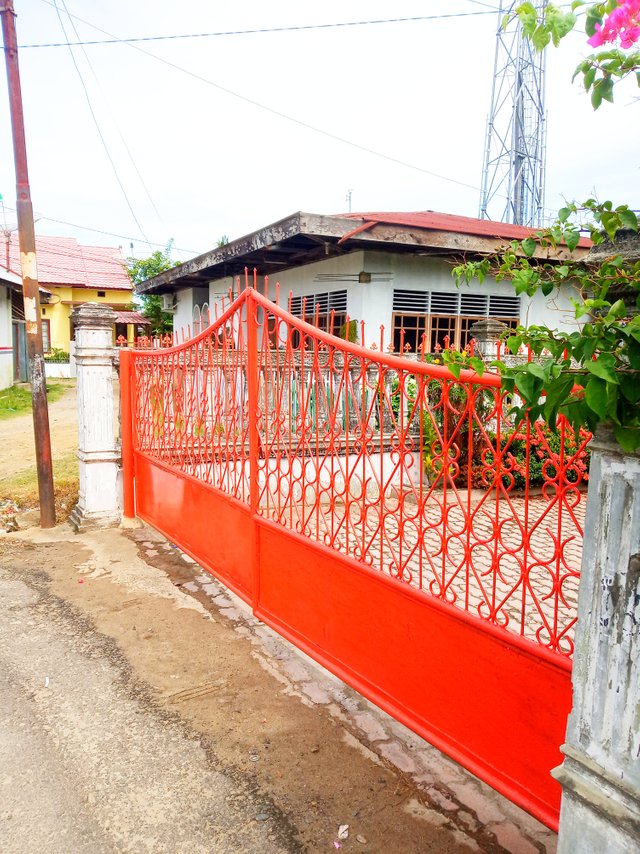 Orange fence
In English "orange" refers to the two meanings of the word. In the noun "orange" means orange (fruit) in the adjective "orange" means orange (color) but Indonesian adjectives more often use the word "orange" to identify it.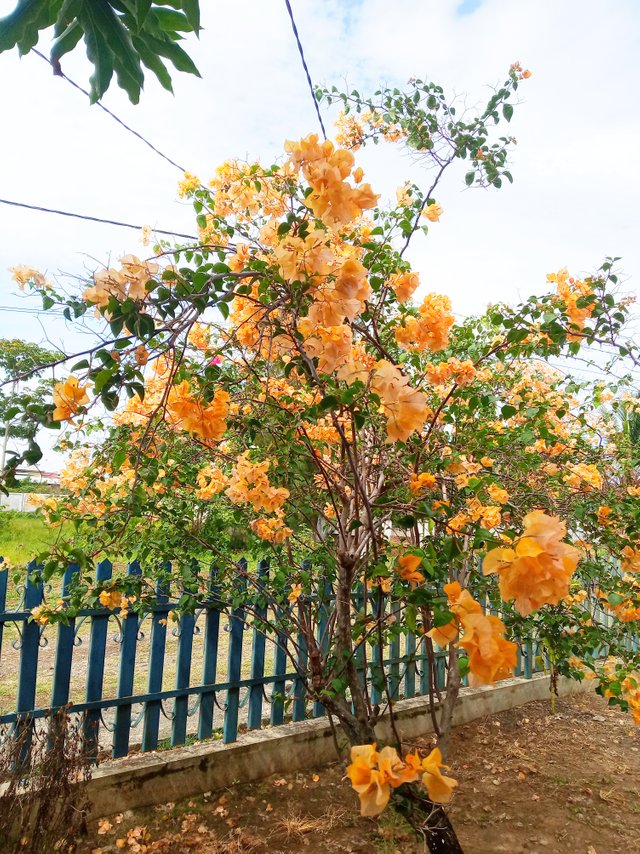 Orange flowers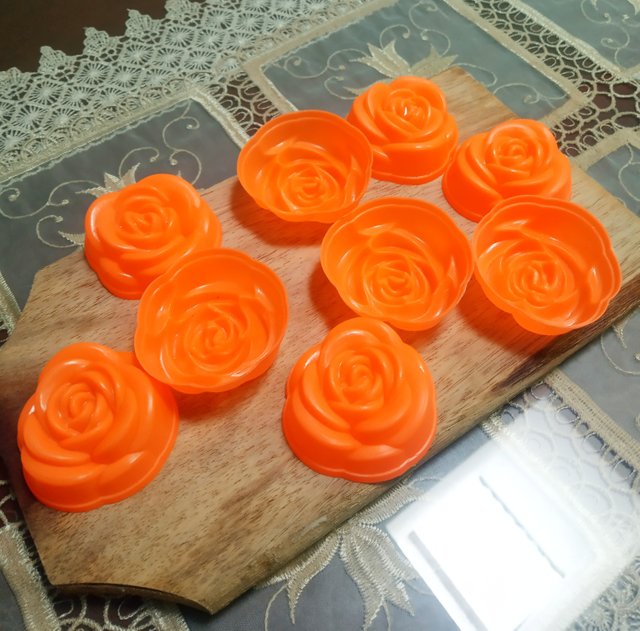 Orange pudding mold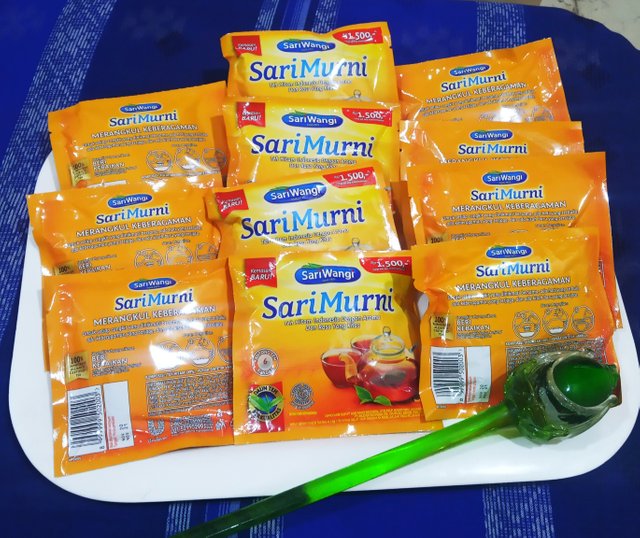 Orange teabag packaging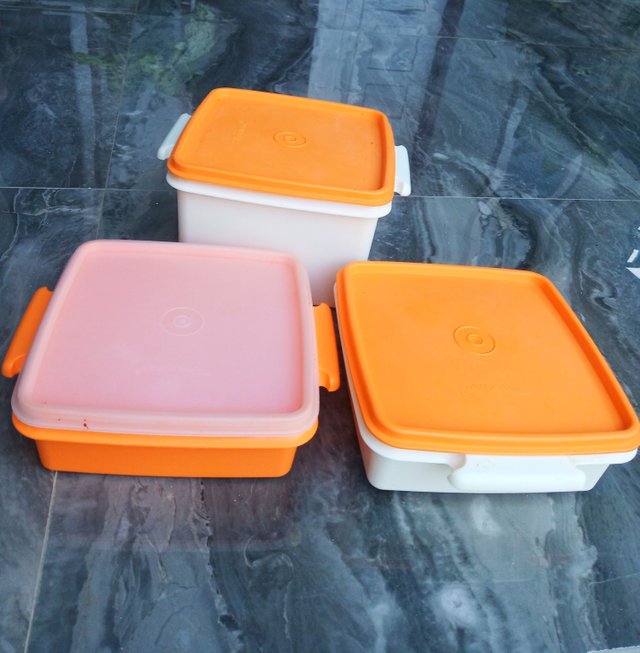 Tupperware orange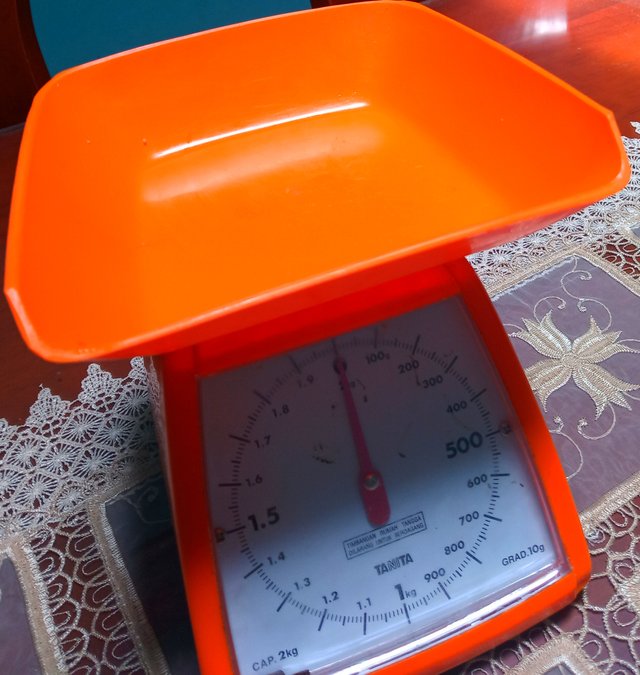 Orange scale tool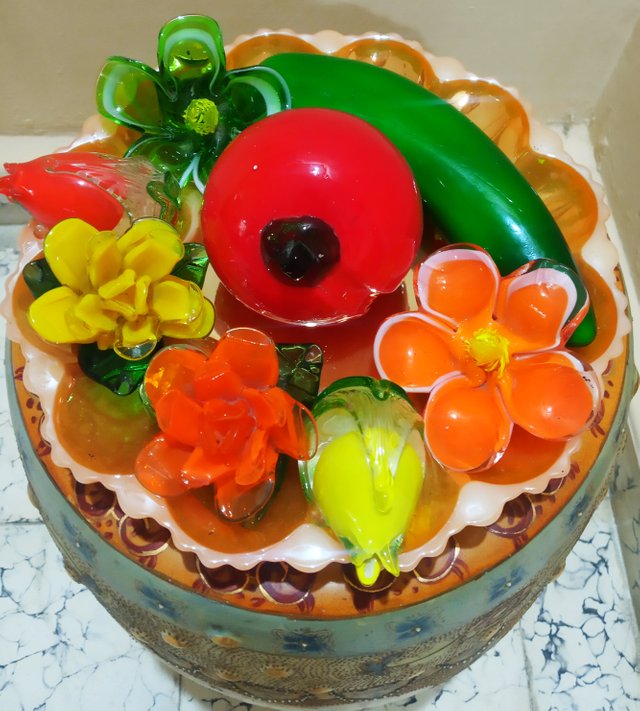 Some orange displays in the living room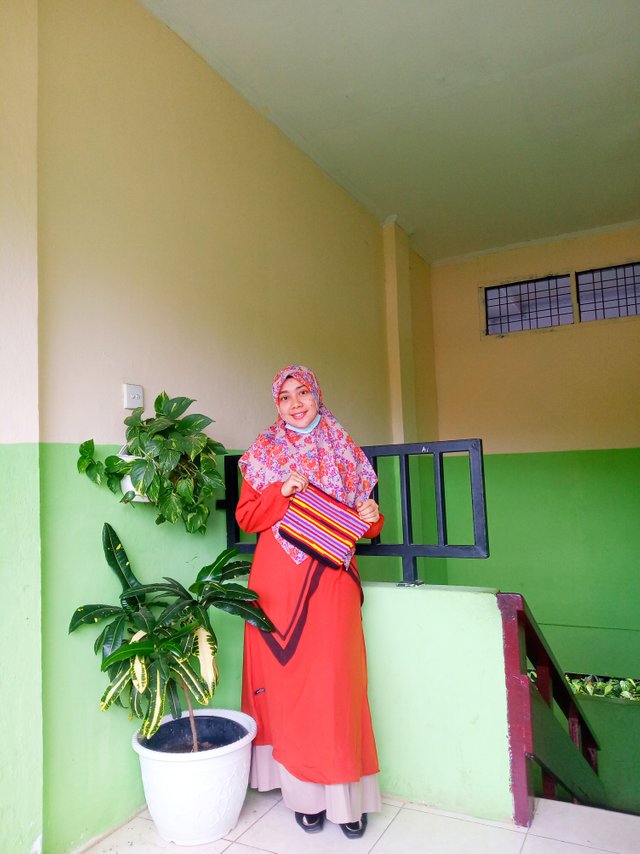 I'm wearing an orange shirt
Orange is thought to be emotionally stimulating, and understandably, it is often used ata place of food or in a work environment that requires productivity.
With its strong appeal, orange represents warmth, comfort, cheerfulness, even optimism.
That is why a lot of fresh drinks or identical fruit or is often used in orange to inspire a sense of freshness in the production of an item through an orange image.
We often find in our neighborhood, a sample of it in a vegetable market, a fruit market, and a supermarket..
I also have in my house several orange things that can attract attention as well as create a sense of comfort in space.
So this is my participaton in the contest color palette.
Thank you for reading
☺