My beautiful day with my favourite sari. Betyerlife The Dairy game
Assalamualaikum all my friends. I saw diary games on Steamet and many people gave their own diary games. I was a little late to give my own diary game. Even after that I will share one of my diary games with you. I hope you like it and stay with me.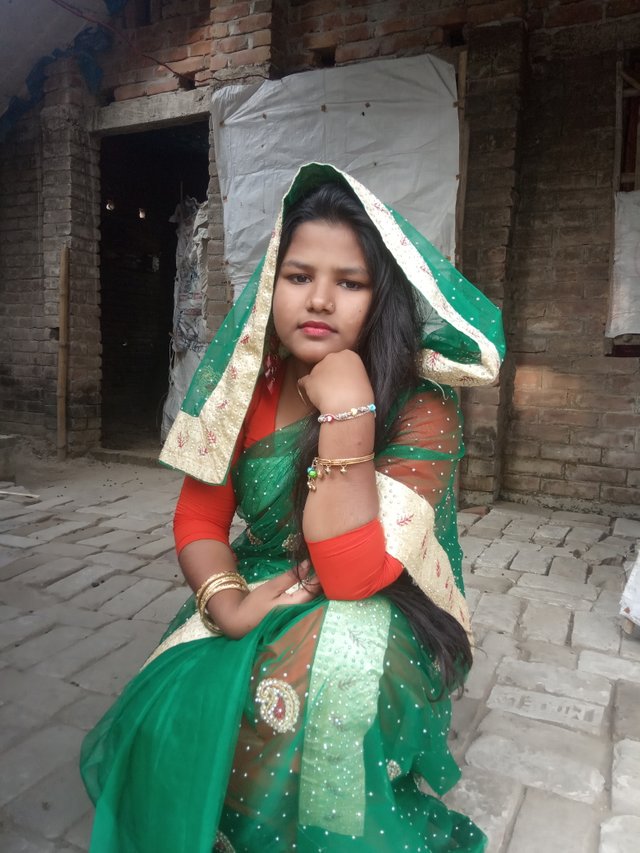 Location
My name is Sumi Khatun. My account name is @sumi0319. I am so much happy today because today I am going to write a diary game of mine. I am going to share it with you, I hope you like it. I have nothing to say about it and you can see in my pictures how happy I am today I wear a sari in green and you can understand it and I hope all of you like it. Please comment on how you feel about the sari to see me I look very pretty to you and I hope you will let me know.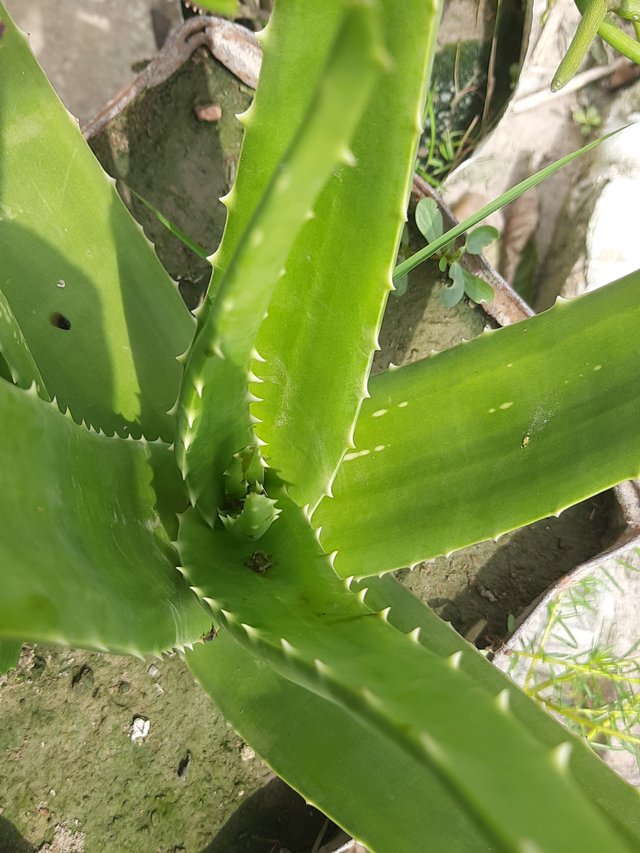 Location
I was very happy to wear a sari, this is why I was in a good mood, so today I went out for a walk with my husband. Let me say before that I went to visit the tree that I had planted in my aloe vera a few days ago. I have been using it for weeks now to see what it looks like now. I will discuss this in another post. I am sharing my aloe vera tree with you. It is very nice to see it shining in the rain due to the wetness in the water and I will share some things without telling you the details.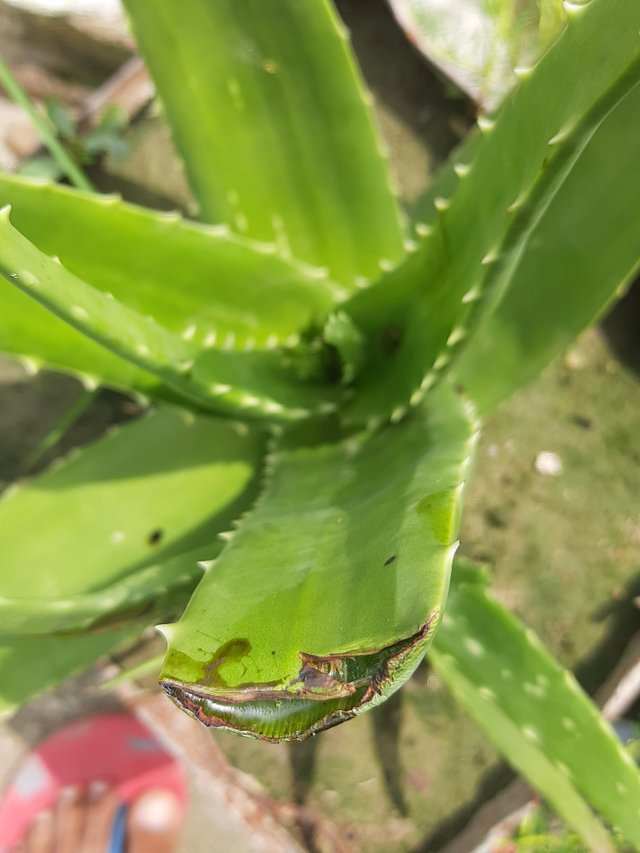 Location
I use the aloe vera tree that I have here just for my beauty. This is not what I use for other purposes, it is what I use most for my facial makeup. It is mostly used as a facewash as I use it as a face gel. Many people buy aloe vera face wash from the market as a face wash. I won't tell anyone you do it because I don't like it. I would say that Aloe vera facewash contains a variety of chemicals that can damage your skin. For this reason, even if you suffer, they will do it at home and just make aloe vera facewash from it, then it will be beneficial.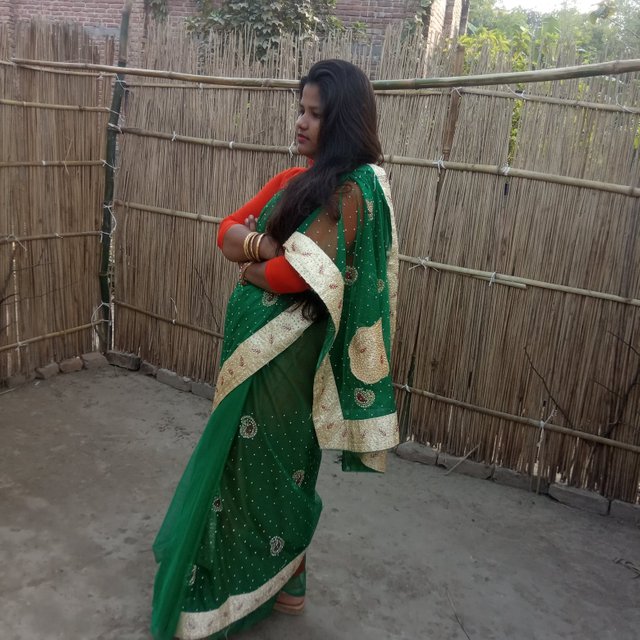 Location
The last on my beautiful day. I hope you all like and love my post.