The Ixora is in full bloom!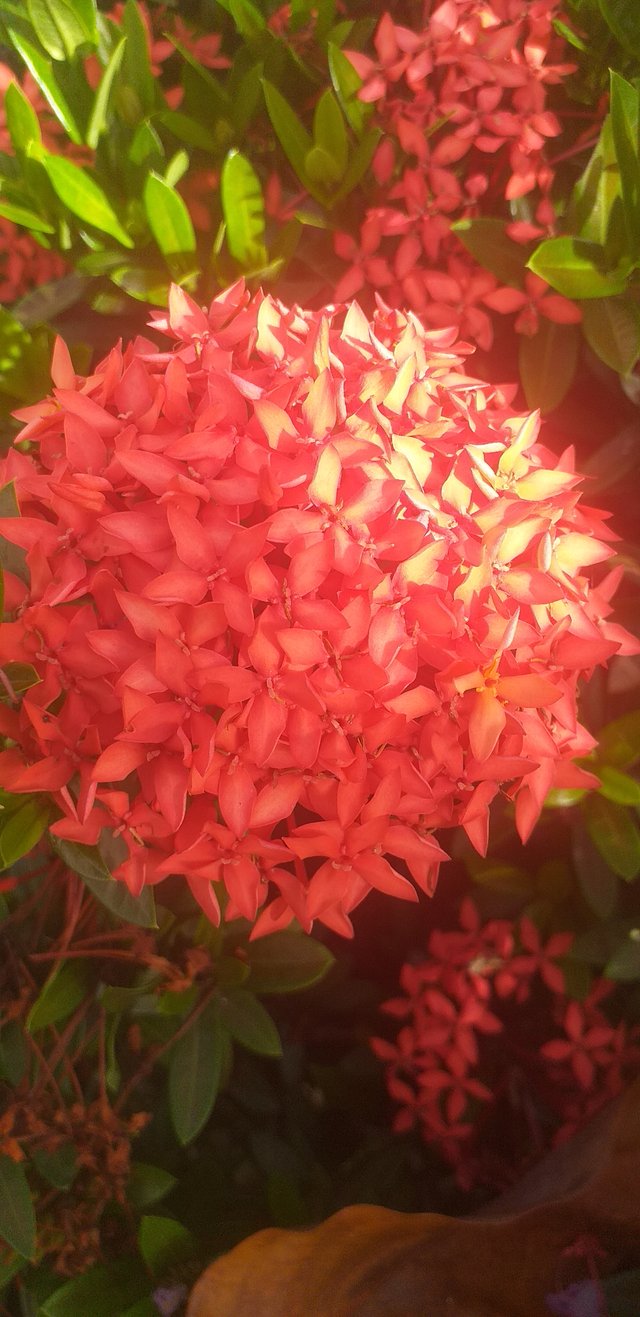 Ubication
Hello friends, how are you? Today I want to tell you about the plant "Ixora" in my country Venezuela it is called this way, according to each country where it exists it has a different name. The Ixora has small bunches with clusters of small flowers.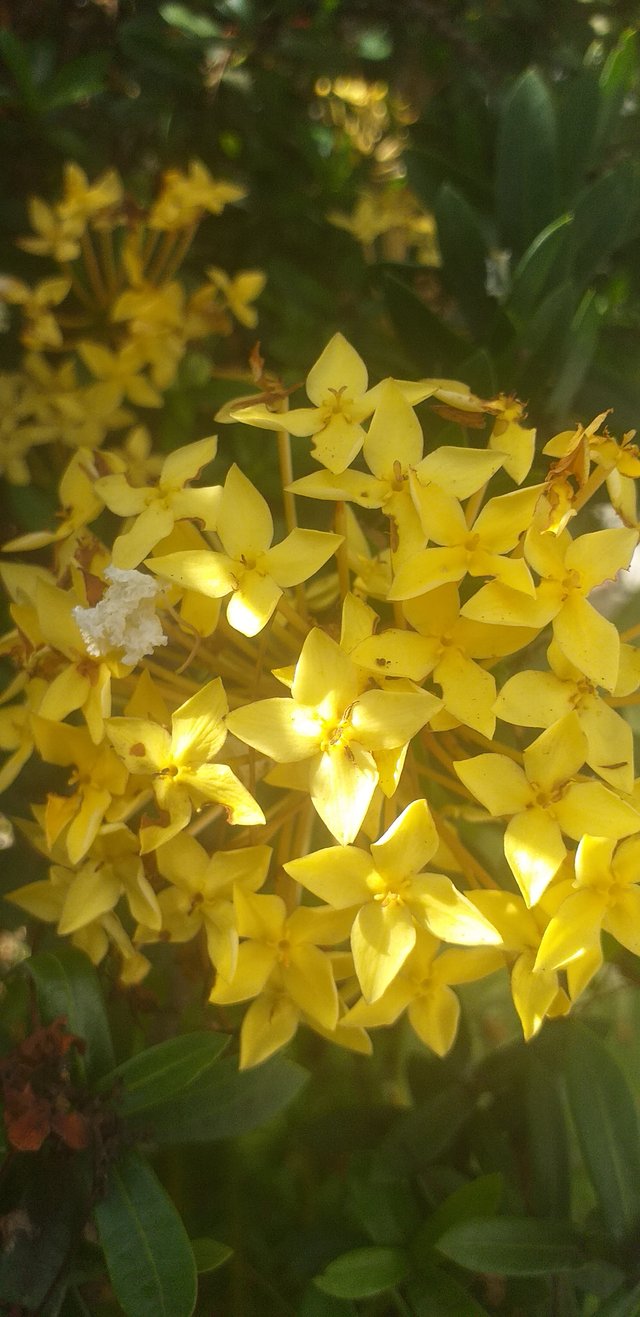 Ubication
Ixoras are the easiest flowers to grow, they have absolutely zero maintenance.
They don't need any maintenance at all. All they need is regular fertilizer to produce large flower clusters that stay fresh for days.
They come in all sizes: large, medium and dwarf. Also their flowers can be colored; red, orange, white. The inflorescences are umbrella-shaped.
I have a very nice anecdote from my childhood, when I came from school there were many houses with Ixora bushes, we became "hummingbirds" because we took the little flowers if we sucked their sweet nectar, yes hahaha the little flowers when plucked are small sherbets with a duct through which the juice and the pistil of the flower comes out. But we only tried the red ones, they are not poisonous.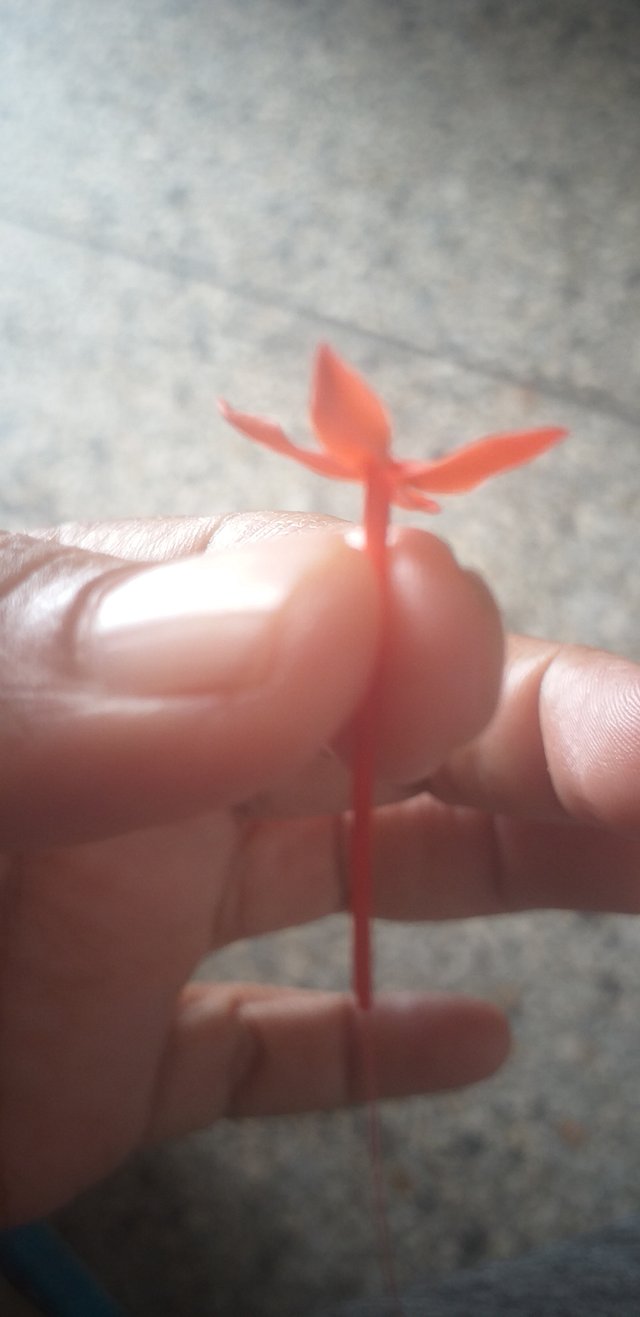 Ubication
I also made wreaths and bracelets with Ixoras flowers 😃 today my kids have fun making wreaths to play with, of course I try not to pull off all the flowers.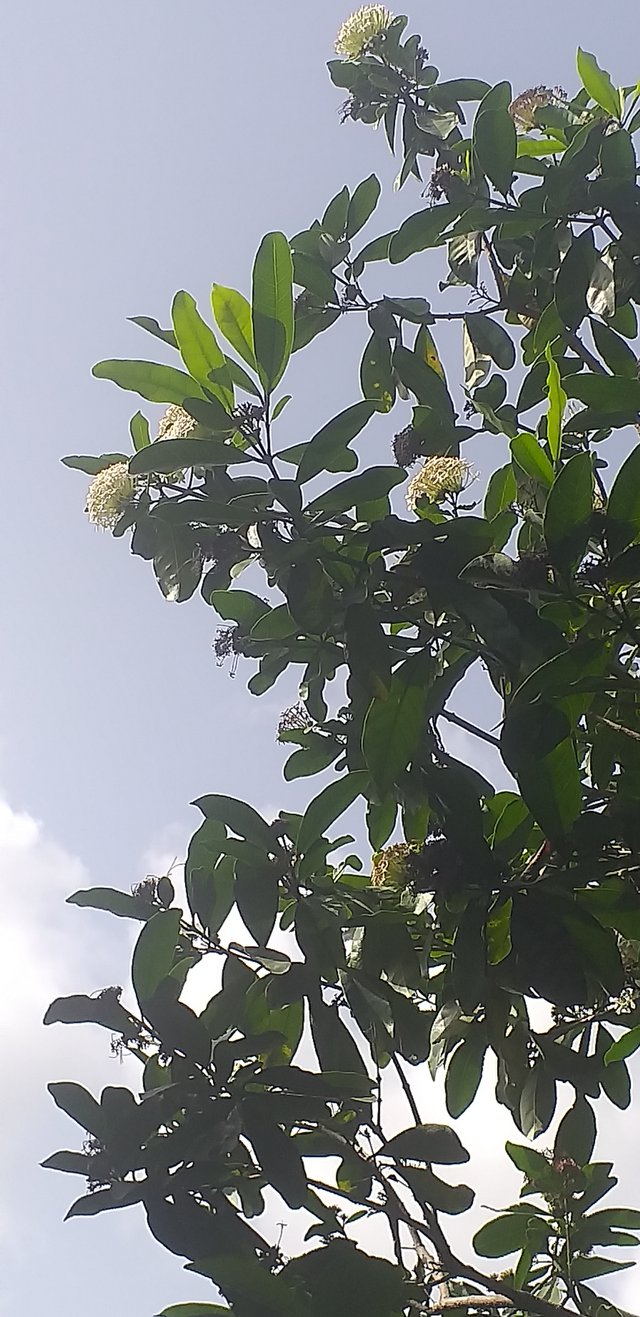 This plant has a remarkable resemblance to the hydrangea , Ixora is a tropical plant named after the Hindu god. 🌸🌸🌸🌸 Because of its appearance, this flower is considered the most beautiful houseplant.
This plant we plant in the ground multiplies itself and blooms continuously 🌸🌸🌸🌸🌸🌸 The place of planting Ixora plants should only meet the requirements, such as sufficient natural light and a constant high temperature.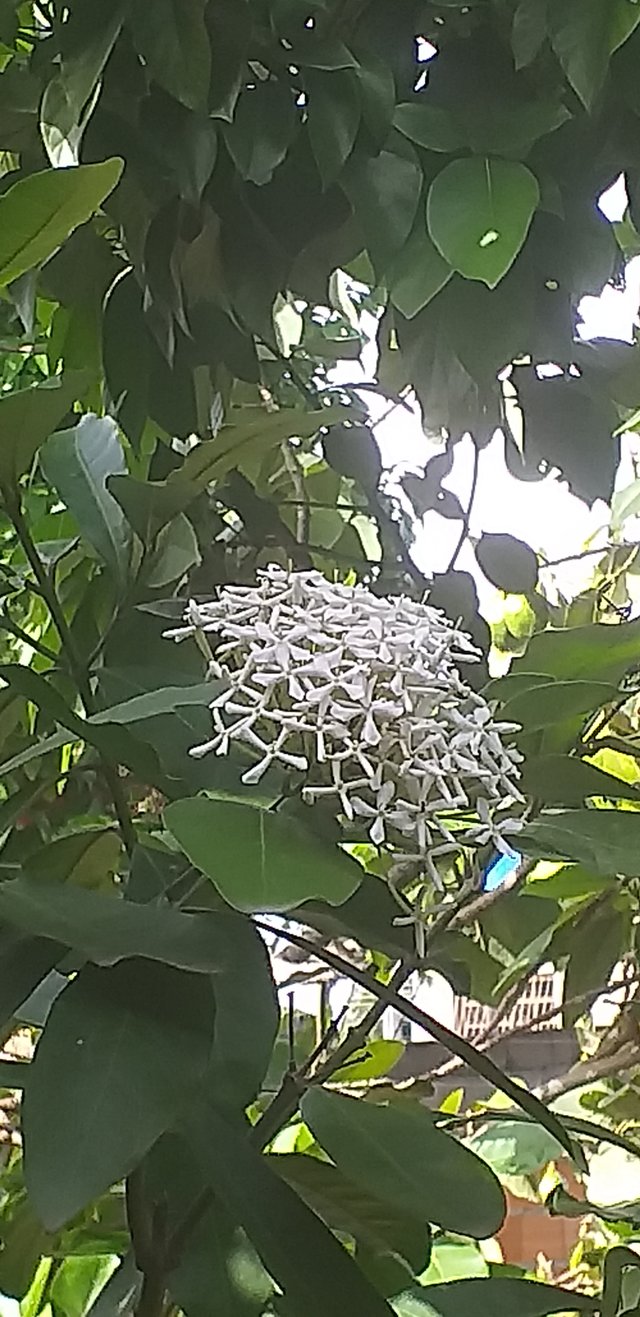 Ubication
However, direct sunlight on the flowers should be avoided so that they are not damaged.
damage.🌸🌸🌸🌸 - 🌼🌼🌼🌼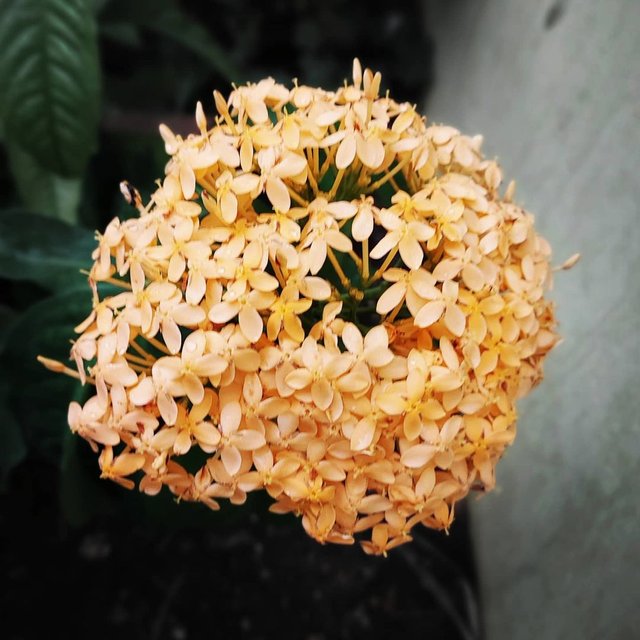 Ubication
In traditional Indian medicine the infusion of the leaves and juice of Ixora fruit is used to care for dysentery, ulcers and gonorrhea.
THANKS FOR READING MY POST.
CC:
@badsha1
@humaidi
@mdshafi