Contest : Favorite Transport
Greetings and welcome to my blog, hows' everything going on, hope you're all doing well. I appreciate @mostofajaman for hosting this amazing contest.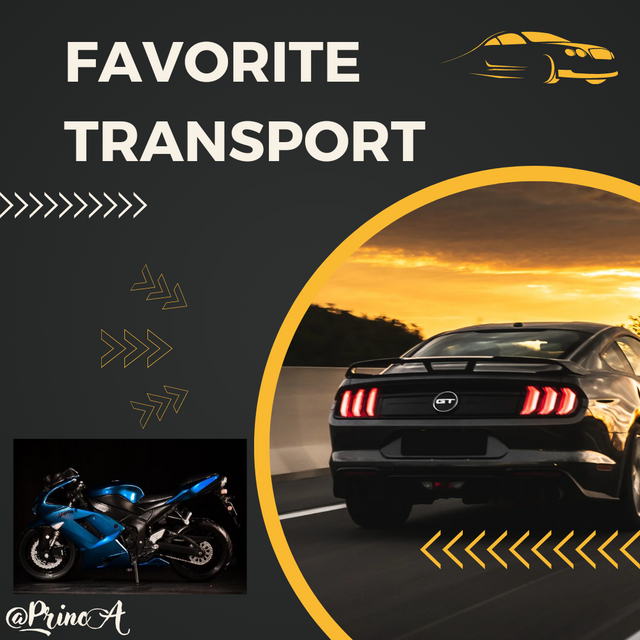 Designed In Canva

Tell us about your favorite transport. Why is it your favorite?
I adore both sports bikes and cars. They are by far my favourite means of transportation, each providing a special range of benefits and thrills.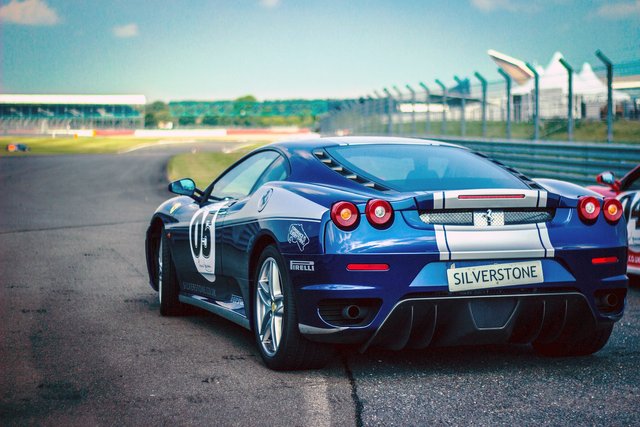 I simply can't get enough of the luxury and convenience that cars offer. Nothing compares to the feeling of driving along the road while being protected from the elements and taking advantage of the seclusion a car provides. Additionally, automobiles hve all these incredible features that make driving fun, such air conditioning to keep me cool on hot summer days, entertainment systems to keep me entertained on long drives, nd cutting-edge safety features to give me confidence. Not to mention that the roomy interiors are ideal for road trips or times when I want to bring my friends or family along.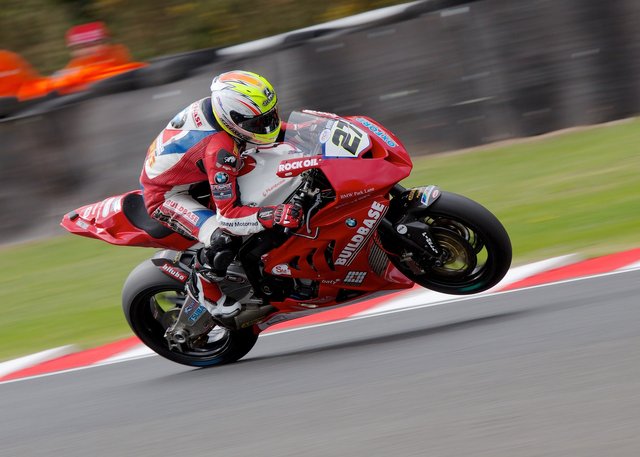 On the other hand, riding a sports bike is an incredible blast! I've never experienced a rush like the one I feel when I go on a sports bike. They provide astounding levels of speed, agility, and freedom. It's an experience like no other to speed along the open road while gliding through traffic with ease and feeling the wind in my face. Not to mention how sleek and fashionable sports motorcycles are they really attract the eye.
Cars and sports motorcycles accommodate my varied desires, whether I'm in the mood for a cosy and practical ride or an adventurous adventure. They provide me a variety of experiences that I find irresistible.

Have you ever traveled by plane? If you do then please share your experience.
I've never needed to go by plane, so I haven't. Everything I need is close by where I reside in a tiny village in India. I don't need to travel because I don't have any distant relatives or pals. But I'd really love to take a flight someday. Flying has alwayz captivated me, nd I believe that seeing the world from the air would be an incredible experience. I'm also interested in exploring the various cultures nd cuisines of other nations. I'm hoping for the day when I can fly and see as much of the world as I can.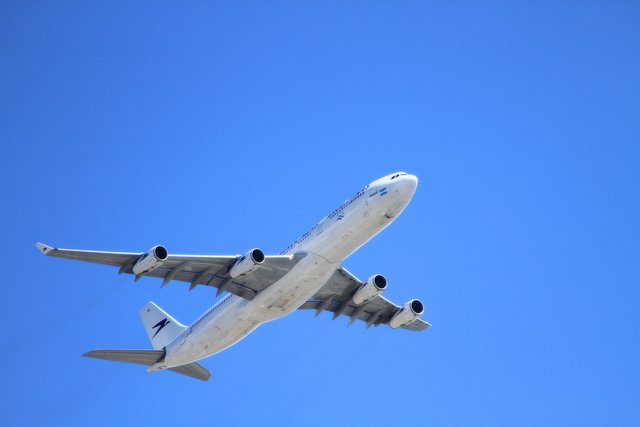 Which transports are more expensive and comfortable for you?
I have my own preferences on what kind of transportation I find to be both pleasant and affordable. I yearn for the independence and convenience of having a personal vehicle or hailing a cab. It's very liberating to be in charge of my route, determine my own pace, and make spontaneous stops along the way. Naturally, the comfort degree will depend on the vehicle and the state of the roads. The price may change depending on the distance, gasoline expenses, and local transportation rates.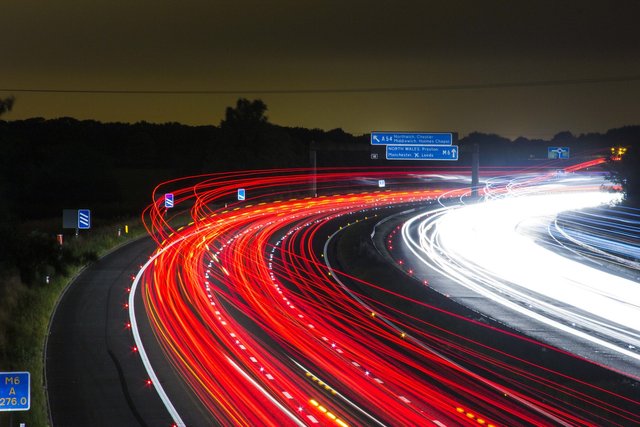 Do you have any transport of your own? Please provide with pictures if any.
Yeah, I've my own car, it's a Hyundai i20. It's a pretty sweet ride. I love the way it looks nd feels on the road. It's also really fuel-efficient,, which is great for my wallet. I've had it for about a year now, nd I'm really happy with it.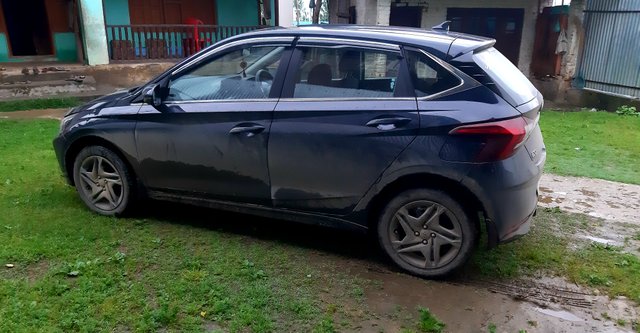 I invite @ninapenda , @riffu & @irru3 to participate in this contest.