40k Steem Power Reached And 8x dolphin 🐬Achieved.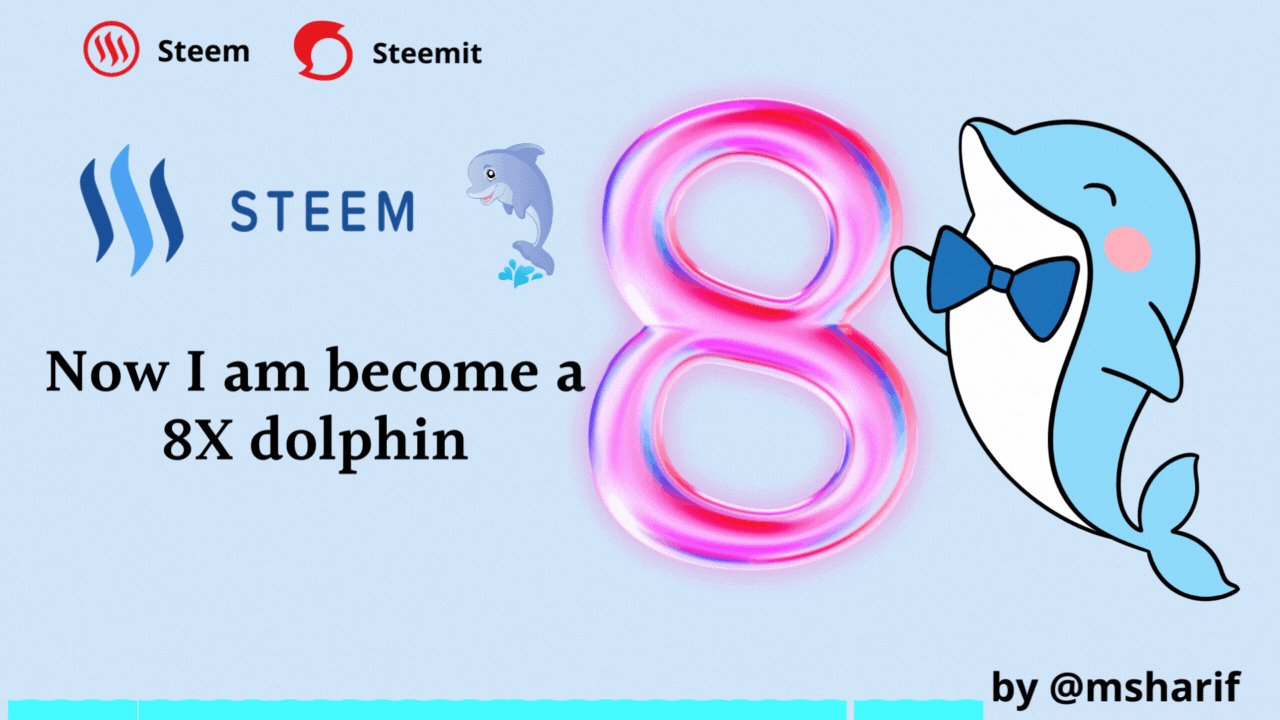 Made
How are you all friends? Hope everyone is well. Today I am very happy because I got 40 thousand Steem power today. That was a huge find for me. I have been working towards this goal for a long time. I'm turning all my Steem into power. Because I believe that whoever has more Steem power will have more ability on this platform.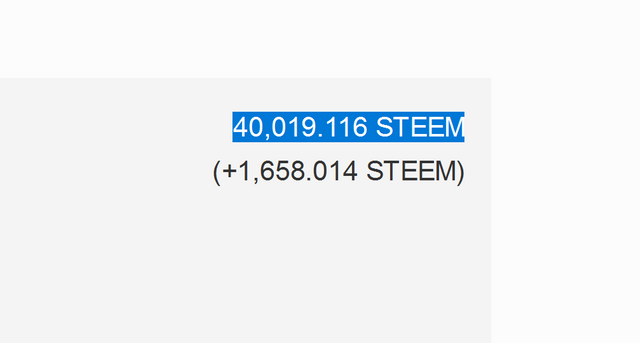 I have been powering up all my income for more than 1.5 years now. Due to which I have achieved this achievement today. I hope that in the future I will continue this activity and turn all my Steem into power.
I want to encourage everyone to Steem power themselves. Because the more Steem power you have, the more importance you have on the platform. Also by increasing the power we can take this platform further forward. So let us all increase our Steem power.
For over 7-8 months now I've been posting all my posts with 100% power set so that I get full steem power. Anyway, you all will be with me and with your help I have reached a place like this today. For this I would like to thank steemcurator01, steemcurator02, and all the users. I hope you will help me in this way so that I can move forward.
---
---
In the last three months (2022-12-16) to (2023-03-16) I have powered up the Total Power 342.130 STEEM. And I set all my post to 100% power up. Below I am sharing screenshots.
---
I would like to say to all of you who love this platform and want to move forward with the platform, now is the time to build up your own accounts. Opportunity does not always come so I urge everyone to increase their Steem power and take themselves to a strong position.
---
My plan is to get 100k Steem power as soon as possible
---
---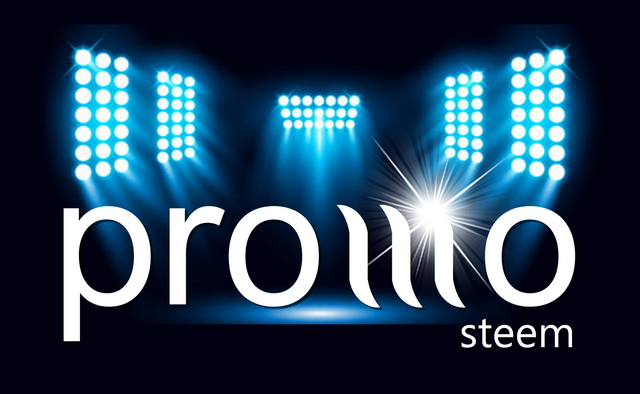 Source @stephenkendal
---
---
Stay Safe, Stay Happy