SEC-S6W4:''My Life, My Day - The Diary Game | Simple days are happy days".
Hello Everyone
The year is about to end hope you people had a great year and wish the new year brings much more positivity and energy to your lives.
Writing a diary and sharing every inch of my day has always been one of my favorite parts of steemit.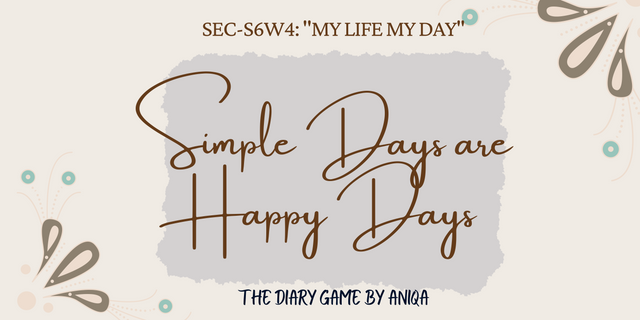 Image created at Canva
It's even a long since I last summed up my day here. I am glad to start this thread again through this contest. My days have been a little busy nowadays and Since it was Sunday yesterday, I booked the day for myself to have some relief from the chaos in my life.
I got up a little late and had my breakfast then I grabbed my cell phone and booked my appointment at the spa. I so want to have my day and enjoy every bit of it. I helped my mother with all the house chores and left for the parlor. On my way back I stopped at a street shop and had my favorite Gol Gappe and soda.
---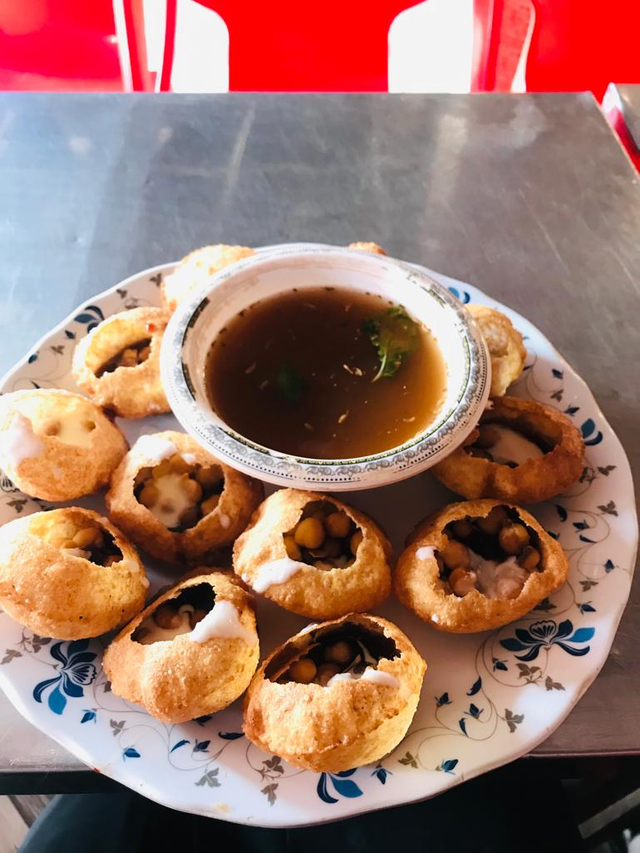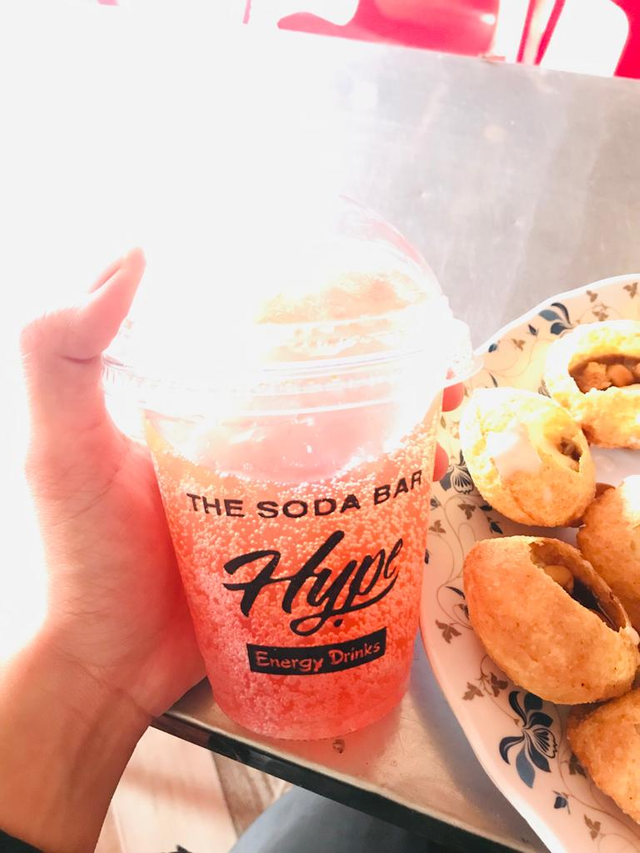 ---
When I came home my mother asked me to help her with lunch it was a bit late already half past 2. We decided on the menu and I started cutting the vegetables. We were about to prepare Dragom chicken and vegetable fried rice. I checked youtube for Some tasteful recipes and come across a food fusion recipe. I found it easy and the reviews were good.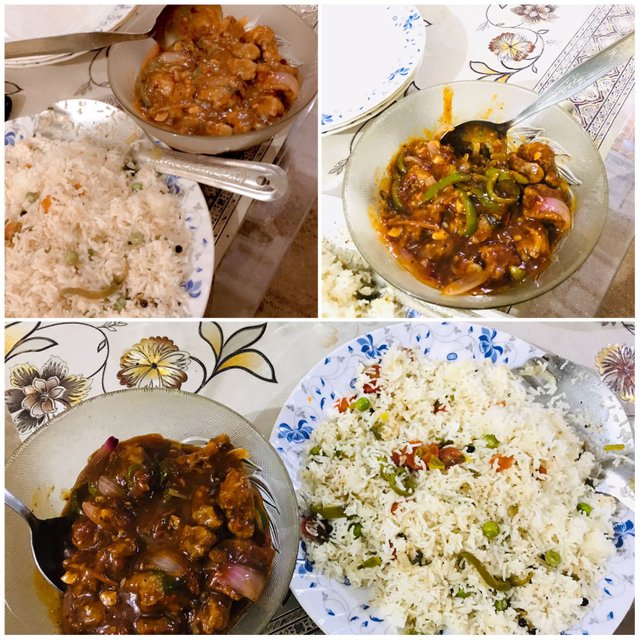 After completing my vegetable cutting I moved toward the stove and started preparing the sauce. I first marinated the chicken and set to a side then saute the vegetables and fry the marinated chicken and in the end, put everything in the sauce. This is how my food looks.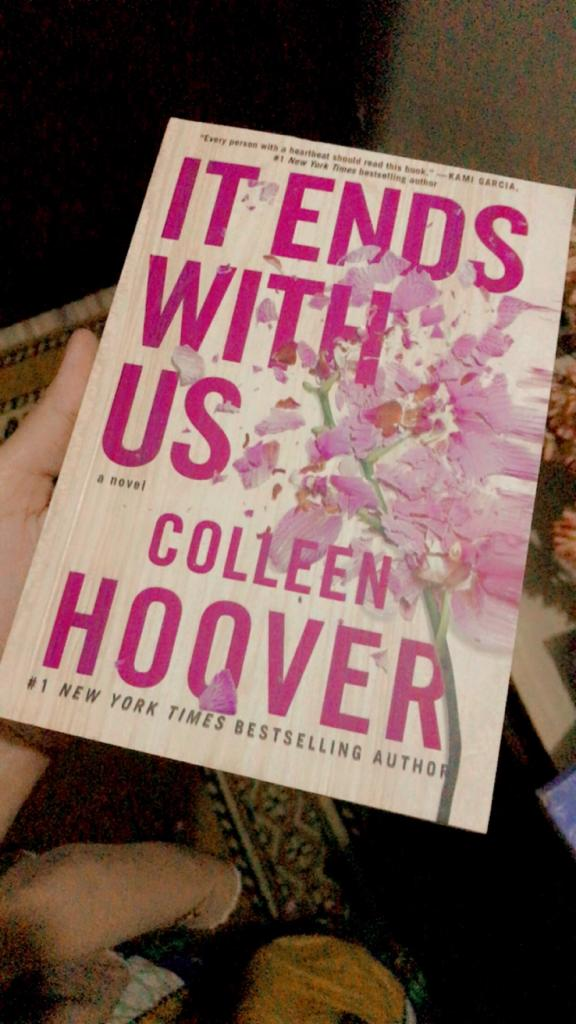 After eating and washing the dishes I relaxed on the couch and took my current read in my hand. I have recently started reading a novel by Colleen Hoover "It Ends With Us". I haven't come so far in it. I saw some reviews about this book and it grabbed my attention and my curiosity made me buy it online. I placed an order for it through an online store and it was delivered to me within three days. I am liking it it's engaging. I didn't realize the time and the clock struck 6 in the evening.
I am a tuition teacher and as winter vacations are around the corner students are given with different assignments and charts. Despite of holiday and off I was compelled to ask them to come today because the deadline was over my head. My students started coming and I got busy with them. I had to complete a few projects with them as the deadline was near. There was a solar system and different topics. It was around 9 when I got completely free and sent them home.
Winters have set in Karachi. The nights have become too cold. The windy season is here. I was so tired after all this and was not hungry at all. I took a cup of hot milk and grabbed some nuts. I finished my milk and lie on my bed. I was too tired to even eat those dry fruits.
---
Hope so you people enjoyed reading it. Lots of love and prayers your way.
Aniqa Mashkoor!