Launching A New Community Worldwide : #DiaryShopping
Launching a new Community world wide - @diaryshopping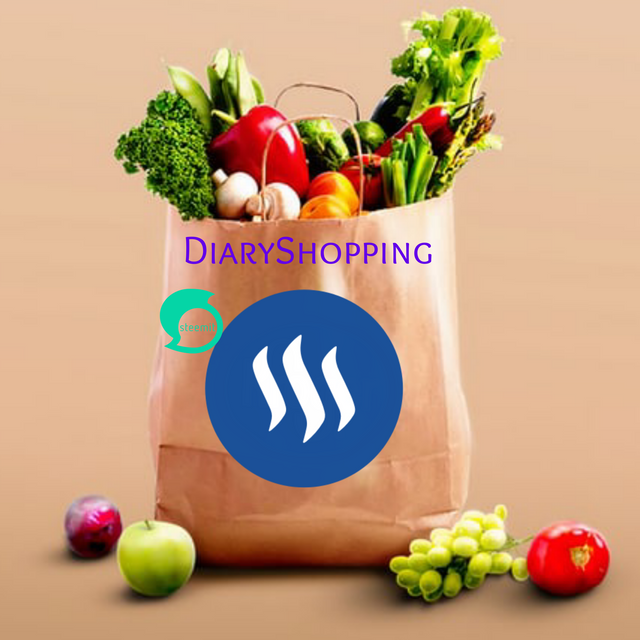 ---
---
The name @diaryshopping was delivered from the just ended season #1 Diary game when lately @steemitblog introduced the popular & original name : #theshoppinggame. We all saw the massive contributions from Steemians all over the World. Many were wished this great initiative has brought back again to function daily, since we love shopping. Many steemians were also thinking a different dimension to cover up online shopping, since technology has now advance to a level that we can now trade online. What do you think so about those lovely Steemians who were making shopping online? How could you even determine if they form 10% of the Steemit population. Many of these people weren't able to go to markets or shops daily to make their shoppings. I see it as best option of Steem tokens are used for exchanges of goods. Like having money on your credit cards that can be used to purchase products or goods at shopping malls. It's easier way if Steem is able to convert to Bitcoin and use to trade online.
---
Shopping covers a large spectrum, and big wave Everyone shops either daily basis, weekly or monthly. Far as we eat, dress, make fashion, donate gifts, travel and make fun, we do shop either willingly or unwillingly. We may a lot of miscellaneous and impose shopping. Do you own shops, wholesale, retail or just shop as you move. Do you make mini or larger shopping? At least we have many people who make purchase or sell everyday. Some too aren't regular shopping fun, but in all we have a lot to share.
---
The Admin - @oppongk has long thought about this having one community or household that can receive a lot of shopping that lovely fun of Diary shopping would be kept. In the diary shopping that was introduced, we were just using only the hashtag #thediaryshopping to identify our shopping. In this way, the Admin thought having a community rather that we can share our numerous shopping as and when we wish. Many steemians have established projects, shops they would like to market and connect to other social media, I think Steem blockchain is the best tool. Then why then not expand this idea for the name of Steem reach at far? We think this idea of creation one community sounds great to have permanent community in Steem that can record our diary shopping, and @steemitblog, @steemcurator01 and the entire Steemit Team would be pleased with this great idea.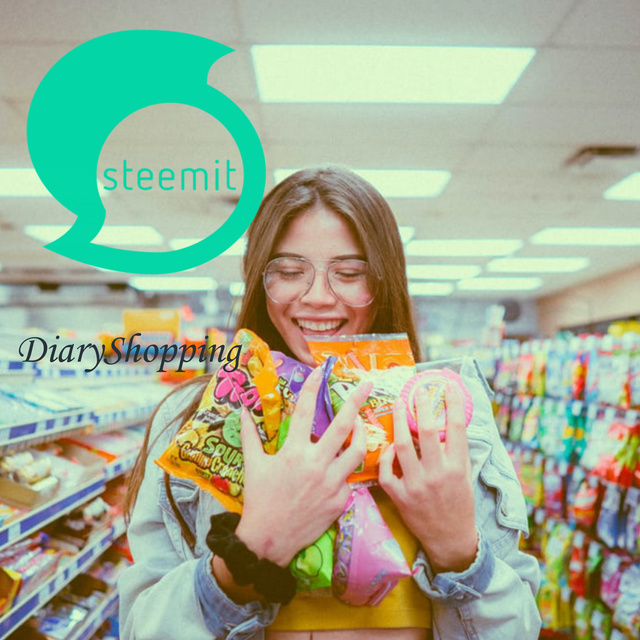 source
---
There are no barriers or strict rules of what you post about your diary shopping in this community. Just that the community sides with the Steemit rules of giving proper link to the source if you copy a text, image or video from an author which isn't your original work. We don't tolerate plagiarism. If you make online shopping make sure to cite the name and source of that shop or company. We many grocery shopping make daily; either from our local markets or online: "foodstuffs, provisions, fuel, clothing, cars, oils, soaps, cooking utensils, bags, belts, sandals, cosmetics, sponge, telecommunication (radio, TV, mobile phone, computers), houses, building equipment, refrigerators and many more items that we purchase or sell on market." Either we sell or buy, they all form shopping, at least in the shopping arena we have two way personality, that is the buyer and seller. We want the originality and genuine work to attract good readers here. On this note, we encourage Authors to proof the skills of good content and credible work. We don't want any abusive of rules and attempt throwing dust to curators eyes finding cheap ways to be rewarded while actually you don't deserve it. Any attempt to violation flout upon the this rule in order to tarnish the image of this lovely community would lead to your accounts muted from this community.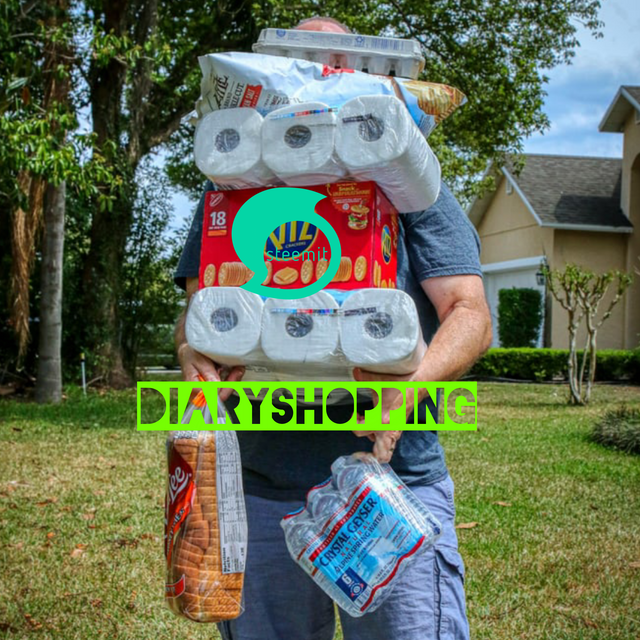 source
---
On this note, @steemitblog & @steemcurator01 we would like to express our deepest gratitude for your generous support for the entire Steemit community to create Communities and share our talents to the World. With your indulgence we would like to officially announce the opening of this great community - @diaryshopping !
Cc :-
@steemitblog
@steemcurator01
@steemcurator02
@steemcurator03
@steemcurator04
@steemcurator05
@steemcurator06
@steemcurator07
@steemingcurators
@stephenkendal
@shortsegments
Cc to all the CR's:-
Ghana (@oppongk, @njaywan), Nigeria (@beautychicks, @focusnow), Uganda (@yohan2on), Venezuela (@anasuleidy, @mariita52, @tocho2, @edlili24), Bangladesh (@tarpan, @toufiq777), India (@sapwood , @neerajkr03), Indonesia (@anroja, @ernaerningsih, @radjasalman), Japan (@cryptokannon), Pakistan (@rashid001), Sri Lanka (@randulakoralage, @besticofinder), Ukraine (@alexmove, @olesia, @antorv) and New Zealand (@kiwiscanfly), Russia (@knopka145), Argentina (@fendit, @belenguerra), Cameroon (@njiatanga)