#Club5050 The Diary Game 18|04|22 Our Holy Thursday Activity
During holy week we visited Tabor Hills to meditate and contribute our share for the lenten season. I was there with my co-handmaids, they were always my companions especially when it is Church related activities. We choose Tabor Hill because it has a good location and good for those who wanted to offer their time for prayers, meditation and passion of the cross. It is a solemn and beautiful place. The weather was not good by that time, there was heavy rain while we were on our way, good thing when we were arrived at the place the rain has stopped so we started our passion of the cross right away and after praying in every station we sing a religious songs while moving to the next station.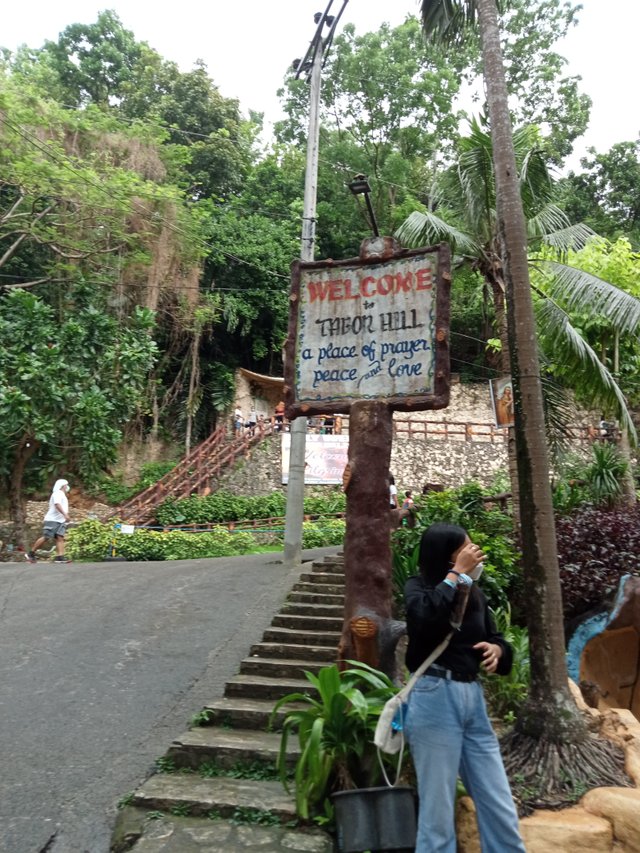 The place was uphill so we slowly take our move to reach the next stations, we were there to pray and meditate until we reach to the sixteenth station. There were also a lot of pilgrims from many different places performing the passion of the cross, even the rain started to fall it did not stopped us until we had completed our way of the cross.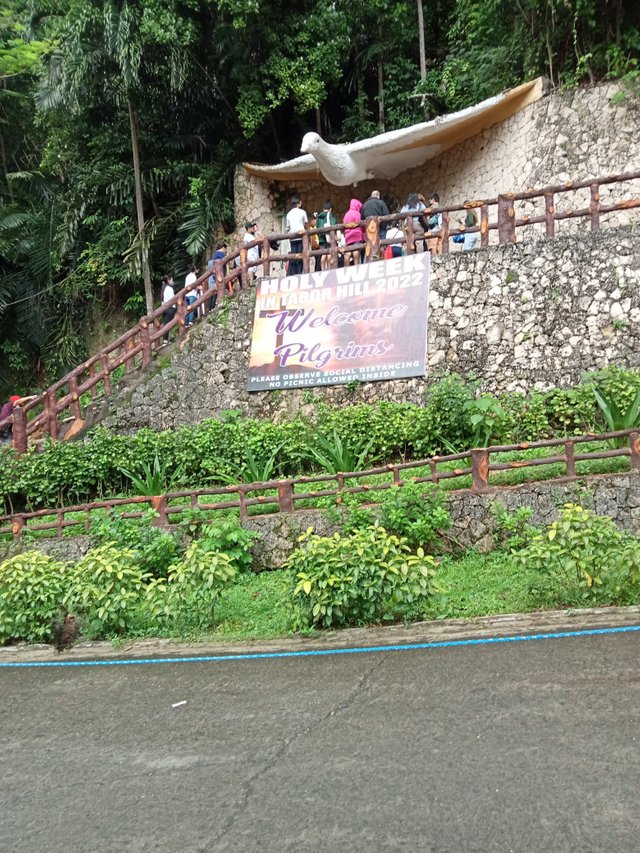 We passed this beautiful passage along the way going up as we continued our passion of the cross that says Lets work for heaven all the rest is nothing. which means they offered to our Lord God all their services and leave everything to Him.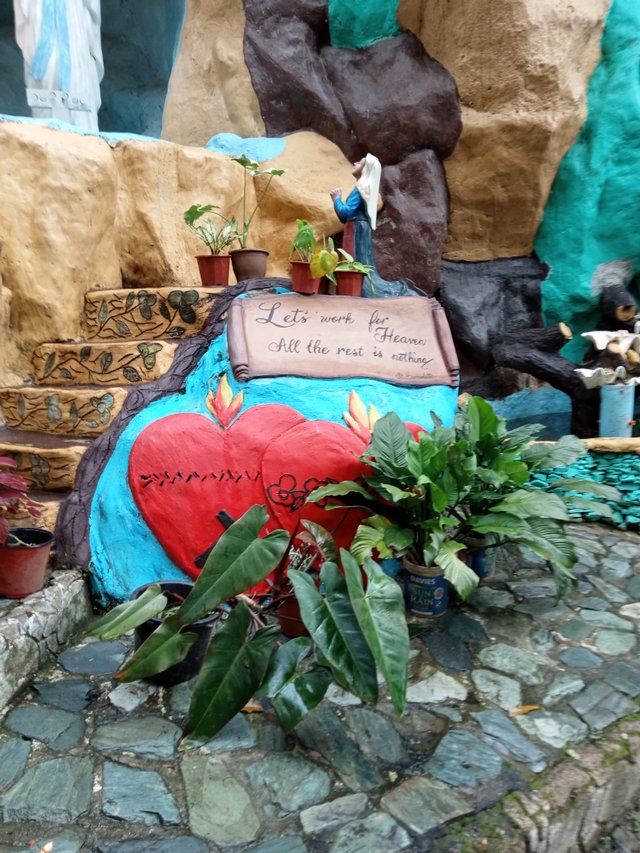 This is beside the sixteenth station where they used this place for many religious activities during this lenten season, here also the mass was celebrated.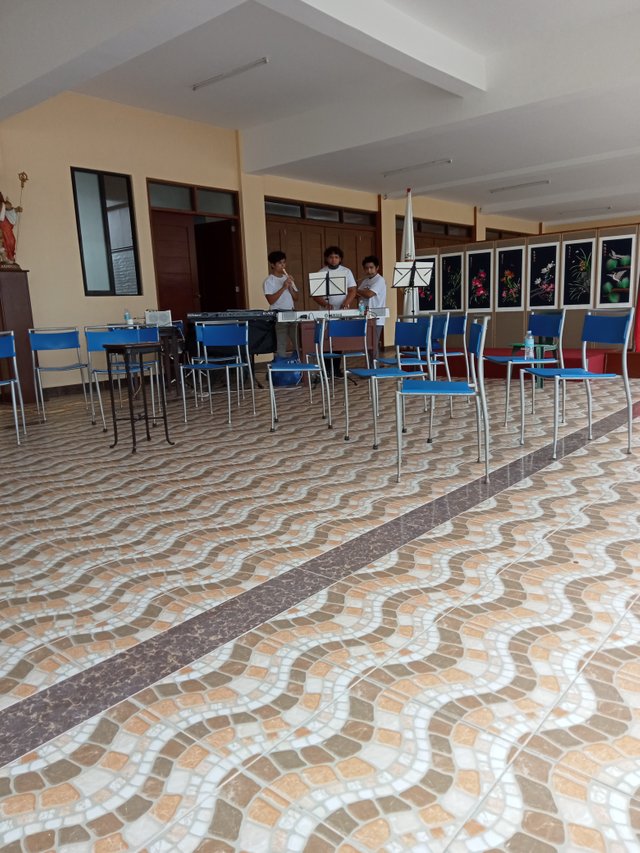 When our passion of the cross was done we gather together and take a group picture, then prepared ourselves to travel back to our place in lapu-lapu City.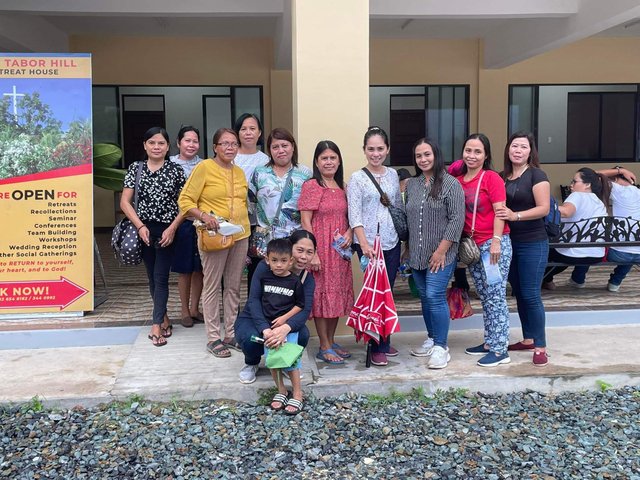 We were successful on our activity on that day even the weather was not that good but we continued until we reached to the peak in the crucifixion area in Tabor Hill.
Thank You everyone and God bless us all.
Always,
Sweetspicy