Club5050 05|05|22 Birthday Celebration of My Niece
Good day everyone hope you are all doing good in this sunny afternoon.
My niece Alliah Kate had just celebrated her 8th birthday, this girl is very lovable and so closed to our families, she loved to be surrounded by her friends that's why she asked her parents to have her friends on her birthday, they also prepared food packs to the kids in the neighborhood. She was very happy that her parents prepared enough for the visitors and food packs to the kids in the neighborhood.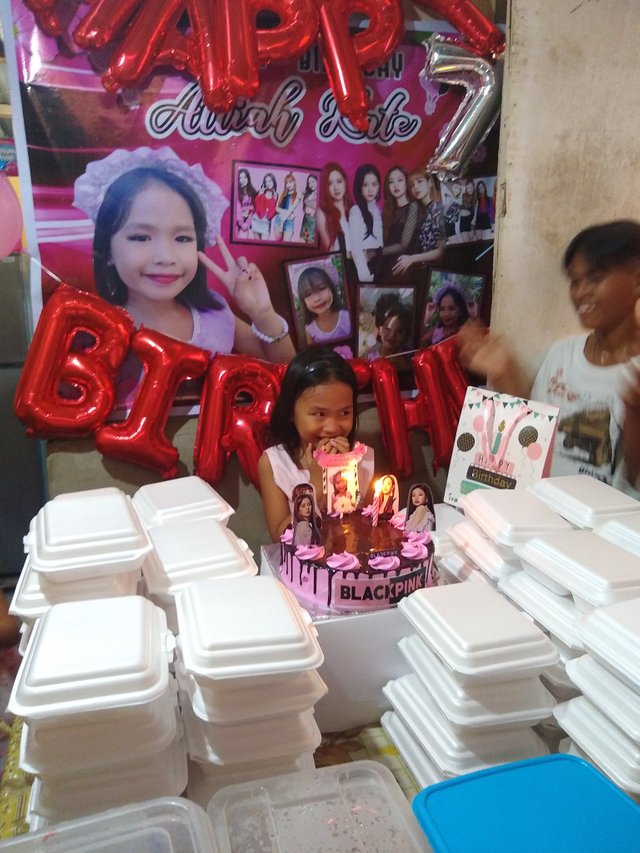 The foods were ready to served but she was waiting for her friends to arrived. Her cake was nicely designed with cup cakes around to make it looks so attractive to the kids eyes.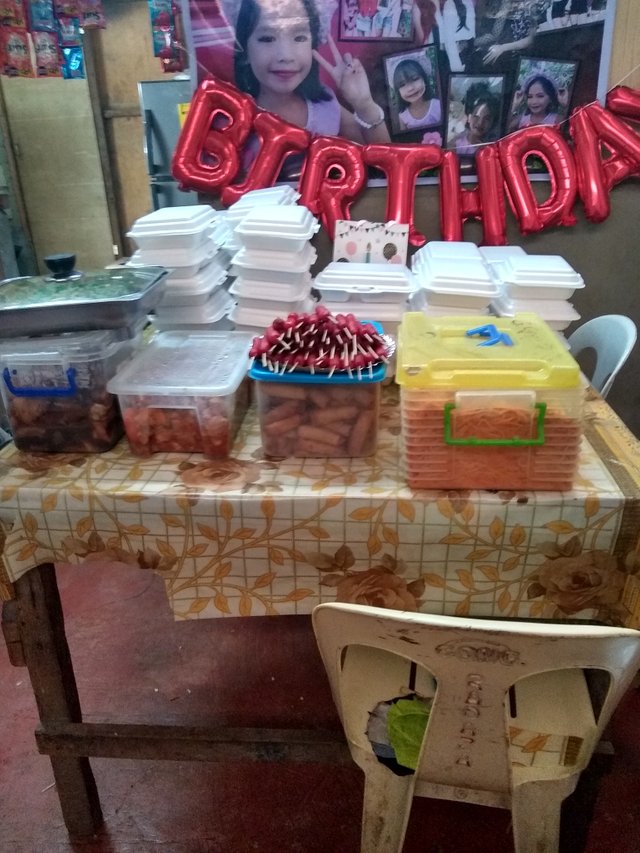 She was very contented and feeling happy that her friends were present on her birthday. They sing a birthday song before they started eating the delicious foods and started to distribute the food packs to the kids.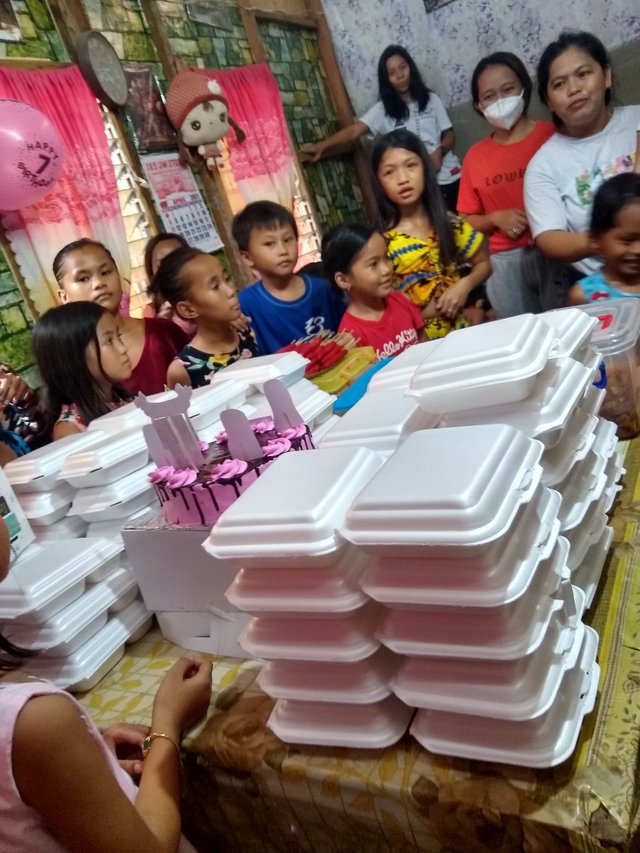 The celebration was so abundant with the kids favorite foods. Her mother really give her best effort for this occasion just to make her daughter happy and could feel the great love they have for their daughter.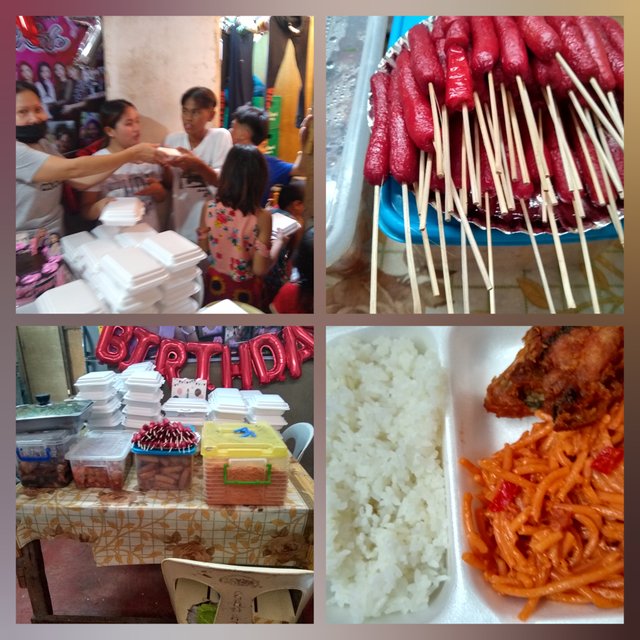 The kids enjoyed eating outside. They like the taste of spaghetti and the dip fried chicken with rice. After eating they were very thankful for they had a full tummy, and because the preparation of food packs were more than enough for the kids, they asked for extra food packs and they brought home for their younger siblings.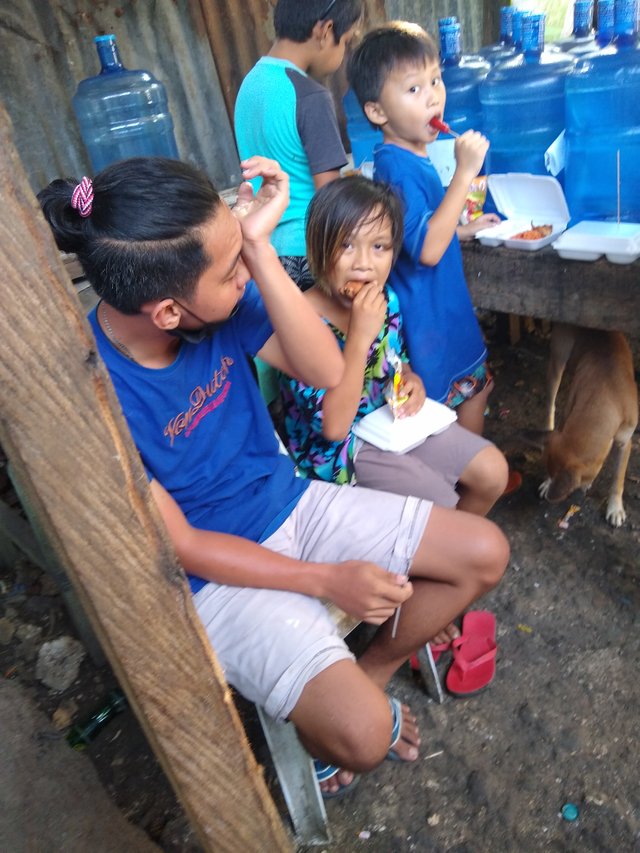 After the party her mother together with our family felt so tired because of the preparation that made and to keep the house cleaned but then we were so glad as we seen the kids had so much fun and the celebrant was so happy.
Please check I degated 100 SP on your account last week.
God bless everyone
Always,
Sweetspicy