The. Diary Game Season3/ First Spiritual Retreat/#club5050
10% of this goes to @steemphcurator.
Hello dearest steemians. Napakasayang araw po sa lahat. Nawa'y nasa mabuting kalagayan tayong lahat .
On the evening before the event, was a preparation. Pillow, tent, flashlight, some shirts , utensils, water, some medicines , a little food and some extra alcohol and masks.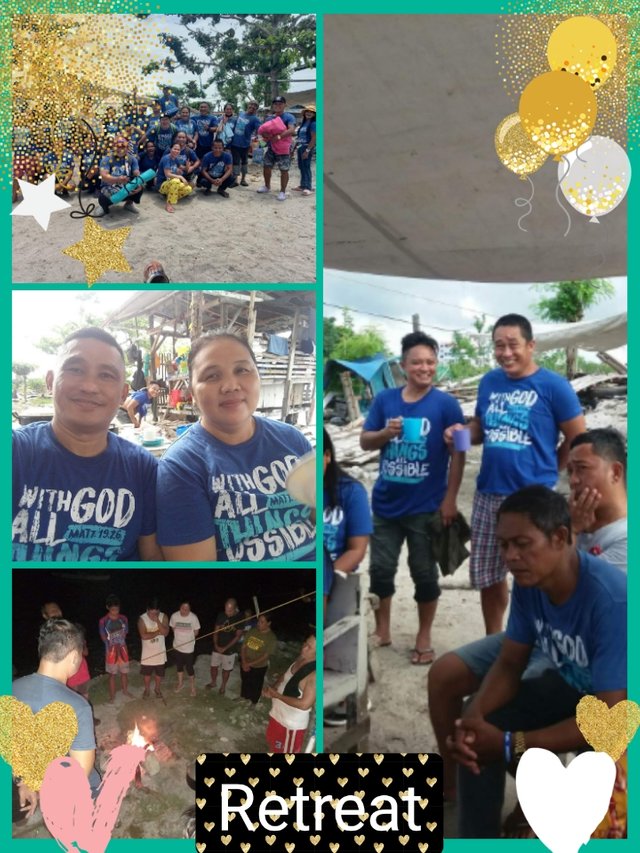 Early morning , we have to prepare packing our things. This would be the groups first spiritual retreat. It was aimed to refresh the teachings and lessons we have learned and moving closer to God.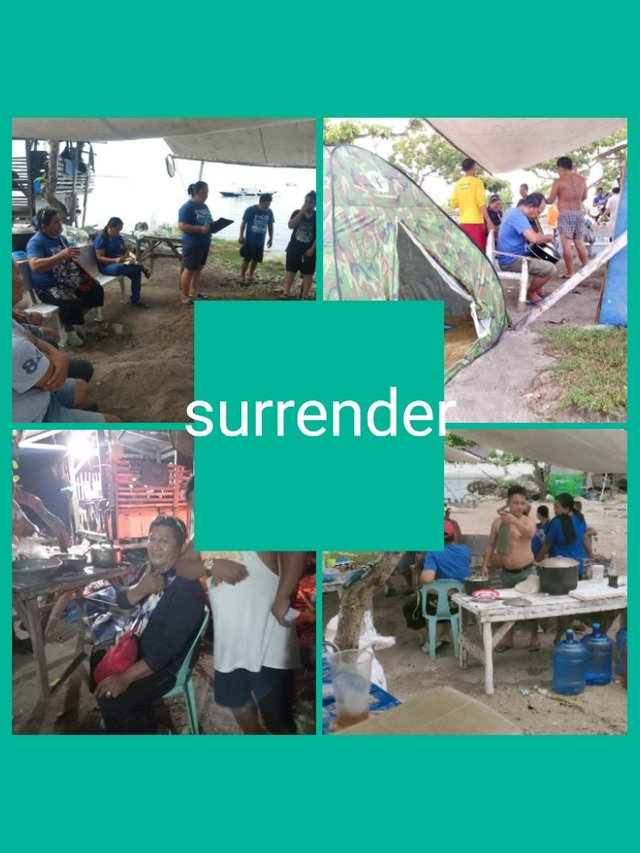 The members of the group are People who were imprisoned before but when they were out from jail chose to live a peaceful life with God leaving their evil and worldly skills behind, burying those ugly past. Most of them were tied from drug addiction before and were skilled to do things which are against the law of God and man .
But by the grace of God not any man did change them but only God.
From an irresponsible father to a loving and thoughtful one, from a killer to a preacher, from a robber to a giver , from a husband feared by his family now a needed one to counsel them and more of the works of God.
And yes they they are thirsty and hungry , longing for the meaning of their lives.
Life is a matter of choice. But the beauty in them is they grabbed the chance to change and become useful to the community.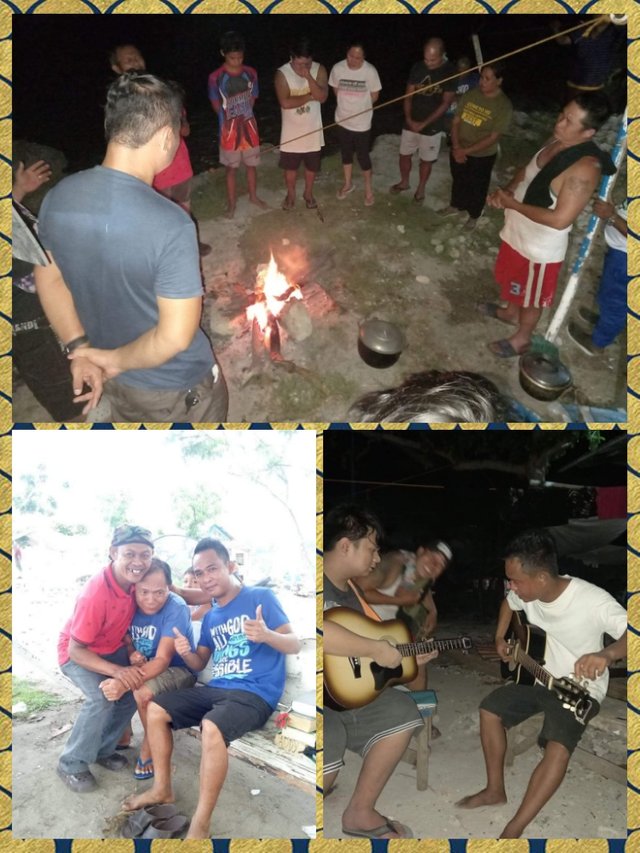 At three o clock in the afternoon we arrived at the venue. We cooked our food . They even brought firewood to cook our dinner which was made up of fried fish and broiled mongo. The place was by the seaside and we light the place by solar lights only , since electricity did not reached the place because we have to passed by the mangroves to reach the place.
After dinner was the activity of pouring out our negative feelings, hurts, regrets, sins, and more. then keeping the opposite on ourselves , the good things. We wrote those on two separate sheets . Threw the negative ones on fire and keeping the good ones to ourselves.
After we did such things we praise and worship God , by singing and dancing for God. These people before sang on the video k's with wines and girls on their sides but now they were strumming the guitar for God. Though I have not gone to prison I saw and felt their heart, their happiness and sincerity. Seldom I have seen people with tatoos crying , raising their arms worshipping God. My goosebumps felt like hot or cold water on my head and knees hearing their cries. Some were kept for themselves.
After a long night of singing and worshipping a good conversation completed the night. I know that was not enough . It should be of two days more. But that was just the beginning. And God has been working in each ones life
After a few hours of rest, we woke up to do our early morning devotion and I was the one who was assigned to share the amazing love of God with the bible of course. It was indeed an honor and glory to God. Then after we jumped into the water to swim we took our lunch then time to be home.
Time to share , to extend and to reach out to others for the love of God. I may sound religious today but thank you for dropping here .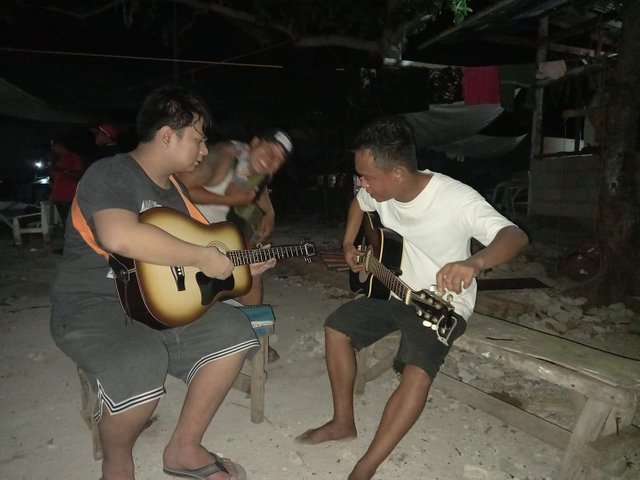 Some of us who did not experience what they have been through in life have seen God's power, that he can change anyone and is forever a loving father.
We heeded home at 3pm ,though tired but very happy
Thank you and God bless.
Hello to my friends @jes88 @kyrie1234 @sweetspicy