"The Diary Game Season 3 (July 16, 2021)"|| This Is How We Bond As Teachers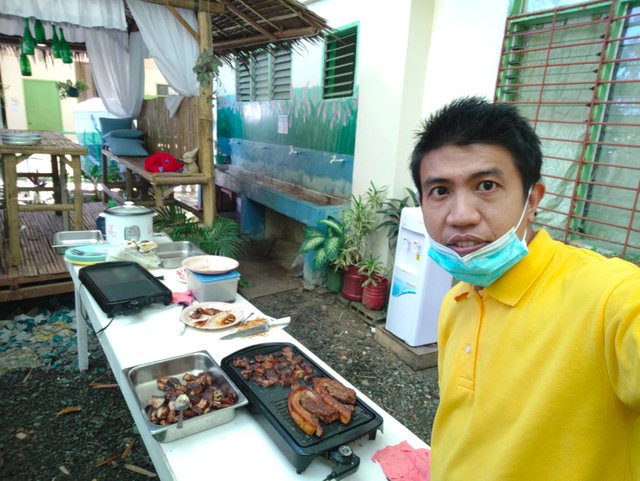 Hello everyone and mabuhay Pilipinas!
Today is one of the most awaited day for our graduating students. The academic class of 2020-2021 will have their virtual graduation. The whole faculty have been busy in preparing for the activity. The challenge on my part dealt on my cooking prowess. I am tasked to do the grilling of meat using my purchased ready made marinated mix. So, I've started cooking the rice as early as 10:00 o'clock in the morning. I need to cooked rice good for 60 teachers. After cooking the rice, the tasked now was on grilling my marinated pork and bacon. It was easy because I don't have to exposed myself in too much heat because I using an electric grill.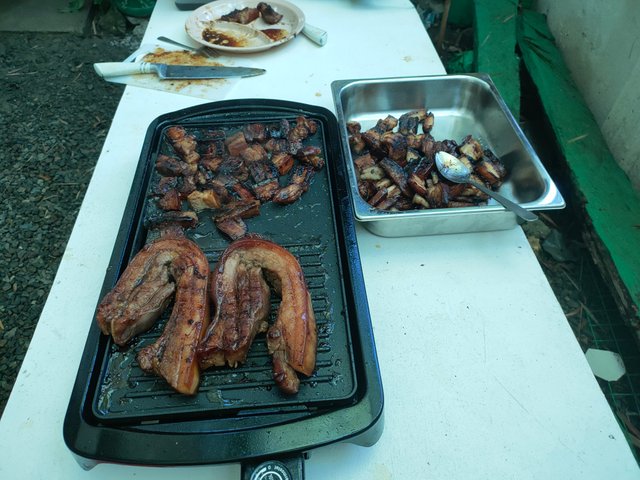 Roughly I was able to cooked it on time for about an hour of grilling. It was time to call my colleagues and dine in for the food to share.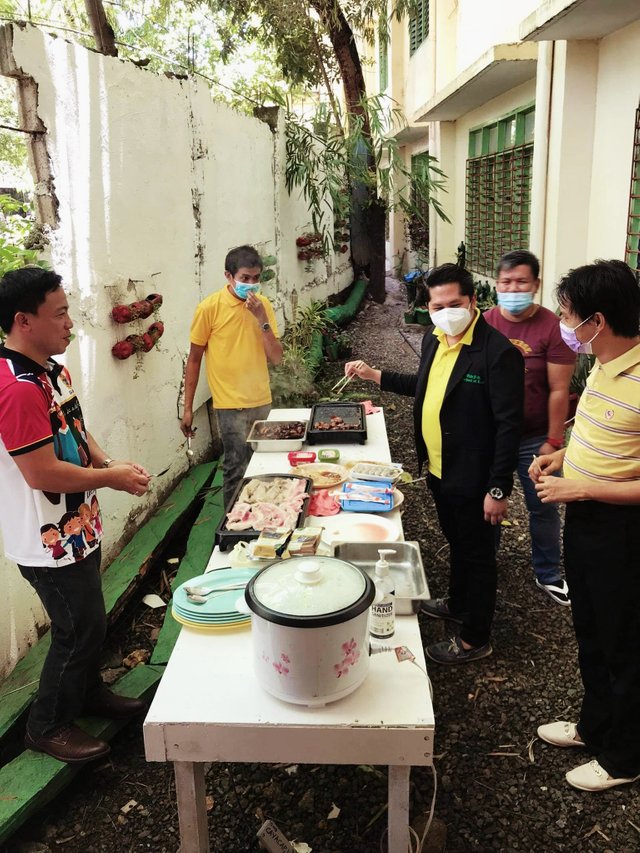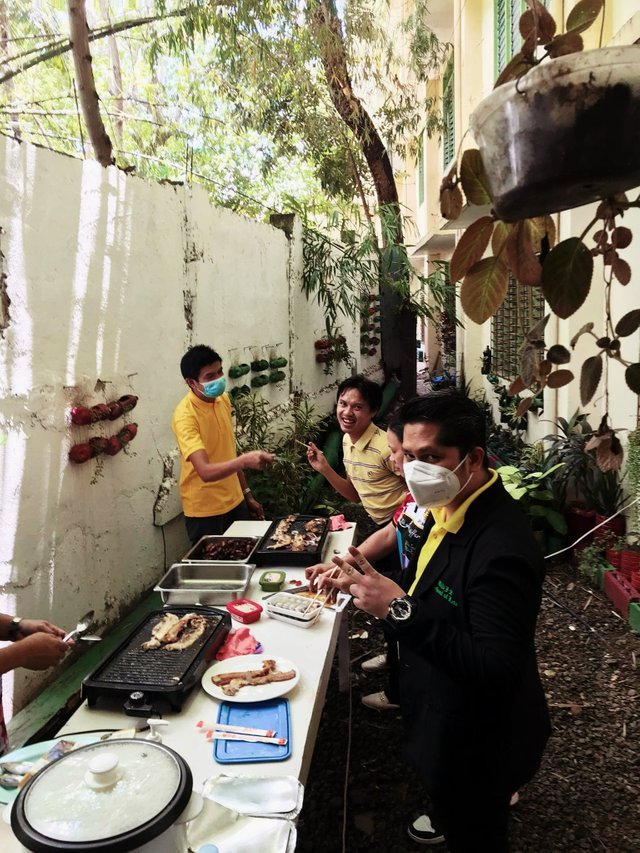 After cooking we evenly distributed the food while the rest of the gang were left behind. We enjoyed eating and doing some chit chat about the plans for the our team building. The day went right after having a good lunch, were back in our own barracks doing our paper works for the school evaluation, OPCRF and IPCRF.
Keep safe and be healthy always!
All thanks and appreciation to the steemit team,
@steemitblog
and fellow steemians for the unending support.
---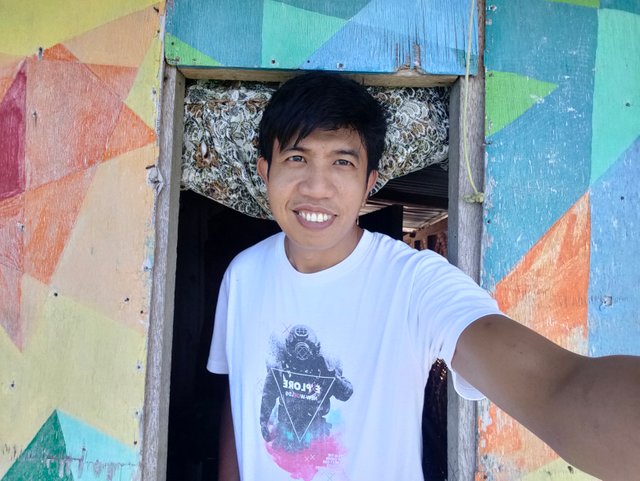 About the author: I'm a teacher by profession married with one son. I love fishing, gardening, and I do play basketball. I'm also a pet lover, a homebody person but if there is an adventure I can be an adventurer!

Maraming salamat,
@nickjon
#betterlife, #thediarygame, #philippines, #steemitphilippines, #thediarygameph #steemexclusive