The Diary Game Season 3: | 11-11-2021 | Don't Get Bored Going To The Sea
Greetings,
Accompanying with my little buddy, my youngest son. We go to again to the sea to catch some edible seashells for our viand.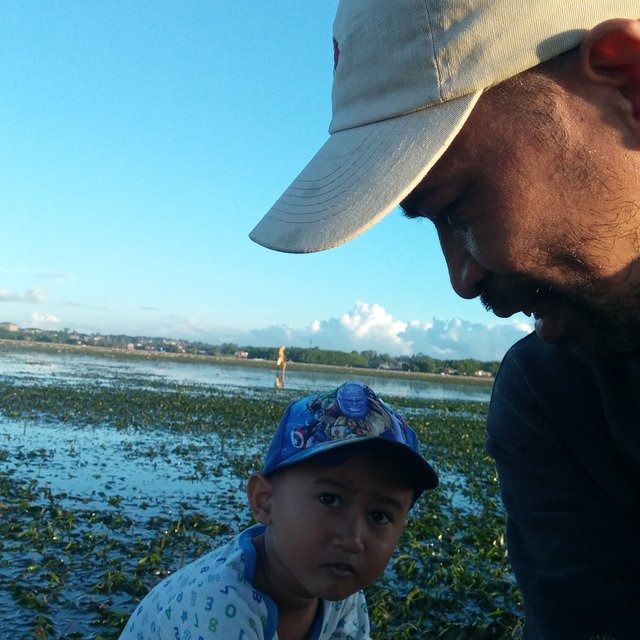 Walking from our house for almost 15-20 minutes and carrying my boy at my shoulder. We came to the sea at exactly 6:00 in the morning. And get relax for a while because it might tired of carrying my boy [hahaha].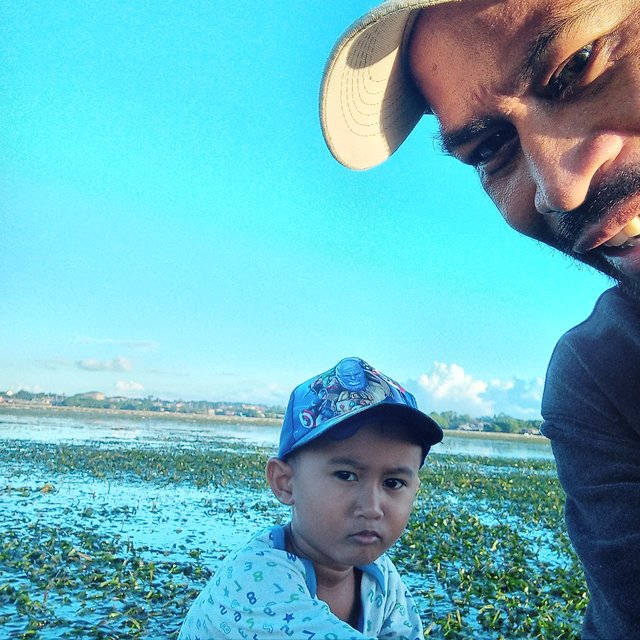 And while waiting for the low tide inorder to get some different kinds of edible seashells for food. While I was looking to the sorroundings, I was amazed to see the views of the morning sunrise that reflects unto my face.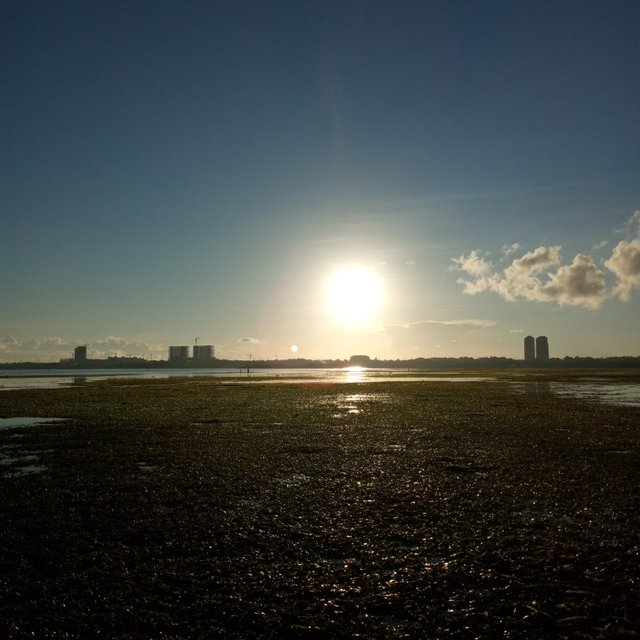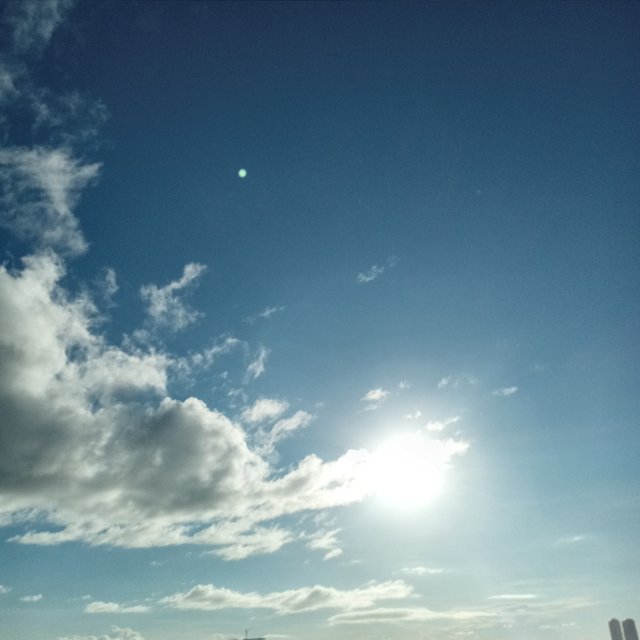 These high rising buildings that over look to the shoreline. Which clearly stating the highly-urbanized city. And to my left side, the ducting big ship which standby for repair. And looking at the right side which I can see and hear the noisy sounds of arriving planes.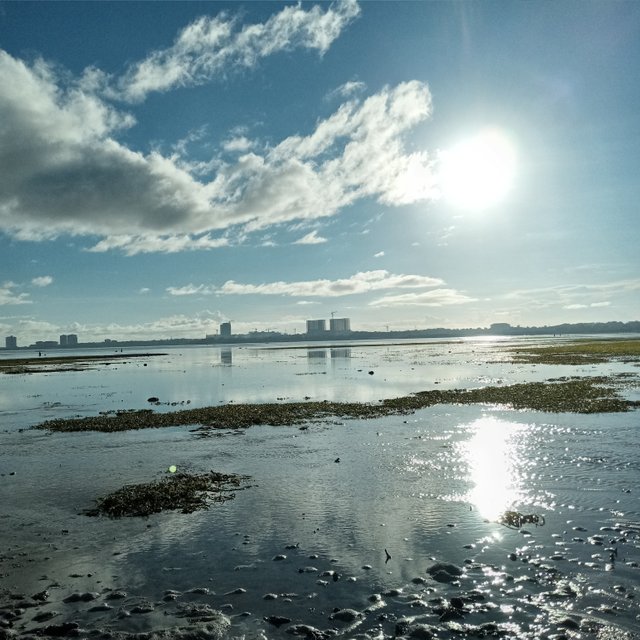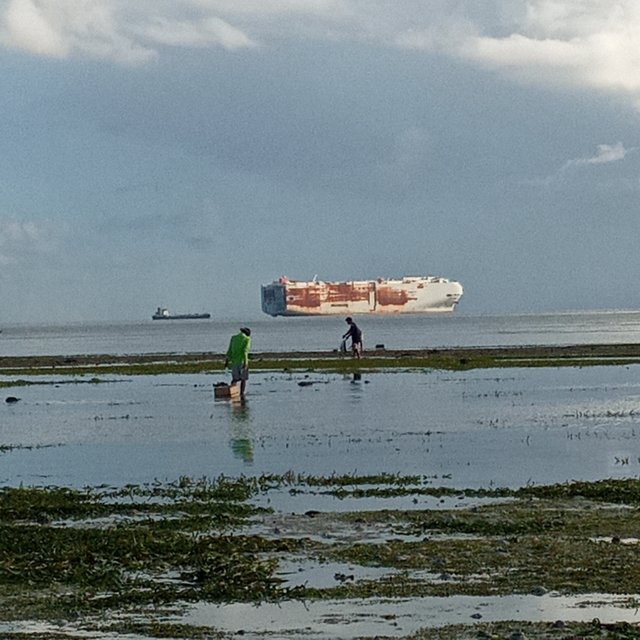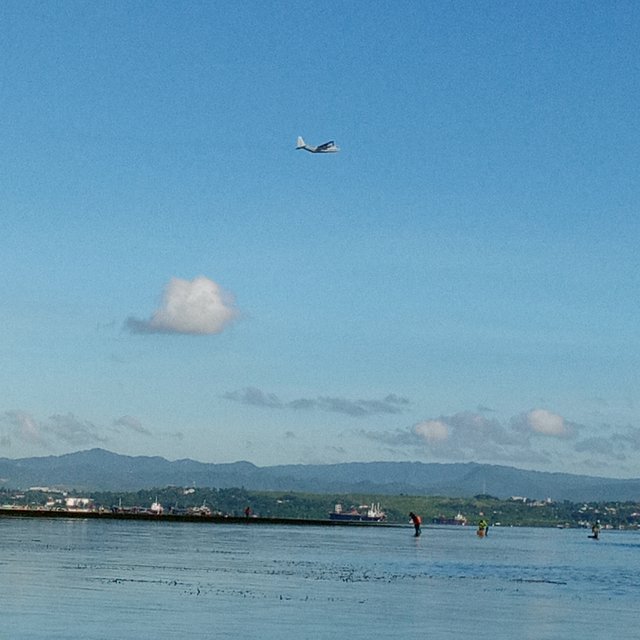 And I was inspired also to take a shot of these fishermen's companion carrying their fishing equipment. Which going to deep portion of the seas inorder to catch fish and seashells.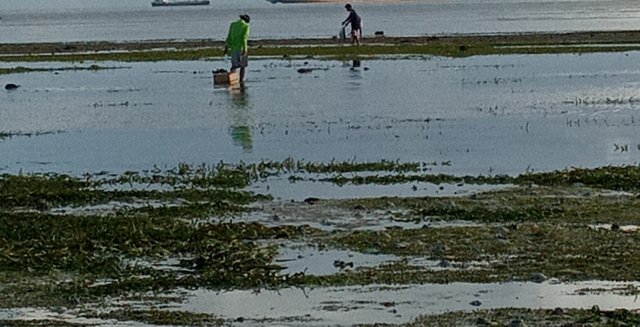 And when they going back home with their catch fish and seashells. Which already it's viand for their family or even sold it on the market at a fair price. And can be able to buy a kilo of rice and basic consumption for their family. It was really a very simple life and way of living but has a very big impact to someone's life.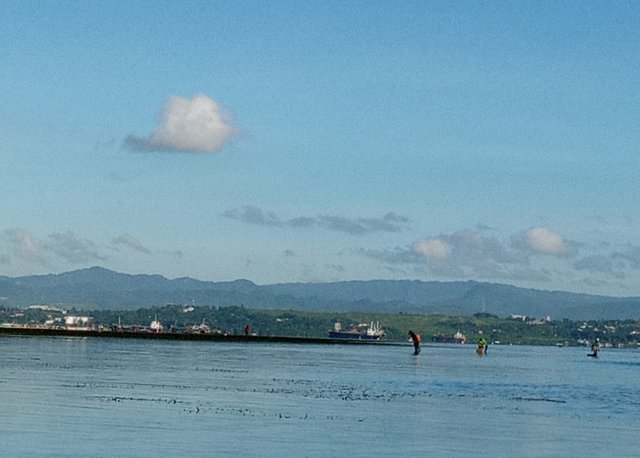 After getting some edible seashells, get relax for a while under the shed of a mangrove tree. Which really cool to be with under it's shed because it really gives a cooling effect and relaxing feeling.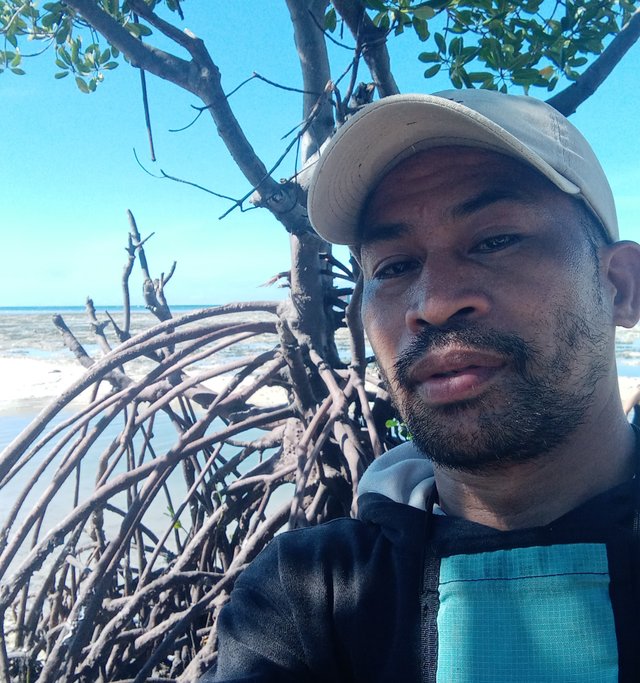 What a wonderful works of mother nature. Which this tree serves also as the breeding shed of fishes during high tides. And a resting or even nesting place of sea birds during night time. What really a beautiful and wonderful artworks of nature, really amazing!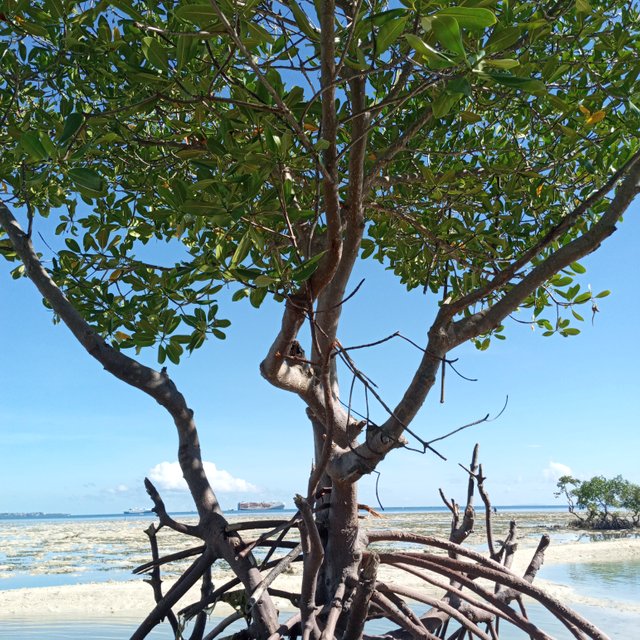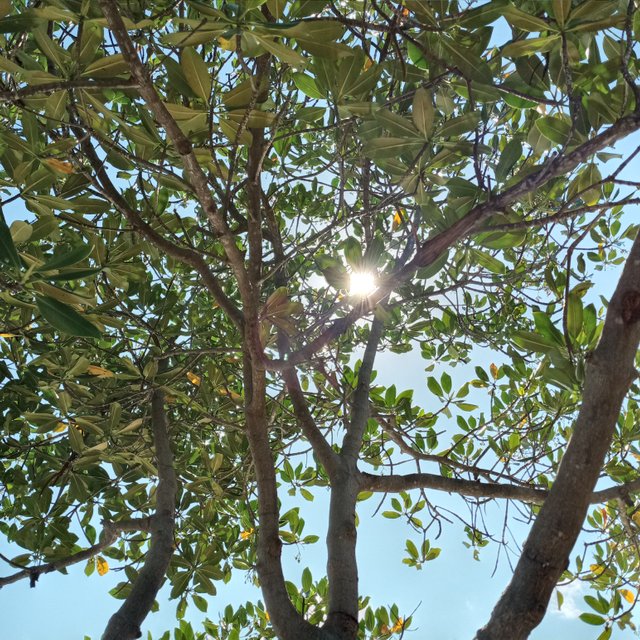 So it is really important that we have to save and protect our mother earth. It's because all of the sudden, we were still the one who suffers in the future if we destruct it!
So this is my diary this November 11, 2021.
Inviting; @chibas.arkanghil, @autumnbliss, @haera
And 20% of my rewards goes to @steemitphcurator.
Thanks.