THE DIARY GAME / 04.11.2021/ DTIYS Art Challenge Week 5
---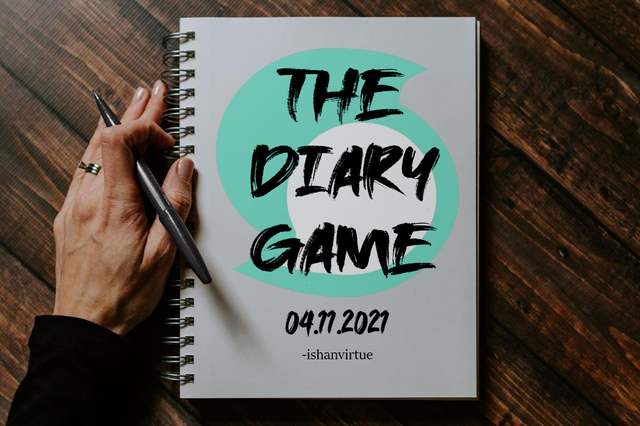 Good day people of steemit and fellow steemians so past 2 days I made a blog post regarding of my comeback here in steemit you can check it here Ishanvirtue is Back! (Re-introduction Blog for 2021)
So this will be my first submission for "THE DIARY GAME" but before I share the story of that specific day I just want to say thank you to my friends here in the Steemit Philippines Community @olivia08, @g10a, @kneelyrac to encourage me to do blogging again and @kneelyrac she's the one who told me to try and make a post for "THE DIARY GAME" so my day goes like this.
Last week is a good week, me and @korinkrafting had this weekly art challenge or we call it DTIYS short for (Draw This In Your Style) on our group or chamber in the noise cash platform. If you're not familiar about that site, noise cash is a micro blogging platform where you can earn some bitcoin cash.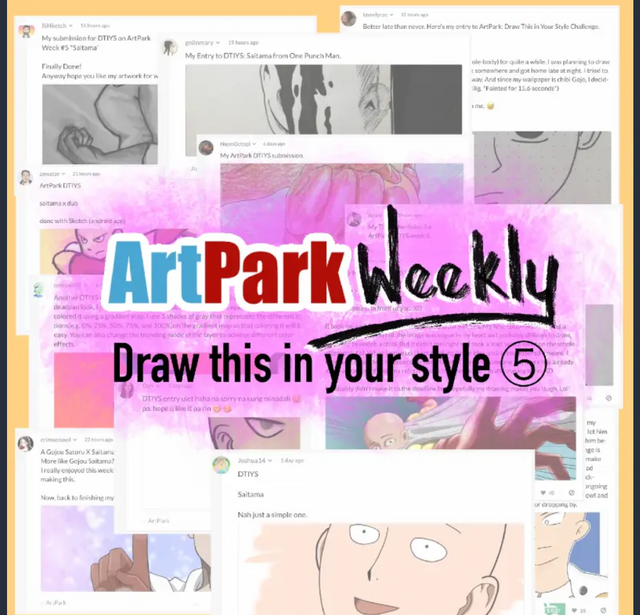 We called our group or chamber ArtPark. Me and @korinkrafting manage the whole group our mission is to support freelance artist like us by posting original and quality artworks. The date for this diary game was the closing or presentation date of the 5th week of ArtParks's DTIYS challenge.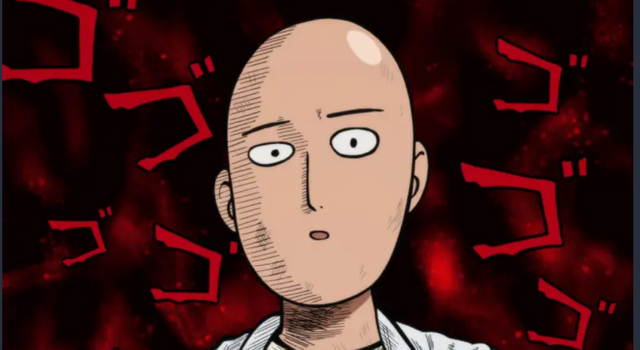 For the 5th week of ArtPark's DTIYS challenge Saitama from the anime One Punch Man is the character that we need to make an art in our own style.
So as a moderator and admin of that group I also joined the challenge and to be honest Saitama was one of my favorite anime character.
Here's my DTIYS submission for week 5. The first one was only a sketch while the other one has a color. So I made a crossgender of Saitama.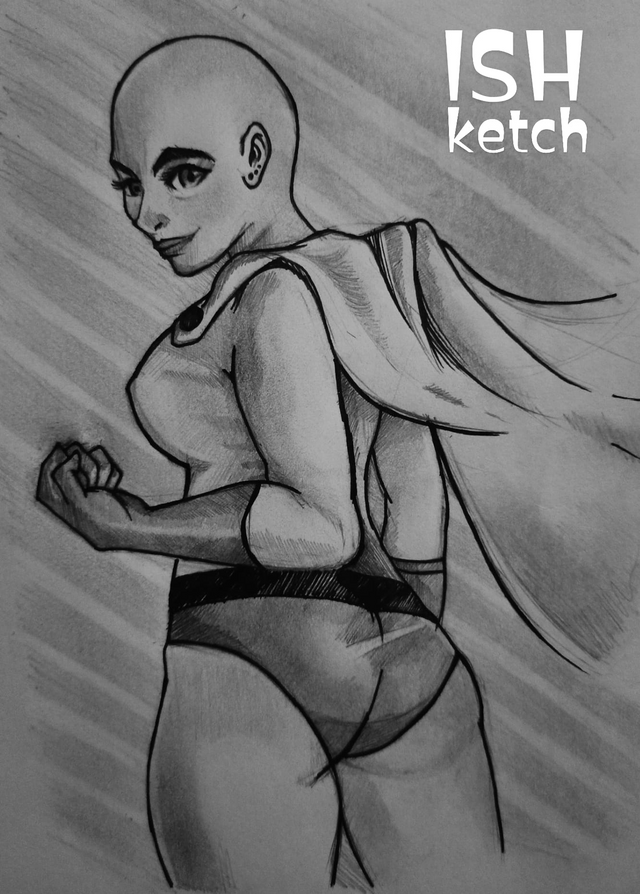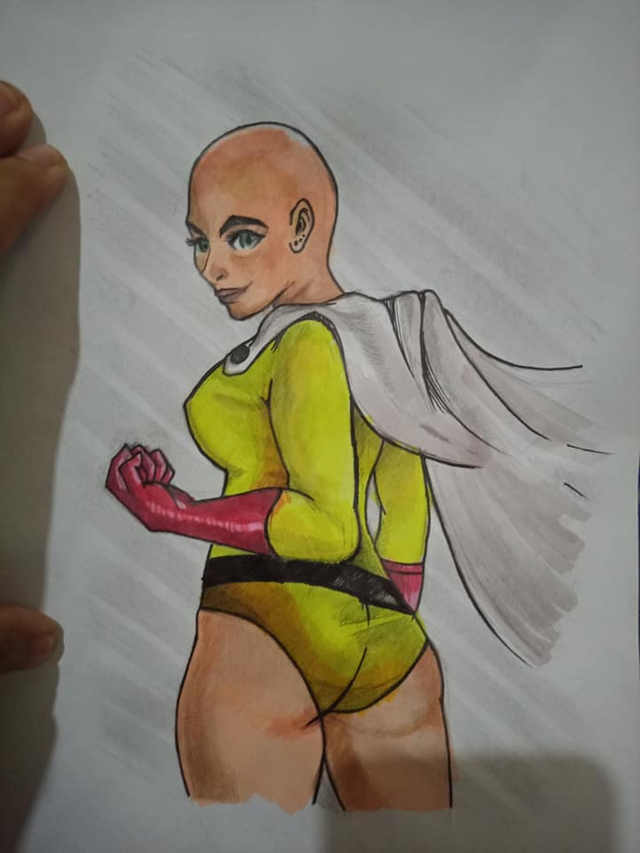 ---
After I posted my submission I also checked the artworks of the other participants and giving them some tips, so after giving them some tips I closed the challenge for week 5. Me and @korinkrafting was shocked that we gain a lot of participants for this week DTIYS challenge and we hope that for the next weekly challenge we are aiming to gain more artist to join our art challenges in ArtPark.

I think this is the end for my
The Diary Game
Please Be Safe and Bless us All

---
---
For more artworks you may also check and follow me on my
IG account and FB page.
Just click the banner below.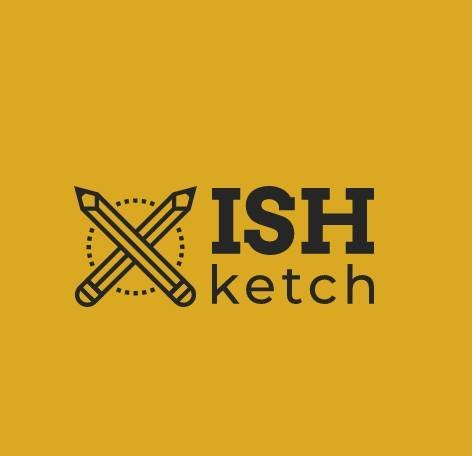 ---