Welcome 2022 with Fireworks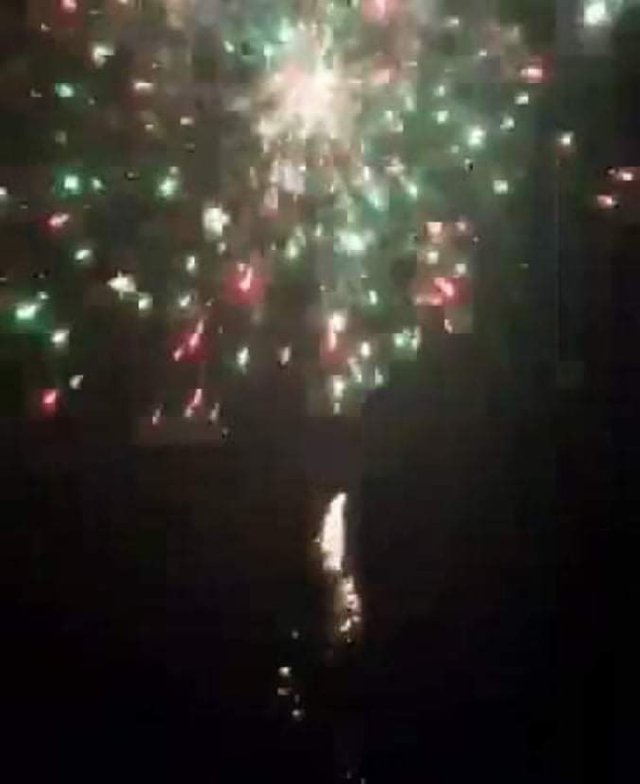 Playing the firecrackers last night made the bracing of 2022 with hope and joy perfectly done. We and our neighbors happily watched the sky when we lighted it and created sounds outside. Then, we played music inside the house. I can't hear voices when we talked because of the fireworks and sounds created by the people around.
Wishing all the best for our life! Happy New Year 2022!