My December power-up
Hello everyone!
It's been quiet a while since I shared a post here. I think I overslept and was loving my great hybernation here on steemit.
So to start up a new. I did a power up on all my steem dollars. Sadly when I did my power up my laptop did not cooperate with me. I was not able to document the step by step process. I was only able to take a photo on the first step. Which is my wallet.😅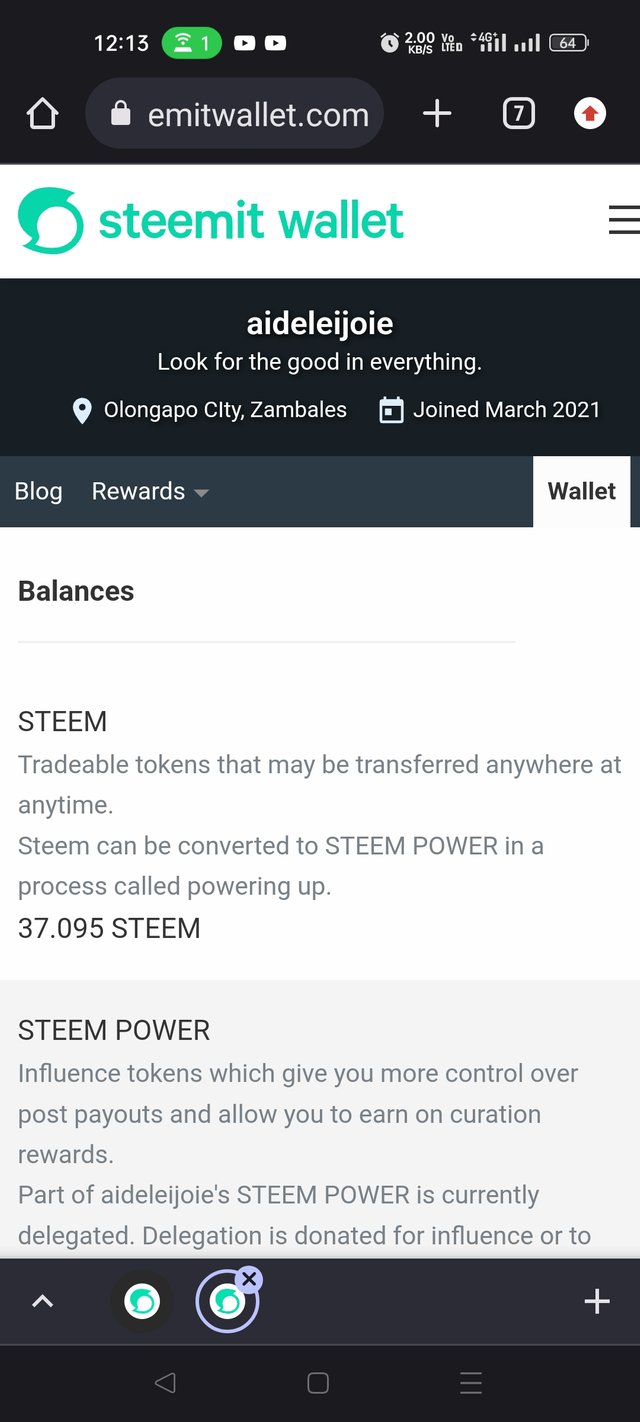 I had 37. 095steem. I power up the 37.
Good thing I have an angel whom I asked for help to check if I am already an eligible club5050 member. He checked on my account and these are what he sent me.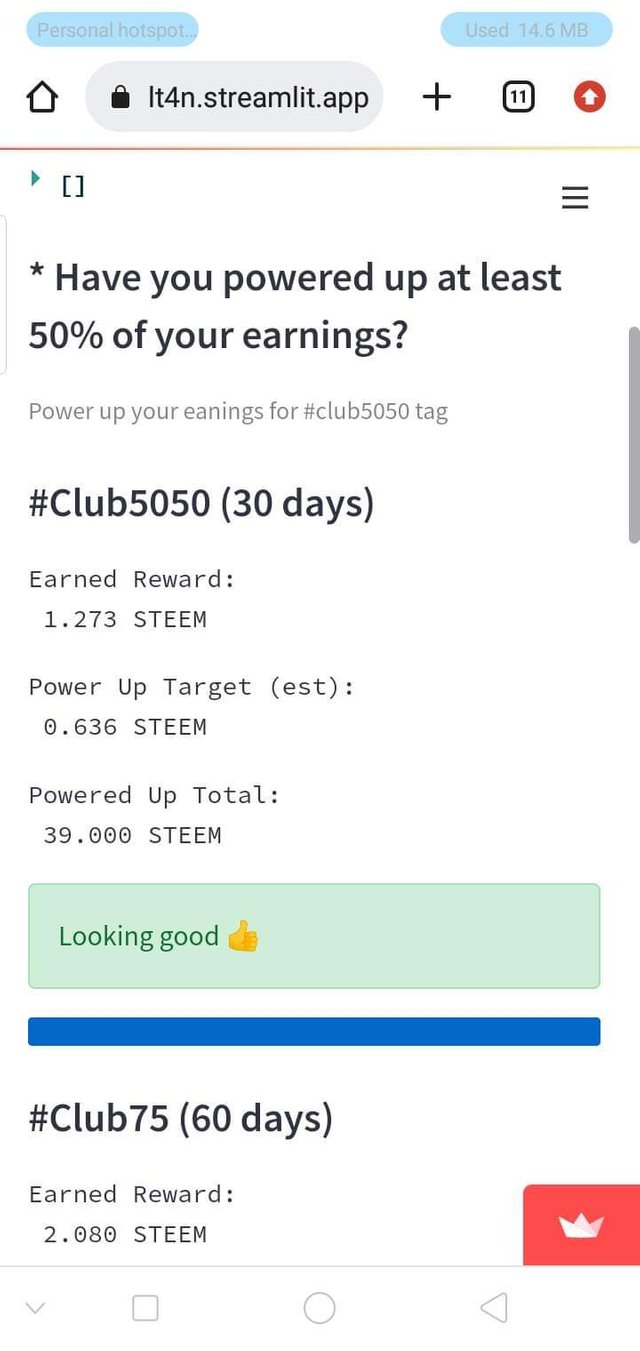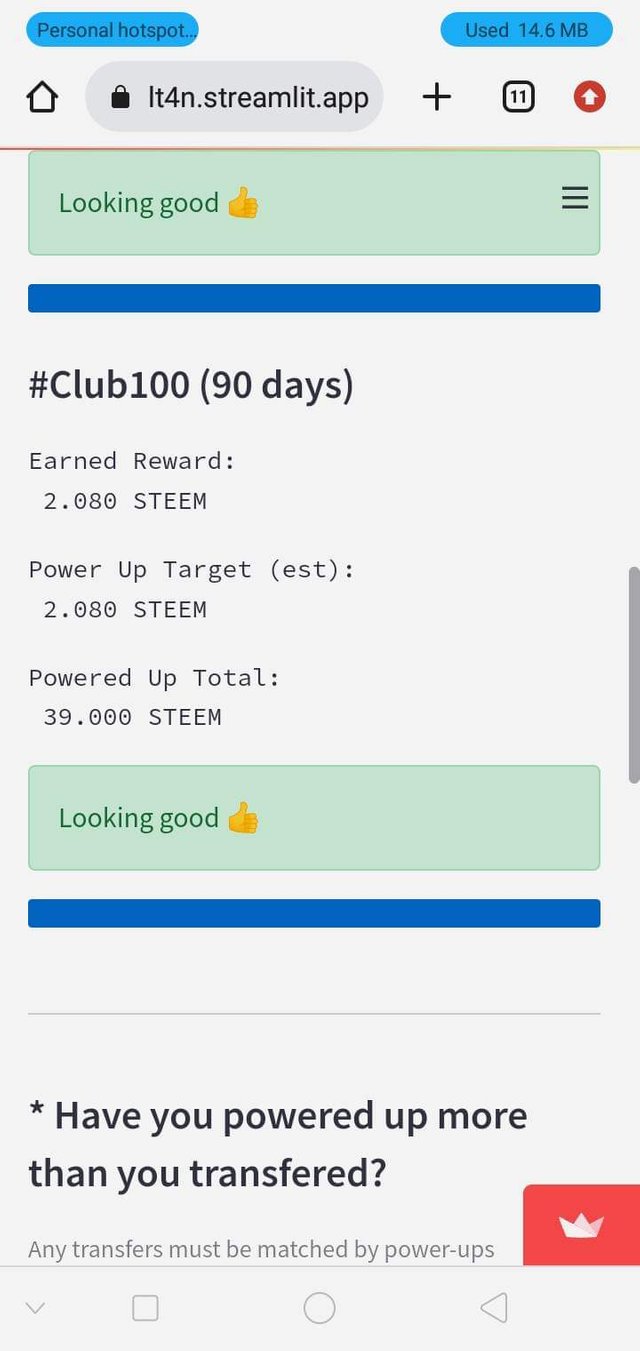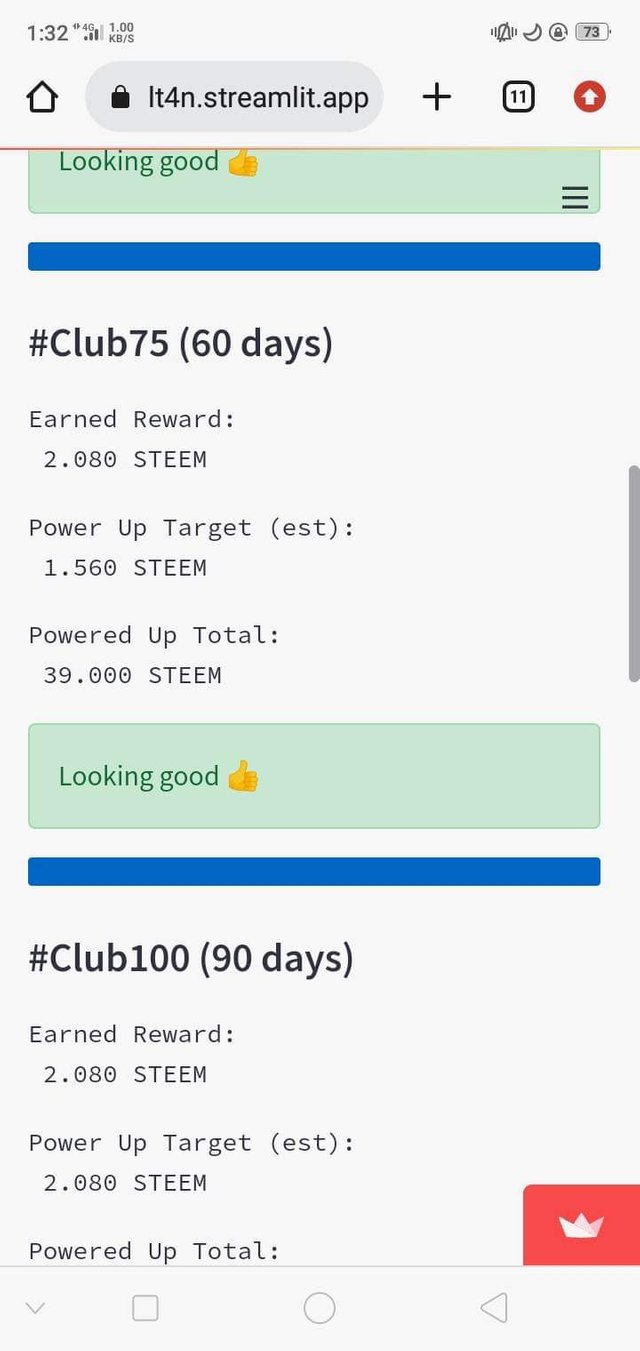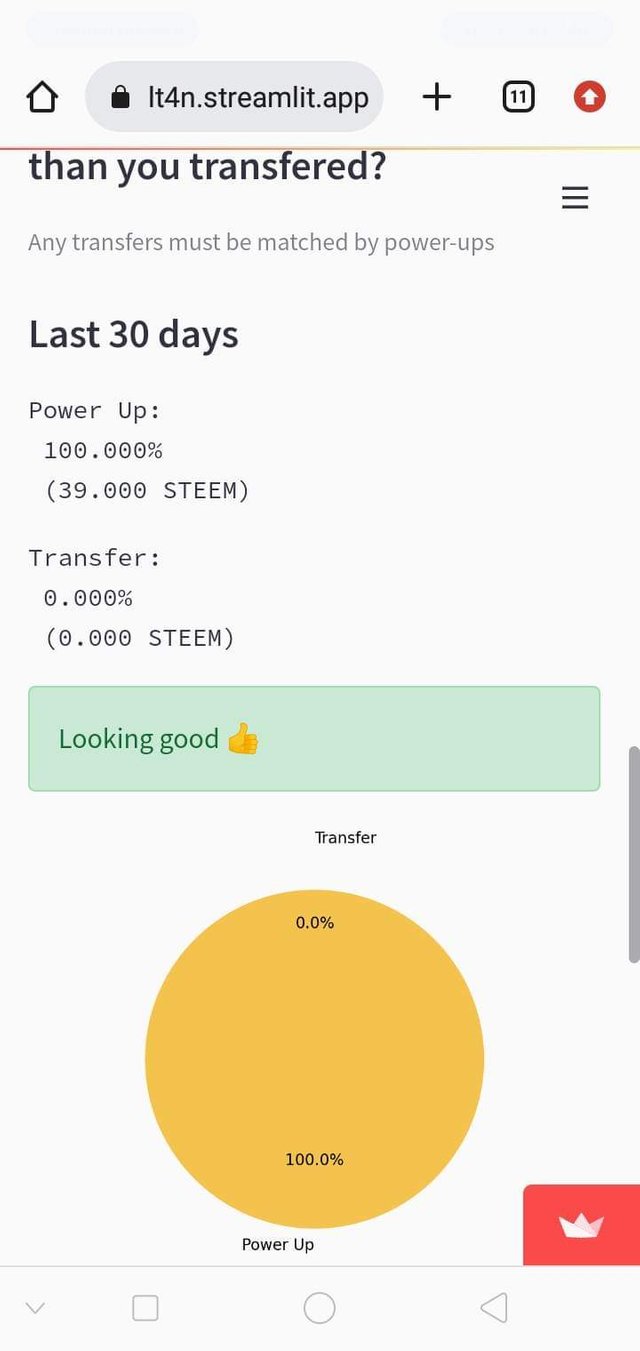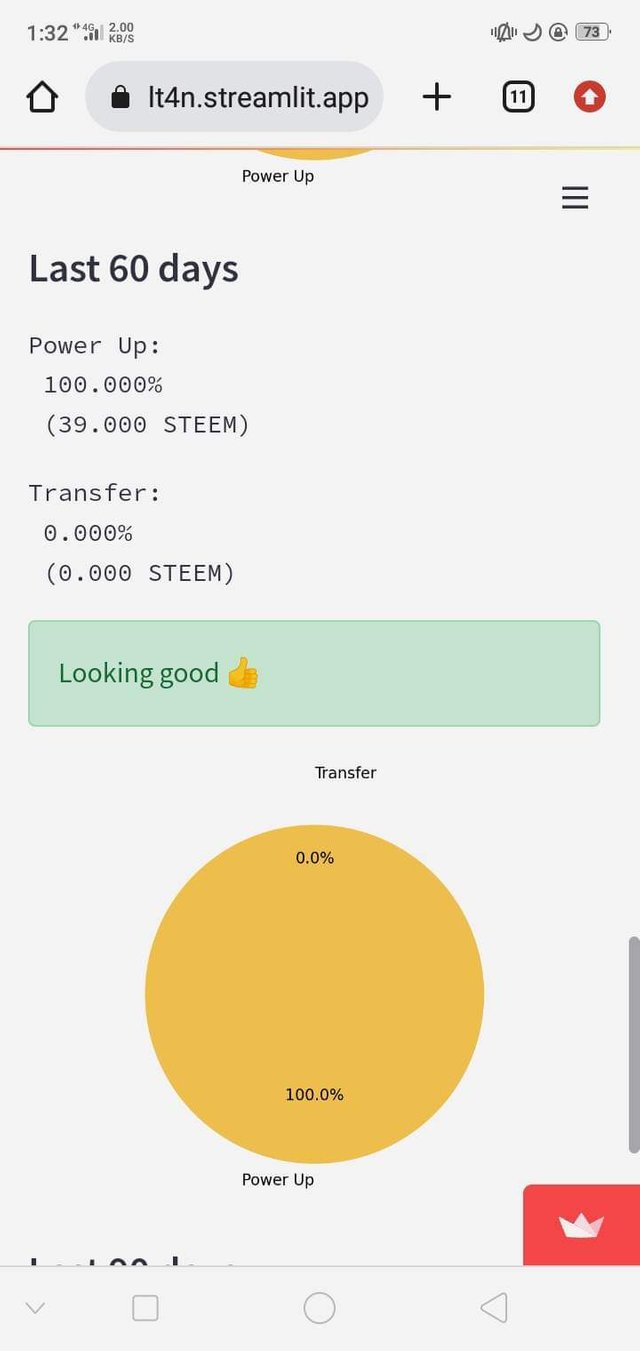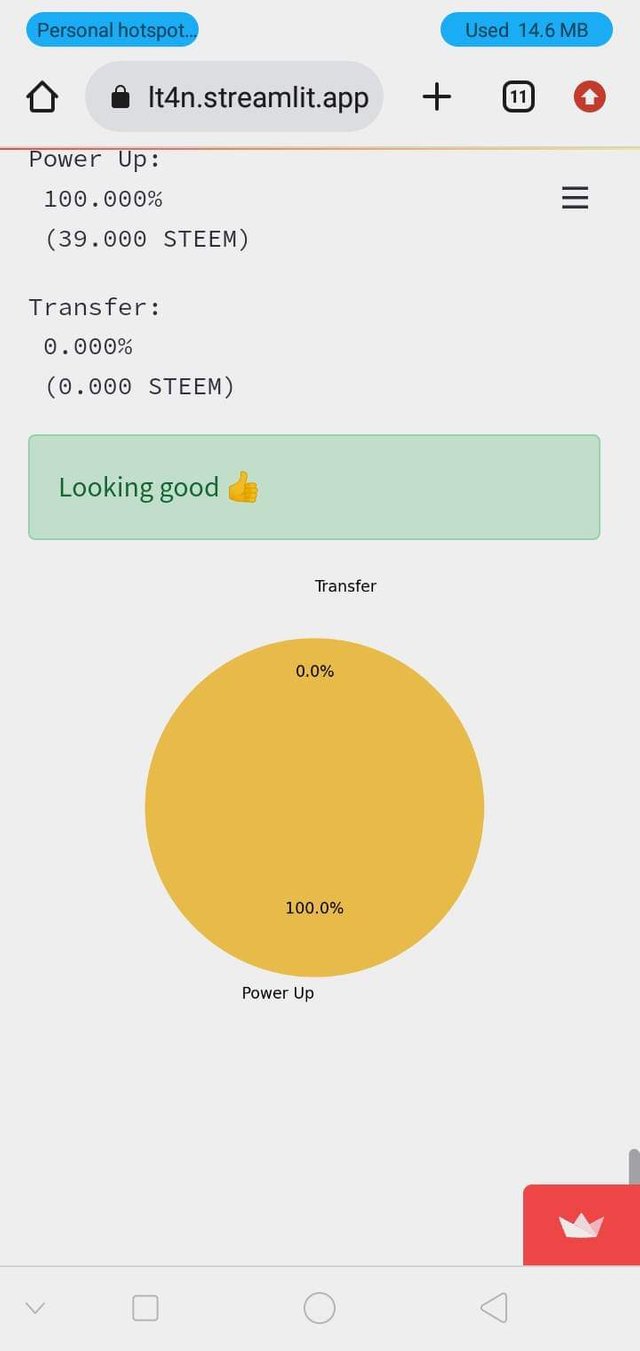 I wish to share this to let you know that I am still alive and was just dormant for a while.... Haha
Rest assured this will be the beginning of another beautiful journeys yet to be shared.
Hope all are well and doing great.
See you soon,
@aideleijoie
I set my 25% of this post to @null