Seven Day Roast With Friends!
This was my entry for the @humor-us roast your friends challenge, that I originally posted on whaleshares a couple of months ago. I really enjoyed making this post, and wanted to share it on my blog here as well:)
Well, roast them I did...I mean literally!
---
I will be roasting seven friends, over a period of seven days. I hope you all enjoy a serving of these delicious meals at the dinner table!
Monday - A delicious serving of roasted boar's head, with @penderis.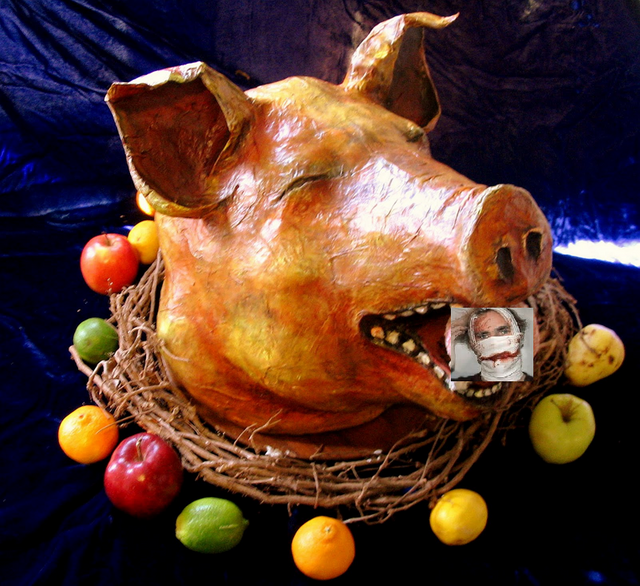 As he is one of the very few original friends I have left here on Whaleshares, I will throw in a special side serving of @penderis roast potato heads. Don't they look cute? So cute you could eat them! Even his head injuries can't turn you off.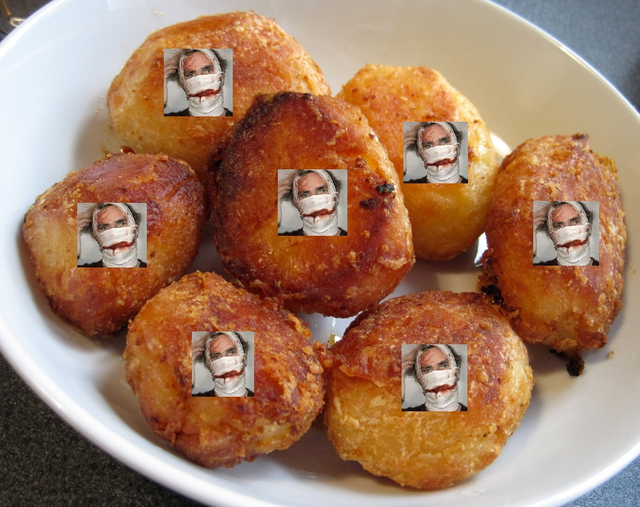 Tuesday - I've heard some people describe @profanereviews as kind of round and 'beefy'. Well that's the politically correct way of describing that fat bastard. Anyway, let's honour that lump of lard, with some @profanereviews delicious roast beef.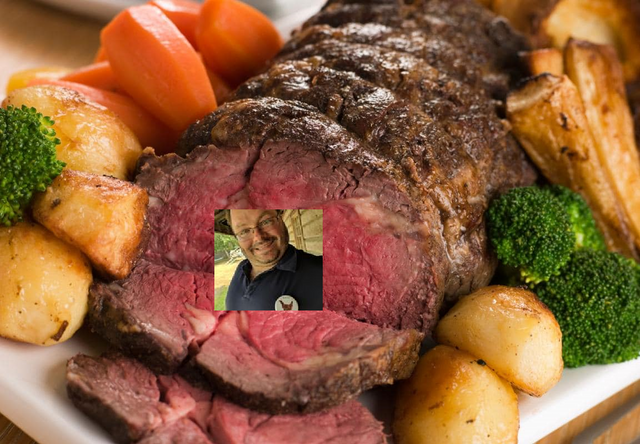 Wednesday - After having a long day hiking and shooting some photos of Chris Bird with @keithboone, we were really looking forward to dinner. We were so hungry that we forgot to take a photo of the roast leg ham to share with you all. All that was left, was the remains of Keith's old boner! Here is a photo.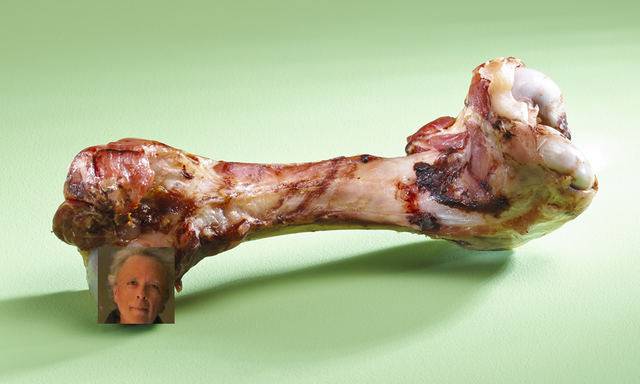 Thursday - Even though @pankso doesn't have time to hang with any of us plebs anymore, I did manage to get him to commit to a nice meal of lemon roast chicken. As you can see from the photo, he was the butt of all jokes on the night. He certainly does look like he's enjoying the fumes coming from the rear end.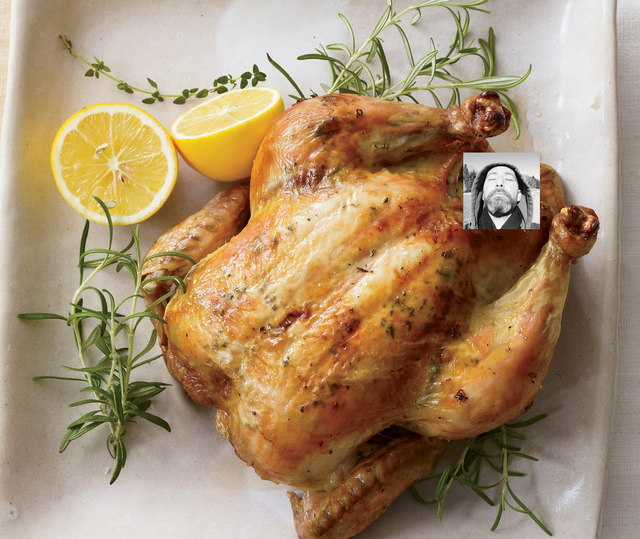 Friday - A scrumptious serving of roast pork, surrounded by @cherie ear's (@opidia on here). I guess you can say, I ran out of chicken, and I didn't have the meatballs to say anything insulting, that I would say about the other 'guys'.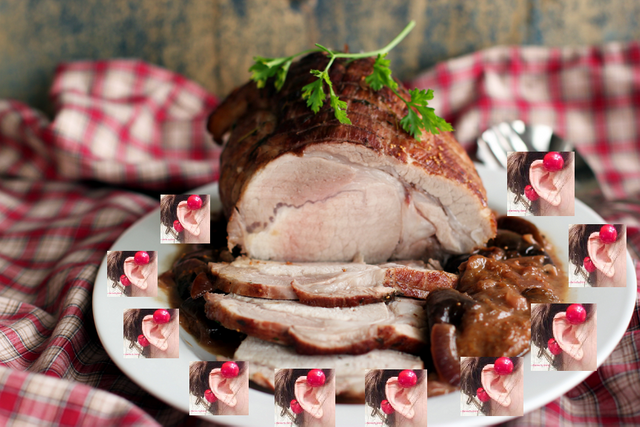 Saturday - It's nice to see an old friend @ruth-girl return for a nice roast lamb dinner! Thank fuck for that, because I wouldn't have had enough friends to make it to the seventh day:( Unfortunately her timing couldn't have been worse, as Hannibal decided to join us on the night too. She had to be sacrificed to provide for tonight's meal. For dessert, we had a special viewing of silence of the lambs.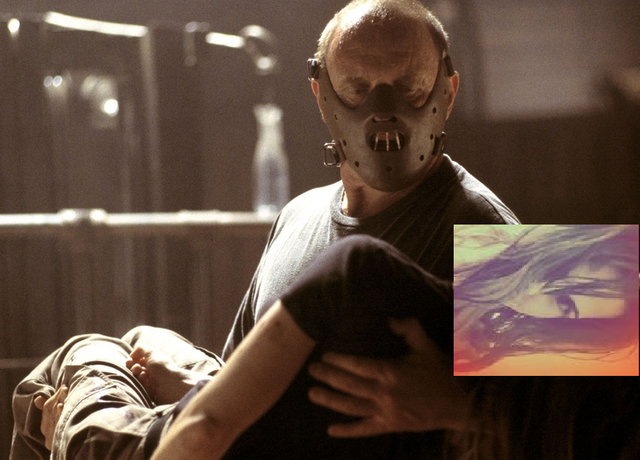 Sunday - Last but certainly not least, @jesus! What would a traditional Sunday roast be, without a special serving from our saviours holy recipe book. Thank you so much @jesus! It was wonderful to have you join me for the last supper...May your roast, rest in pieces.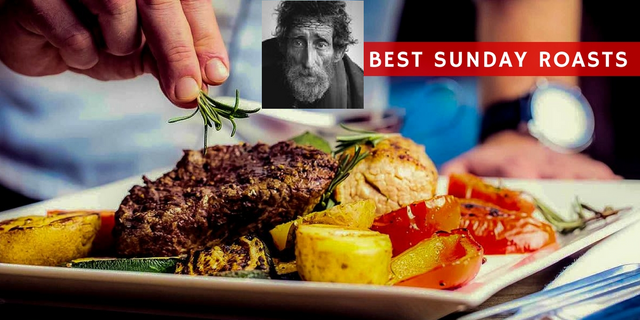 ---
---
As always, have a great day and PEACE