Beautiful Photography Hill district Bandarban And its History // 10% Beneficiary to @steemindiaa
𝐇𝐞𝐥𝐥𝐨 𝐄𝐯𝐞𝐫𝐲𝐨𝐧𝐞!
Hope everyone is well! I am also good by God's infinite mercy! This is my 4th job in the Steam India community! My topic today is Photography Hill district Bandarban And its History . Hope everyone likes it!
Today is Saturday! I came to Bandarban according to the pre-scheduled announcement! It falls within the Chittagong Hill Tracts Division!
Bandarban is a city in Chittagong Hill Tracts in southern Bangladesh. Located 75 km south east of the Chittagong divisional city, this city is the administrative headquarters of the district and upazila of the same name (Bandarban District and Bandarban Sadar Upazila). It is the most populated place in Bandarban district. It has an area of ​​13.05 square kilometers and a population of 41,434. It is governed by a Class A municipality. The only means of communication in the city is by road.
---
ᴘɪᴄᴛᴜʀᴇ: 01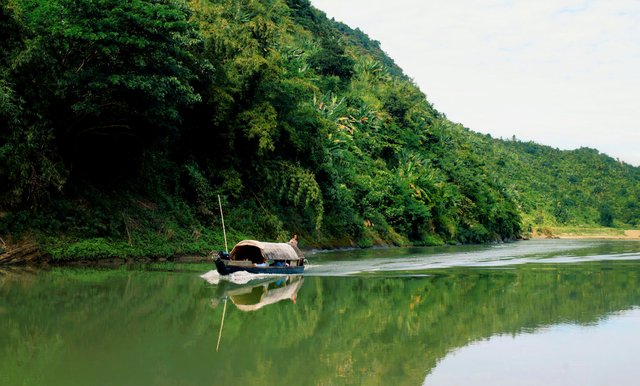 There is a legend about the naming of Bandarban. According to popular legends of the local residents, there were once many monkeys living in this area.
---
ᴘɪᴄᴛᴜʀᴇ: 02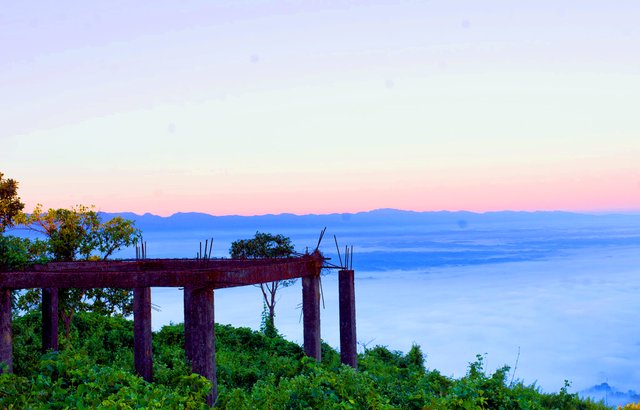 And these monkeys used to come to eat salt on the mountain at the entrance of the city. At one time, due to continuous rain, the water level of the river increased, and the group of monkeys could not go to the mountain by crossing the river. The people of this town can see this scene of monkey crossing.
---
ᴘɪᴄᴛᴜʀᴇ: 03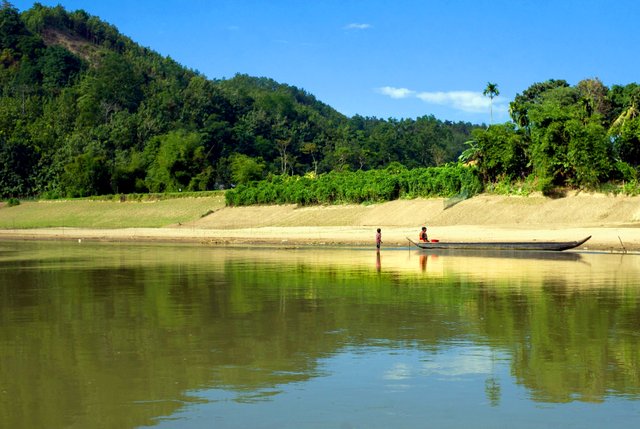 From this time this place came to be known as Maakchi Rhyma. That is, Maak means monkey and Chi means dam in Marma language. In the course of time,
---
ᴘɪᴄᴛᴜʀᴇ: 04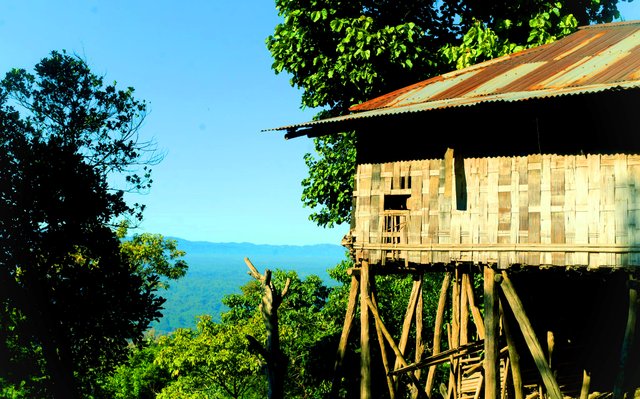 the name of this area took shape as Bandarban in the common pronunciation of Bengali language. Currently, the name of this district has become permanent in government documents as Bandarban. However, the name of Bandarban in Marma language is Rad Kyochi Mro.
This was my post today! Hope everyone likes it! Ending here wishing everyone well!
---
POST DETAILS
| Community | Steem India |
| --- | --- |
| Category | Photography |
| Device | Nikkon D51 |
| Location | Bandarban |
---
Thanks And Regards
---