How prosperous a person is should be judged by the height of his mind; not by the zenith of his building-Sunita Dutta|club75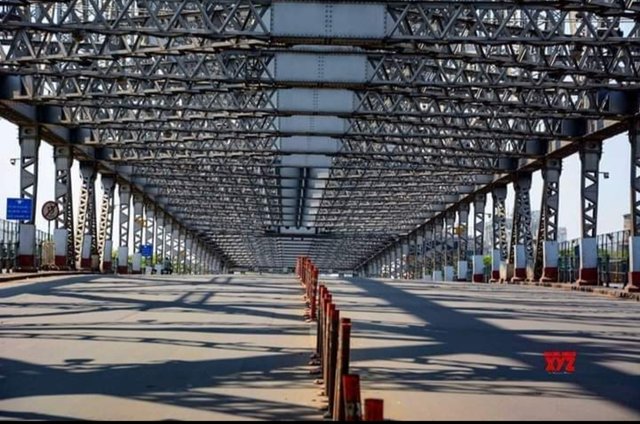 (Always be the bridge and take a load of others)
Dear friends,
How are you all? I hope you all are safe and taking care of yourselves.
When I was working in the NGO, I have seen several people who held a good positions in their working fields,
often refusing to help those poor children that our NGO used to work with.
Today I will share another real story that I experienced during my working days to understand the above title or I would say;
my perception that I specified for the day.
At that time, I was working for an NGO called MSF, and after me, a newly joined girl in our team called Krishna.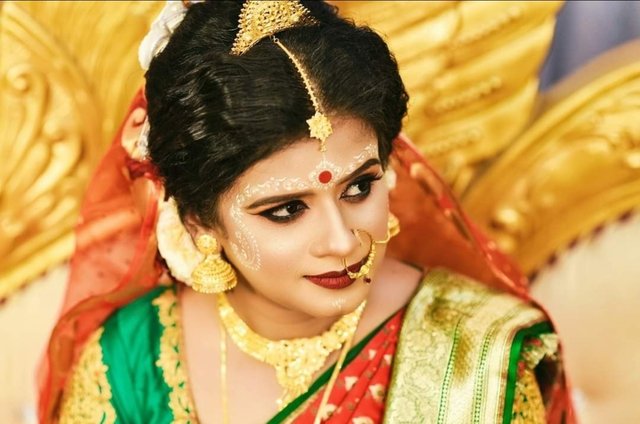 (Krishna my MSF friend)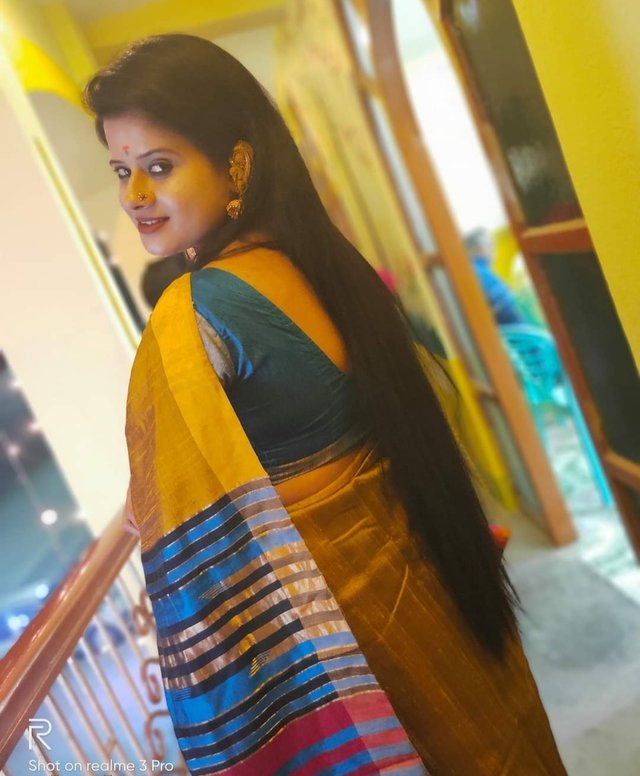 As I was a bit old at that process and performed well;
and generally, everyone requested me to talk with the donor.
After one month of her joining one day, she passed me a call, and I spoke to that person over the phone regarding our projects.
After hearing everything, the man said to me that he is a small businessman and sells potatoes in the vegetable market.
And he was ready to help, and at that time, I realized that:
it is not our position of wealth but our intentions towards everything that decides our mentality.
Often people spend a massive amount of money on the restaurant and purchase some unnecessary things;
but they don't agree to help those who are not in a good position.
It is not that everyone is the same. I have experienced several who help not in one organization but in several organisations.
I also have to mention a person who was a patient with a brain tumor, and by profession, he was a mechanical engineer.
That person also helped and came forward to support some people.
I spoke with a person whose mother was a cancer patient after that;
he also supported several organizations.
multifarious people are present on this earth, but our deeds categorize us.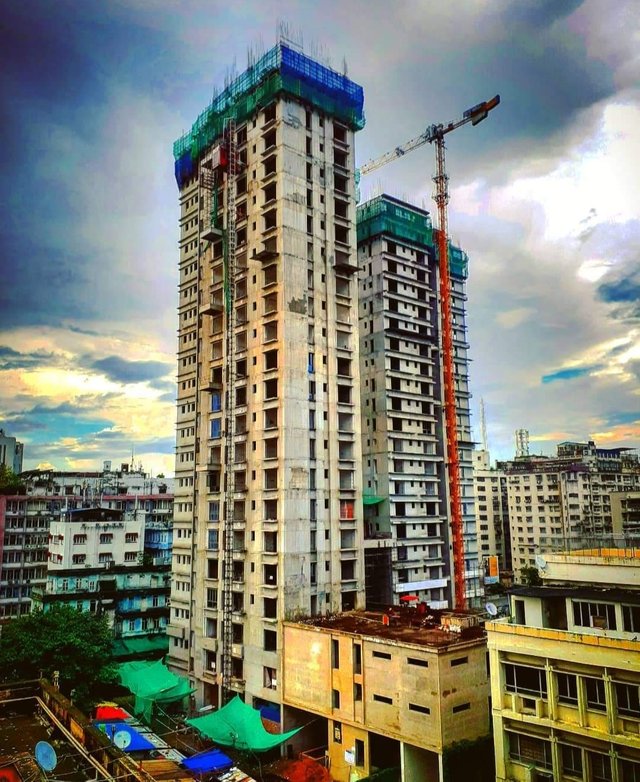 (It is not the heights of a building but our thoughts and deeds decide how rich we are)
So, for me, how prosperous a person is should be judged by the height of his mind;
not by the zenith of his building.
It is our deeds, and selfless work towards those who need that define our character.
I hope a few will agree with my perception.
That's all for today, Stay connected with the community. Keep continuing your visit here and support me.
Because your support and comments encourage me to come here every day.
Stay blessed, healthy, and happy. Try to help others no matter what your position and situation are.