Better life with steem|| The diary game || 31.07.2022 || Club100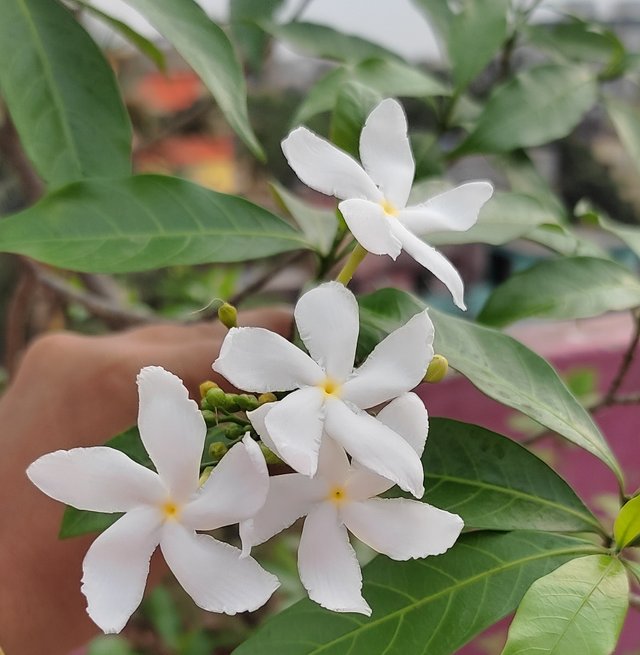 (White flowers of our tree)
Hello,
Everyone,
Hopefully all of you are very good. How did you all spend yours today friends? I hope it was very good. In fact, this holiday of the week is very special for everyone. Many people spend good time with their family on this day. Many plan to go out side with their family.
Although I spend my Sunday almost like any other days. But yes, Sunday is a very relaxing day compared to other days of the week.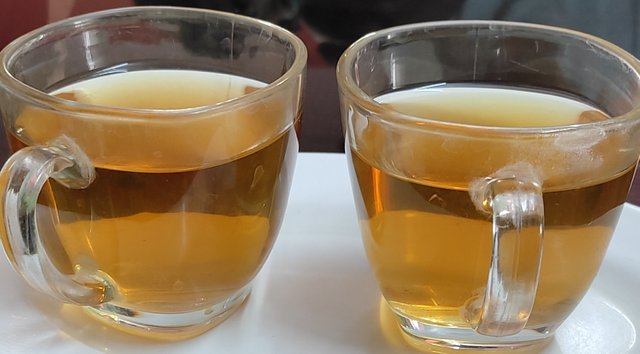 (Morning tea)
Since today is unday, there was no hurry to get up in the morning. So today I woke up at 8.35 a.m. Then I refreshed myself and I came down and picked up the flowers. My mother -in -law and father -in -law have already got up. When I came downstairs the two of them were drinking their morning tea. Then I also made tea for me and shubho and went upstairs. Then two of us sat together and enjoy our morning tea.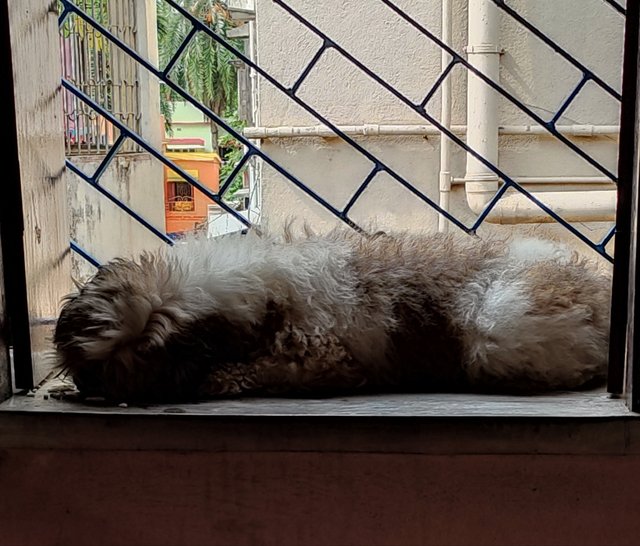 (Picklu is sitting at the window of our room and having his favorite biscuit)
Picklu also eat his favorite biscuits. Then after finished all the house work, I made breakfast. Today I made puri and potato curry. My father -in -law and mother -in -law had breakfast earlier. Later, when shubho were fresh, we also had our breakfast.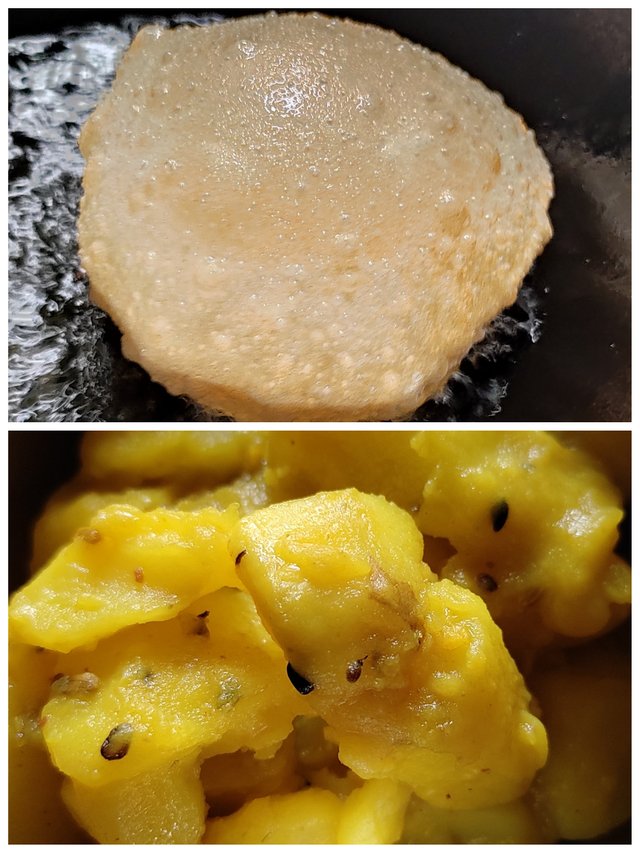 (Today's breakfast- Puri & potato curry)
Later, mother -in -law cooked for them and on the other hand took bath and finished today's worshipped. Then I cooked chicken biryani for me and shubho. Today, my father -in -law give picklu his lunch. Then It started rained heavily. That is why the weather became very nice. So at the end of the lunch, I went to rest and fell asleep.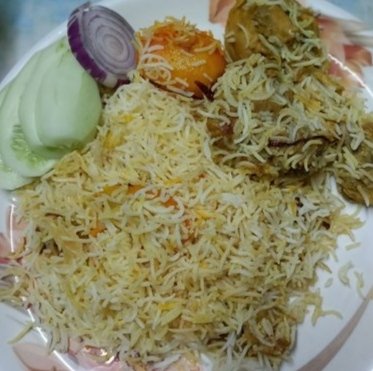 (Today's lunch- chicken biriyani)
In the evening, I got up and do evening worshipped and then I made tea for everyone. Shubho drank tea went and then he out with his friends and mother -in -law and father -in -law were watching TV. Then I spend some time with picklu.
Actually spending time with Picklu every evening has now become a habit. He waits for me to play with him. When I'm not at home, he gets upset. And if I return home after a few days while traveling somewhere, he sees me and jumps on me. In fact, there is no alternative to their love. They loved everyone unconditionally.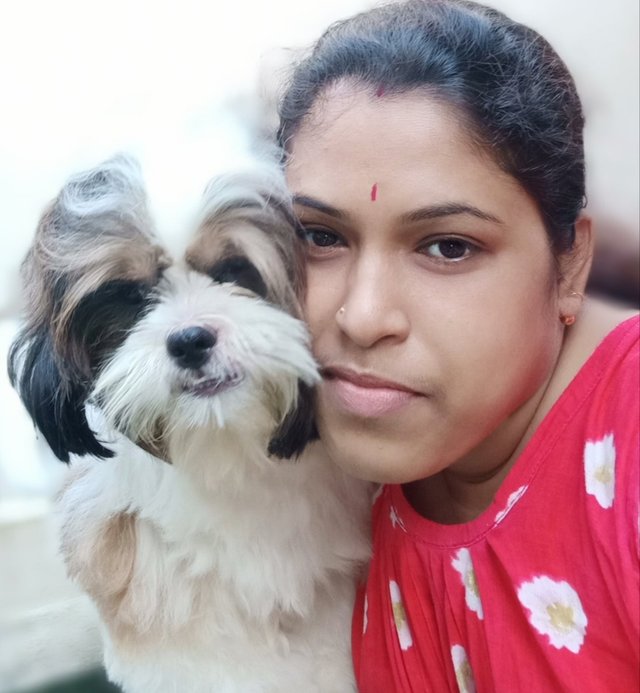 (Happy time with picklu)
Today I don't have to make roti for dinner. After finished my writting, I will made only two roti for Picklu and gave him his dinner. Later, when shubho return home,we will have our dinner together, and after sometimes we will go to sleep.
This is how I spent my today. When everything is done, when I go to sleep at night, I really sometimes think how a day has passed in my life. And we also move towards death little by little. Thinking about his fact sometimes I get upset.But this is reality. There is nothing we can do but accept it.
Anyway take care everyone. Always be happy and stay healthy. Good night.