The diary game betterlife with steem 16 February 2022
Hello dear steemians how are you all are fine and enjoying the blessings from the almighty.Today I am here with another diary and I hope you all get time to read and explore a new day of my life and also find it worth reading and upvoting.
Today i got up early and after performing ablution went for the morning prayers in a nearby mosque.I after a call from the parents returned back and had my breakfast.After having the meal i went to my room to take the current affairs class.I also had to study there but as soon i reached my room my colleague called and infomed me of visiting the block headquarter.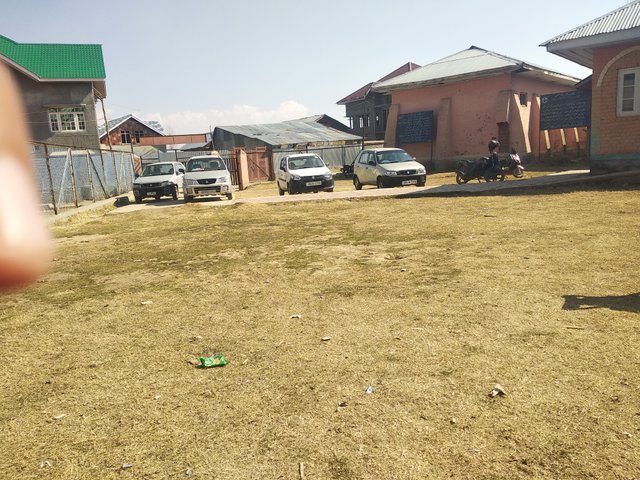 As i got the message,i put the current affairs class on a hold and started preparing for the office.I left home at around 10:30AM and i could only catch a vehicle who could leave me at my office.But still it costed me a lot of time.After i reached office i did whatever was
to be done.I later left office at 2:30 PM.I could hardly get any cab back home in the first hour of leaving office. And thus had to wait and then left for another place to reach my home indirectly.I reached my home at 4:00PM ,i firstly went for the afternoon prayers in the mosque and then had a cup of tea to feel afresh.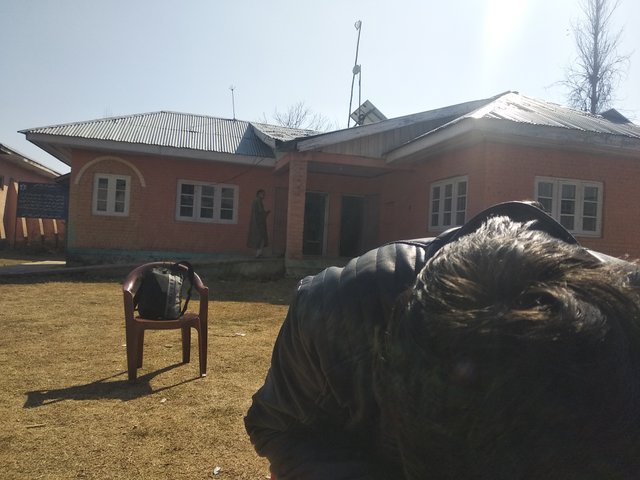 I had to teach my cousin , mathematics and the polity book.I spend more than an hour in doing so and then sttarted reading again .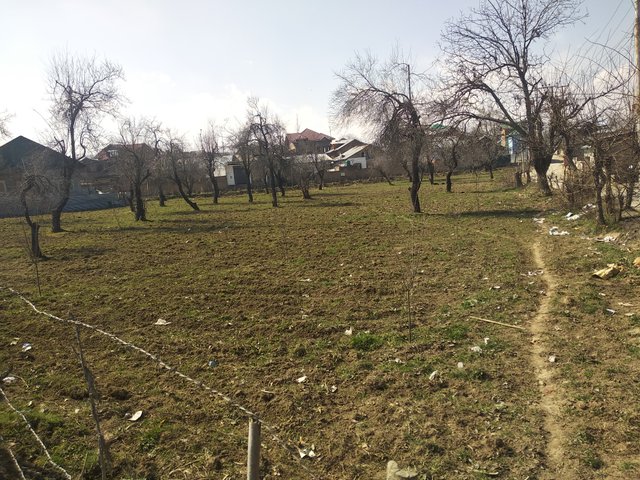 I went through different sections of time during the day with some mood changing things and today it was the IND VS WI T20 MATCH that the india won .I watched whole of the match