The diary game, betterlife with steem,13 February 2022
Hello dear steemians, how are you all? I hope you are doing well.Today I am here with another diary and I hope you all get time to read and explore a new day of my life and also find it worth reading and upvoting.
Today morning i got up early at 6:30AM and went to a nearby mosque to offer the morning prayers.After finishing the prayers i stayed in one special room of the mosque called Hamam where firewood is burnt underneath the floor which keeps the room warm and helps us to get some warmth in these cold winter days.Later at 8:00AM i returned home and had my breakfast.After finishing the breakfast i went to my room to take the current affairs class and then started studing the indian polity book at 11:30 AM.Till lunch i finished some of its chapters and then went for the afternoon prayers to the same mosque.I again stayed there for more than an hour to stay warm and then later after returning i had my lunch at around 2:15PM.Again i went to my room to do some of my office work and returned back to my track of reading books for state PCS.Later i felt famished and went to have some noodles.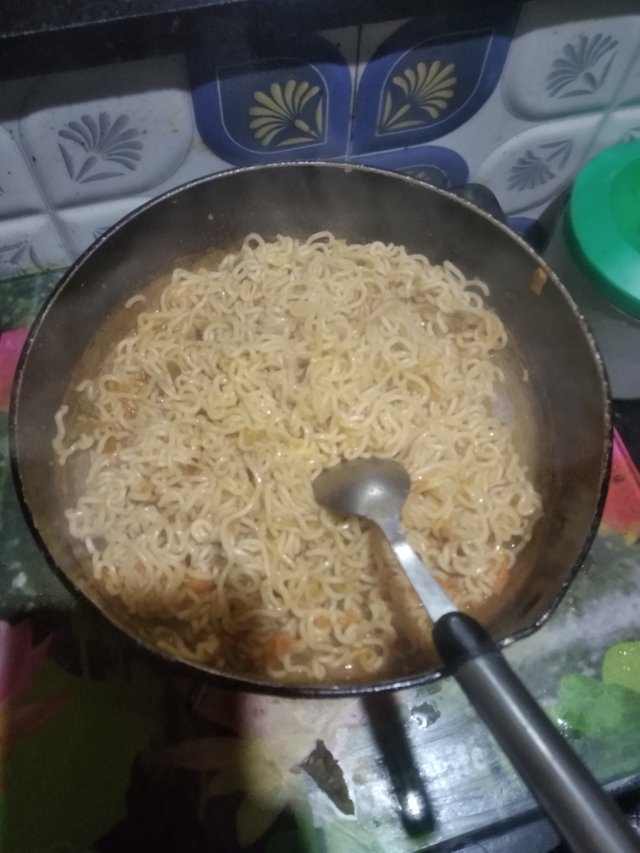 I like to make the noodles with some gravy left with them ,the gravy that has all the spices in it and i enjoy it a lot.Later i spent some more time on books.After having my dinner at 9:30PM i immediately got a call from my colleague who talked to me for more than an hour .We enjoy taking to each other because we both are funny and have a good sense of humour.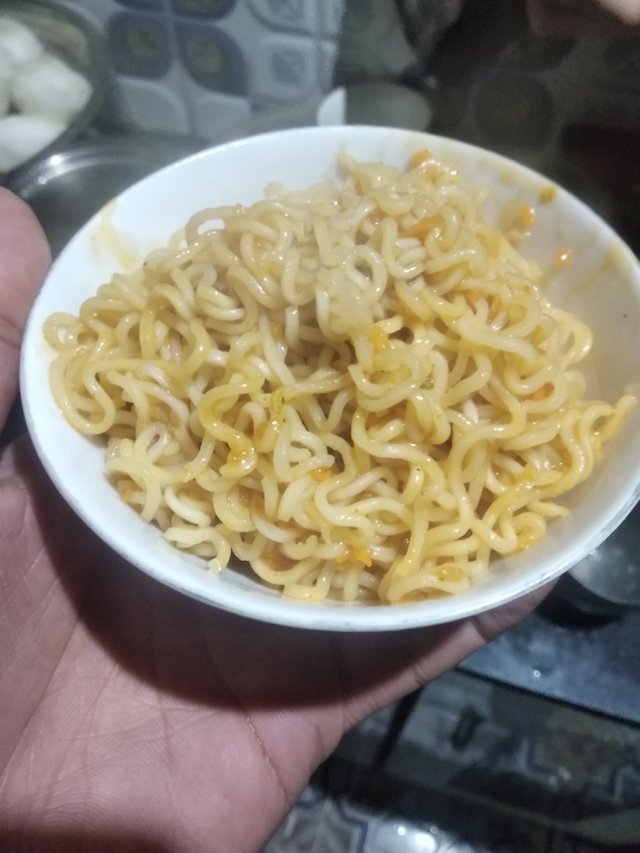 Now after i finished my task of completing some history chapters from the modern history book of spectrum i am writing this post in this community.Yes one more thing it is my first post in the community and am very much excited to be a part of one more community.Thank you all.Good night.