Party in the almond orchards.
Hello dear steemians, how are you all? I hope you all are doing great.Today i am here with another diary and I hope you all get time to read and explore a new day of my life and also find it worth reading and upvoting.
Today was a special day and because of that excitement i got up early and after returning from the mosque i straight away started making preparations for the day.I bathed,had breakfast and then after taking the current affairs class got ready for the office.After reaching office i finished my job of approval of SBM funds for some households and then went to my friends room to make rest of the preparations.As we organised a function for giving treat to the office staff ,we had ordered local food WAZWAN for the staff.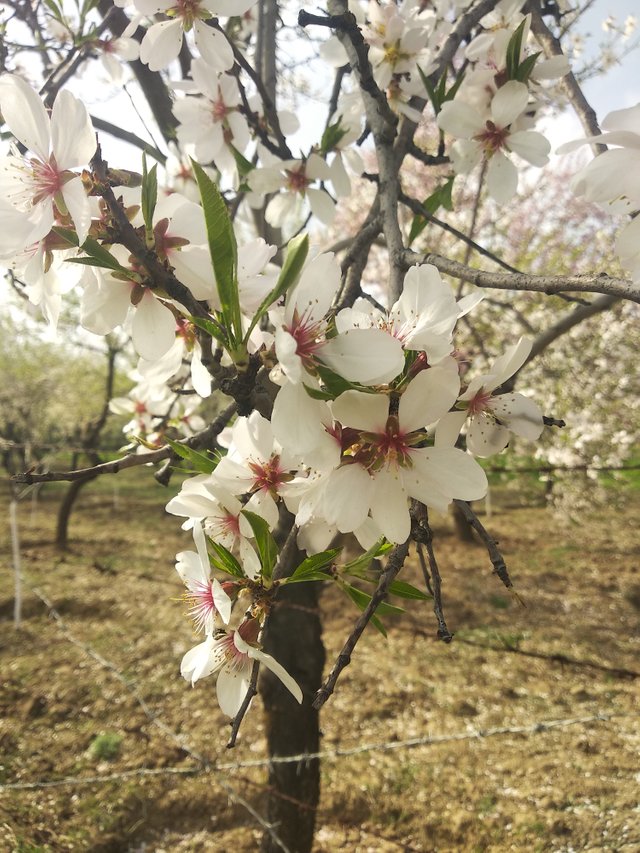 almond blossoms
We had selected a venue their in the locality ,an almond orchard full of blossoms that added aroma to the food.
We firstly made all the preparations required from our end and the rest was to be done by the local catering agency.March pressure has left us with almost no time to spend on such activities but a few days before govt released our arrears and the other staff got an opportunity to prick us for a party.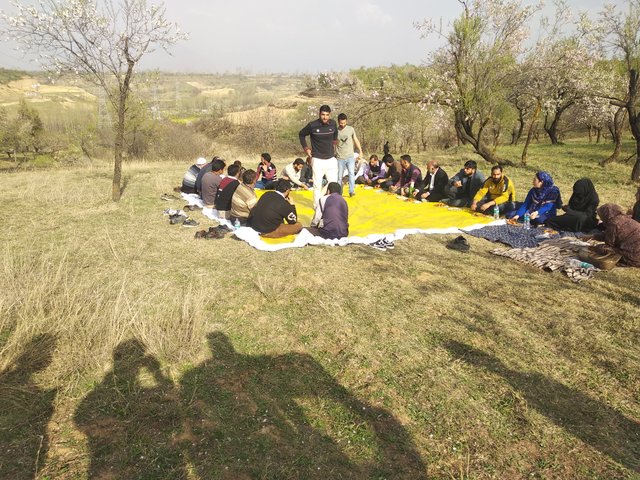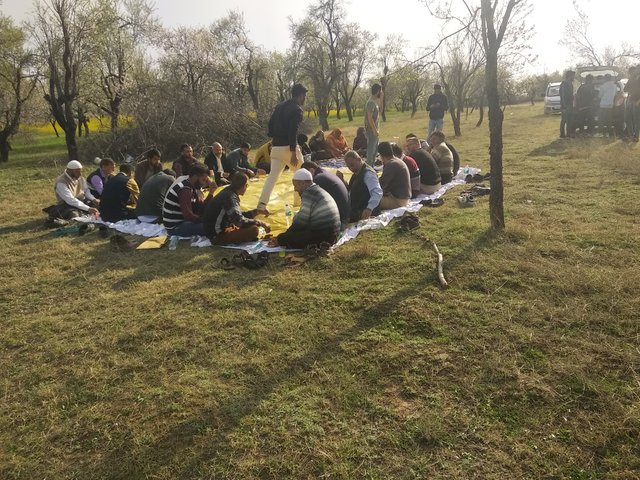 serving the food
As all the field staff also reached office in the afternoon at around 3:00PM and we made the necessary arrangements.After making them sit at some suitable place we started serving the feast to everyone present there. It was an ideal scene because the whole area is covered with almond blossoms that adds beauty to this highland.Some of the staff who are unknown to such scenes were fascinated by the view ,they clicked photos to save it as a memory and something to show to their families.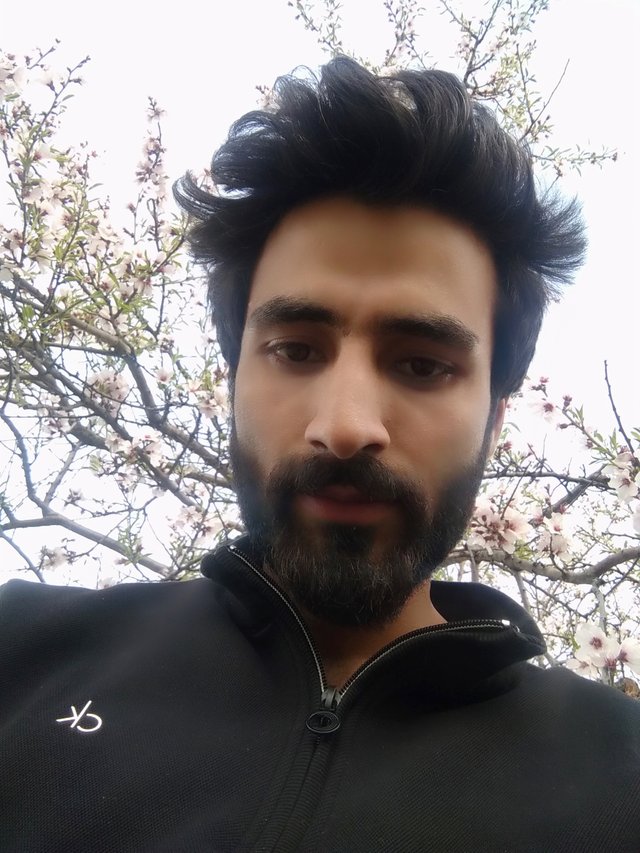 After the party was over ,all the staff clicked group photos and left quickly as we have to spend max.funds available which will otherwise lapse.The Block Development Officer praised our hospitality and also made pictures with us.We thanked all the employees who came there.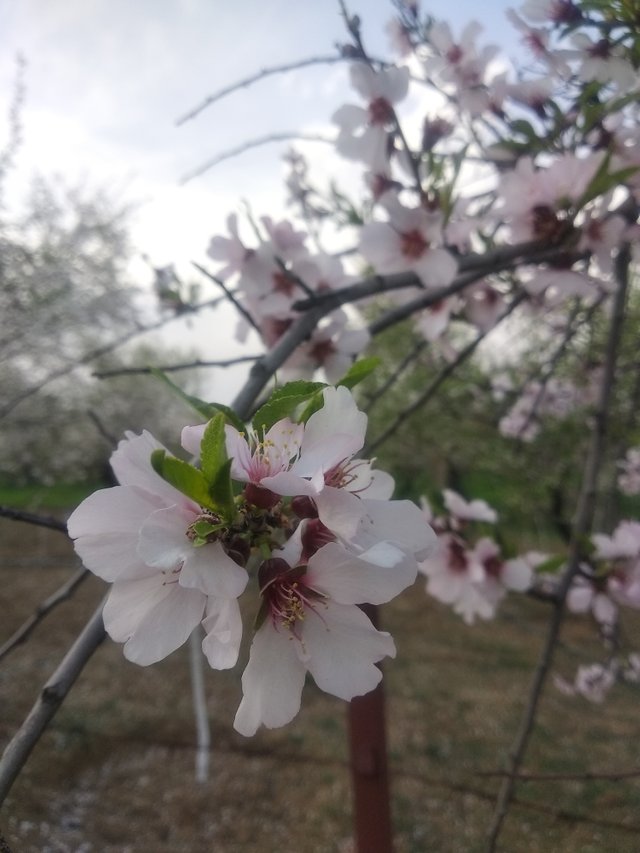 the beautiful almond blossoms
After all other people left we had the food as we didnt join them because we have a different tradition to first serve the guest ,make him eat enough 😁 and then eat the rest.😊
After finishing the party i clicked some photos and made it a moment to remember.
Thank you all for reading it till here.