#club100. Diary of 27 April.
Hello dear steemians,how are you all? I hope you all are doing great.Today I am here with another diary and I hope you all get time to read and explore a new day of my life and also find it worth reading and upvoting.
Today i got up early at 3:45AM and after getting fresh went to the dining room to have the sehri.The other family members had already got up and were having the meal.I got a little late because i had slept very late in the night at around 12:30AM because i watched the match and also the highlights of the particular match on hotstar.After having sehri i performed ablution and then went to a nearby mosque to offer the morning prayers.After finishing the prayers i returned home and went to bed for a second spell of sleep.I later on got up at 9:30AM and got ready for office and then left for office at 10:00AM and reached office at around 10:15AM.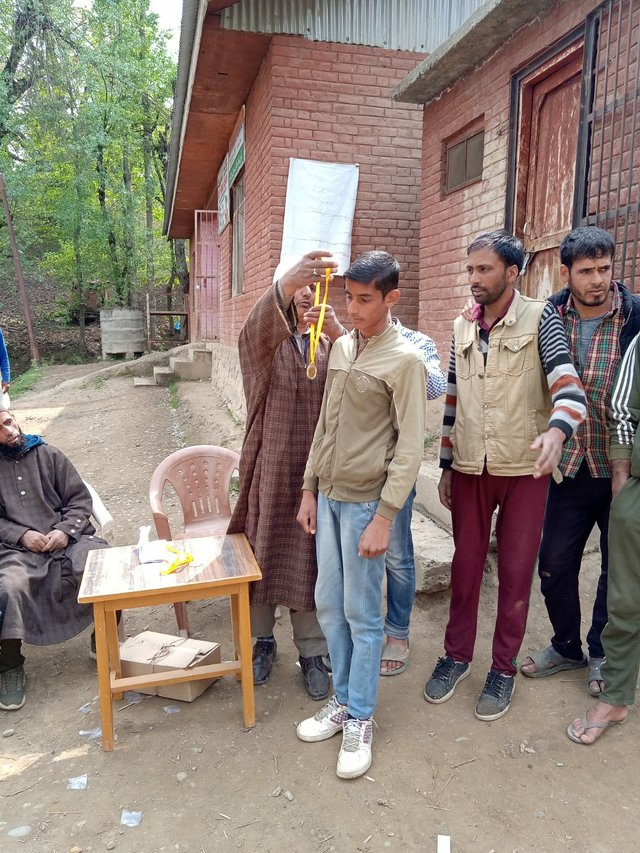 prize distribution ceremony
After reaching office i along with other officials left for a far off village to organize a sports event there.We went to a local school to get the students involved in the event.Later on we distributed different prizes both to winners as well as losers so as to encourage rural children to take part in such activities.We did a commendable job by organizing such event as it gives me real felicity.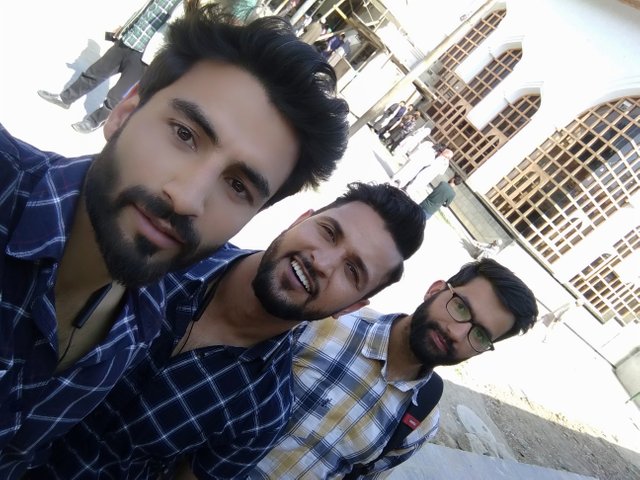 at the shrine
Later me along with my friends went to a very famous shrine of Noor u din Noorani in chrari sharief and offered the afternoon prayers there.We enjoyed our stay in the shrine.Later we left for the office and reached office and remained there for rest of the time till 4:00PM .Later i left for home and reached home by 5:00PM.
At the saloon
After i reached home i went to a saloon to cut my hairs.The saloon is run by a local guy having a huge customer base.The barber being very professional is liked by everyone and admired by everyone.I also like to cut my hairs there.The shop is not that well maintained and that good looking but the thing that matters the most is the haircut.
Later i came home and after washing my hairs sat on the dining table for iftaar and then went for the evening prayers.I went to sleep at 11:00PM.
Thank you for reading my post.