Betterlife // The Diary Game // 13-Oct-2022 // Thursday // 155th Diary Post by @ashubaba01
Hello friends, I am Ashutosh Kumar from Uttar Pradesh in India. I am fine hope you are also fine and doing your best on steemit. Today I am here again with my new diary, I hope you enjoy it. So let's start without any delay.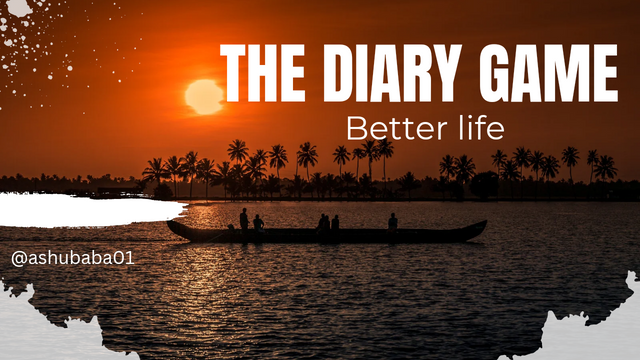 Today my day started around 6:30 in the morning when my phone alarm went off and I got up and sat down. After sitting down I turned off the alarm and then I went to the kitchen. Make yourself hot water. After that I drank a glass of hot water and went to freshen up. After getting fresh I went to get milk.
After taking milk, I came back home and after that I did the Manjan. Then I went to take a bath. After bathing I did pooja after that I had my breakfast.
After having breakfast, I picked up my phone and checked some notifications that it was about 9:00 pm, so I went to my room to attend my class.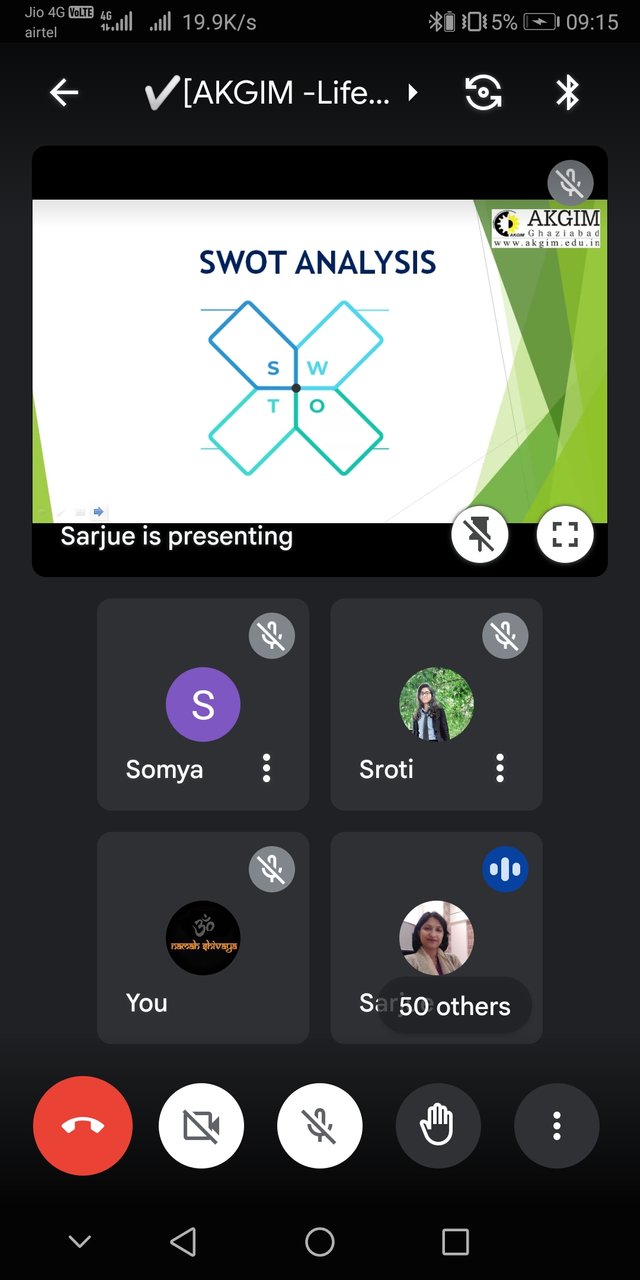 Today I read about SWOT analysis in class which was today's topic. The class ended at 10:10. After that when I came down my mother sent me to the market. To get some vegetables, I picked up my scooty and then went to the market. I went to the market and took my belongings and then he came back home.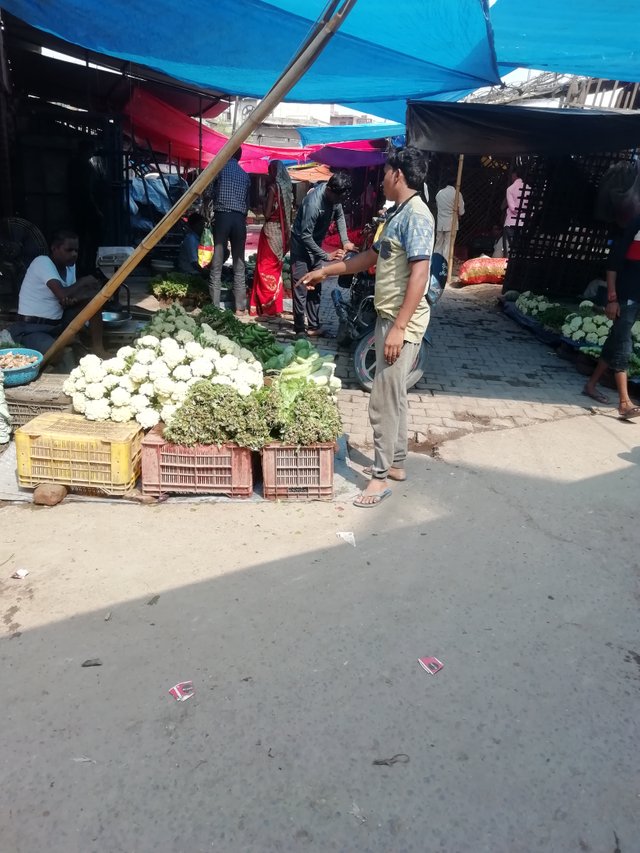 Around 11:30 am I got a call and I saw that it was brother's call. Brother told me that come to the shop, the putti wala has come, who has started putting putty on the walls. Brother had to go out somewhere, so I went to look after the shop.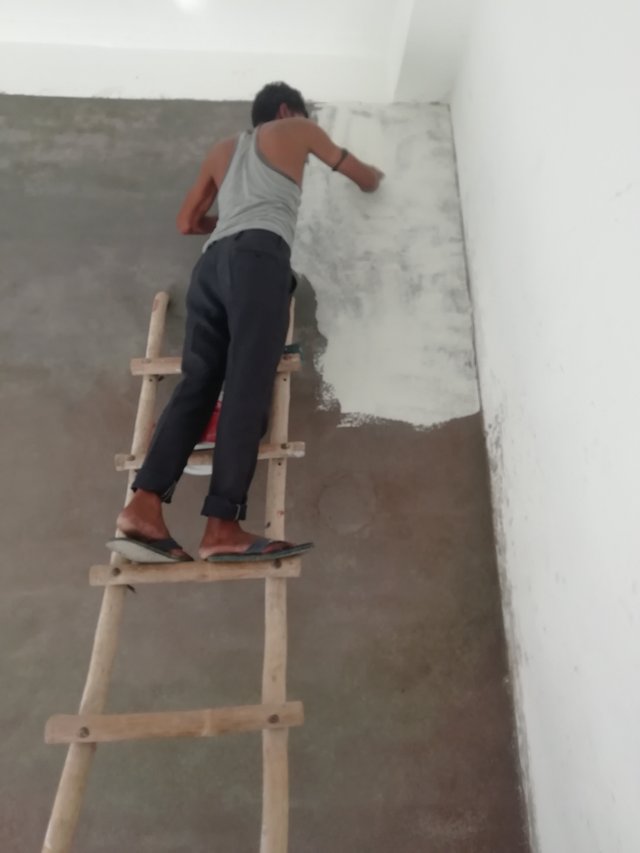 Friends, maybe I would have told you sometime that I am currently going round the government offices to get my birth certificate made, so when I have gathered all the documents, then I want the SDM's sign on the phone. So I went to Tehsil.
Earlier I had called my friend to find out whether SDM is in office or not and when he comes, call me because my friend works in Tehsil. Around 2:50 in the day I got a call from my friend. He told that the SDM has come to the office, so after handing over my work to my brother, I went to the tehsil again. With all my documents, when I take a position there, I will find out. When I reached there, I came to know that the SDM has gone out of office somewhere. Unfortunately, I had to return empty handed again, but I gave my documents to my friend for him to sign.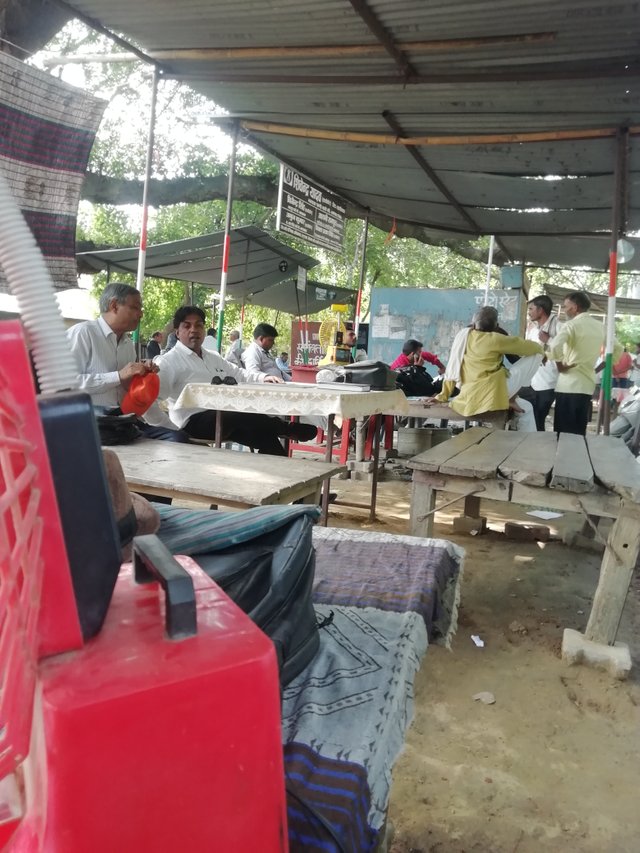 Then in the evening I had dinner with my family. Today, in the dinner, the sister-in-law had made peas vegetable and potato curry and puri. Because today was the festival of Karv Chauth. You must know that the festival of Karva Chauth is the biggest festival of women, so I will not give any explanation for this.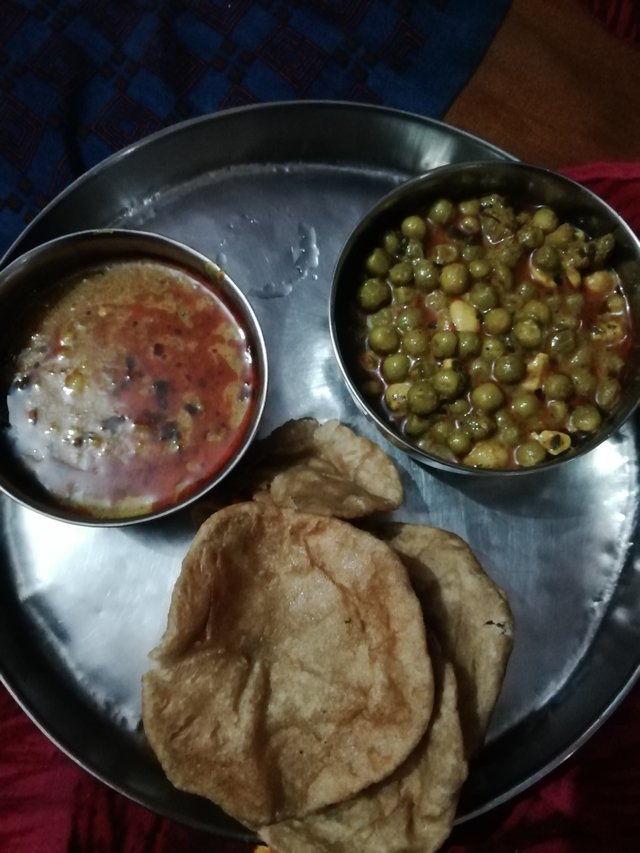 Then after having dinner I went to my room and I have opened YouTube. I downloaded a video on YouTube yesterday, in which all the grammar tenses in English grammar were explained easily, so the video is about 3 hours long. That's why I downloaded it and am watching it in a few parts without leaving it comfortable.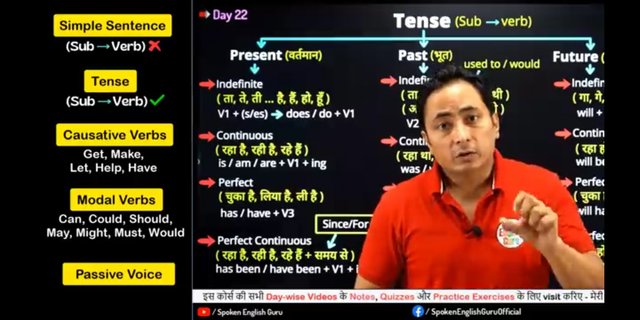 | Photos captured by | @ashubaba01 (myself) |
| --- | --- |
| Diary game | we learn something new everyday and share with steem india family. And learn new with the posts of our friend here. I'm inviting you all here, come and participate in the diary game daily. (One Day, One Post) |
| Screenshots taken by | @ashubaba01 |
| Camera device | Honor 9 Lite rear camera 12MP |
| Lens | Default |
| Location | UTTAR PRADESH, INDIA |
| Edited | Captured one |
That's all from my side today. Thanks for stopping by. See you in next post with a new diary
Regards