Ladies contest: 🤔How jealous are you?🤷🏻‍♀️
---

Hello all beautiful ladies 🌷
How are you all ? Hope you all are doing great and happy healthy in your lives I'm also fine here to participate in this very unique contest which is organize by @pandora2010 thanks to her , this is very commonly seen things specially in women jealousy factor we can't deny it , what kind of problem she faced and tell in the post I have been gone through the same I can relate my self and sometimes I don't have words to make them understand I just let them be.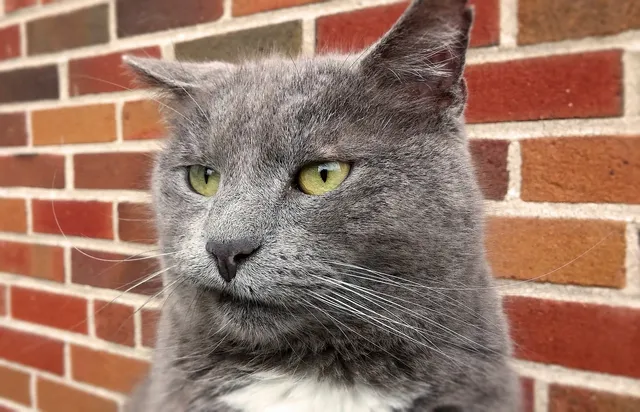 Pixabay
---
🌺 Are you jealous with your friends and partner? Why?
It's complicated for me , I'm not jealous with my friends but one of my friend was very jealous with my other friends if I talk them or go with them and if I talked in front of her she doesn't like it and felt jealous in the end she never talked to me and always blamed me for this she also has lots of friends she talked with them I never feel jealous why would I feel jealous?? She has her own choices she has some her own private life of she comfortable with them why I would feel jealous with her friends or her?? I think this is some teenager problem she always make me feel jealous to talked about her friends they are like this or that sometimes I thought if they are very good with her so what I'm doing with her ? Let her be with them so the factor of jealousy is in her she felt and she try to made me feel the same way.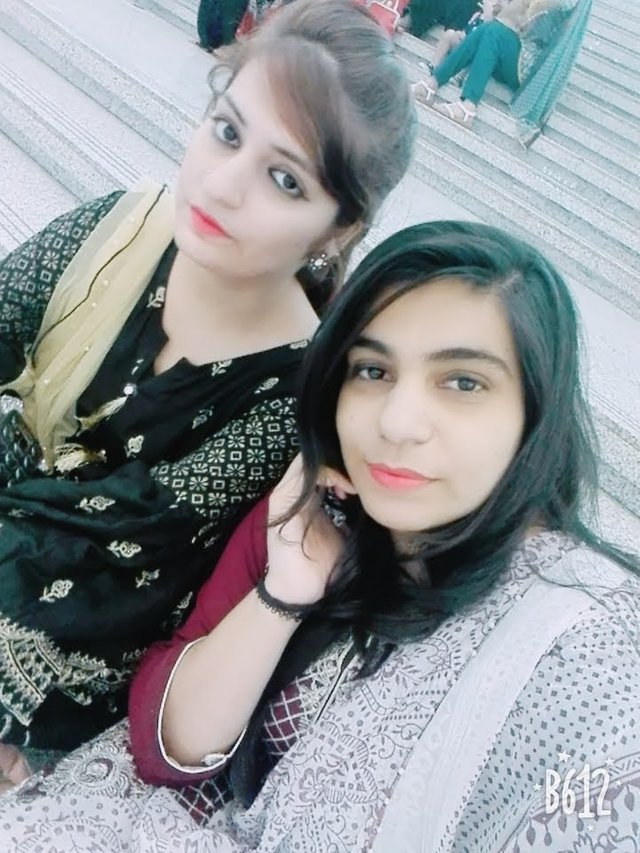 She feels jealous of my other friends 😭
---
🌺 Do you think his jealousy is normal or does it have to do with the insecurity that exists between ourselves?
On some point it's not normal I felt if she felt jealous of my friend she jealous of me someway, jealousy is not about insecurities for other it's our own insecurities we shown up to others by blame them , she became very insecure obout me and it's bothered me a lot , she don't wanna listen about anyone else, she hatey other friends pictures and point out the bad things only she never accept their existing in my life but I don't understand why? She was my childhood friend and I told her thousand of time no one can replace your place , obviously we are now growing and we meet lots people in working places people become friends its not that they become my best friends just friends, but she always do argue and become toxic to me.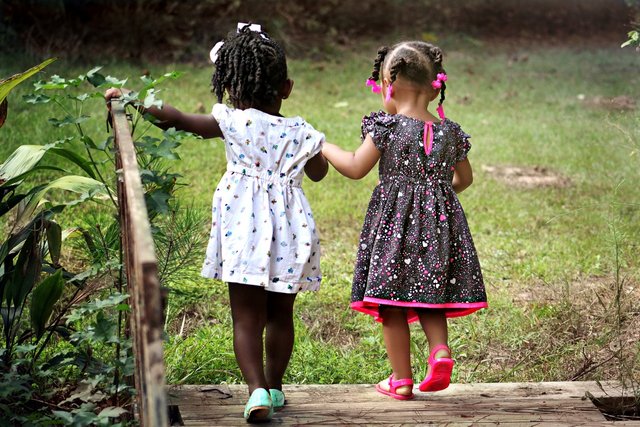 Pixaby
🌺 Has your jealousy brought you problems?
Definitely , so many problems brought just because of her jealousy, in the end we are not together now, she always argue and become toxic person to me I can't be with her and the blame is on me that Im happy with other friends and my other friends have no issues about who is choose to be my friend they know where are they what their places, but she created issues about if I talked to someone else or if I go with them and one day I just share my friend wedding pictures I was just sharing because I shared everything with her she thought I'm trying to made her jealous she always thought negative about me so it's better for us that we just live our own lives happy with each other because I can't help it. How much I could explain to her. Her jealousy habit was the reason for our estrangement.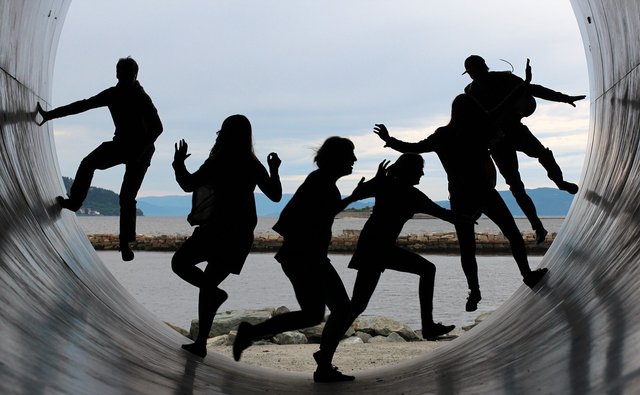 Pixaby
---
🌺 What have you done to improve that kind of feeling?
If I have this feeling I definitely work on it , the problem is if I feel jealous i just let the things gone, jealous feeling came on me of course, but I don't let them dominate me and try to focus on other things , I don't blame others why I blame them the jealousy is in me , I feel jealous so it's better to become a jealous person just focus on other things like ,if I'm jealous with my friends I talk to them less one is a week and don't ask about other ls just talk about us , and if I feel jealous in my work place I will more focus in my work it's better for me ,and if I jealous with specific person I will make my self better then her. It's not an easy tasks but it's very important for our mental health because jealousy become hate in the end.
---
So this is my post about the theme hopefully you will like it and thank you for reading I would like to invite @suboohi @mrsfurqan for participation.
Kind regards: @kunwal