Coinbase: Watch And Earn Easy COMP ($9)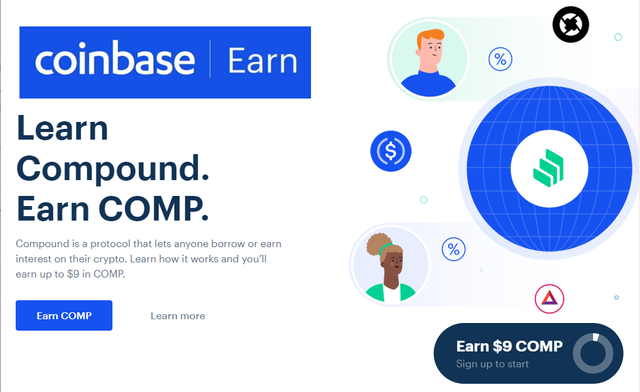 source
Coinbase has listed COMP token to Coinbase Pro and Coinbase this week. When they list a new asset they want you to learn about the asset, what it is, how it works. This doesn't happen to all the new assets they add but COMP seems to be a special case.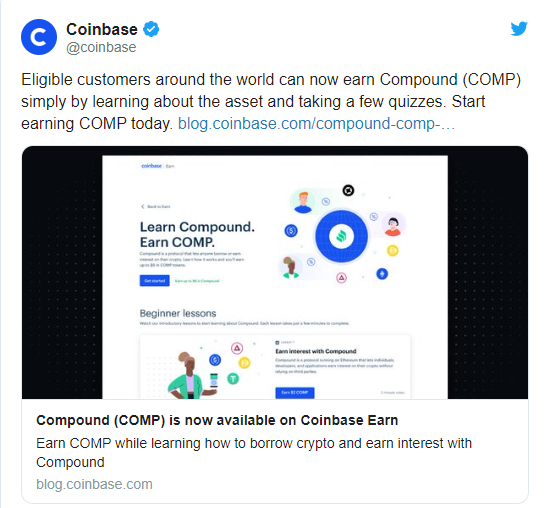 source
Coinbase Earn is easy, rewarding crypto lesson
and it's available in 100+ countries.
Just go to Learn Compound page and watch these videos and take a quiz after each video. That is all.
They will send rewards directly to your wallet after the lessons.



source
You get to know more about COMP and get rewarded for completing the quizzes.
COMP is on the rise again so this could be a nice seed money for everybody.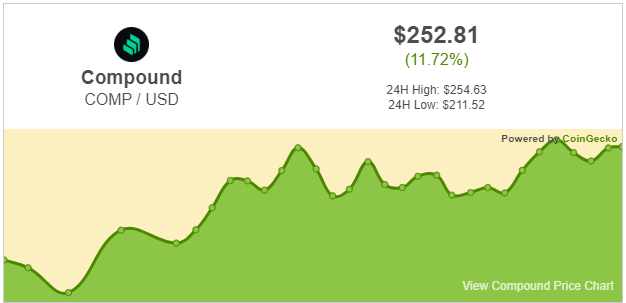 source
But hurry!
This might not last forever so get over there now and get some COMP.
You can sign up for an account here if you don't have Coinbase.
If you like to know more about COMP Earn here.

Get Rewarded For Browsing! Are you Brave?