One of the nice things about Mene 24K Jewelry is that it can be worn in combination with other jewelry.
I can wear my Mene 24K gold pendants like a charm on my bracelet of charms, or on a necklace in differents lengths.
At times I wear them as a choker, singly or in combination with other pendants like so...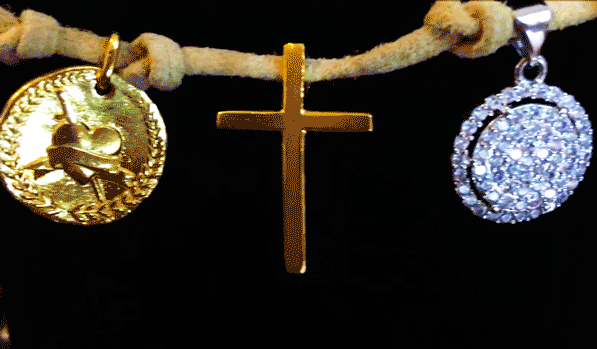 I love that the Mene 24K Gold Heart Medallion is the same diameter as my diamond pendant! And the Mene 24K Gold Cross is a perfect centerpiece for this choker.
I wear it any way I want to, mostly with the black suede cord.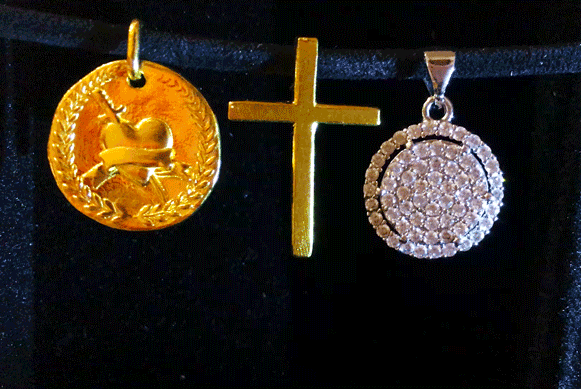 ---
The other awesome thing about Mene (which is important to me) is the fact that I can track the performance of my Mene 24K jewelry from my Mene.com account dashboard.
---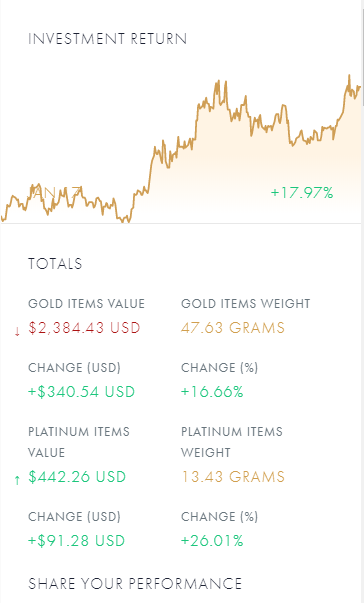 👈👈👈👈 look!
SWEET... my Mene 24K Gold jewelry is up 17.97% as of today!💪😍👍
As for the diamond pendant which I paid three times the price of the Mene 24K Gold Gold Medallion for....... ummmmm... I do not really know if it has appreciated or not.
I am sorry! I know.... I started writing the article with the intent to do a comparison. But my research is showing no results for my diamond pendant, arrrrgh!!!.
---
---
I 💕 L-O-V-E 💕 Mene 24K Gold and Platinum Jewelry.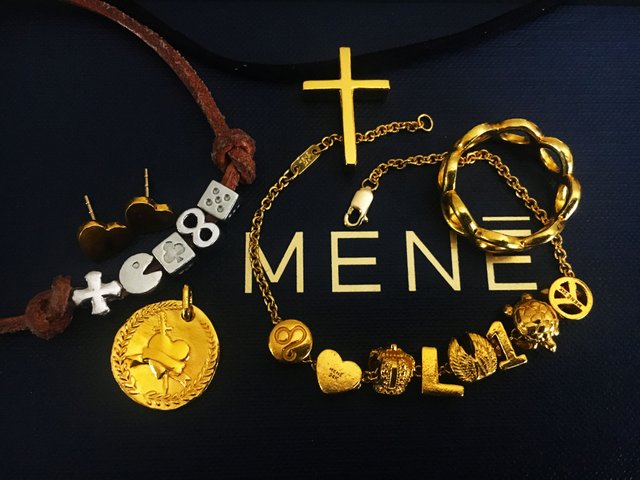 ---
Mene 24K jewelry is a great way to build a gold and platinum stack.
Earn $5 in Mene credit for signing up for Mene with this invite link: https://www.Mene.com/invite/cK5BKh
---
* * * * *
Anyone can join in on this fun challenge hosted by
@goldmatters
using the tag
#menemonday
.... to showcase a favorite Mene 24K jewelry piece or two. No photos to use? Visit the Mene website and feel free to use their photos as many
#menemaniacs
do!
All photos, selfies, silver, platinum, and gold are mine and taken using my iphone6.
* * * * *
I hope you enjoyed viewing this article as much as I did in sharing with you. Thank you and I will see you again soon!

@silversaver888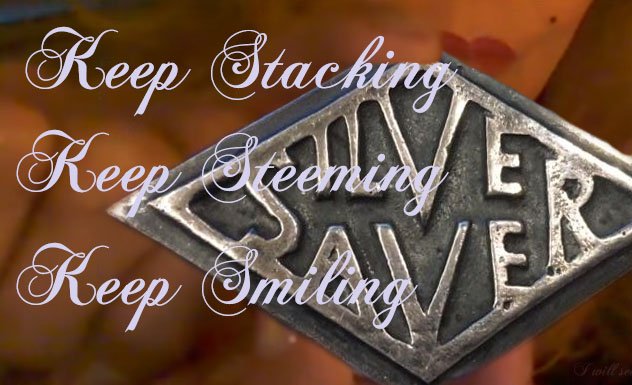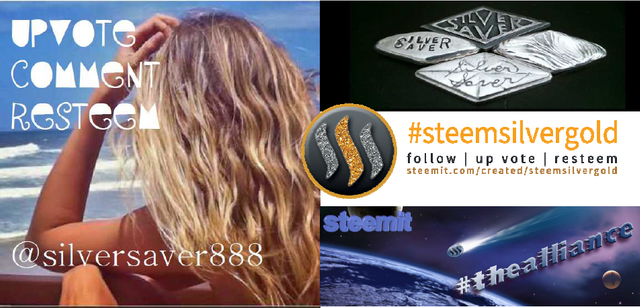 ---
😊Make it a Magnificent Monday!😊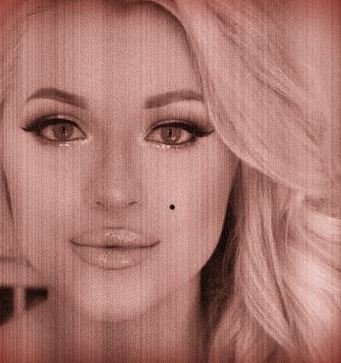 Hugs and Kisses 🤗💕💋!!!!
---
Posted via Steemleo | A Decentralized Community for Investors