SERPENT OF ELD: Share Your Battle Contest
Introduction
The Splinterlands team has started an initiative and its called Show Your Battle Contest. Every week the team picks a theme and asks us Monster Manaics to showcase some battles that are in line with that theme. This weeks theme is .......
SERPENT OF ELD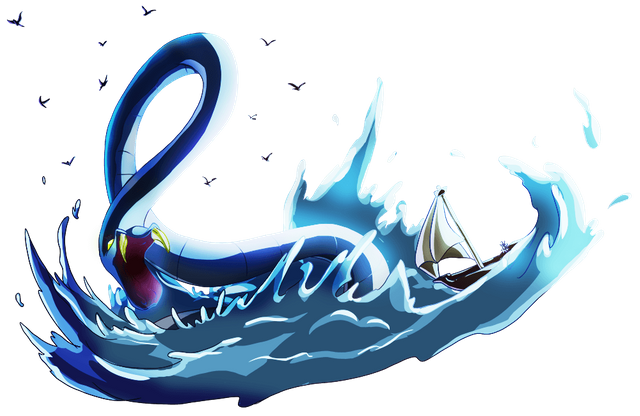 This huge and majestic blue serpent was once the ruler of the jungles of Azmaré. Ages ago, he was ousted from the Palace of Eld by a loosely organized band of jungle rebels. The amphibious Serpent retreated into the waters, declaring himself the enemy of all Azmaré souls.
SERPENT OF ELD


Edition: REWARD
Rarity: RARE
Element: WATER
Current Trade Value: $0.07*
(USD)
---
The Battle
https://steemmonsters.com?p=battle&id=dbcd877795125896192deff95e50b74ca3c6b33d&ref=rentmoney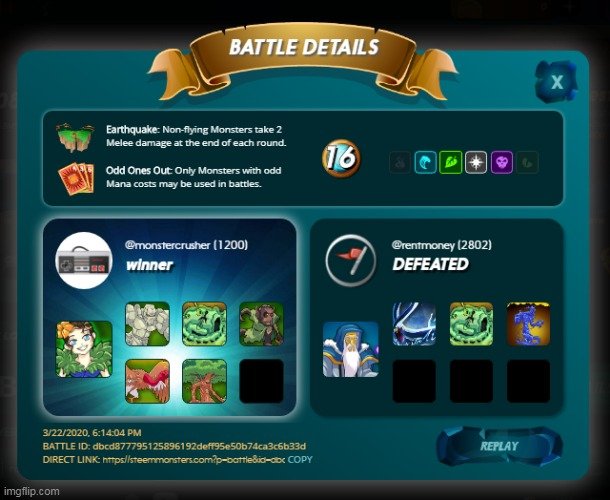 This battle took place in the novice league (all monsters at level 1). The battle itself had a MANA cap of 16 and was played in the game mode Earth Quake (none flying monsters take 2 melee damage at the end of each round) & Odd Ones Out (only monsters with odd mana cost may be used in battle). My Summoner of choice was the Summoner ALRIC STORMBRINGER.
ALRIC STORMBRINGER


One spring day in Anumün, a tiny (but egotistical) Pixie named Xander Foxwood buzzed into Summoner's Green during one of the Magi's summoner classes. He insisted that in spite of his size and lack of experience, he could summon circles around anyone in the group. A few practice battles proved Xander correct, and now he is one of the leading summoners of Anumün. Lore taken from official Splinterlands site.
---
For the battle shared above I went with the line up of SERPENT OF ELD / Creeping Ooze and WATER ELEMENTAL. The Serpent Of Eld mana cap is SEVEN so that didn't leave me much room in this battle for other choices but I had confidence my team could get the job done (I was wrong).
I don't play with the UNTAMED edition that often so admittedly this is my first time using the Serpent Of Eld. At level one the showcased card (Serpent Of Eld) has the dodge ability. Level it to level 5 and it gains a new ability called Return Fire. When this beast of a card is maxed it also gains the poision ability.
I'd like to give you some advice on how to play this card but as noted, this was my first time playing it. I will say at level one it has a large attack / plenty of Speed and its five health + 2 shield makes it hard to kill and perfect for the tank position.
---
Splinterlands (also known as Steemmonsters) is a digital card game created by @aggroed and @yabapmatt. Early game release has launched and prizes are already up for grabs. You can start playing or investing in Splinterlands today by clicking here.
---
Shared On Reddit:
---
Dodge

Has an increased chance of evading Melee or Ranged attacks.
To Visit This Topic On The Hive BlockChain
Click Here!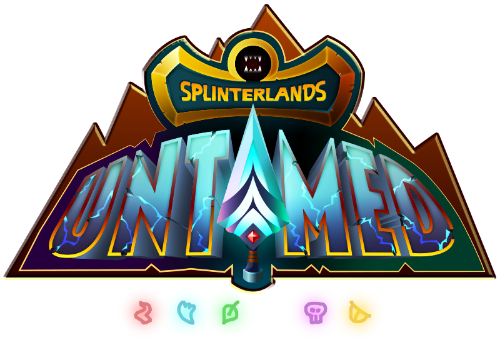 Splinterlands Total Market Cap $3,592,043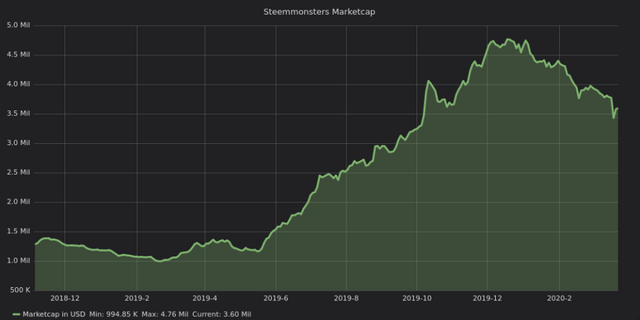 ---
Posted via Steemleo