MEMBERS in the INCOME entertainment SYNERGY Fund
As we lead into February 29th, and then our upcoming montly update post, I think it is appropriate to stop and think about the project. Who is involved, who holds the tokens?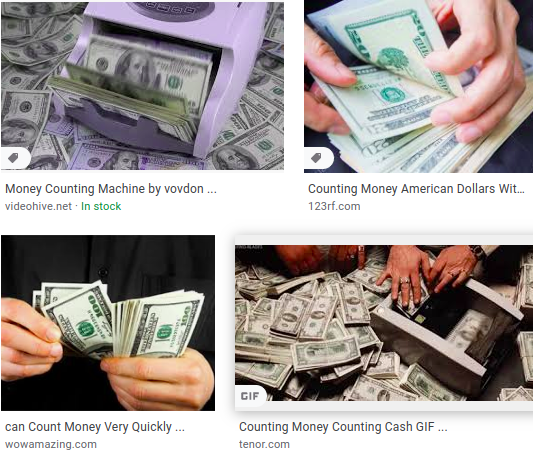 Recently I was contacted by a project builder (more information to come!) - he wanted to know how it all works! I thought he was talking about the divvies, the votes, the portfolio. No! He wanted access to the SYNERGY of the Fund - he saw the vision, which made us feel very good.
Our Members
I am very excited about the quality of people that have seen the vision of INCOME fund. Originally, there were not many sales. But we went out to speak with many projects one on one, and had tremendous success. Those builders of great things saw a vision and recognized the potential synergy available to them by joining together for the success of all!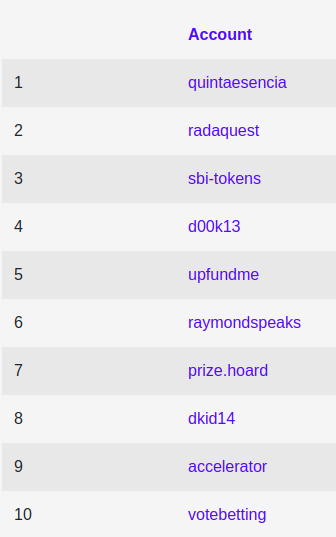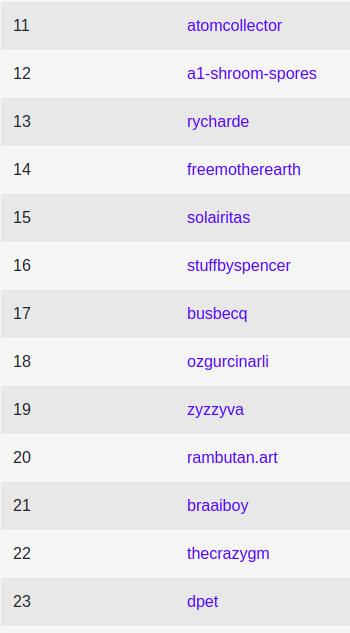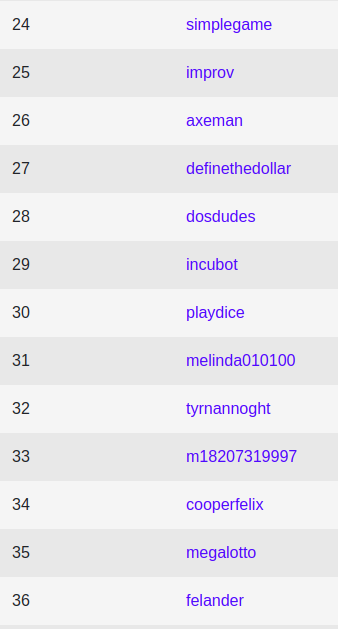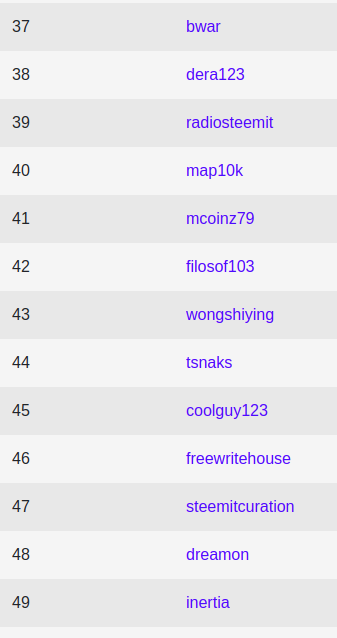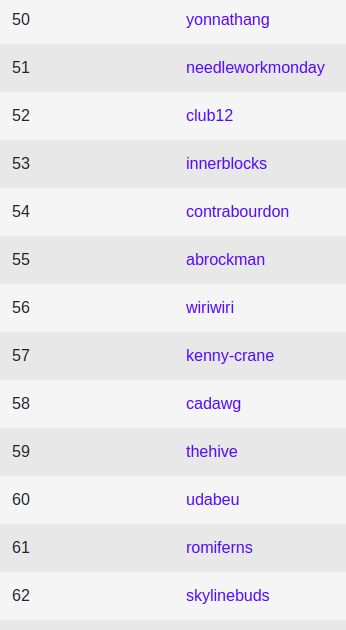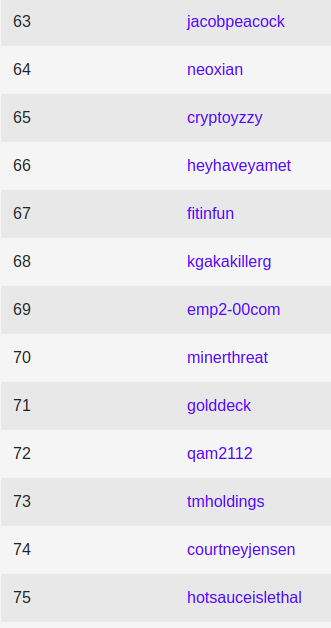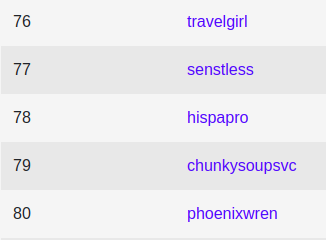 Above is a list of the 80 steem accounts that have 2 INCOME or more at the time of posting. I am grateful to each and every one of them, whether they purchased the INCOME, or just haven't sold it.
There will be a few more opportunities to mine INCOME token in the future, but they are becoming few and far between! This week half the INCOME fund has officially been sold out, and now we are going to be announcing the liberation of the imperial price controls implicit with our listing more tokens.
With more information to come, we will be leaving a space for any INCOME token holders to sell at whichever price they decide.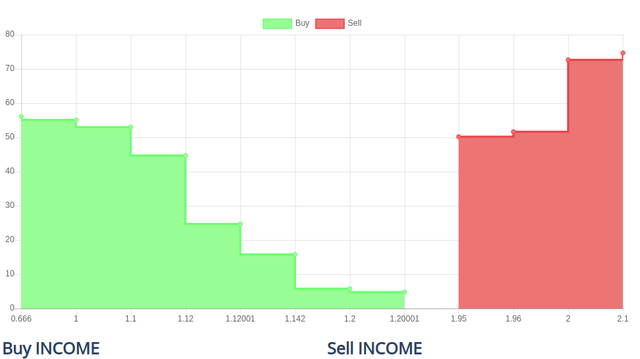 For now, it appears there are some sellers offering in the range of 1.95 and 2.1 steem per INCOME.
This is not advice, it is HISTORY. Do your own homework.
Posted via Steemleo