The Diary Game, October 23,2020
This is my first diary on the platform. I hope you all are fine and doing great and have seen my introductory posthttps://steemit.com/hive-172186/@vvarishayy/my-introduction-post
so lets begin the day!!
When I woke up this morning, there was a silence everywhere. I offered fajar prayer then I made breakfast for everyone.
Usually mama prepare breakfast but she's not feeling well for a couple of days so I am fulfilling her morning duty.
I made egg omelet for everyone then I prepared school lunch for my siblings. After sending my father and my siblings I replied to all my steemians and spent my time at @steemit.
My university is close nowadays but soon I will go and will make new friends.
A fresh morning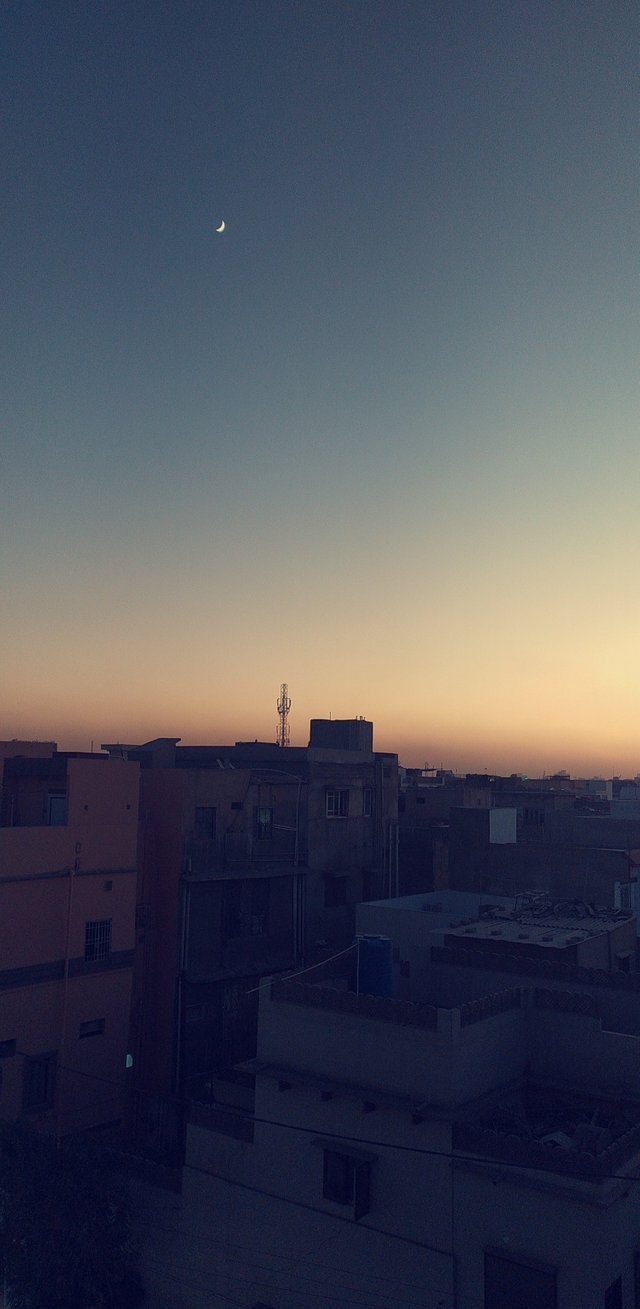 After doing all my morning routine I took a nap because I did not sleep well whole night.
I did some home chores after waking then I went to my friend's home so I can help her out. She's having exams nowadays.
After coming home I took my mama to the doctor as I told she ain't feeling well. she is suffering from a skin disease, Insha'Allah soon she will recover. Doctor prescribed her to take medicines and use ointments on her skin and eat mindfully healthy meal.
I promised one of my dearest friend that I will go with her to mall for shopping. we had a lot of fun together. we bought make up and cloths. After a long time I met her.
We both ordered Chana chat, gappa chat and shake.
My favorite spicy gappa chat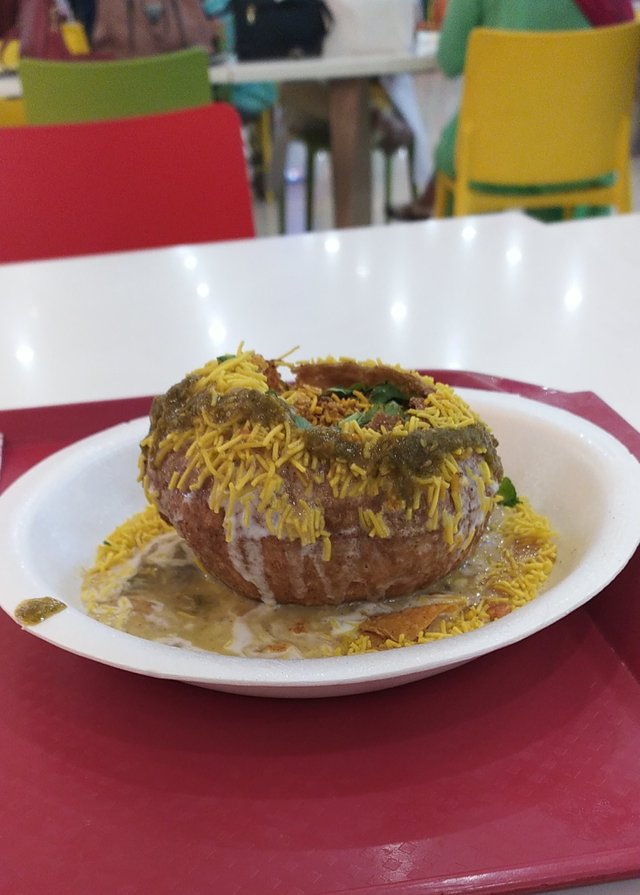 My favorite Chana chat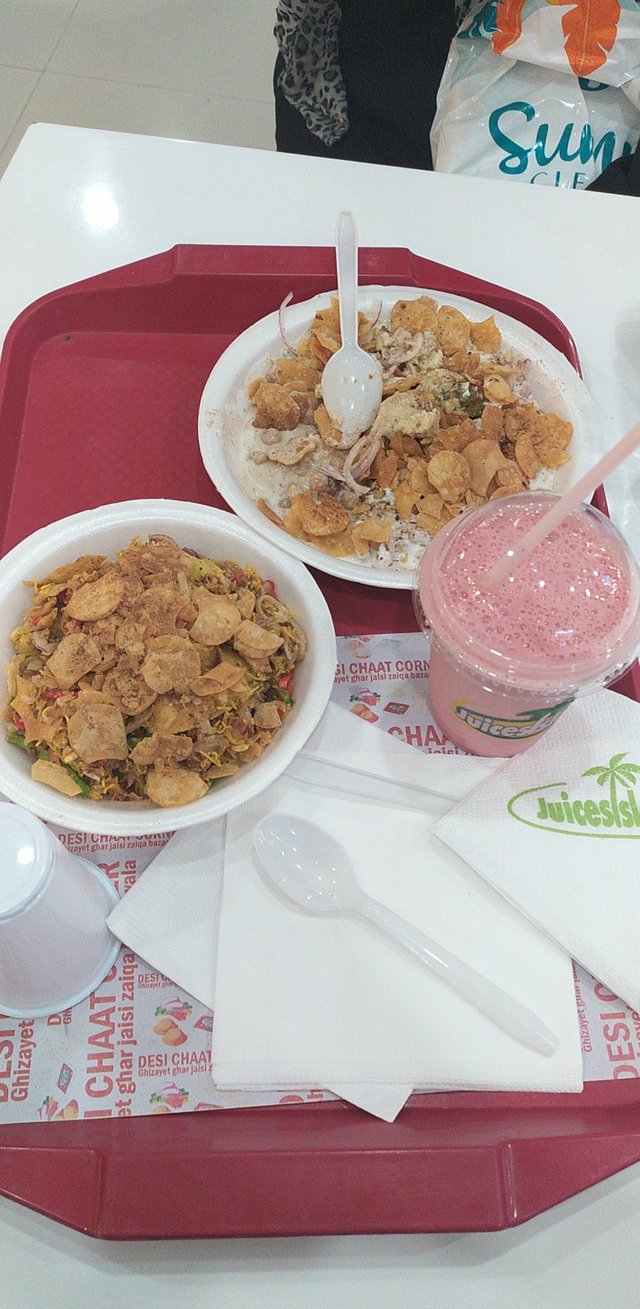 Even I am feeling hungry right now meanwhile writing this XD
I am a foodie person. Chana chat and gappa chat is a subcontinent favorite dish. I will surely share their recipe with you all guys. it is easy, tasty and classic food. a vegan recipe. Tell me if you want to know more about this food.
After coming home I listened an audio book named MUSHAF (Urdu Novel) written by famous Urdu writer Nimra Ahmed. This book is suggested by my friend. I listened to it an hour after that I watched some videos and prepared my bed to sleep. I was so much tired that I could not manage to write my diary at night.
That's all from the day.
Thank you for reading ; )
@steemAlive
@cryptokannon
@steemcurator01
@steemcurator02


https://steemit.com/trending/hive-167622):::[Discord](https://discord.gg/vAXqFr5
https://chat.whatsapp.com/HHdAkCbLb8m1BUDhD3n4Mu
https://steemit.com/hive-167622/@steemalive/how-to-join-steemalive-curation-trail
http://steemalive.com/