7 days product review day 7-review of by medicine,corn flakes and bleach by @val123
Introduction
Good evening my fellow steemalive members, How are you doing, and I hope you doing great. Am so happy to participate in this contest and I thank
@steemalive
and
@focusnow
for bring this opportunity. And am here to explain about the product that I have used and the product are medicine, corn flake and bleach please take your time and go through it.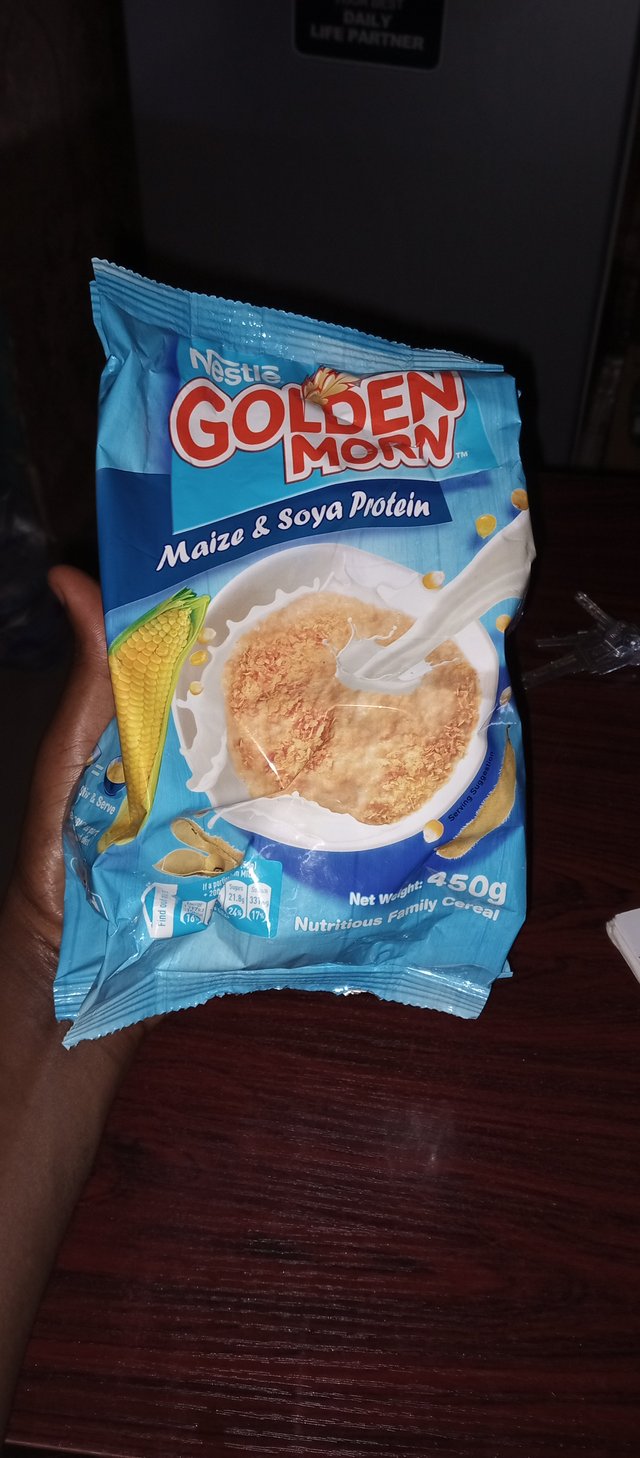 Golden morn
It a unique yummy taste your family will love and the nourishing energy you want to give them.
Ingredients: whole maize, flour, sugar, dehulled soya bean flour, calcium carbonate, salt, acidity regulator, potassium phosphate, sodium phosphate, ferrous fumarate, vitamin A, B1, B5 and C.
Manufacturer name and address
Prepared by nestle Nigeria plc, 22/24 industrial avenue, llupeju, Lagos, Nigeria.
Nafdac reg no: 01-0675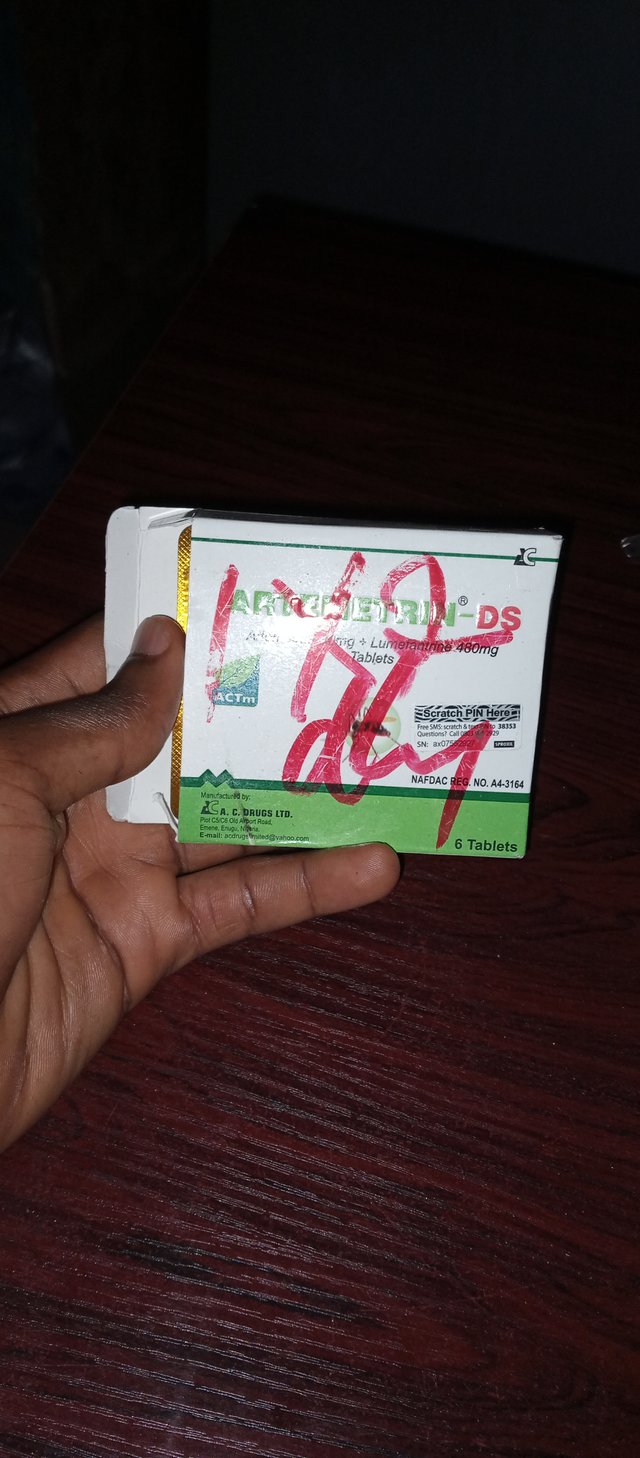 Artemetrin
This is a malaria drug and it helps to cure malaria very fast and last time that I have malaria 🦟 I used the drug and it good.
Composition
Artemether 80mg
Lumefantrinc 480mg
Excipients q.s
Nafdac reg no: A4-3164
Manufacturer name and address
A C drugs limited.
Plot c5/c6 old airport road, Emene, Enugu, Nigeria.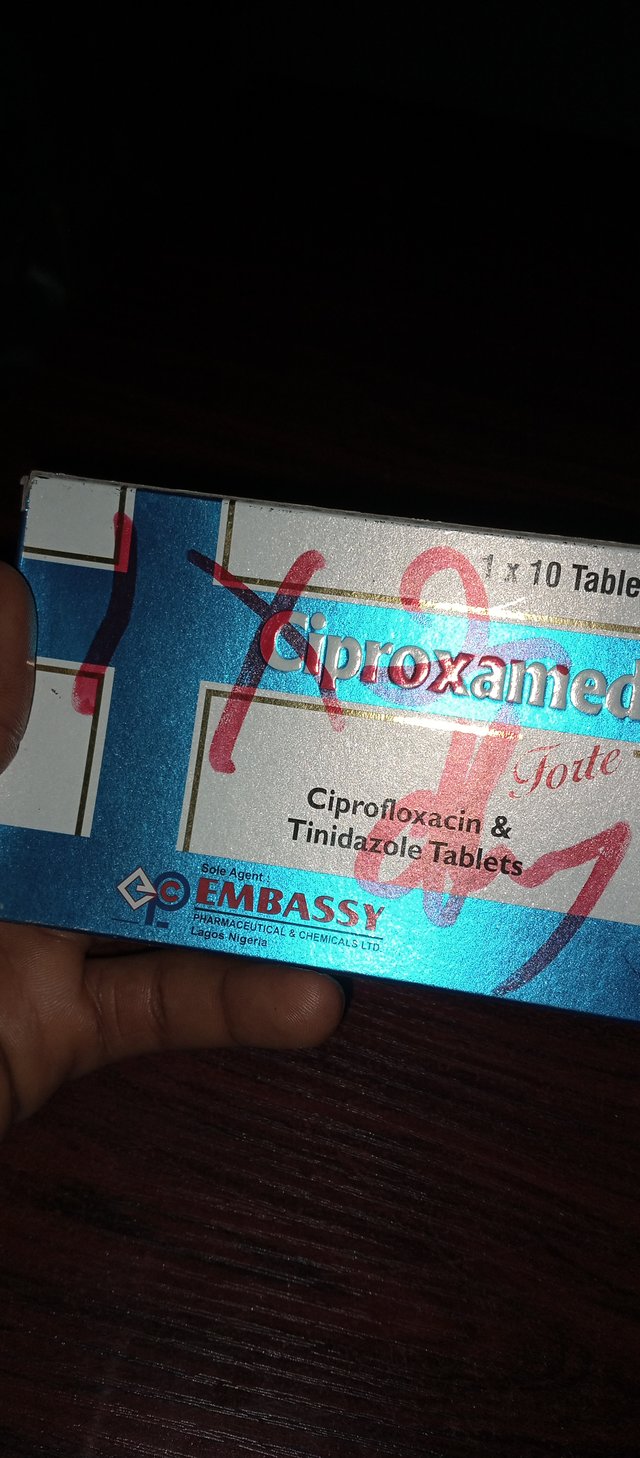 Ciproxamed
It for typhoid it also good and it cured typhoid very fast.
Manufacturer name and address: Embassy/pharmacy & chemical ltd; Lagos Nigeria.
51 Indi area , paonta sahib (HP) h.o ell ind.
Nafdac reg no: A4-5700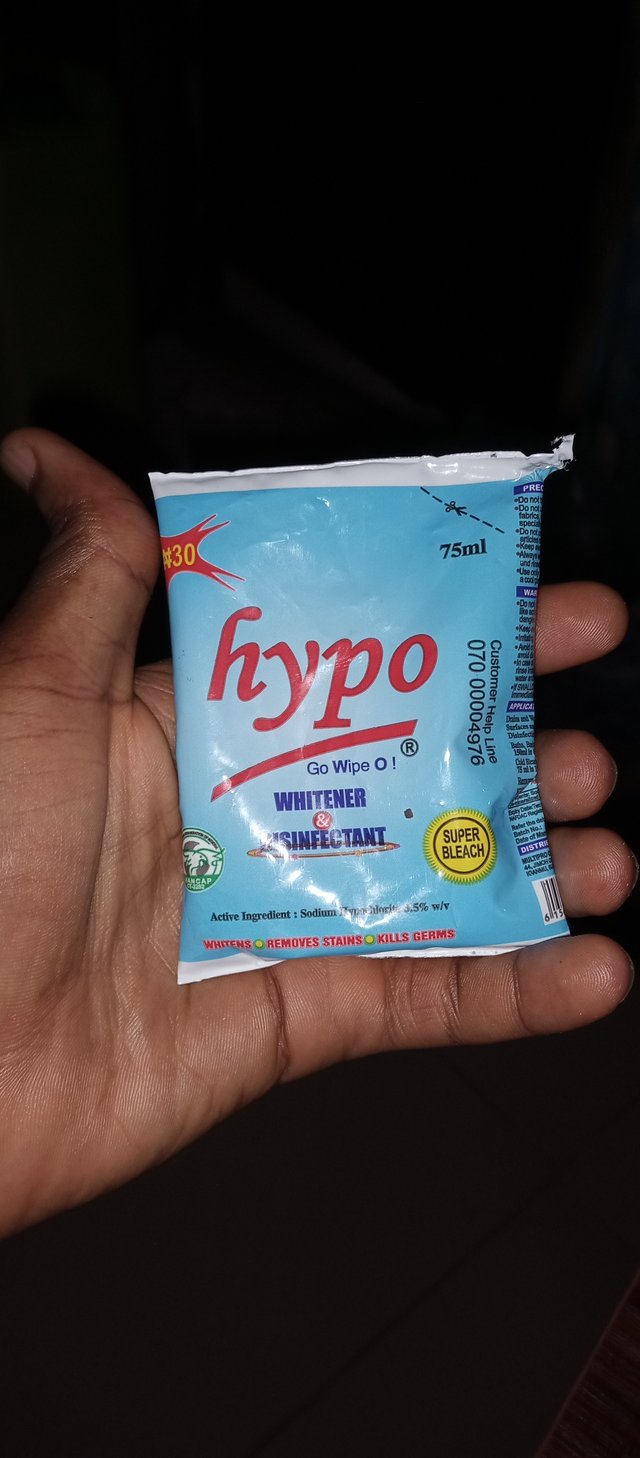 Hypo
It is use for washing fabric and other natural.
Uses
Drains and waste pipes surface and Tiles.
**Disinfectant and sanitizing bathroom basins, sink and floor cold bleaching soak for 15mins 75ml in 10 ltrs water.
Nafdac reg no: 02-6508
Manufacturer name and address:
Multipro consumer product limited.
44 jimoh odutola street, off Eric Moore iganmu, surulere, Lagos, Nigeria.
Conclusion
By the explanation of the medicine,corn flakes and bleach with the , it is not easy but I thank God that I finally finished mine day 7; but to be honest this contest have help me at least to get use to research on product do you know that most of this product I don't even know there content but with this contest I have learn; so thanks @steemalive and @focusnow for this opportunity of learning.
And I really appreciate the effort of:
@steemalive
@focusnow
@stephenkendal
@whitestallion
@steemvote
@bright-obias