7 days product review day 1-review of soap,cream and perfume by @val123
Introduction
Good evening my fellow steemalive members, How are you doing, and I hope you doing great. Am so happy to participate in this contest and I thank
@steemalive
and
@focusnow
for bring this opportunity. And am here to explain about the product that I have used and the product are soap, perfume and cream; please take your and go through it thank you.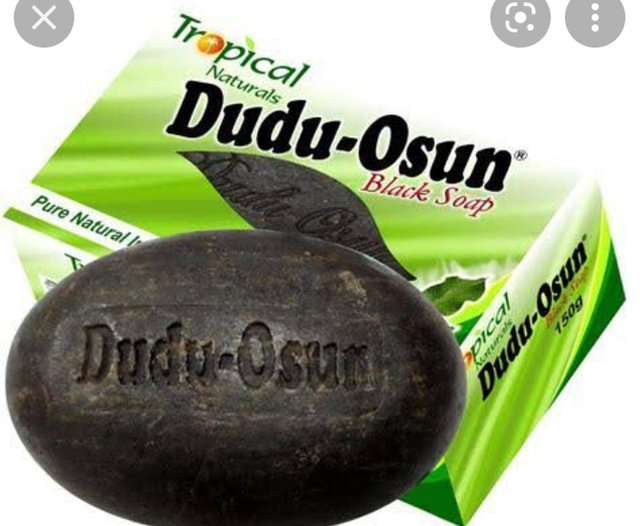 source
Dudu osun: It a natural herbal soap, it takes care of skin infection such as pimples, eczema, rashessing and ring worm.
Bath with dudu osun twice daily and that is maximum.
And the side effects is that excessive use of dudu osun shrinks the skin and causes dryness of the skin.
Manufacturing name is: Tropical naturals limited and the address is 10 Wemco Road, Ogba Industrial Estate, Lagos, 100001, Ikeja.
The ingredients are:
shea butter, honey, aloe vera, Osun (camwood), palm kernel oil, cocoa pod ash, palm bunch ash, lime juice, lemon juice, water and fragrance.
Nafdac Reg: No. 02 - 0020
2.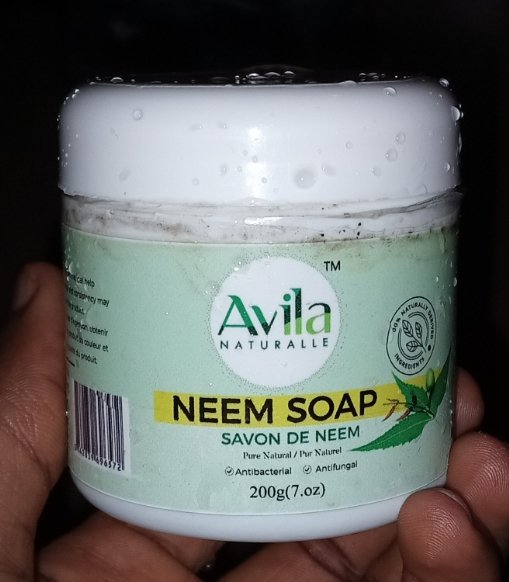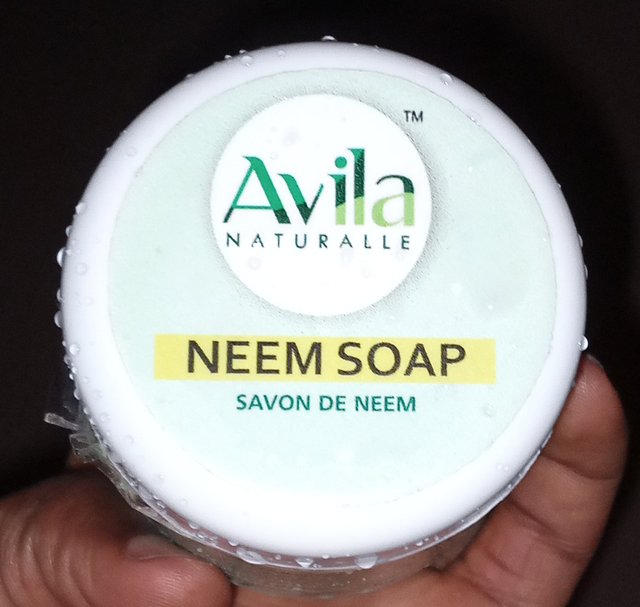 Avila naturalle Neem soap.
It contains antibacterial and antifungal properties to combact eczema acre rashes and skin allergies.
Direction for use:
Use morning and evening for a naturally healthy skin.
Manufacturer: Avila naturalle limited.
Nafdac no: A2-3324
Name and address: Avila Naturalle limited. Igando-lagos Nigeria.
No side effect
Ingredients:
Neems leaves, and black soap.
Very effective
3.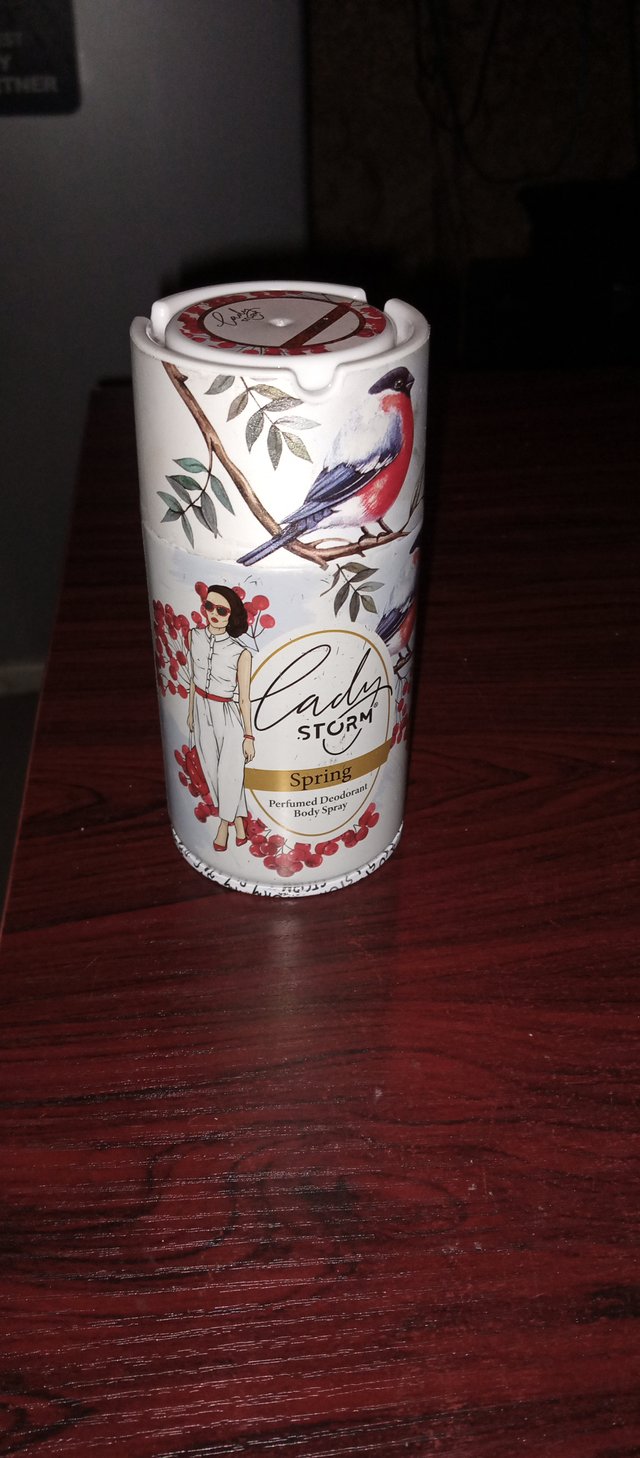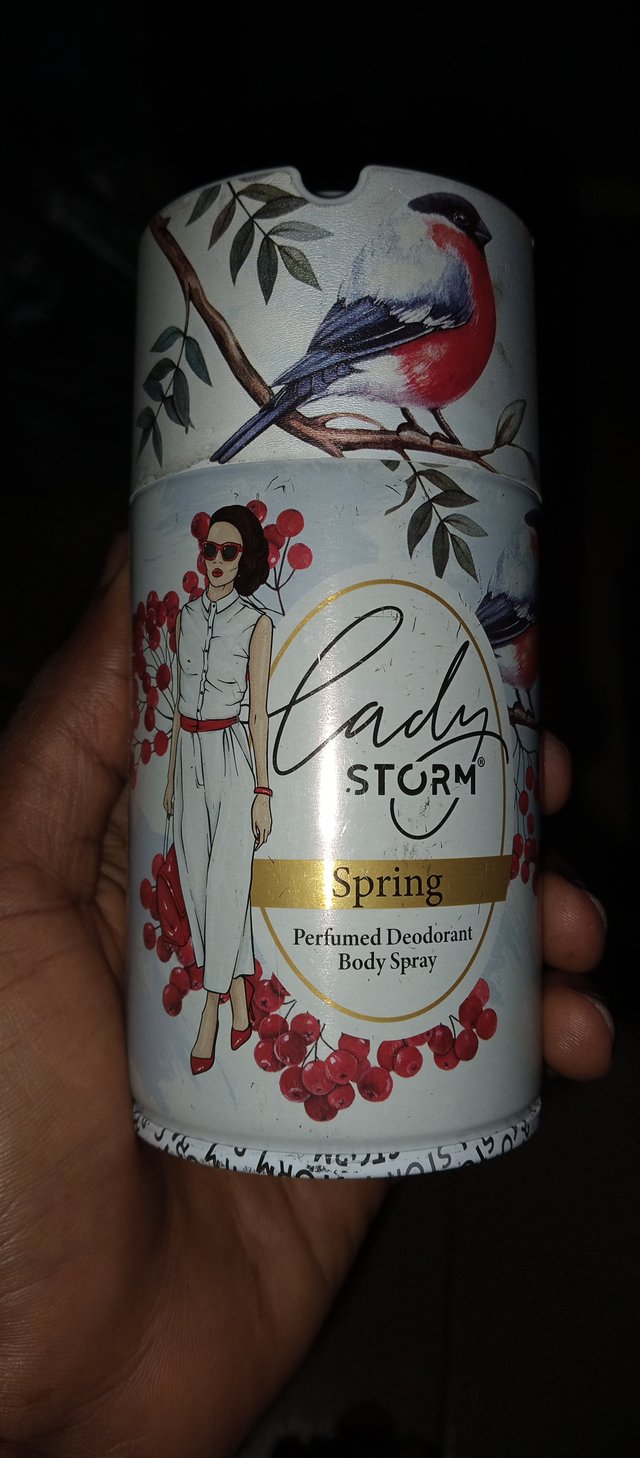 Name of the product: lady storm body spray.
Manufacturer name and address: Sora kozmetik san.tic. A.S intanbal, turkey.
Ingredients Alcohol denat, butane, propare isobutanen, parfume,citronellod, propylene-glycol, limeonene, eugenol linalol.
How to use
Shake very well before use the . Spray from 15cm.
Side effects: None
It makes lady to free cool and with it's faminine and unigue.
Fragrance.
It fragrance Can also last for 24.
4.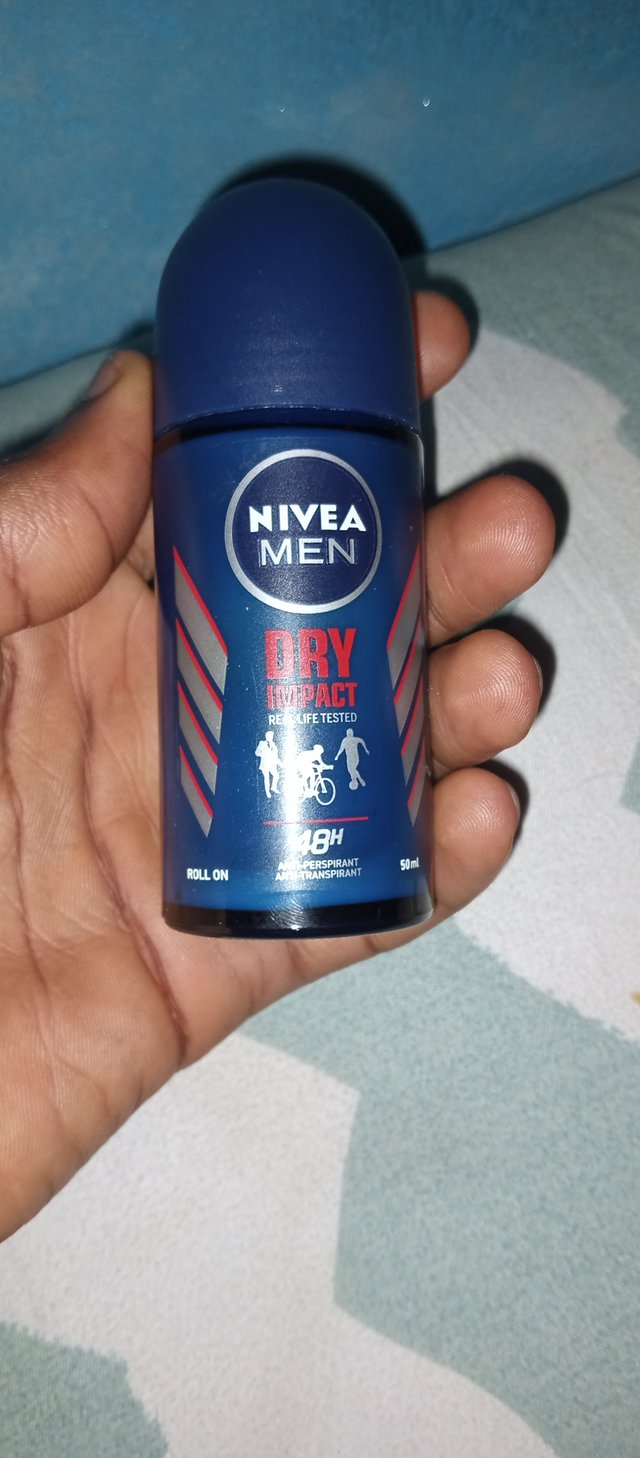 Nivea men dry impact antiper.
Aqua, Aluminum chloro hydrate, ppg - 15 steanyi, ether stearetyh-2, 21 perfume, trisodium, silicate, linolool, limonene, benzyl alcohol, citronellod, geraniol.
Uses:: powerful protection tested to take care of the skin.reliable 48hrs antiperspirant skin toreherance dermatologically proven.
Direction for use Roll on evenly and allowed to dry before dressing.
Manufactured by : Beiersdorf Nivea company, D-20245 Hamburg, Germany distributed in Nigeria by Beiersdorf Nivea consumer products Nigeria limited.
21 Akinyemi crescent off fatai atere way, maton mushin Lagos.
Warning: do not use on broken or imitated skin.
5.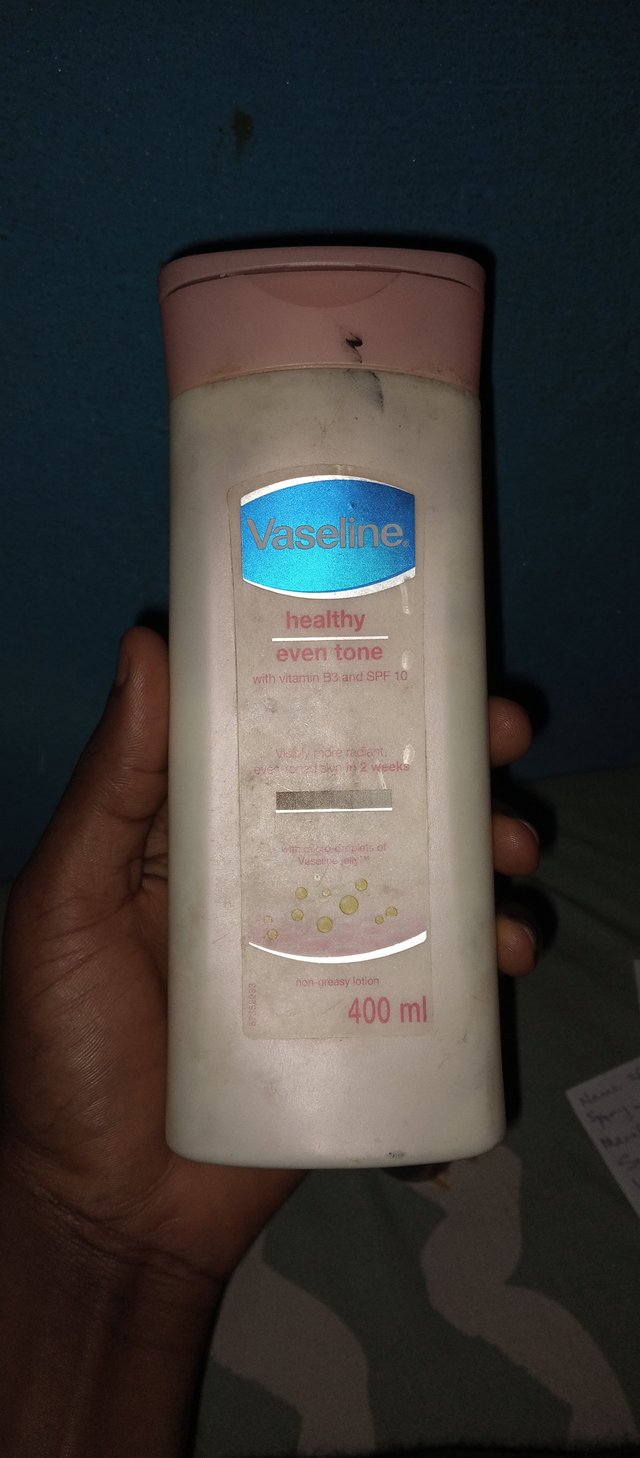 Name: vassline healthy even tone lotion.
Uses: visibly reduces dark marks restores skin natural radiance.
Ingredients Aqua, glycerin, iso propyl myristate, stearic acid, vit.b, parfume (fragrance) carbon, spfiocetyl alcohol, benzyl alcohol, hydrate silicate, aluminum hydroxide, sodium hydroxide, sodium pca, dimethicone, titanium dioxide, glutamic acid, dizodium etc.
Side effects: None.
Manufacturer address: Unilever south Africa (pty)ltd.
15 nollsworth crescent,la Lucia,4051,soutn Africa.
How to use: Apply evenly all over the body after a bath twice daily.
6.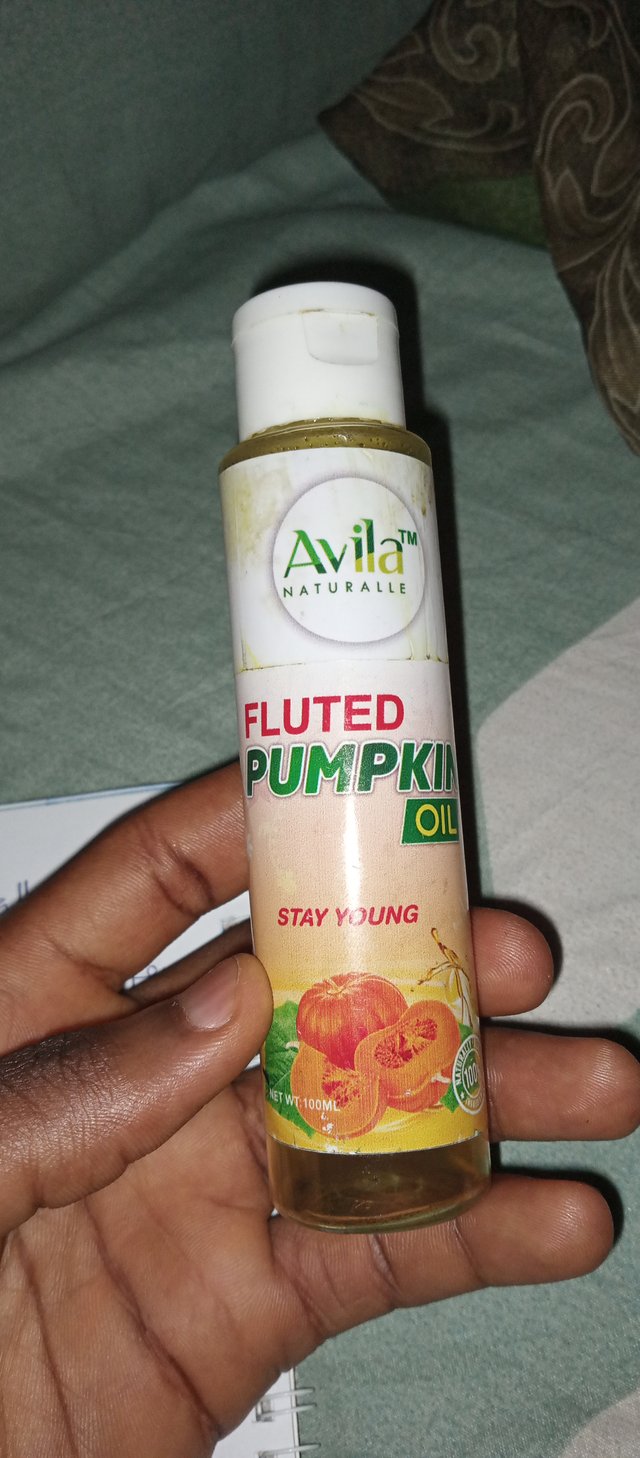 Fluted pumpkin oil
Manufacturer: Avila naturalle, 6, omo Ariyo street olowo-ila bus stop, olonunfemi area, igando, Lagos Nigeria.
Nafdac no: A2-3324
Uses: Skin firming and rejuvenating gift of nature.
1.Great for oily and acre prone skin types.
2.Reduces free radicals and balance skin.
3.Contains anti-aging properties.
Ingredients: Fluted pumpkin leave camera oil (almond).
Side effects: None
Direction for use: shake well before use, apply all over the body, twice daily or add adequate amount of the fluted pumpkin oil into your body cream or lotion.
Conclusion
By the explanation of the soap and perfume with the cream and I have to understand that is a lot things which I didn't know but through the research now I have learnt a lot, well thank you once again from
@steemalive
and
@focusnow
for this wonderful contest. And I really appreciate the effort of:
@steemalive
@focusnow
@stephenkendal
@whitestallion
@steemvote
@bright-obias