The Diary Game 24.11.2021 | Preparing Jelly Custard Pudding | #club100
Hi friends in this community.
I hope you are all well. So today I brought you a very tasty dish. It's Jelly Custard Pudding. This is very interesting. You can make this at home and eat it as a dessert. So let me show you how to set this up correctly.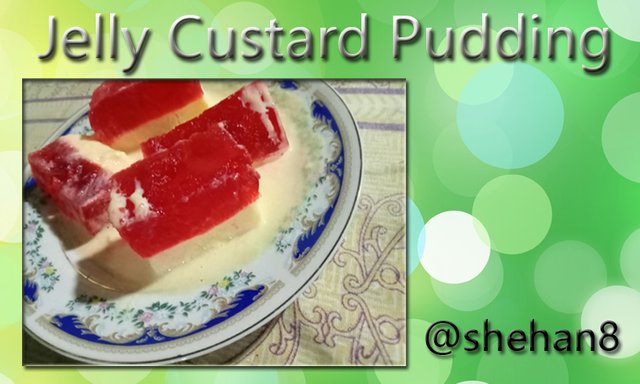 So let's see how to set this up.
Ingredients
---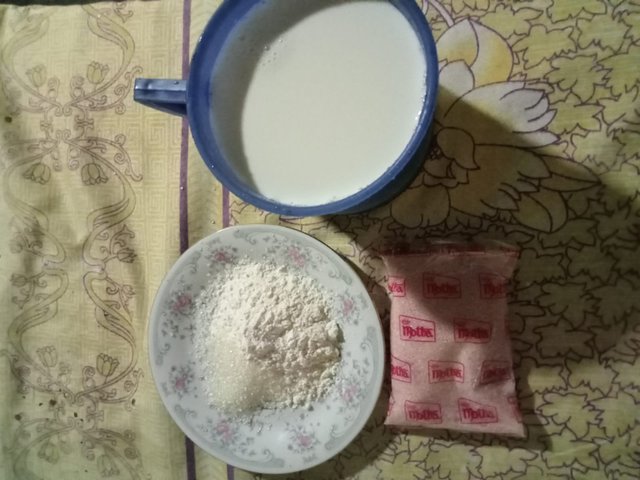 ❶ - Fresh milk 500 ml
❷ - Custard powder 6 tbsp
❸ - Sugar 5 tbsp
❹ - Jelly 1

Method
---
First add some custard powder and sugar to the milk.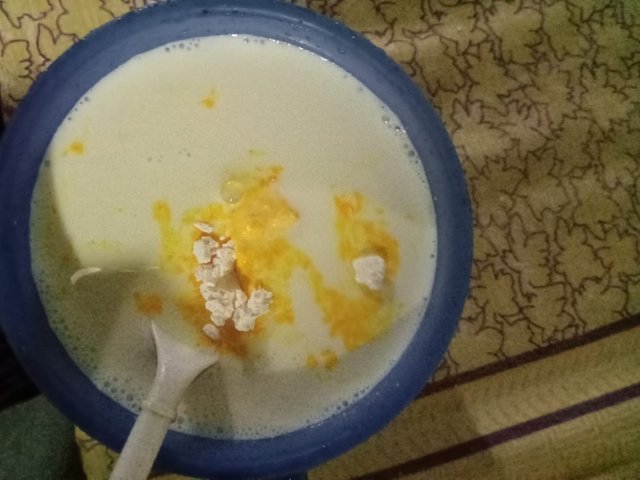 Dissolve well until the cubes disappear.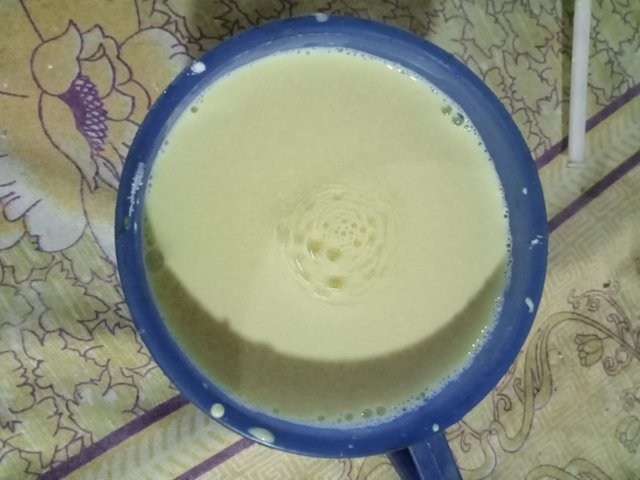 Then add about two cups of hot water to the jelly and let it simmer.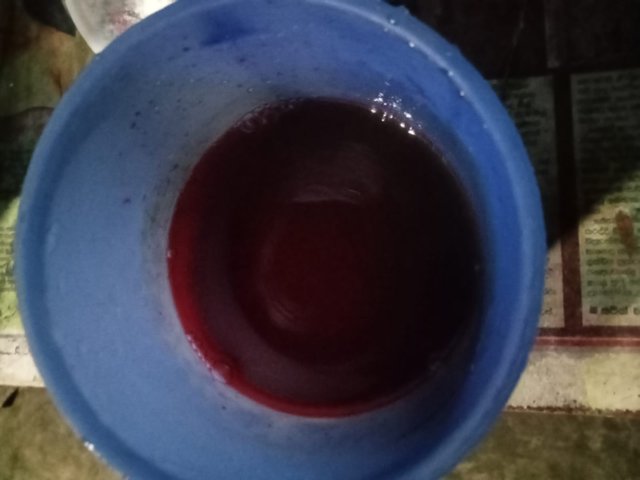 Place the custard milk mixture on the stove.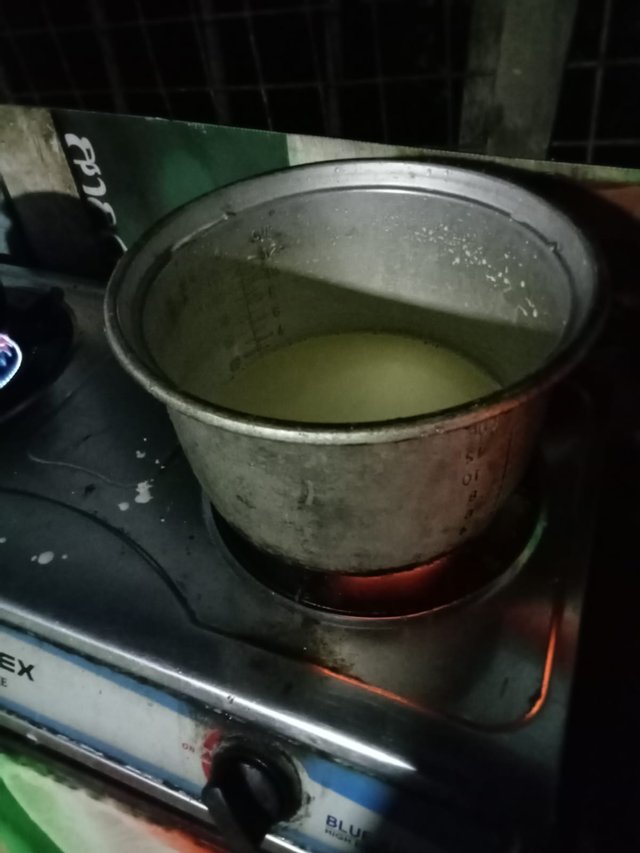 Put on the stove until the mixture thickens and then remove from the oven.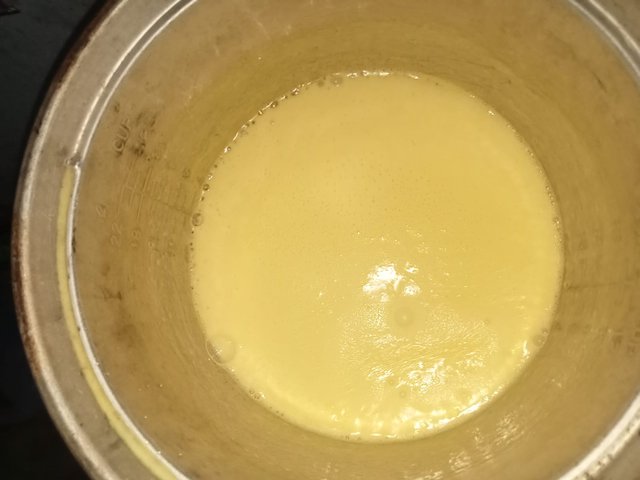 Then put it in another bowl.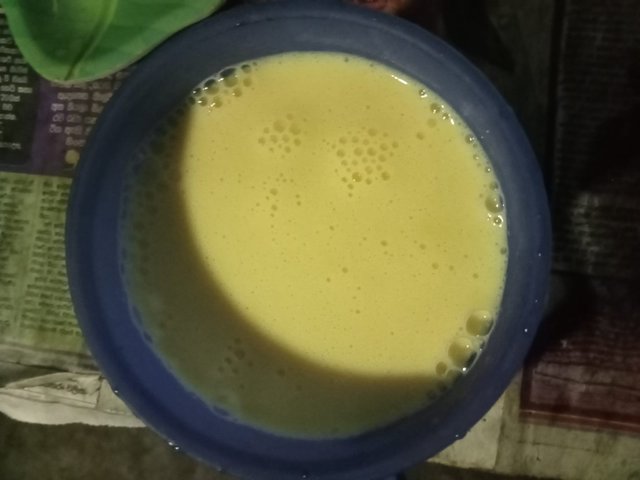 Take a LumiSheet and cover the custard and let it dry.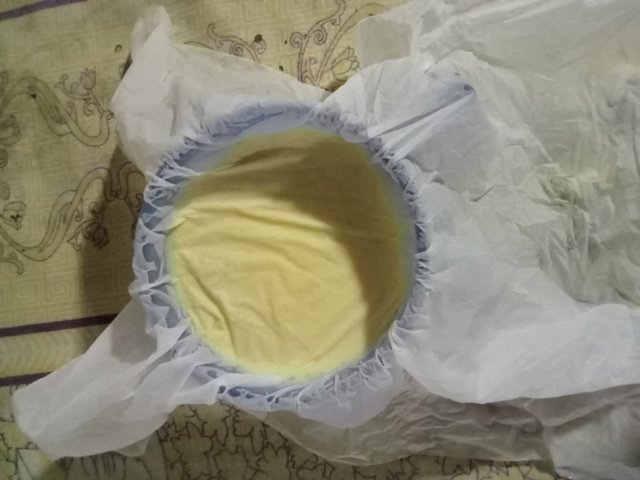 Then put the jelly jar in the fridge.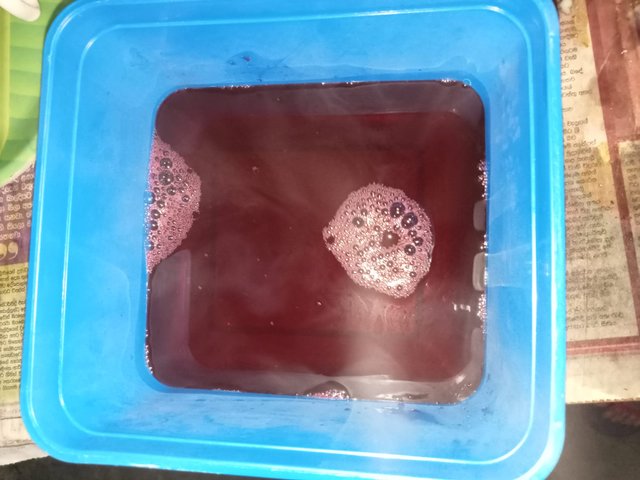 Then take the jelly and place it on top of the custard and refrigerate for about 5 hours.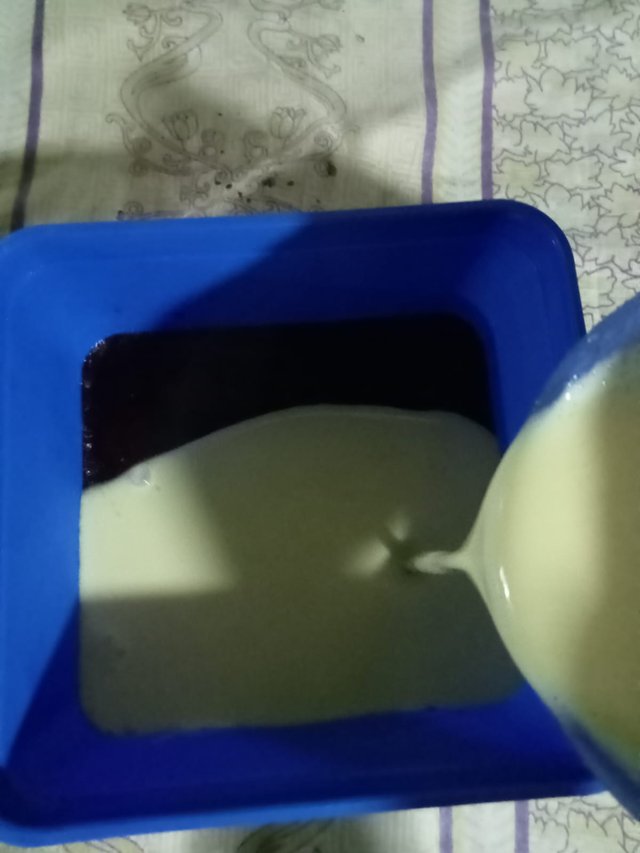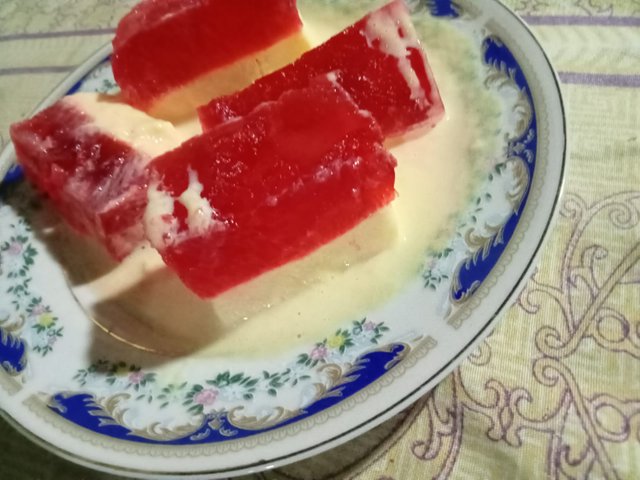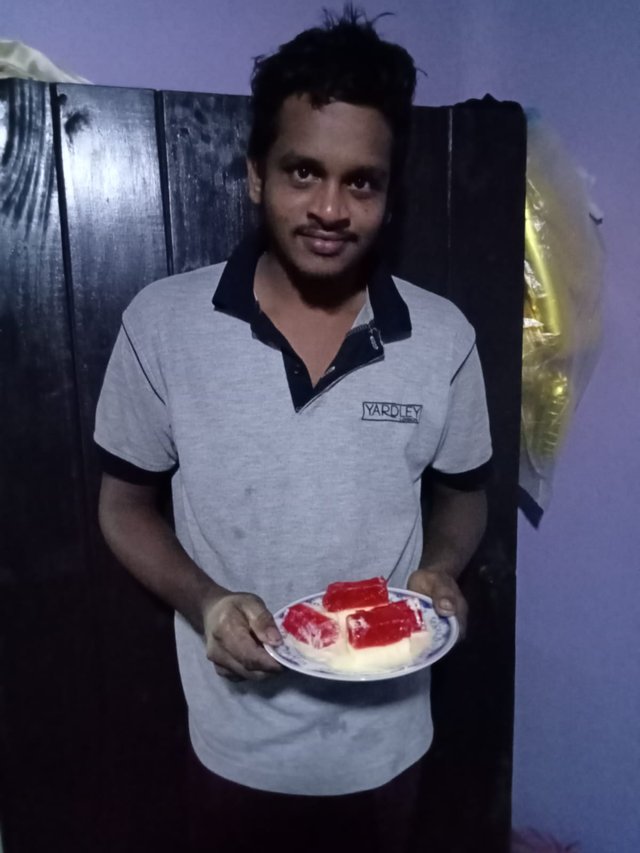 This is how it is set up correctly. I hope you like it. A very tasty dish for dessert. Then give it a try today. This did not take long to process. Thanks for reading my article and see you again.