The dairy game season 3 :// How i spent my day//03//04//2021.
Good morning my fellow steemains and steemalive members. Trust your night went well? My was good and i enjoyed it.
Dear diary
I'm here to share a dairy on how i spent my day being 3rd may 2021.
I woke up around 6am, said my prayers and went straight to the kitchen, cooked my meal then brushed my teeth and ate.
morning selfie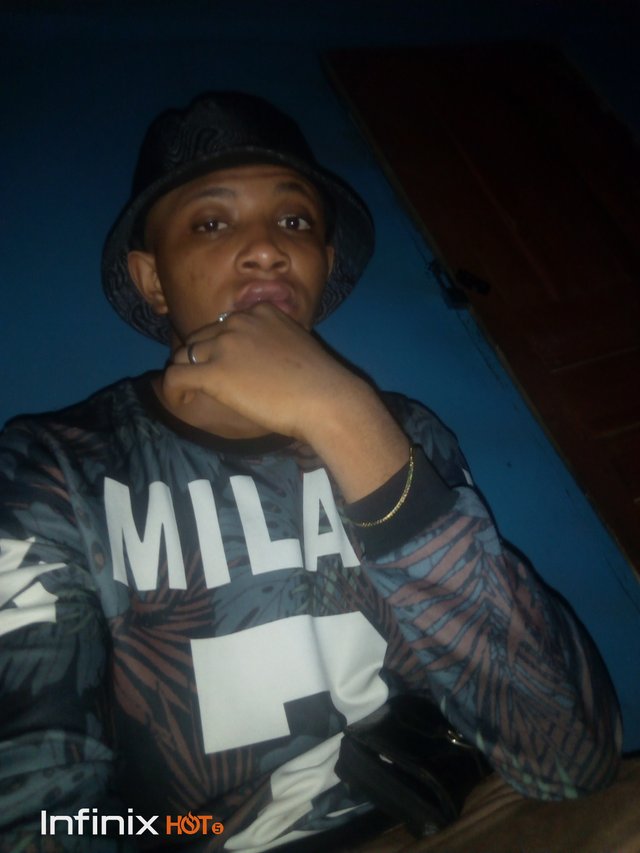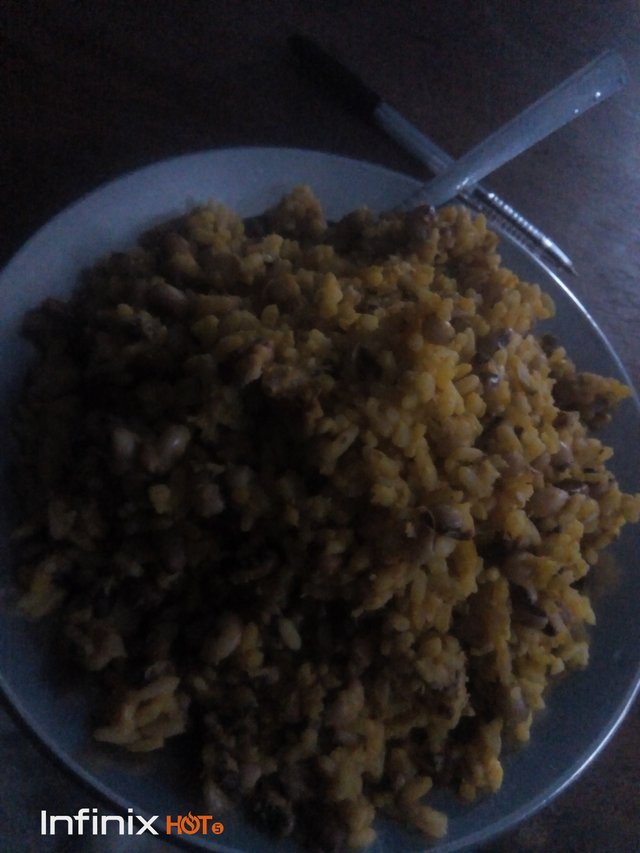 I rushed to the bathroom took my bath and left for work. It was a busy day tho.
Around 2pm i rested a little, and handed the work over to my co-worker @humblesoul to finish it up.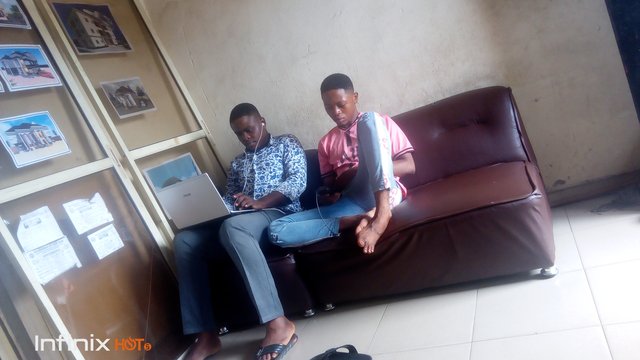 I didn't eat in the afternoon because I lost my appetite. I slept off around 3pm, i was really tired.
So around 4pm, i woke up and we started to gist at office. Though my friends are no more coming around, they traveled and I'm missing them a lot😔.
Me and @ready247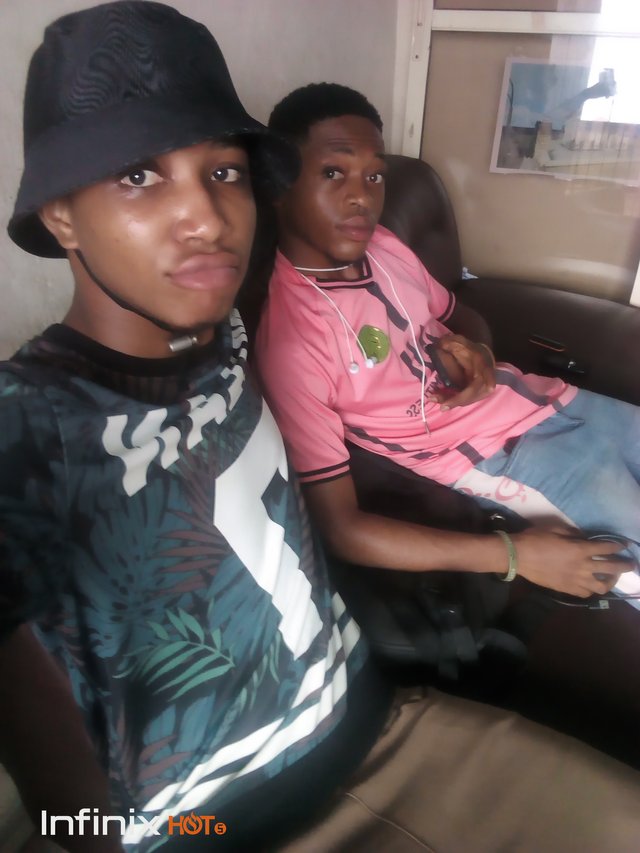 It was 6pm i started heading home, but first, i had to branch at a computer center to print a document.
computer Center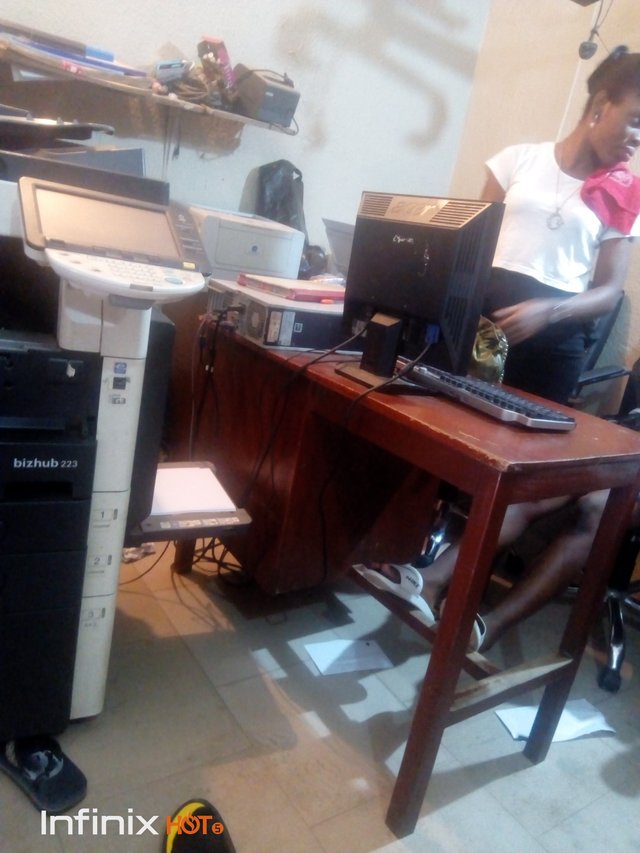 I reach home around 6:30pm, i cooked and ate
Then check some updates online and slept off.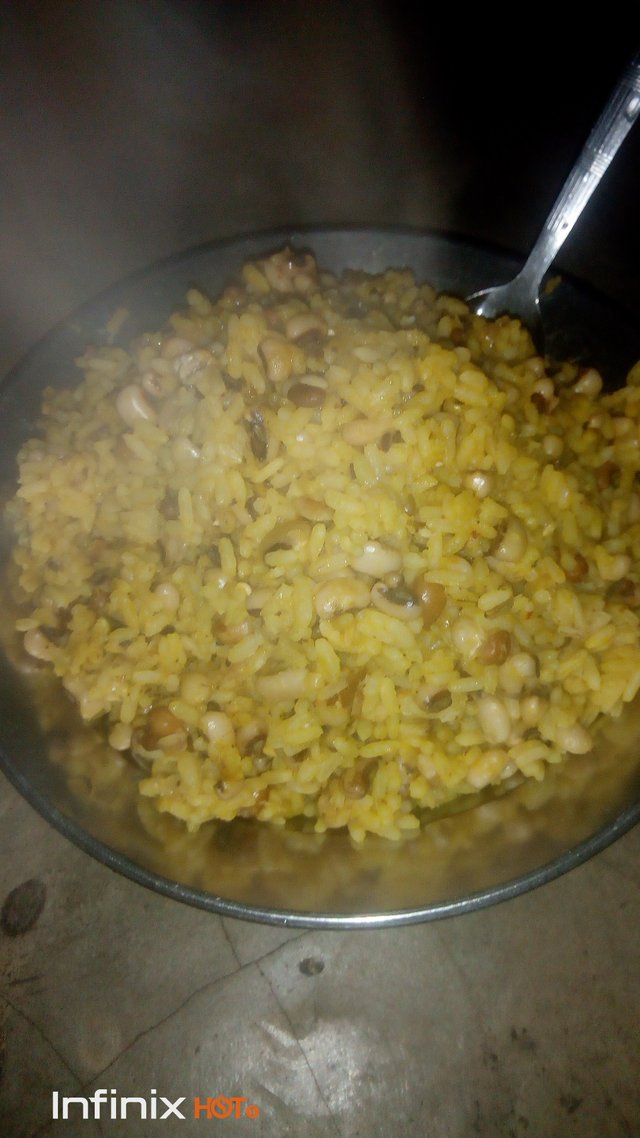 This was how my day was spent.
Thanks for reading.
Written by @ruggedangel
Special regards
@steemalive
@focusnow
@bright-obias
@whitestallion