Thediarygame season 3 for 14/05/2021|| the arrival of my ordered broilers chicks, cutting my hair,picking up my kids from Dove international School and visiting mechanic workshop to fix my broke down tricycles|| by @proxyb.
INTRODUCTION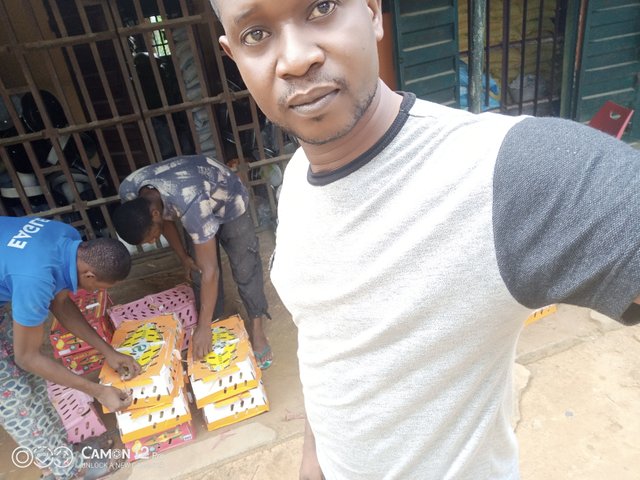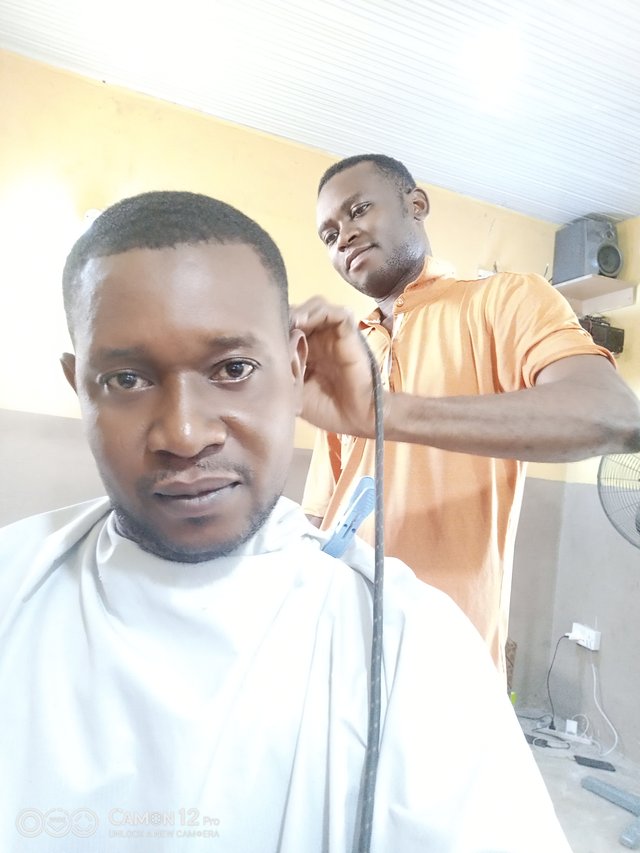 I had a call at about 6;43 this morning from my chicks supplier Dr Gideon Peters that my ordered broilers chicks has arrived, I rushed down there by 9;30am though it was 6 cartons he gave to me that he will supply the 4 remaining cartons by month end because i ordered for 10 cartons.
Next , i went to have my hair cut then i returned home had my bath and went out again for other business.
Happy reading through my diary.
MY DIARY
I woke up a little bit late this morning due to I slept late last night, I was among the committee that settled my friend Agbo and his wife to be yesterday after their series of misunderstanding , we were in the meeting till 10;50pm last night, so it was Dr Giddy popularly called that woke me up this morning about 6;43am with a call to come get my chicks, next i did my morning devotion, wash my face and brushed my mouth then rushed out to meet him at his office in idoro rd uyo adjacent to mobile base [mpf 26]at about 9;30am to receive my a day chicks, though i wasn't that Happy with him because he didn't give me the number of cartons i ordered for, according to him he said chicks are scarce and many other customers ordered too and what the company release to him was limited so we should bear with him till month end.
I also bought feed from him to feed my older birds.
See the below.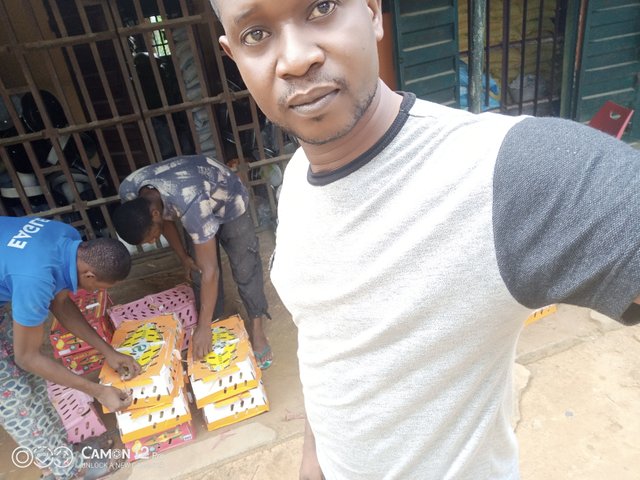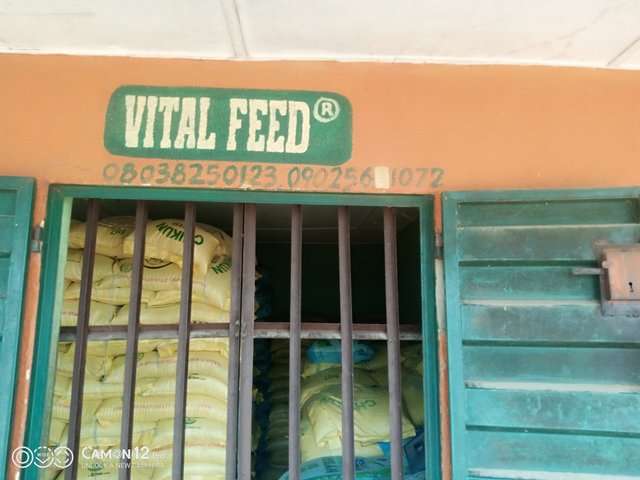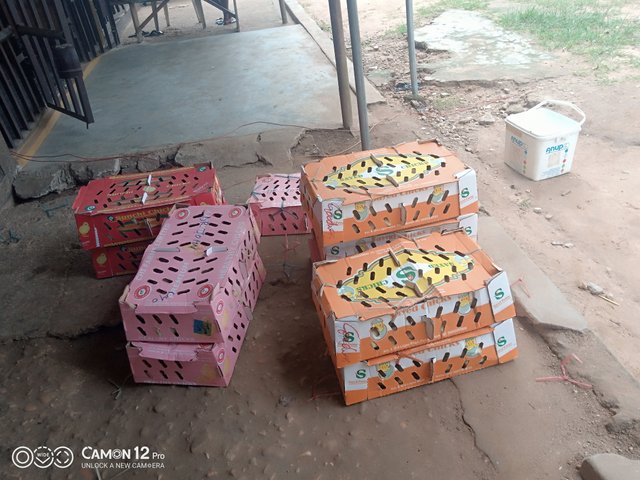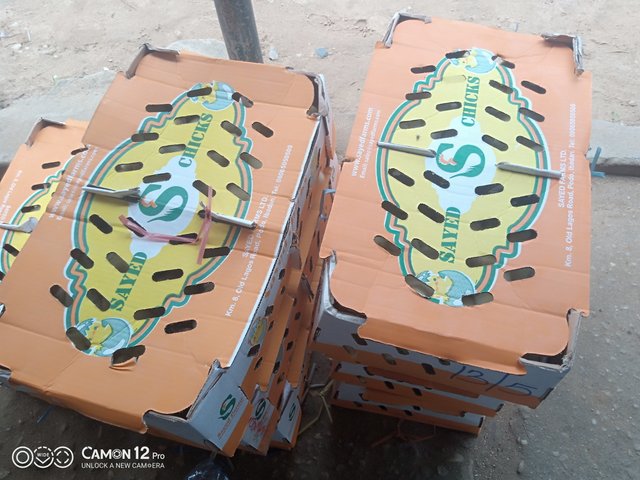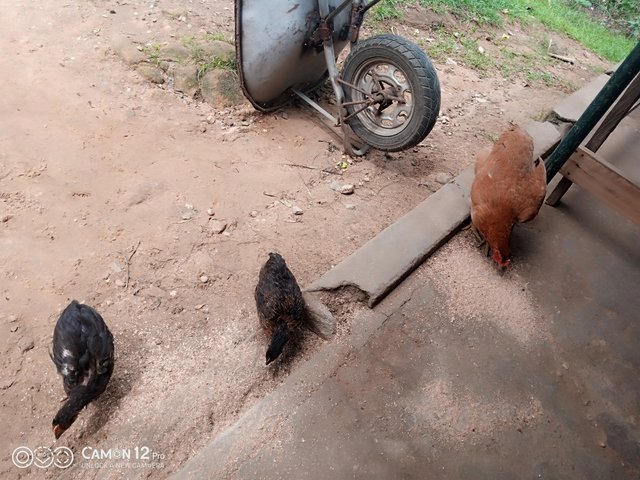 Next, very close to where i received my chicks was a friend's haircut salon and my hair was rough already , tomorrow is Saturday many occasions so i decided to branch and have my hair cut to look good for my Lolo.
see the below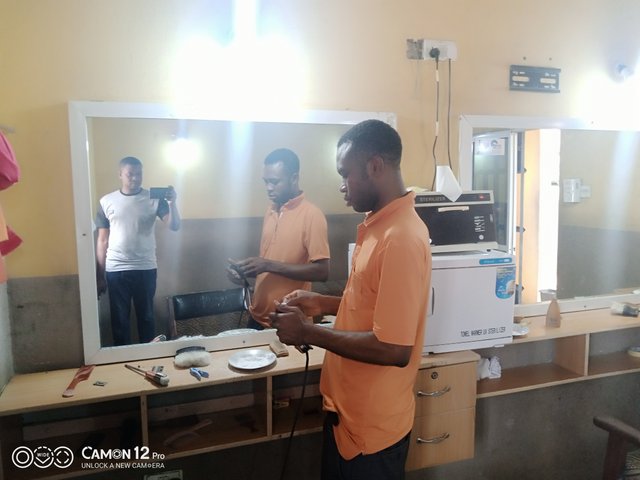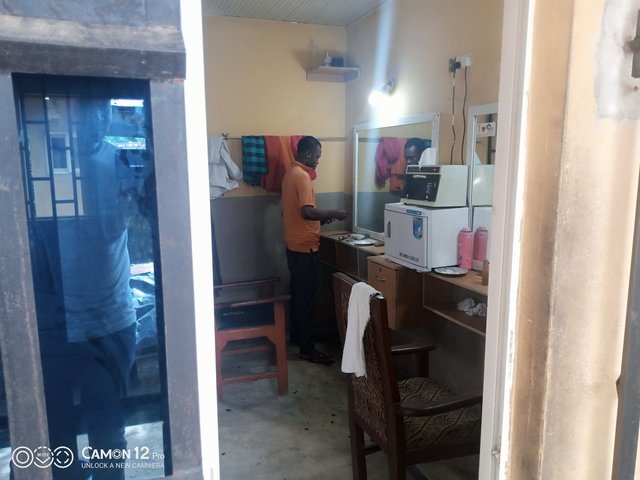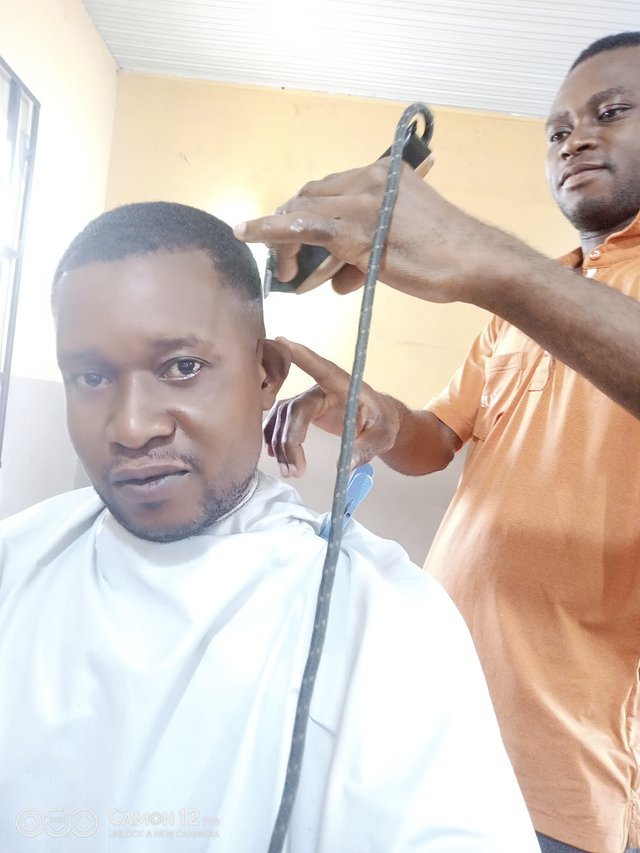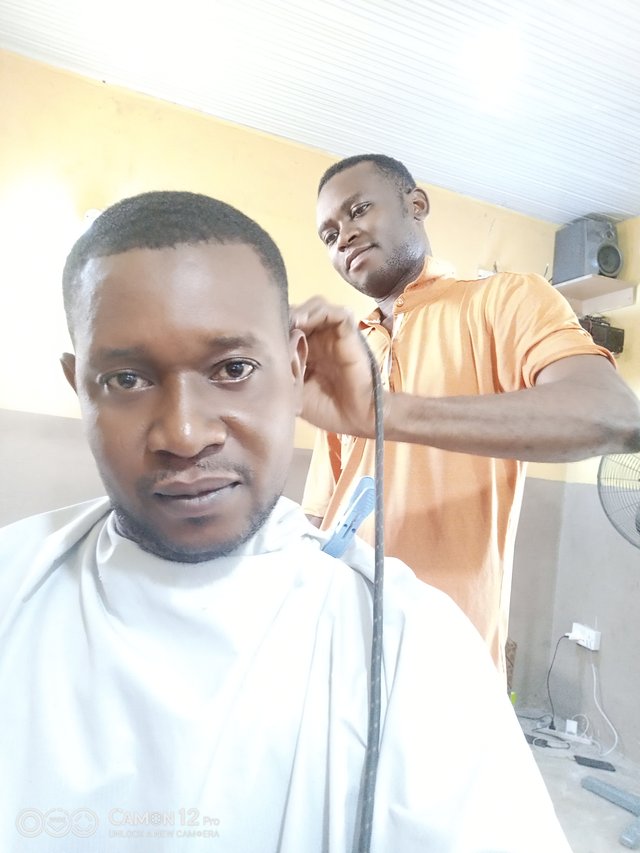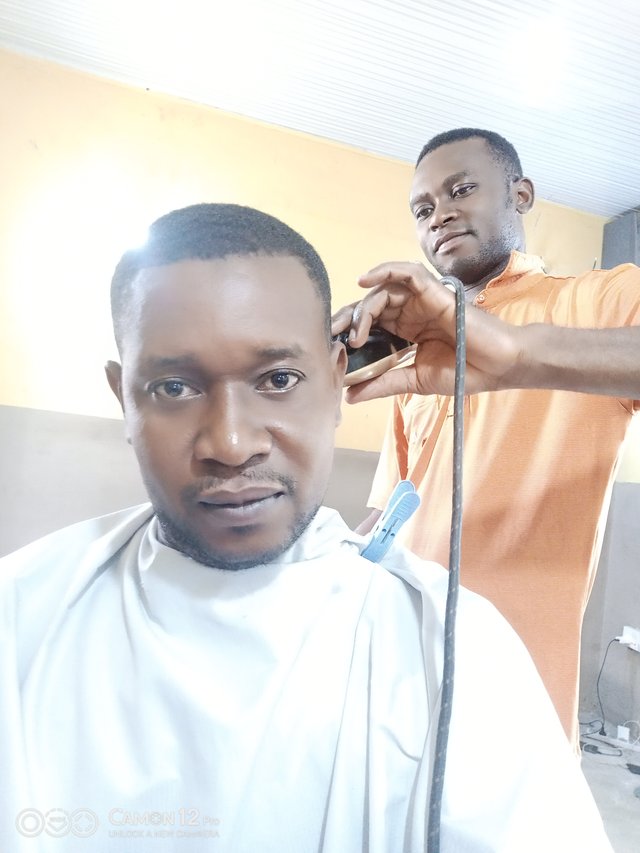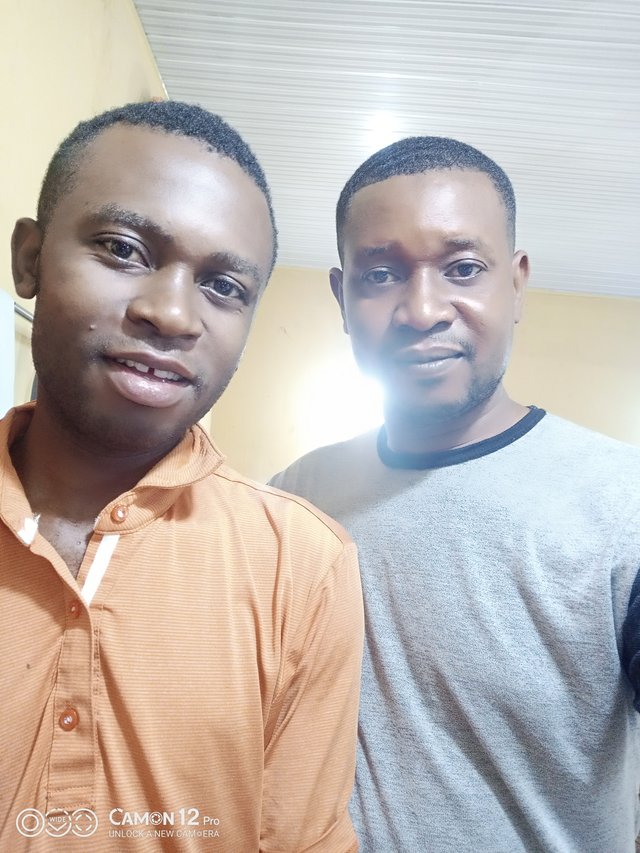 Next, I became hungry so I decided to take snacks as my breakfast right there, I saw a nearby provision shop so i went to get some snacks.
See the below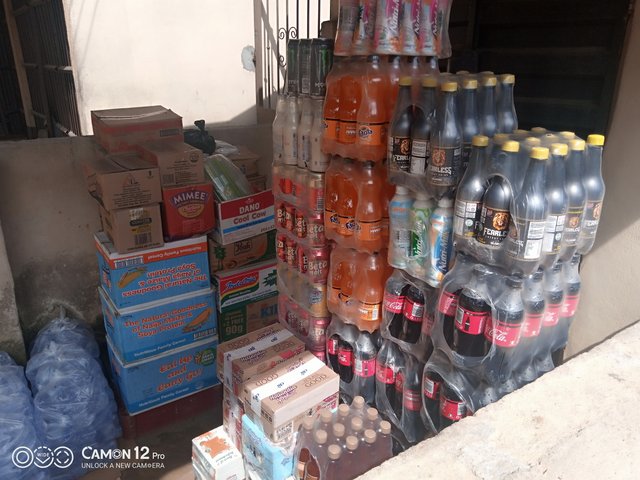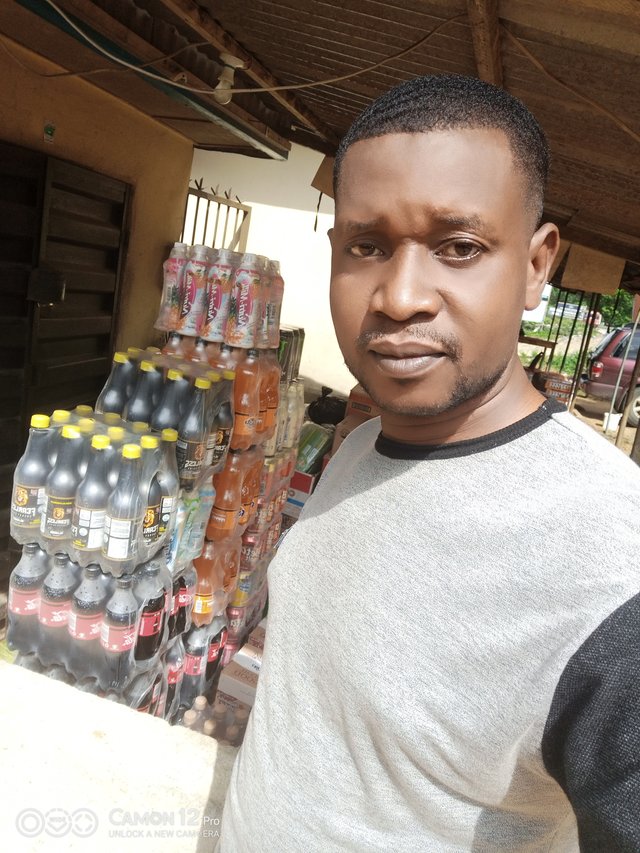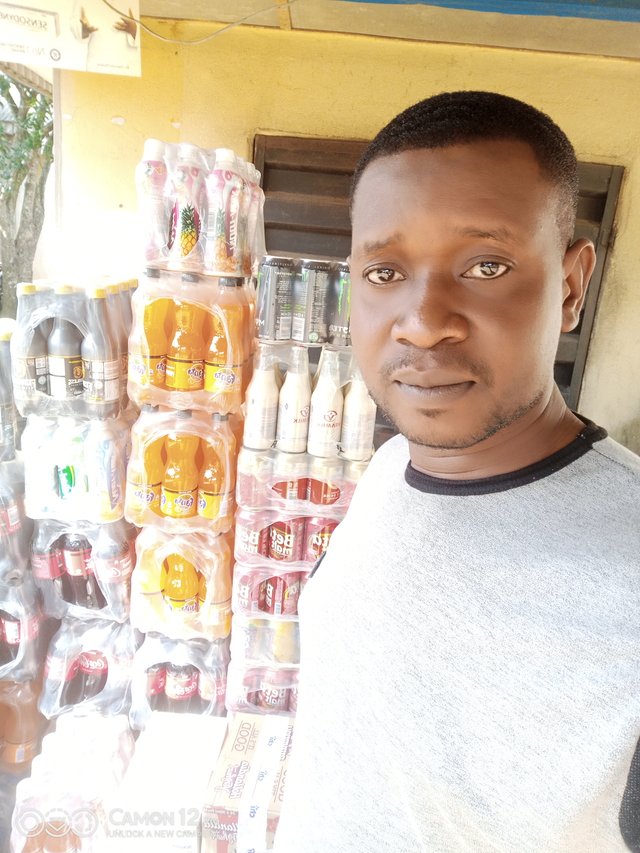 Next, I rushed back home to have my shower then go out again to mechanic because when i was having my hair cut I had a call from my vendors that two of my tricycles [Keke] broke down so i told them to bring them to our mechanic also along idoro rd axis, I went back to the mechanic at about 12;15pm, I stayed there with the vendors and mechanic making sure the Keke were fix before school closing time because i needed to pick the kids by 2;30pm,.
Me at mechanic workshop
See the below.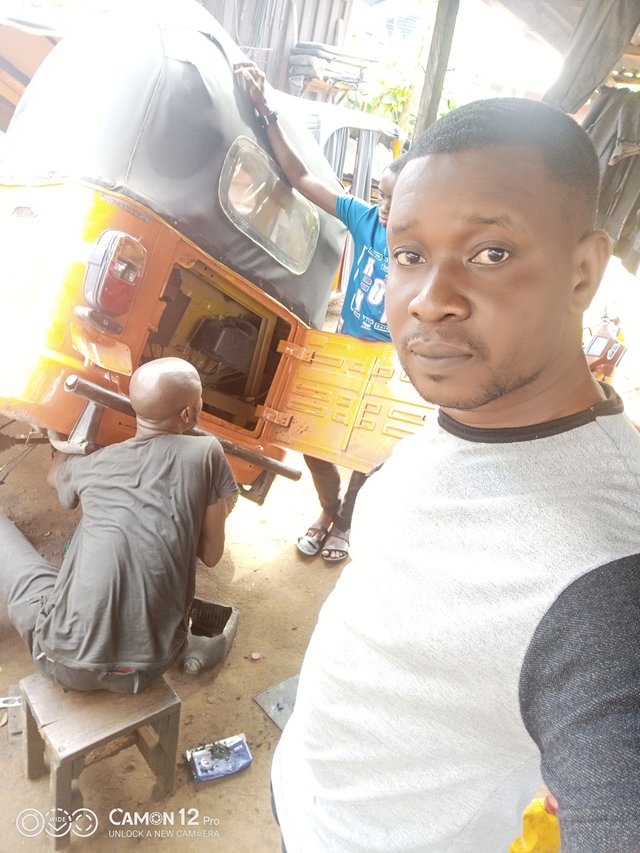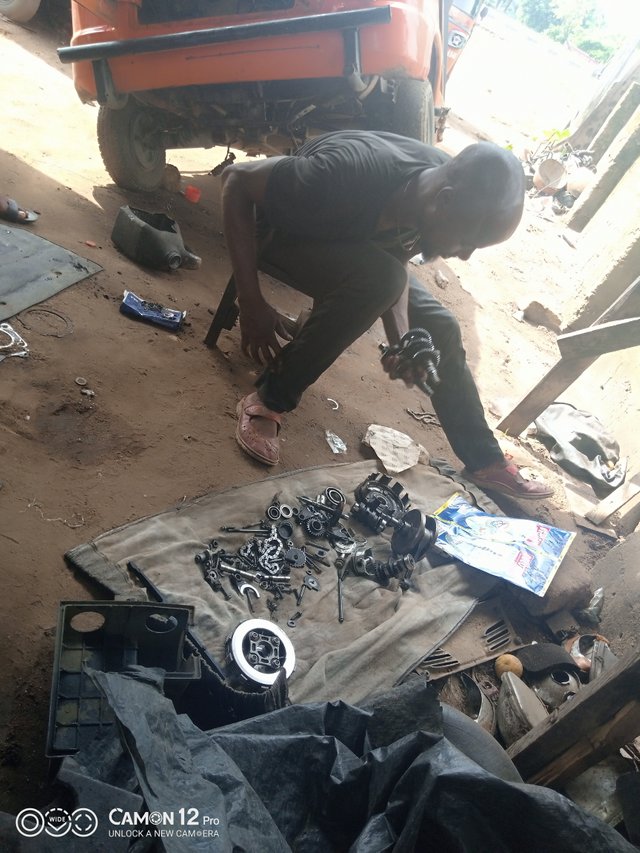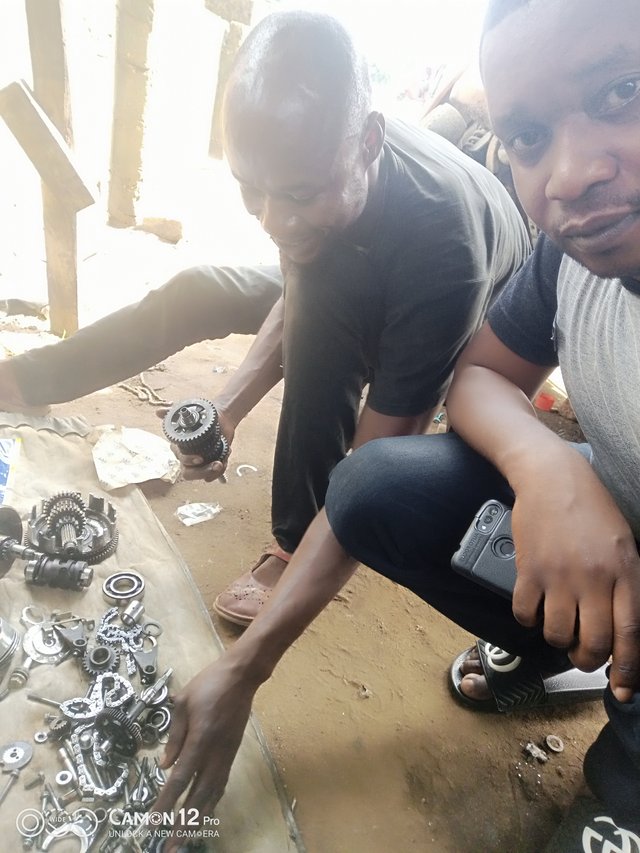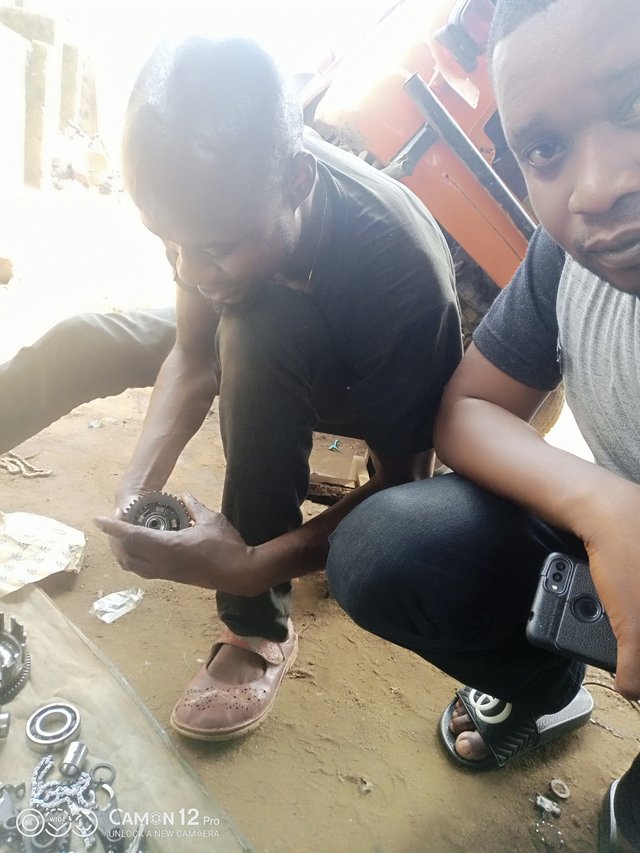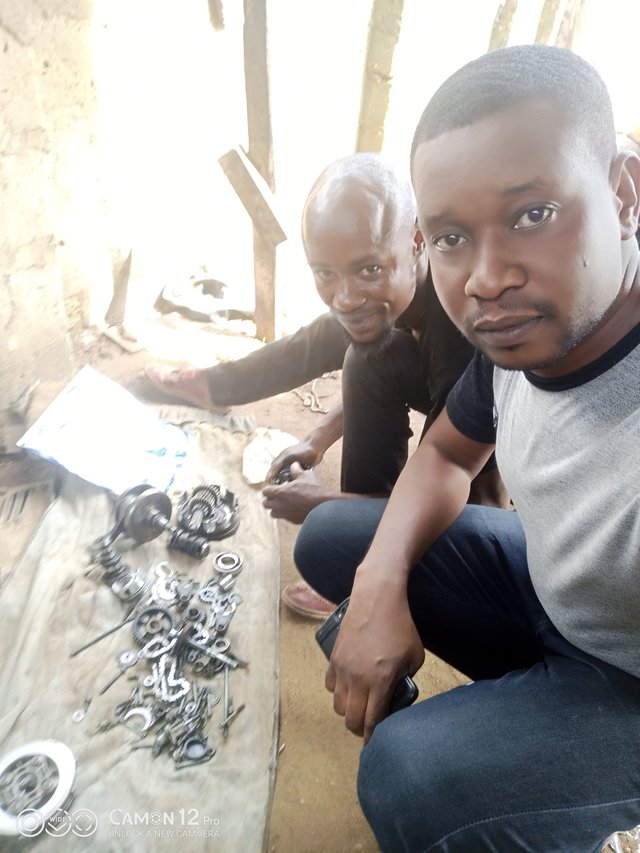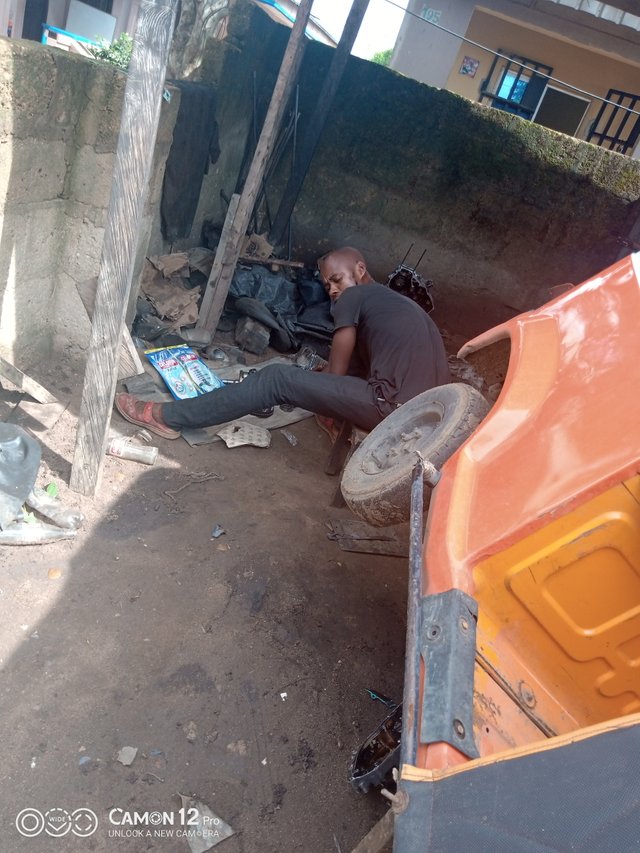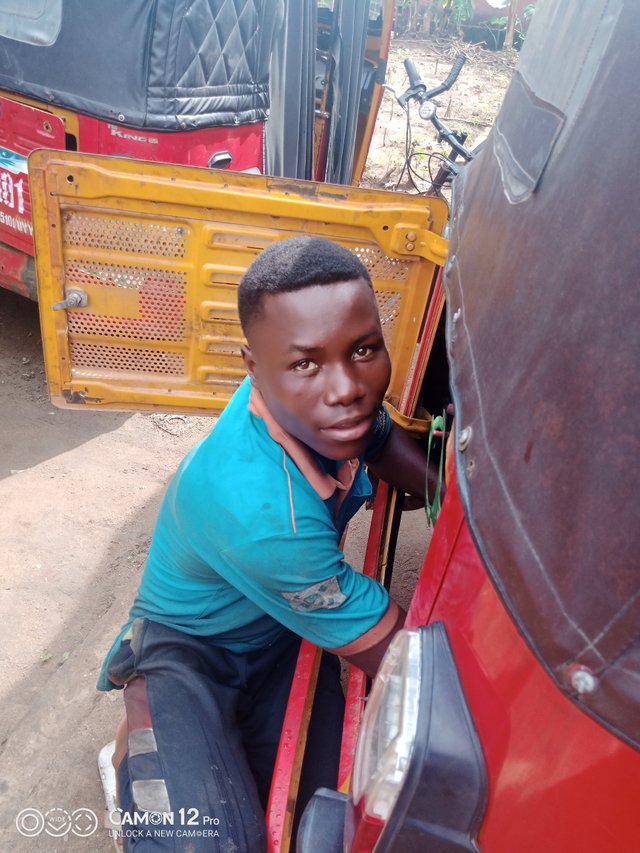 Next, I moved from the house by 2pm to dove international School to pick up the kids, though i was delayed by the traffic around oron Rd so I arrived at the school by 2;45pm, though i still meet up with the time because one of my kids is learning music and today was her day so after picking the rest we have to still wait for her in the car till 3;30 her special closing time for today.
See the below.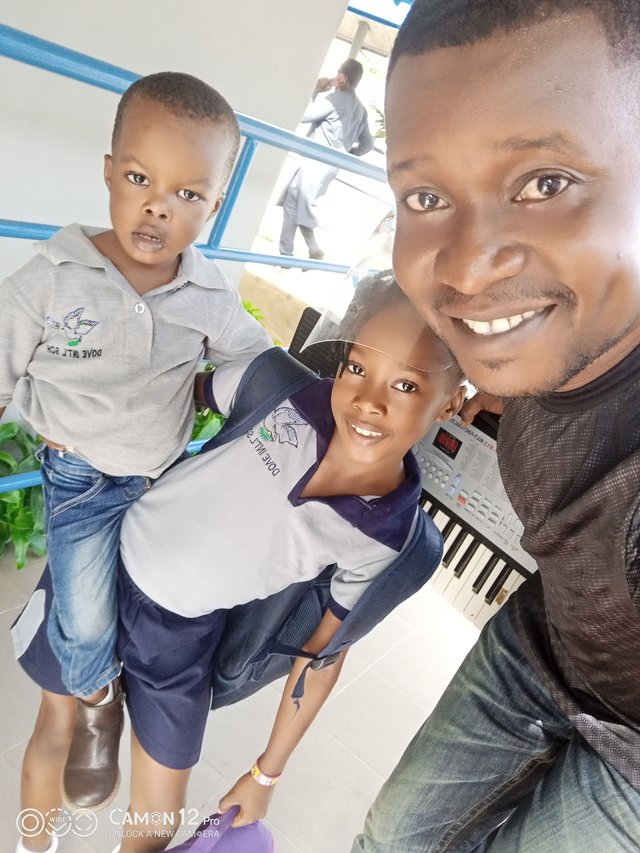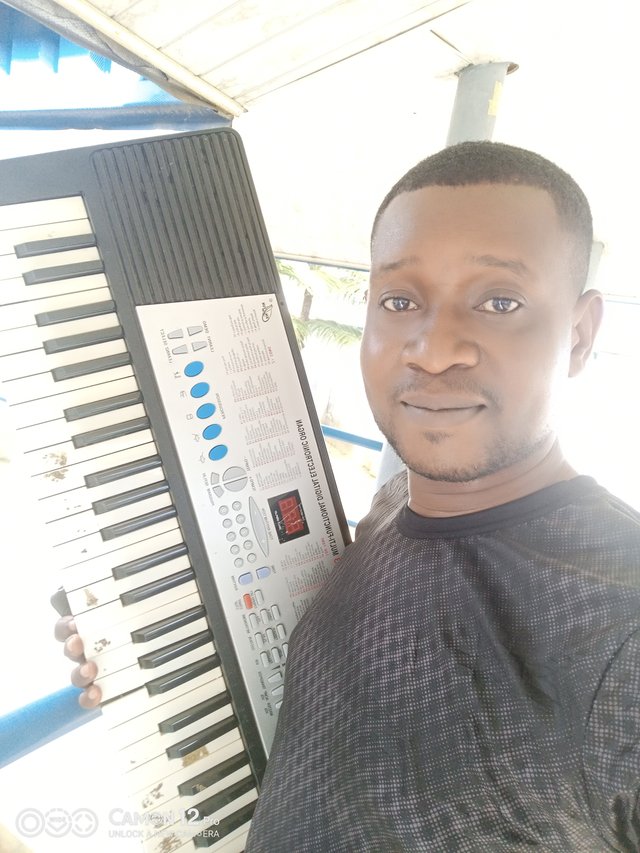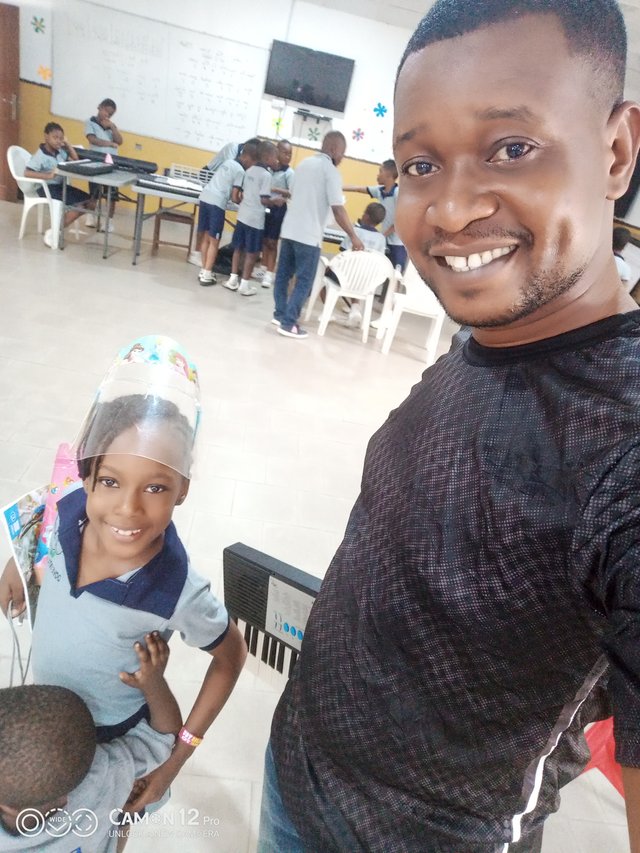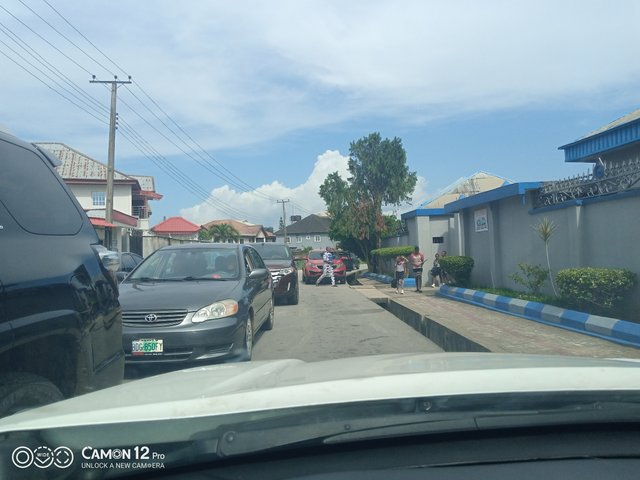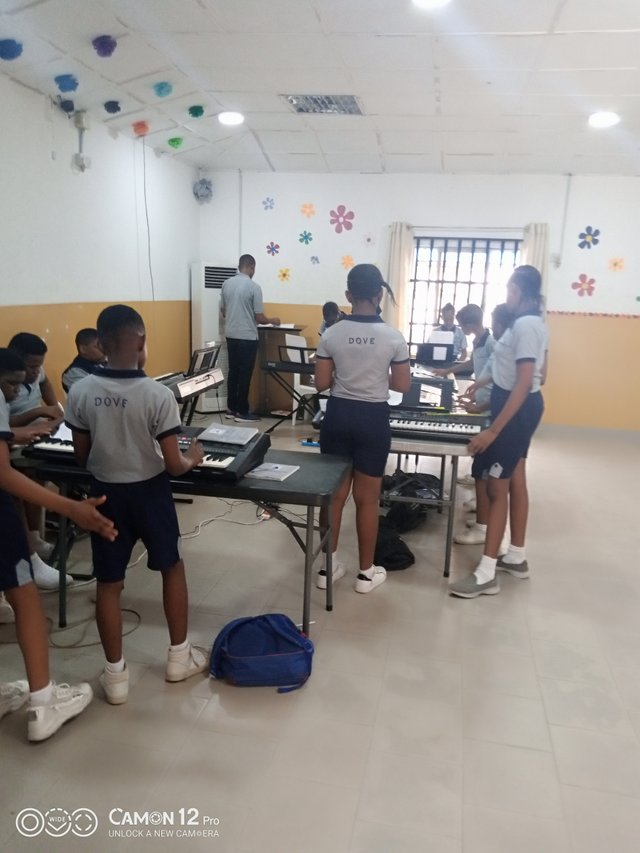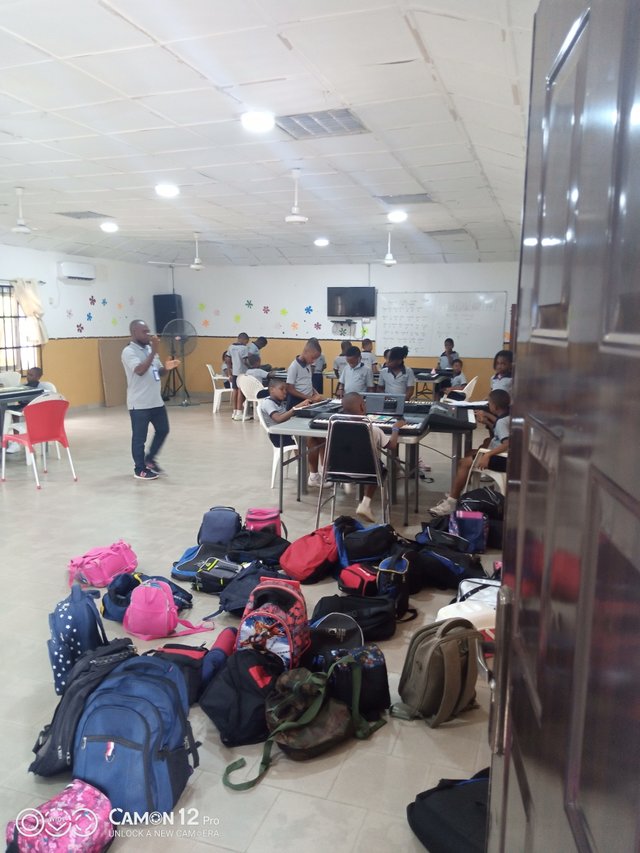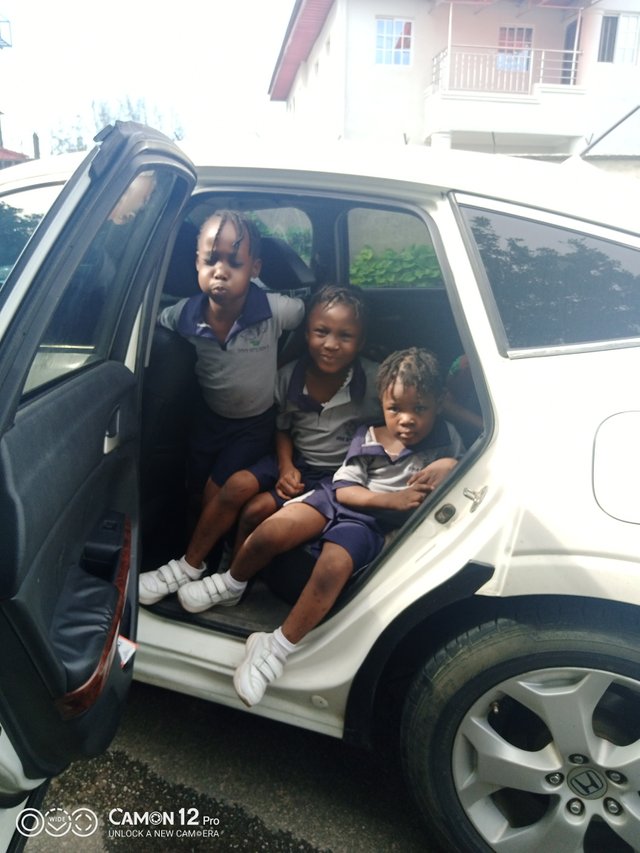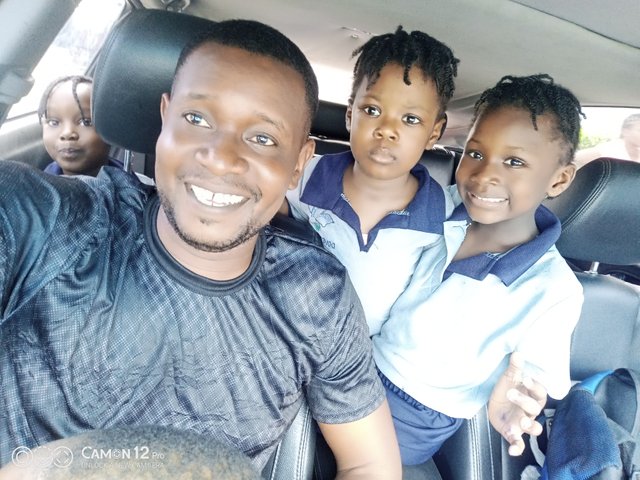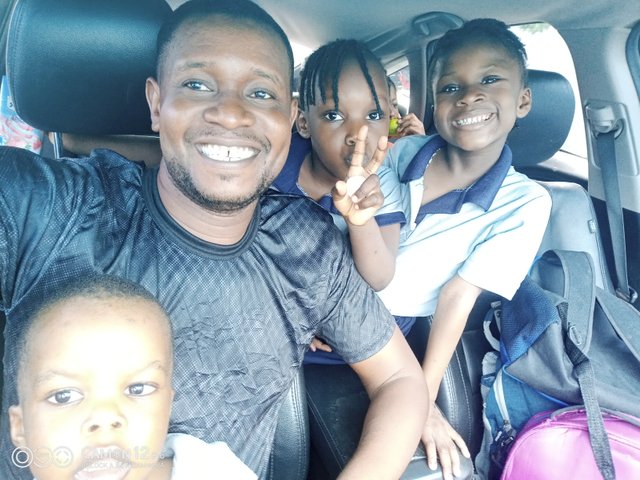 Next, on our way coming back home our fuel got finished so we have to branch a fuel filling station to top up, we fill the tank along abak Rd.
See the below.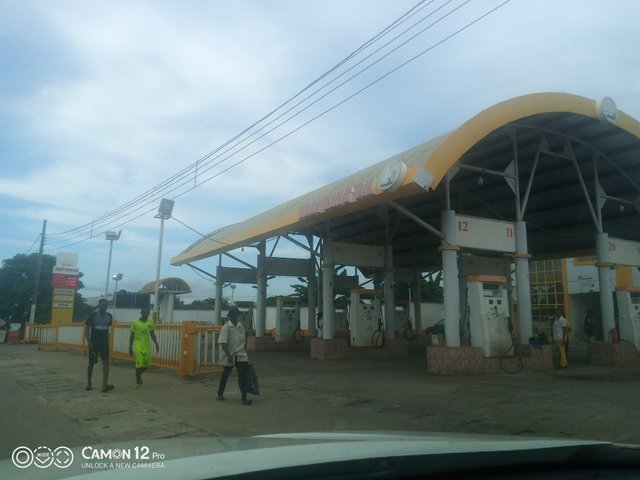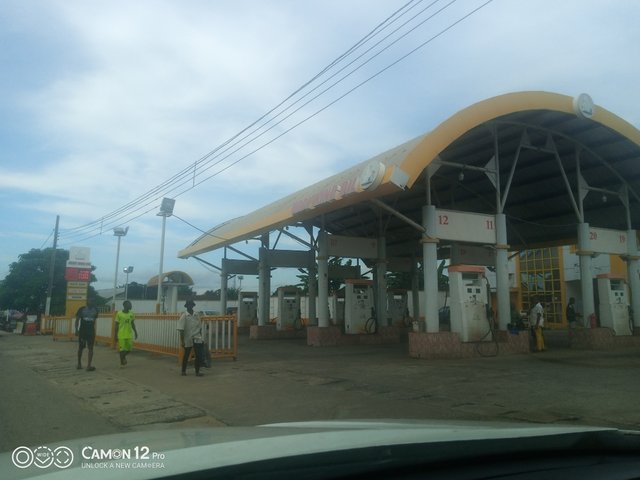 After getting to the house i had my lunch.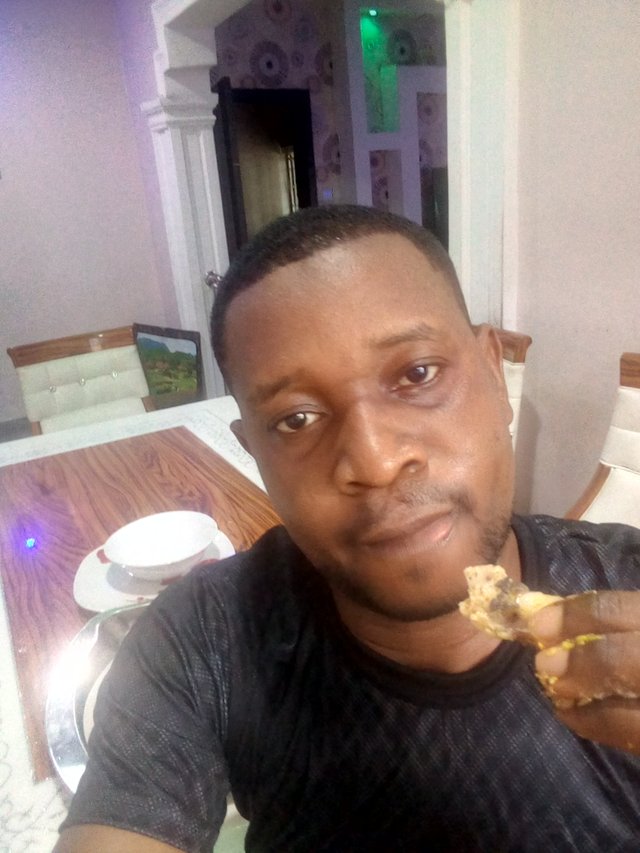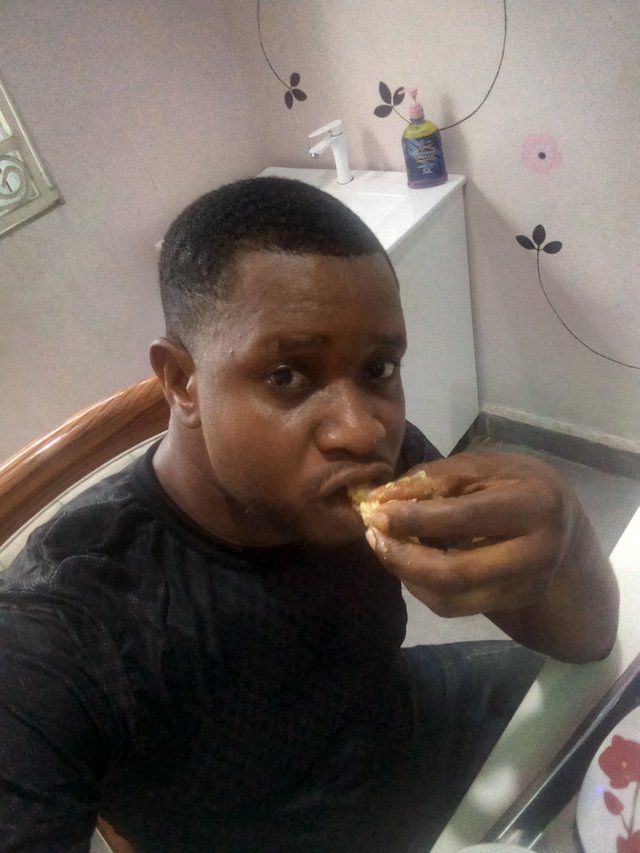 Next, after our lunch by 3;50pm, at about 4;30pm though prior this time the kids told me that since today is friday that the wanted to visit lavister lounge is a sitout close to us, though i wanted to rest but since they persisted i have no choice than to let their nanny dress them up casually and we move.wemove
See the below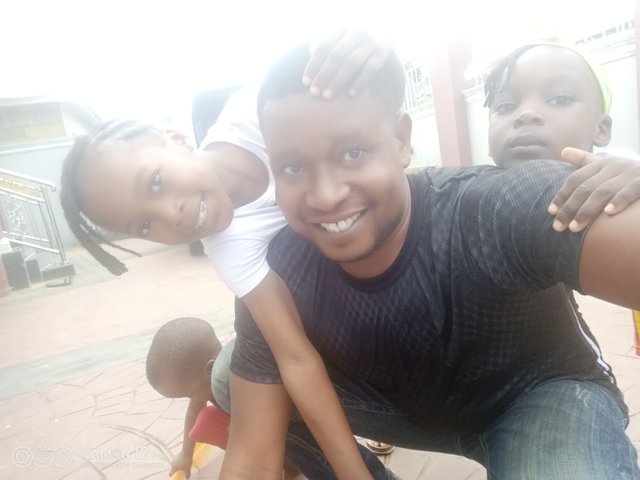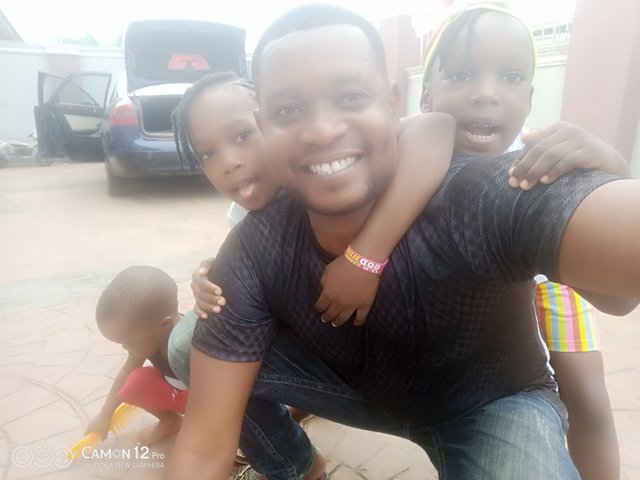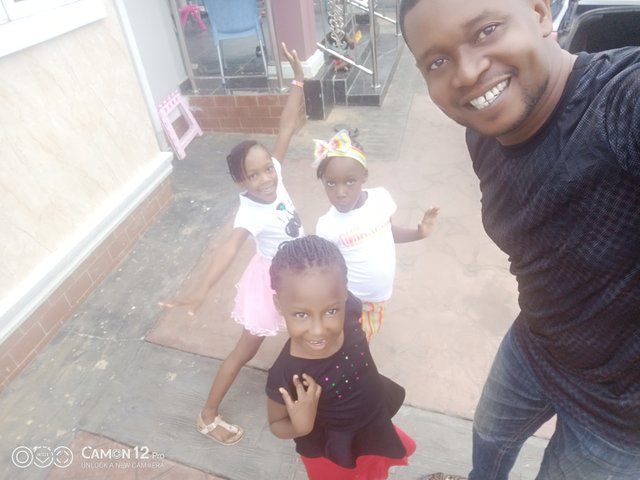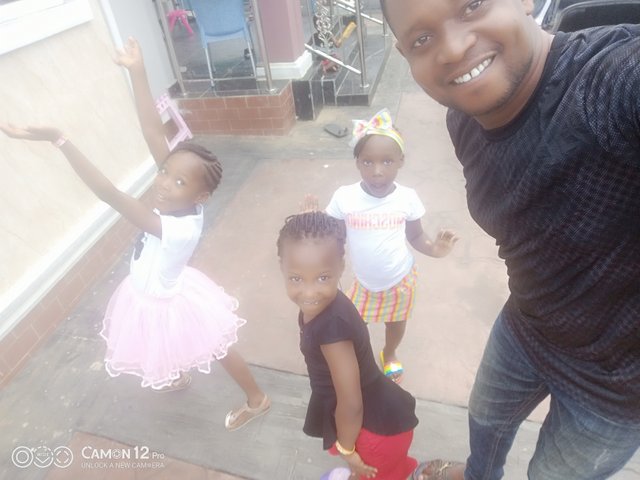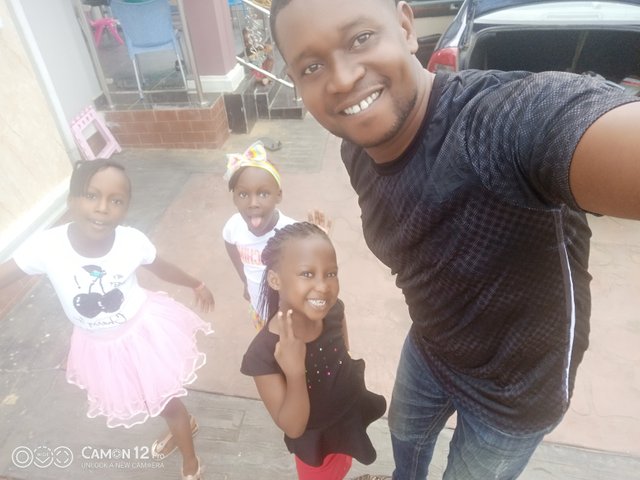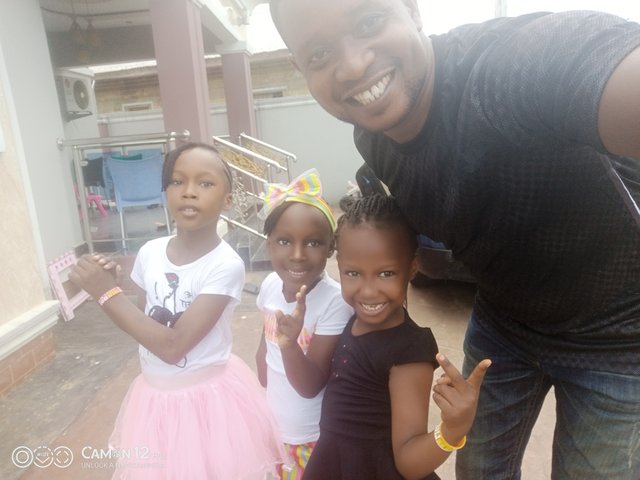 Finally back home for the day by 6;15pm, I had my light dinner just a warm tea and I sat down by 8pm to pen down this diary and posting it now by 10;10pm I'm grateful to God almighty for today's strength, blessings and safety, my thanks also goes to @ngoenyi and @utibeoeffiongart for their everyday coach, God bless you real good.
Thanking you for reading through my diary.
@bright-obias
@steemblog
@steemalive
@whitestallon
@cryptokannon