OUR CULTURE, HERITAGE AND IDENTITY | CONTEST
Hello, I hope you are all well. I come from Uganda and it is a lovely country with numerous tribes that have different languages and cultures. That has been one of the main reasons Uganda has failed to get a local national language.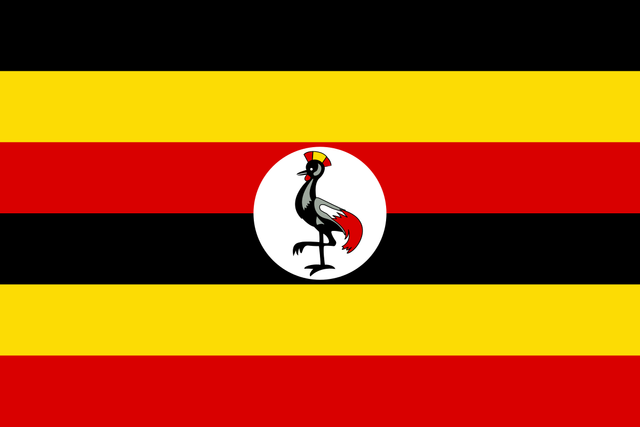 Image Source
I come from a tribe known as the Bafumbira and our main district is Kisoro located in the Sourh western part of Uganda though there are some Bafumbira spread out in the Kigezi region like Kabale. The Bafumbira speak Rufumbira dialect which is similar to Kinyarwanda those the difference would be the accents.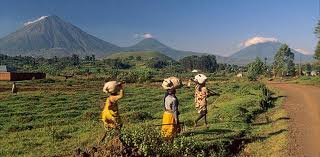 Image Source
The Bafumbira are made up of three groups which include; Bahutu, Batutsi and Batwa. The Bafumbira originally stayed in Rwanda however due to the colonial boundaries set they were joined to Uganda and have since become Ugandans though they still carry on the culture. Bafumbira are predominantly cultivators and the main crops they grow are sorghum, potatoes both Irish and sweet and beans.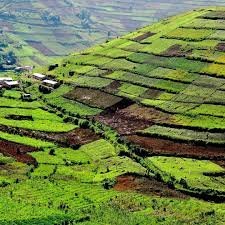 Image Source
Some of the main cultures of the Bafumbira include; their cultural wear being Omushana which is basically a long skirt wrapper with a light sash like cloth that covers the upper torso.
In the case for marriages, they have Gusaba where the groom declares his intention to marry the bride and a search is normally done on the families to approve.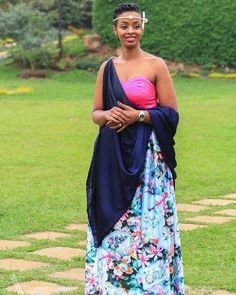 Image Source
If the families agree, there is supposed to be a ceremony called Gukwa where the bride price discussions are had but the groom brings what is required. After all this, an introduction ceremony is had called Gushingira where the bride is officially given away and then a wedding ceremony is had.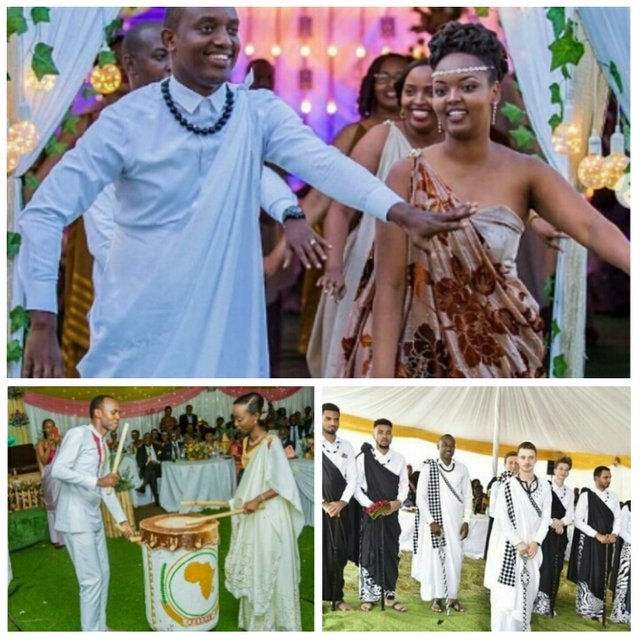 Image Source
The other traditions like having an heir and wife betrothal have faded away though.
Thank you @uzoma24 for the contest. I invite @iraguha, @moureenbronia and @mariez to participate.