I learnt a new word: Masturdating.
Hello beautiful people,
How is your week going? I hope it's been a pleasant week for you all.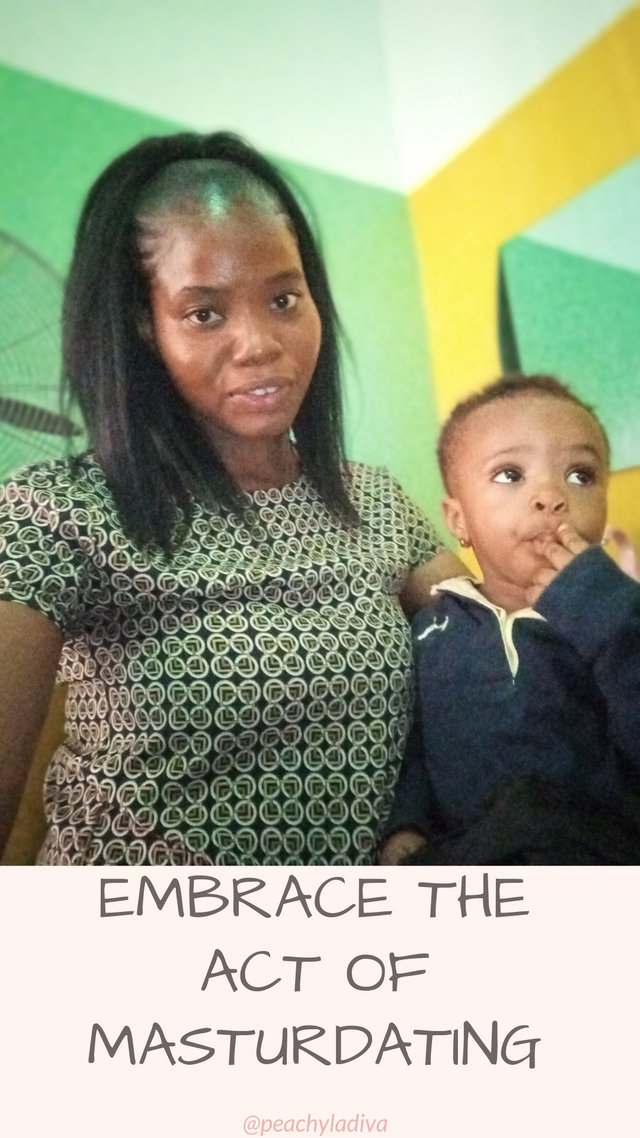 Welcome to my blog, have a seat and enjoy... Hahahaahah
Today on my blog I will be sharing with you a new word I learnt from one of the group chat I belong to on whatsapp.
One of the group member was complaining of stress and another recommended she go on masturdating and there was silence in the group for a while even those that replied ignore the word for a while because I guess we taught he said masturbation
When he noticed the awkwardness he explained the word and I was like, really!
So I googled it and realised the word masturdating actually means taking your self on a date, Me, Myself and I kind of date.
I was like that's interesting!
I decided to go masturdating and it's therapeutic. I thought it's a nice idea and it's you taking care of yourself and taking time out to think. I think that's the beauty of masturdating. You have some alone time for yourself while pampering yourself.
My masturdating wasnt really a lone time, I have to go with my Every where you go I must to follow you lol I'm referring to my baby, we go everywhere together because she till needs mommy alot but we enjoyed our date together. Ahhahahah.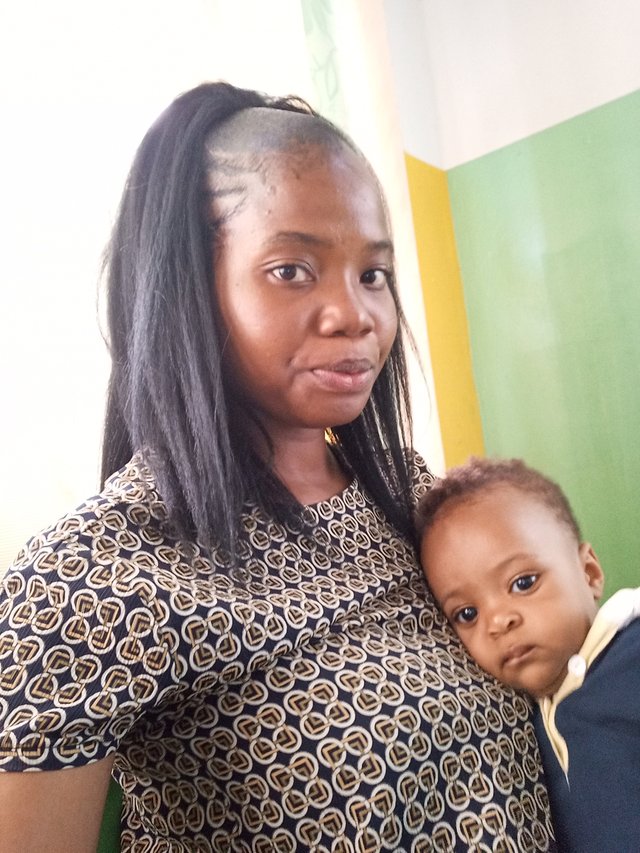 We had time to chart, observe the environment, took some pictures, at least we left the house.😁
My point is try to enjoy a lone time when you can, it's helps to energize and gives clearity.
I can't wait to read from your about your masturdating story. I encourage you all to give masturdating a trial and you won't regret it.
---
If you've read so far, thank you so much for visiting my blog and taking your time to read through, I appreciate you a lot, thank you!
Do you have any contribution or recommendations whatsoever, I can't wait to read from you in the comment section.
---
Special thanks to @steemalive and @focusnow for the great work they do in this community!
Best Regards