The Diary Game: The Never Ending Season Monday 19th of July 2021 @mykhell007
introduction
Good evening to us all hope we all had a nice day and I'm also using this opportunity to wish all our Muslim brothers and sisters a happy celebration tomorrow. This is how my 19th of July went I hope you all will enjoy it.
DIARY
I woke up late today around 9am, there was no class for Me today in school cause of the festive period most people have travelled already and I also have a roommate who travelled today also. After my daily routine my roommate was already prepared to leave so I had to go take my bath and see him off to the park. When I got back home I felt bored and went to a friend's place around.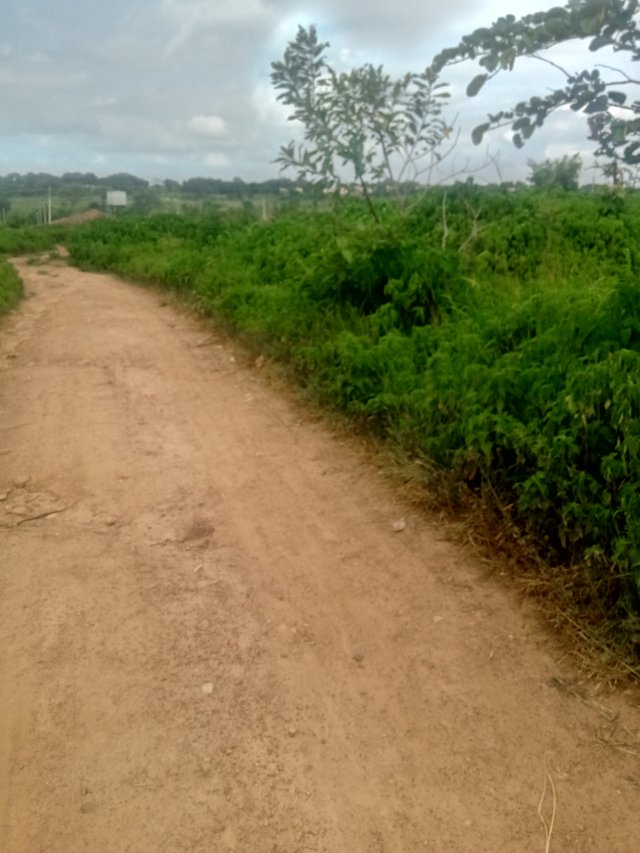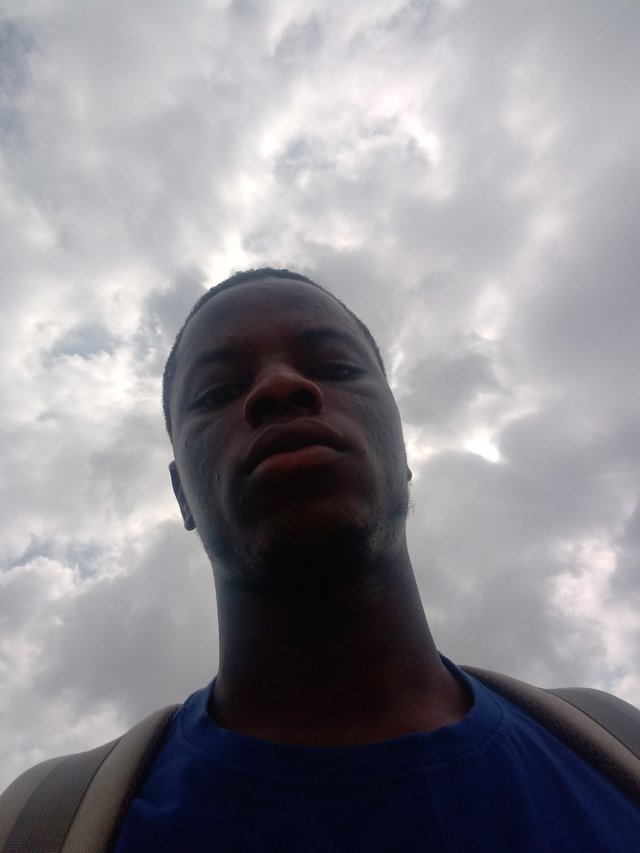 I took my time there cause I know that coming back home I'll be the only one there and I'll feel bored again, so we watched a movie and did our assignment which was making a floor plan of our hotel, it was a very stressful one but thank God we are done with it now. After lots and lost of gist and laughter I decided to come back home cause I was feeling hungry already, so I got back home to eat my rice which I kept for dinner.
conclusion
That was how my today went hope you all enjoyed it? thank you for taking your time to go through God bless you all.