My 1st SSEASON DIARY GAME, NARRATION OF MY DAY TODAY. 1st. Nov. 2020 || By @Mekzikho
My 1st SSEASON DIARY GAME, NARRATION OF MY DAY TODAY. 1st. Nov. 2020 || By @Mekzikho
#DIARY OF MY DAY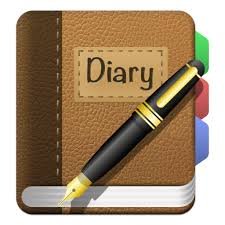 My diary for today @mekzikho,
I thank God for my life today. When i woked up today, Around 6:03am them i prayed to God for permission to hustle today and also ability to complete my 2nd Achievement, on Basic security of Steem. Then i sign in to my account to continue where i stopped yesterday. And finally i completed my 2nd post via the achievement-2.
https://steemit.com/hive-172186/@mekzikho/achievement-2-basic-security-on-steem-or-or-by-mekzikho-mentor-by-cryptokannon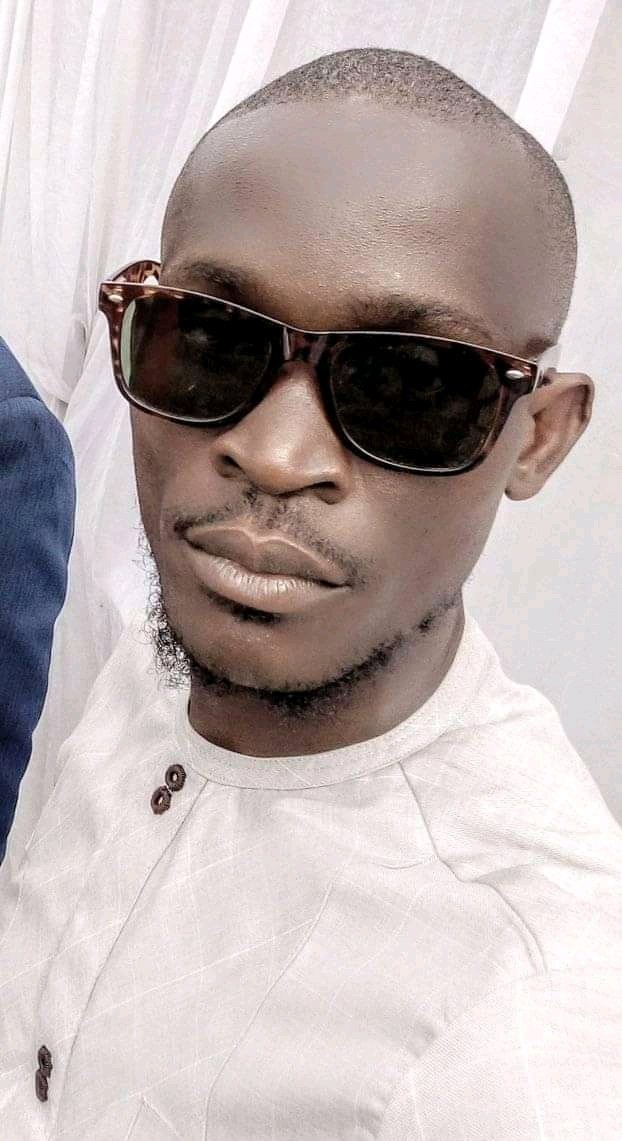 My regards goes to:
@talktofait: the post i love so much she is ok.
https://steemit.com/hive-167622/@talktofaith/spotlight-on-poloniex-or-or-contest-entry-by-talktofaith-100-power-up
@focusnow: controlling the difficulties we hard in my #country #nigeria. And the way out. Thanks so much.
https://steemit.com/hive-167622/@ngoenyi/the-diary-game-season-3-i-love-steem-creation-reveals-the-glory-of-the-creator-100-power-up-by-ngoenyi-1-11-2020
@ngoenyi: Reading her Dairy of season 3 and other things before taken my bath in the morning.
@ladyroyal
And then i make sure my kids went to school and everything went well in the morning.
Then i dressed up to my working place for continuity of my hustle.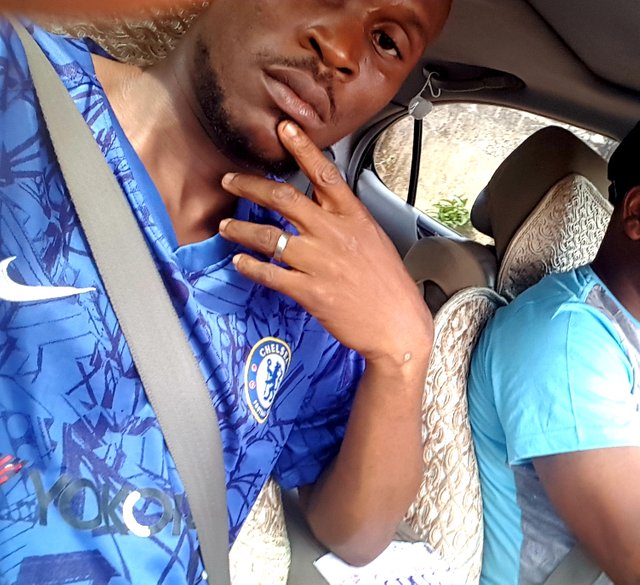 Arriving at the office and my Graphic design start up straight away without wasting time because i went to the office very late and finally. I designed many jobs,
Like burial poster and the flex banners. Such as this @mekzikho #Graphic_#Designer.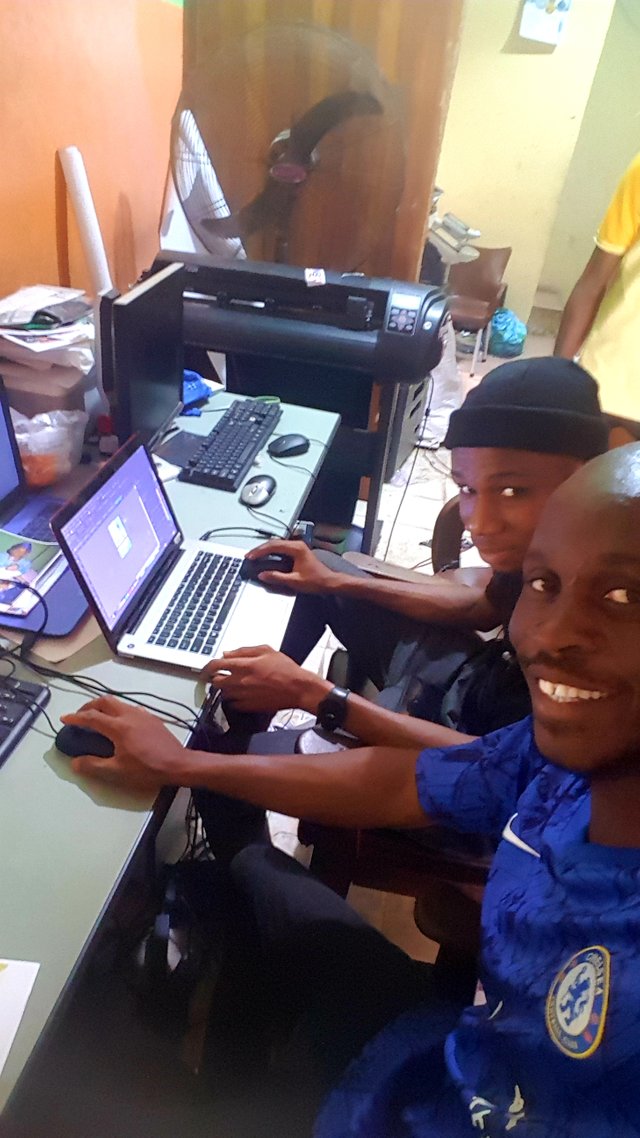 #Sample @mekzikho @talktofaith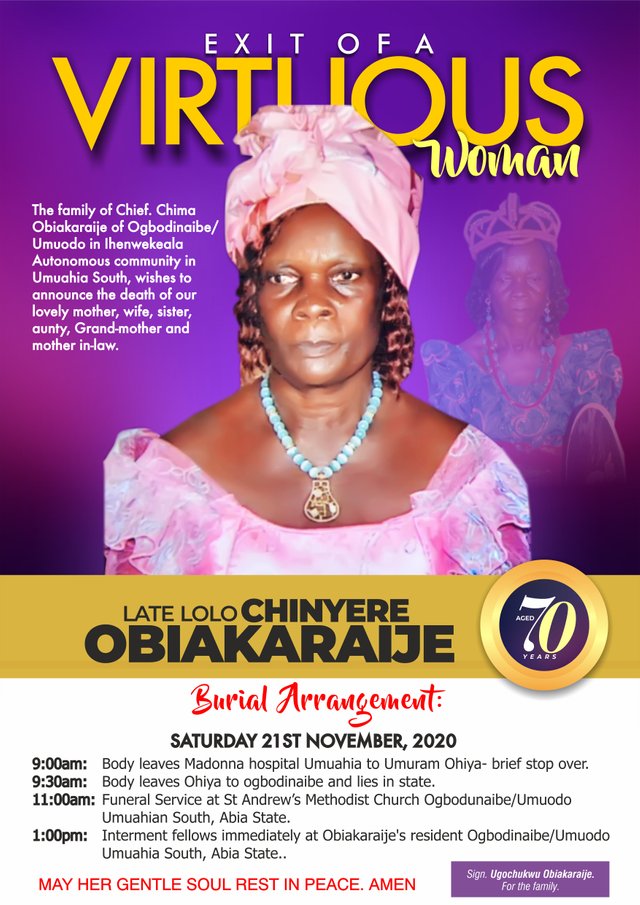 Then after some hours I went to restaurant to eat because i was very hungry. I didn't eat in the morning before leaving the house, i was on concentrating on my kids and my next achievement post.
I tried to introduce my friends about www.steemit.com and also #steemAlive. Telling then is a place to compose a good article and earn money. Making use of your Internet subscription for better things that will change life.
Introducing and showing them my first post and how i made it.
https://steemit.com/hive-172186/@mekzikho/achievement-1-or-or-my-introduction-to-steemit-community-by-mekzikho-mentorship-by-cryotokannon
Then i went back my working place to complete my day. Then i recieved call from a client to meet him somewhere very chill. Then i decided to talk a bottle of drink to chill my self.
And also discussing #steemAlive and how i made it to get this username @mekzikho, telling him that @talktofaith introduced me.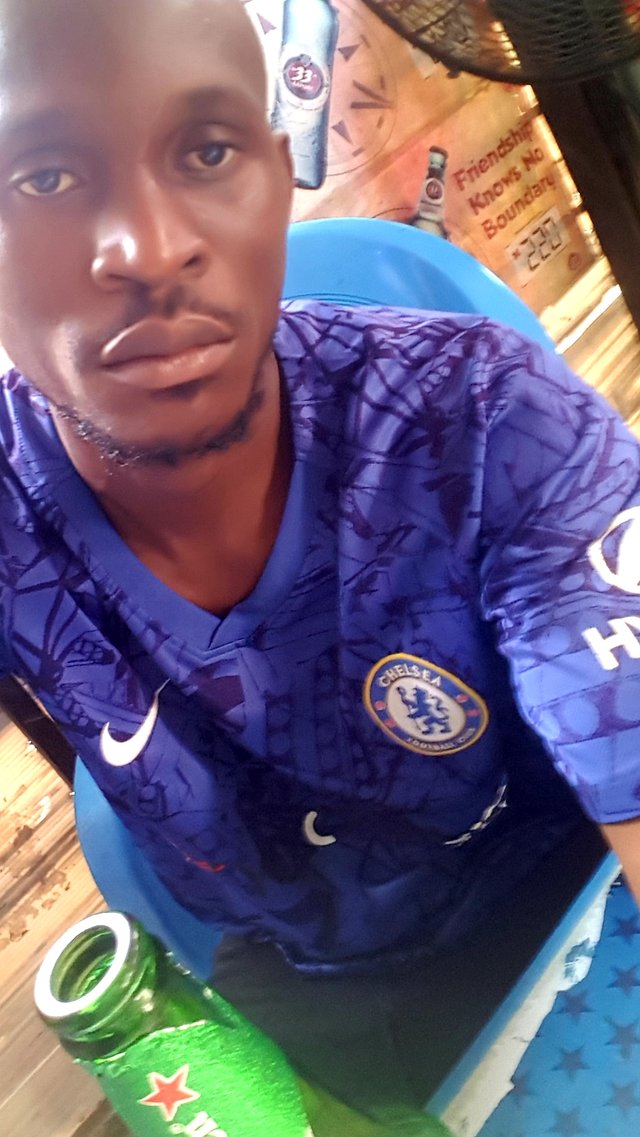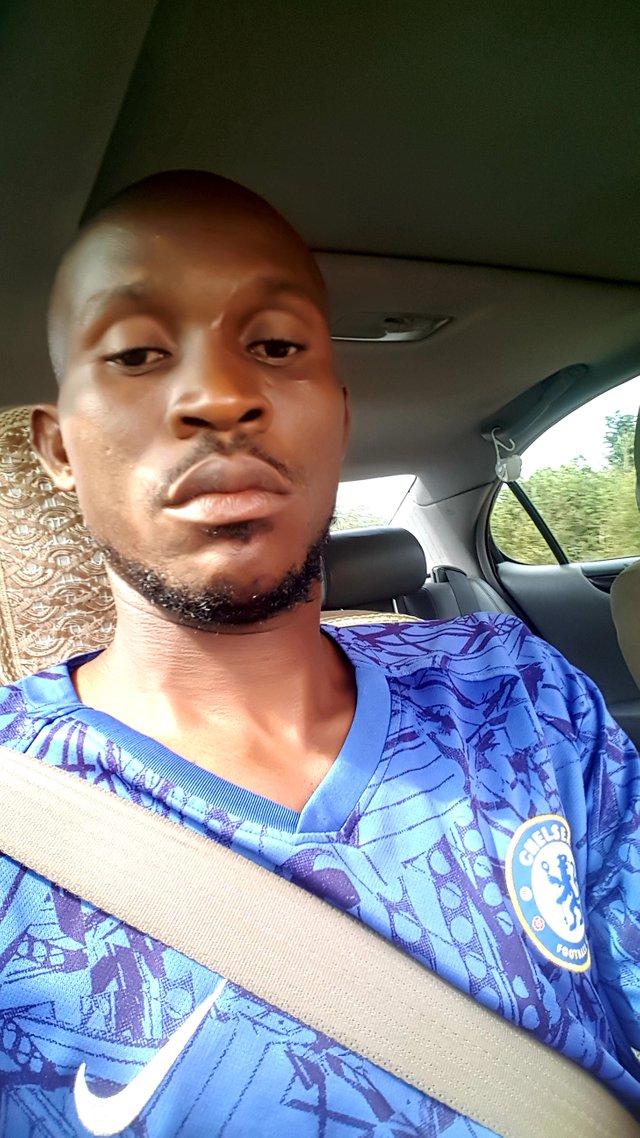 We had a wonderful moment. My client gave a job to do and also promise to join #steemAlive #newcomerscommunity were there until around 6pm. Then we left. Getting home, and i saw my kids and my happy very excited, we went for our dinner, and i continue to prepare my 3rd achievement post .
Thank you all for patiently reading through my diary. I appreciate you all.
I belong to @steemalive community.