Betterlife With Steemit / The Diary Game - My week in Pictures - 10% Beneficiary to SteemAlive
Hi everyone and Assalam U Alaikum,
I am your friend Muhammad Ahmad from Pakistan and I hope you all community members will be enjoying good and healthy life with the grace of Almighty Allah. Today I am going to share my weekly activity in pictures, started from 10-10-2021 to 17-10-2021. There was all routine work in the week, so I decided to share some pictures of the week with all of you and I hope you will like my post.
Corona Vaccination at School.
In this week, we vaccinated children at school from 12 -18 years of age. It took almost a week to vaccinate children at school because there were too many children in the school (Govt. High School 1 Basirpur). We also vaccinated children at Elementary school, Basirpur and about 1000 children were vaccinated in this week by our team.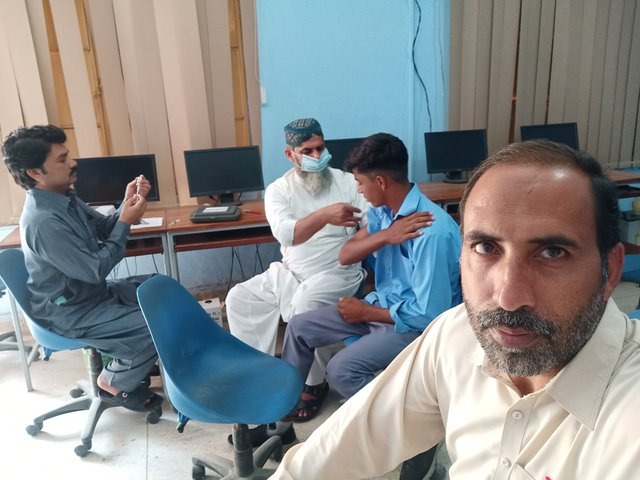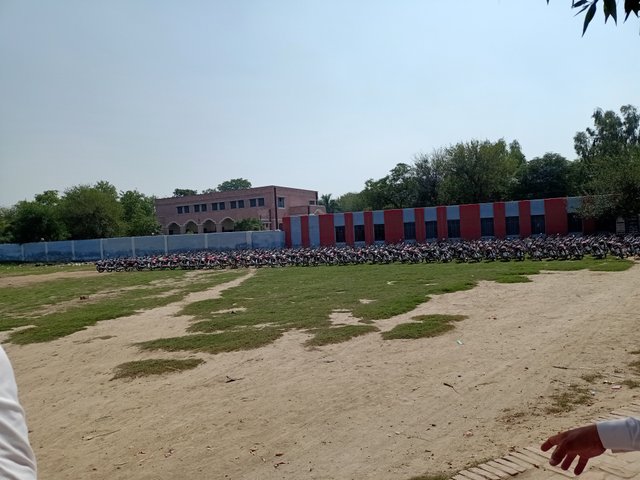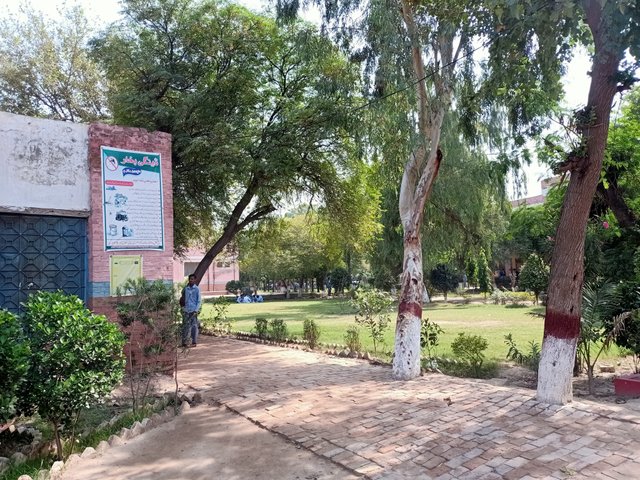 This whole week, my team vaccinated children at school and no community vaccination was carried out. There were some other teams for this purpose to vaccinate community members near their homes.
My New Bike.
I also purchased a new bike for me and It is Honda 100 Pridor model 2021.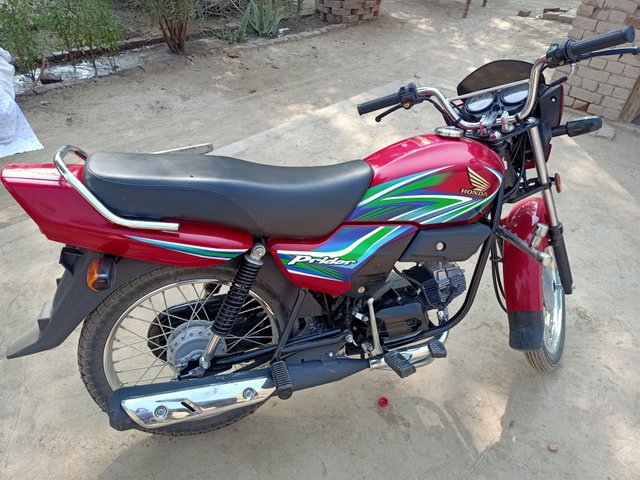 It is very beautifully shaped and have very good milage average. I have purchased for Rs. 101,000.00. Children were very happy and excited to see new Motorbike at home.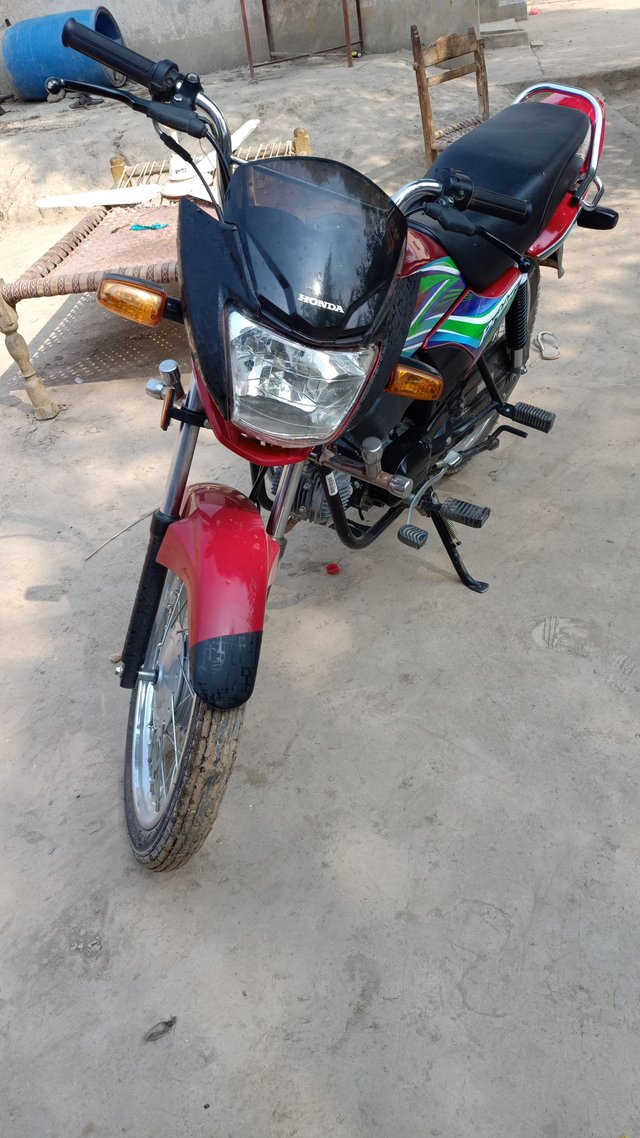 A very beautiful Evening.
Here are some beautiful pictures of Sunset while I was in the fields at the time of sunset. I made these pictures with my Mobile Phone camera and it is OPPO F15 smartphone.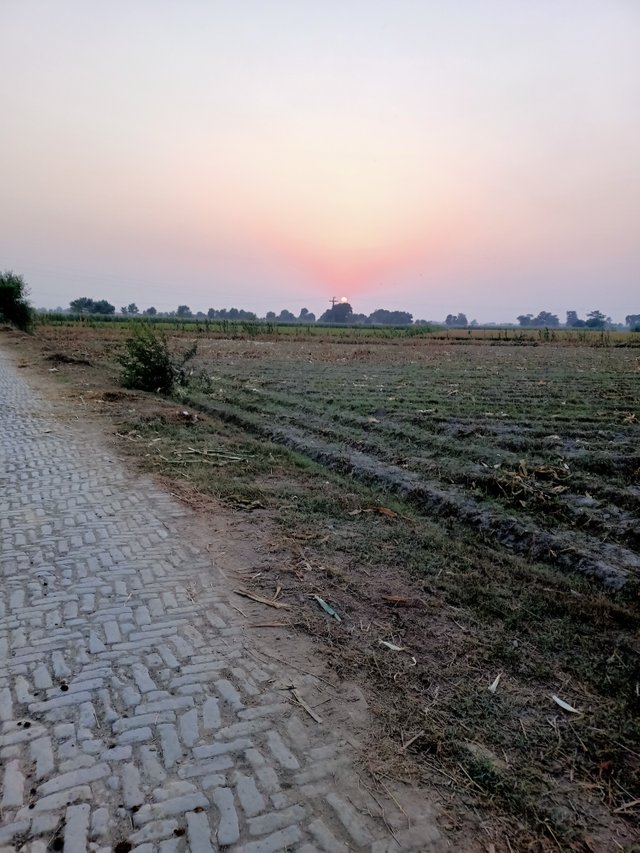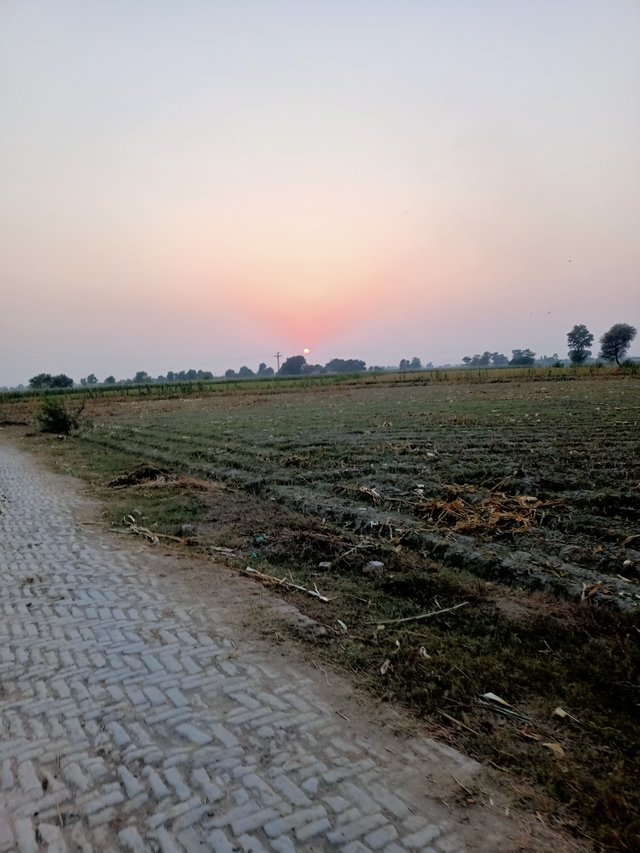 A farmer's rice crop was harvested and he sold out his output at a very good rate. Now the purchaser sent his labor to pick the rice in Trolly Tractor and the labor was weighing it while I made these following pictures.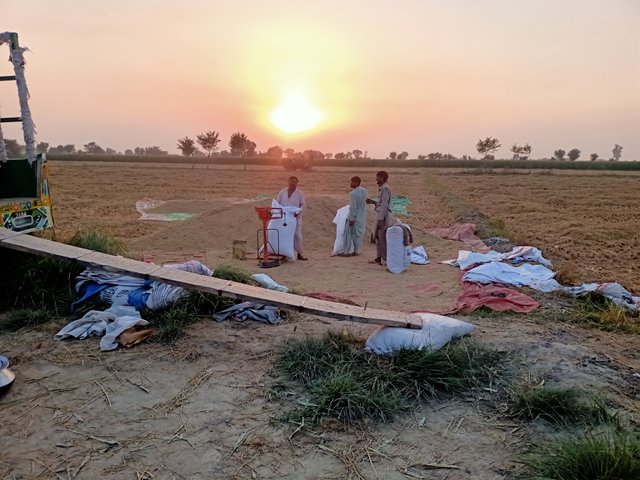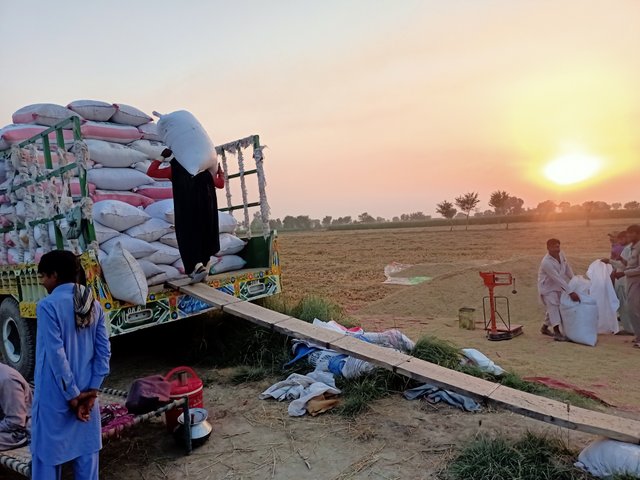 Meanwhile, sun is also setting in the west and it was also a wonderful evening to watch.
During this week, Muhammad Waleed Sharif (my nephew) got his foot injured while playing and I took him to a doctor's clinic. On the way, we also made selfies on bike and sharing these pictures with all of you.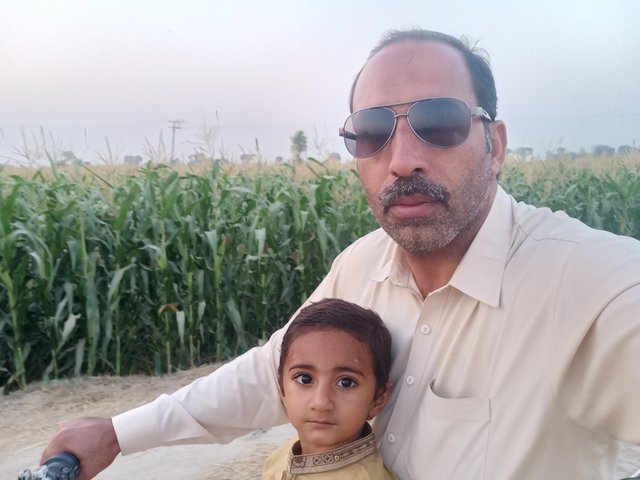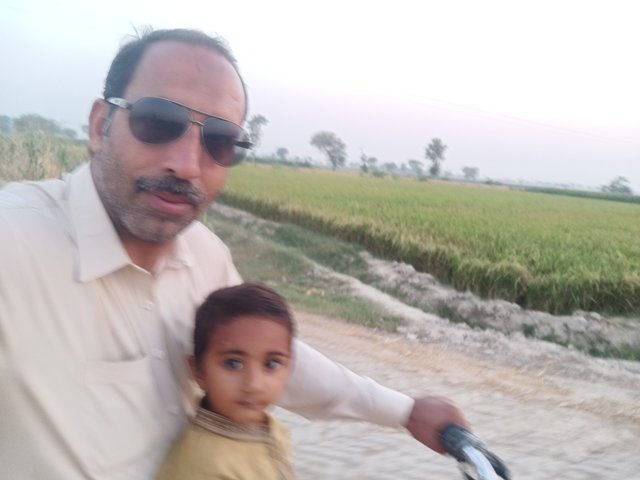 Dear members, this was my weekly activity in pictures that I have shared with some pictures. I hope you will like my post and comment on it.
Thanks in anticipation.
Regards,