The dairy game // How I spent my Sunday by @ladyofpolicy
10% payout to steemalive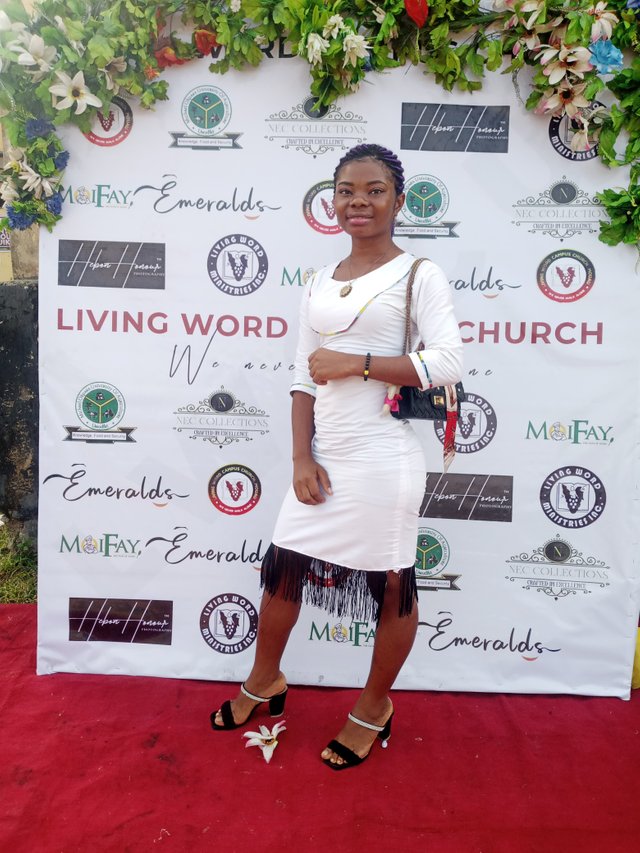 Introduction
Greetings everyone,how are you all doing today??? I believe everyone is doing great today and I believe today was productive?? Am glad to report how I spent my Sunday with you all today.
Morning
As we all know that Sundays are for church since it's the Lord's day, although there are some people that worship on a different day as well. So on Sunday,I woke up very early and prepare for first service which usually start by 6:30 am.and am glad that I was able to get there on time.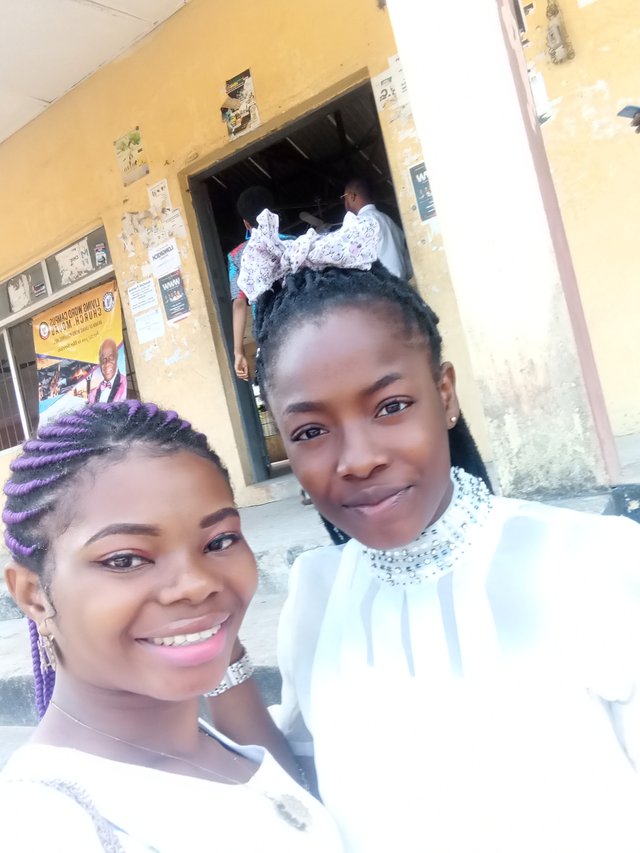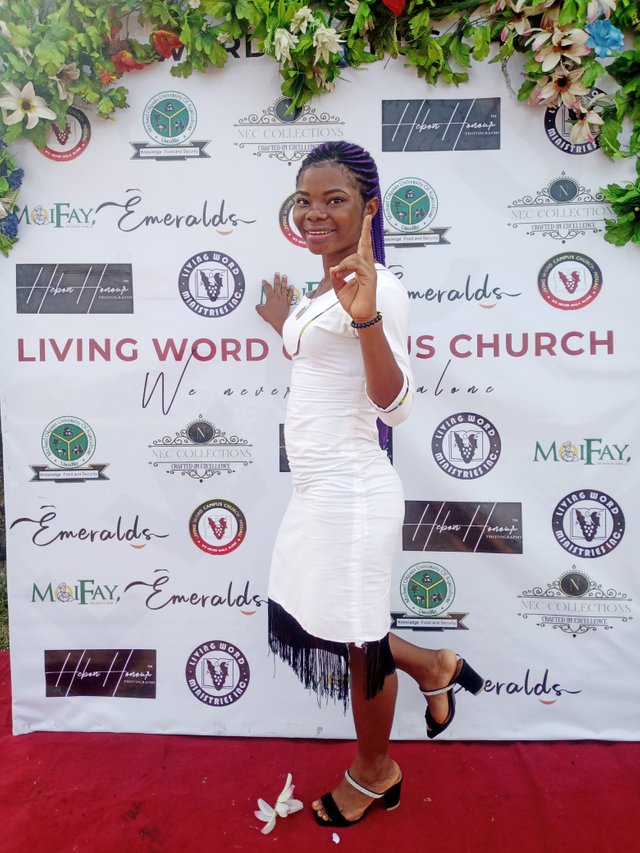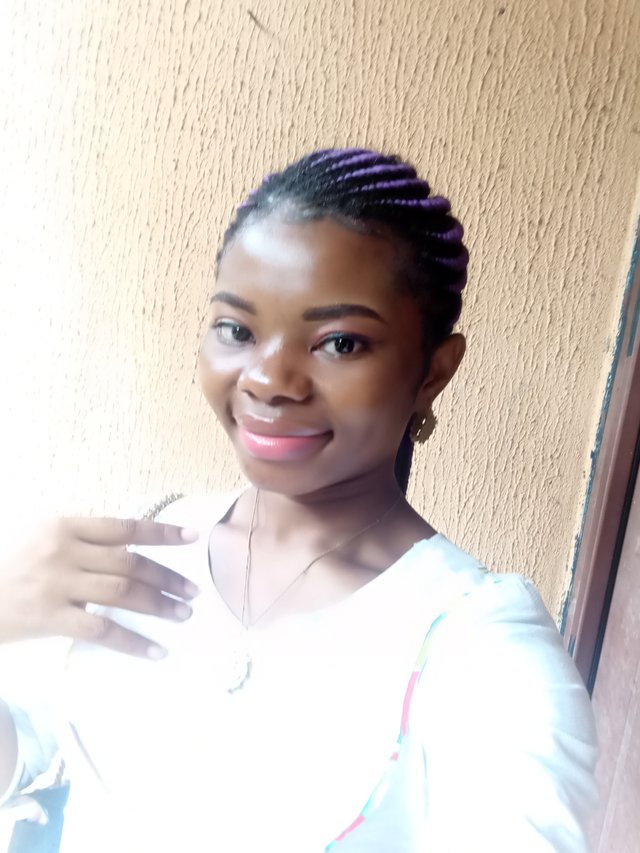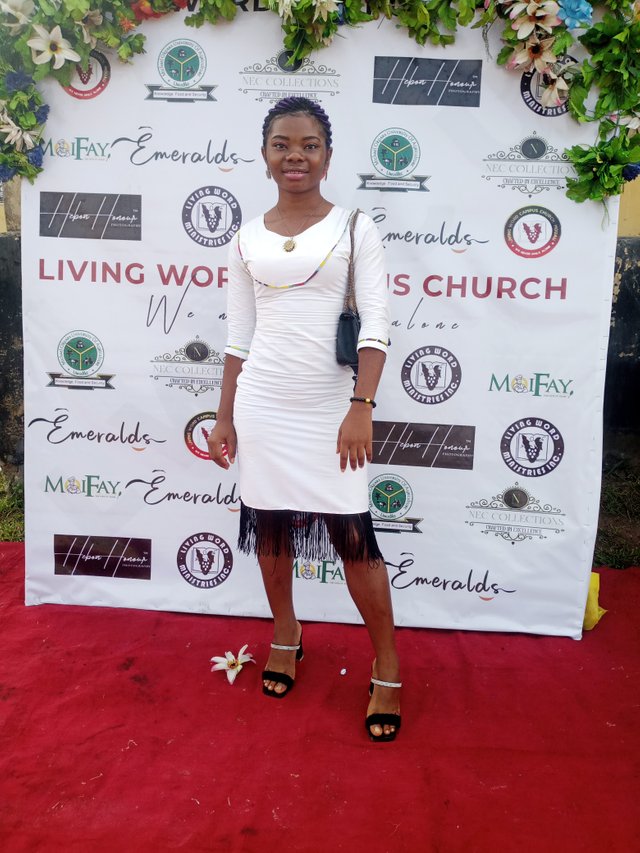 Some pictures from church
So after the second service,I took a few pictures with my friend and we went to my house from there to take care of something which lasted for hours before I went to see her off.

Afternoon
After seeing my girlfriend off,around 2pm I was coming back to my own house when I saw an aboki man selling a very fresh and catchy sugar cane so I stopped by to buy some for myself but the sugar cane was very sweet that I even had to start eating it at the spot where I bought it.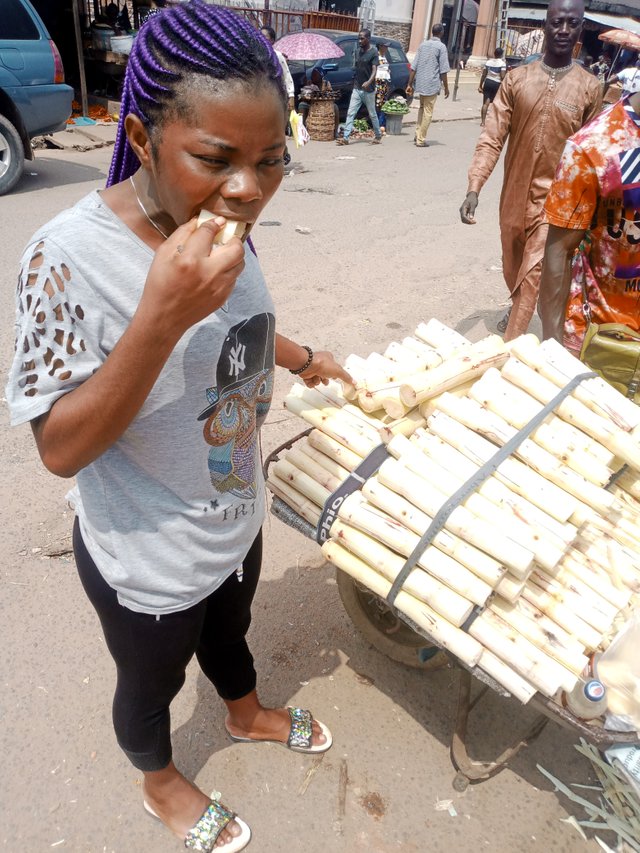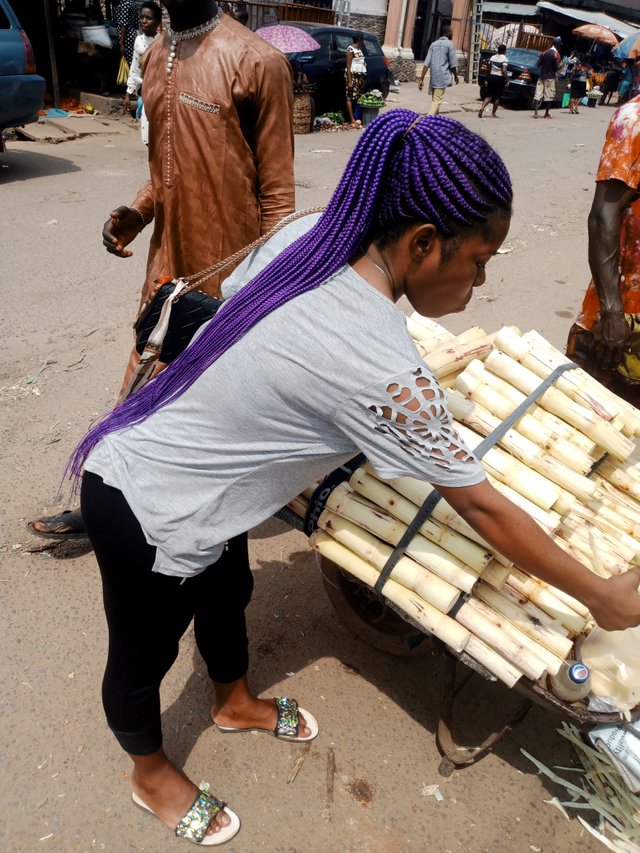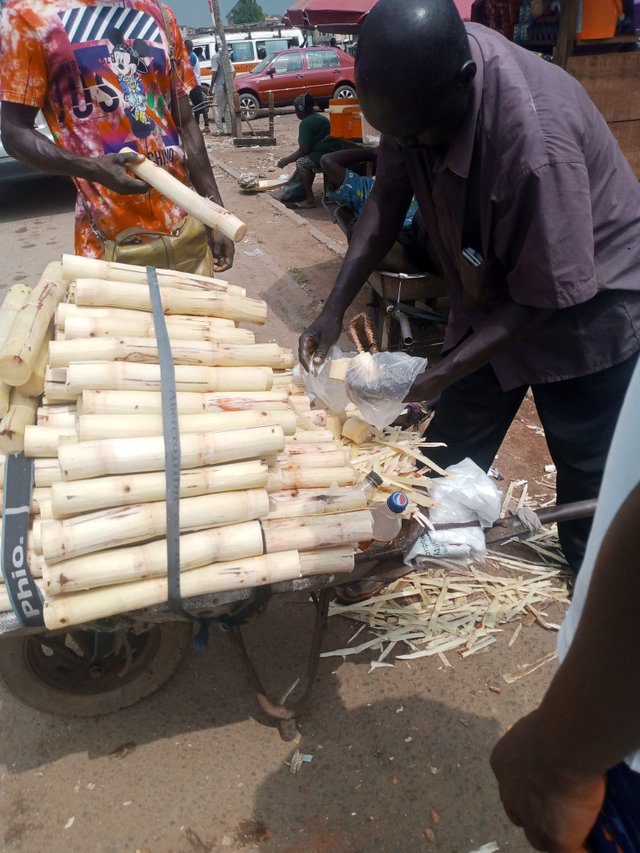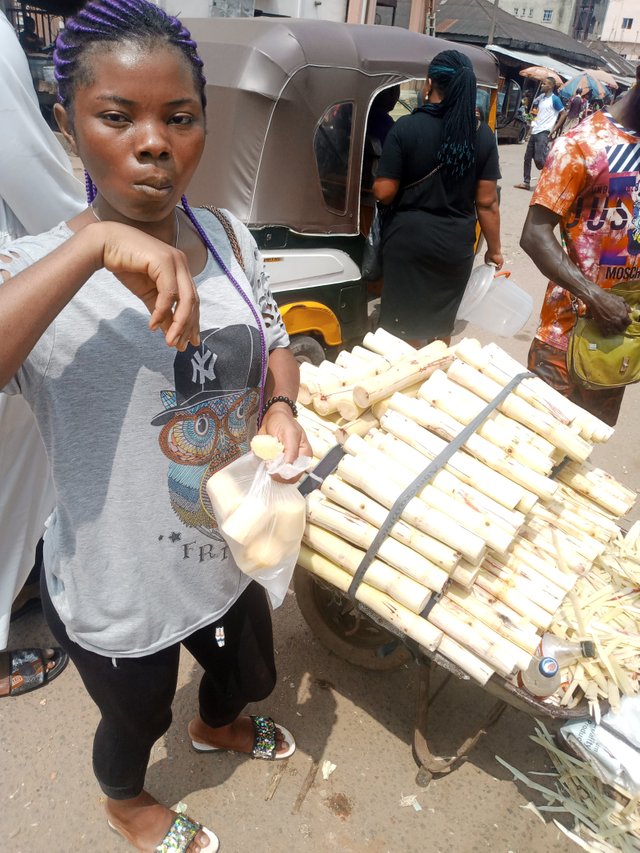 Buying some sugar cane

Evening
When I got home and rested for sometime, I decided to loose my hair since it's already very old and I did that till it became very dark but luckily for me there was light, so after loosing my hair I ate my dinner.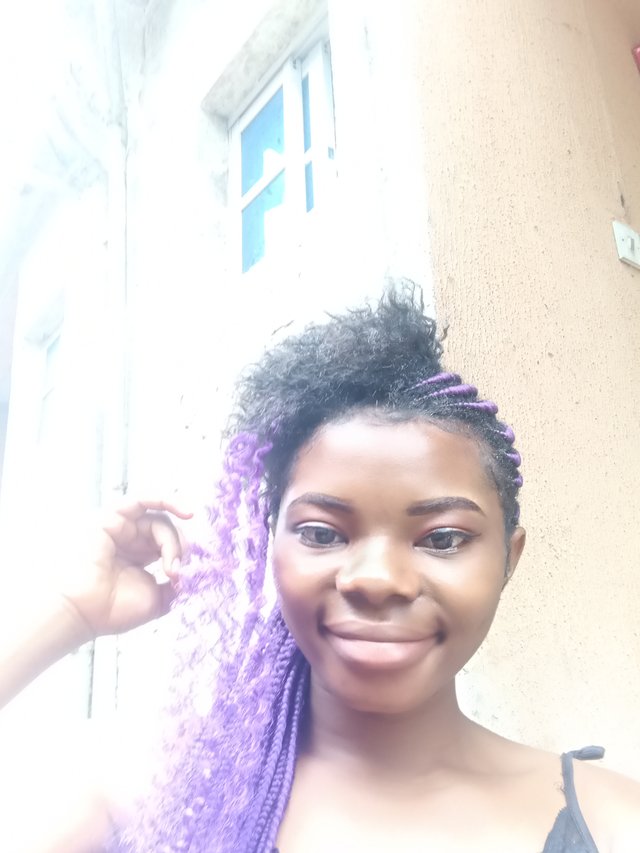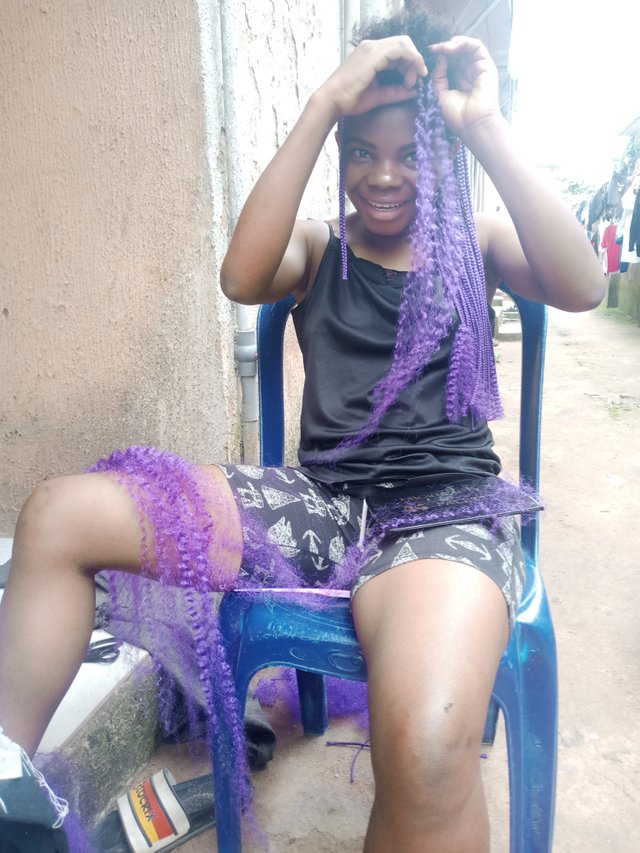 This was actually how I spent my Sunday,I believe you all had a very wonderful Sunday as well. Thanks friends for visiting my blog,do well to like and comment on my post as I will gladly reply your comments,I love you all.
Special mention;
@steemalive
@focusnow
@whitestallion
@bright-obias
@davchi
@stephenkendal