Thedairygame on After the Thief Attached. By @justiceanietie
Priventing Measures After the Thief stricks.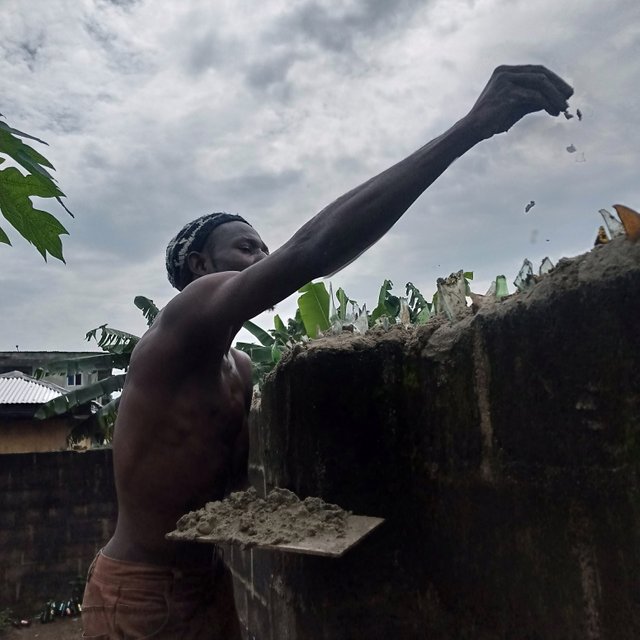 Hello great Steemians, i am happy to be here again. Today i will be sharing with you some useful measure we employed in order to prevent thieves from breaking through.
The rate of steeling in Aba South local government area is becoming alarming, this is as a result of insecurity in the area.

Because of this, hungry guy have just turn the night to be their perfect time for husling by extracting from other people's wealth.
On the 19th of September 2021, we had a robberying experience, where one of our steemit member was a victim. At around 2:30am, his window was open and immediately he saw a touch light, he began shouting.
The shout woke all around the area and we all came out while the criminals have made their way back.
We looked at it as a joking matter not knowing that they were planning to attacked the second time.

The second strick of the thieves
At this time we now know that we are not longer save so we had to implement some preventing measures in place.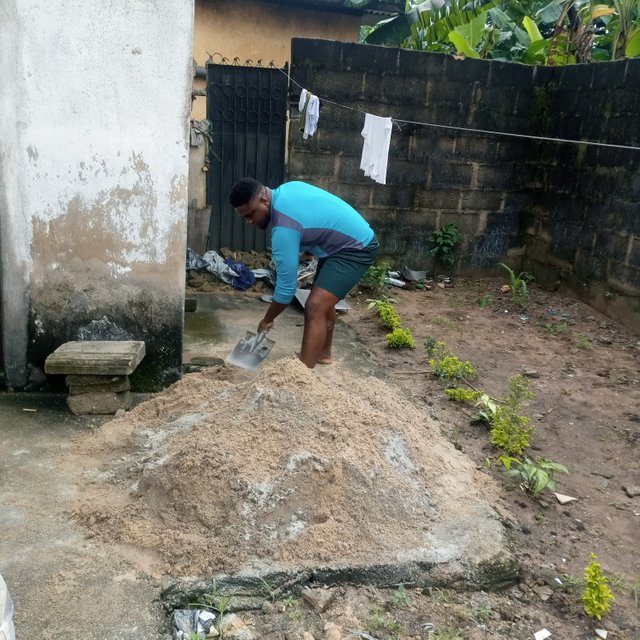 This implementation brought the idea of increasing the fence while others says we should put breakable bottles on it, and this idea was accepted.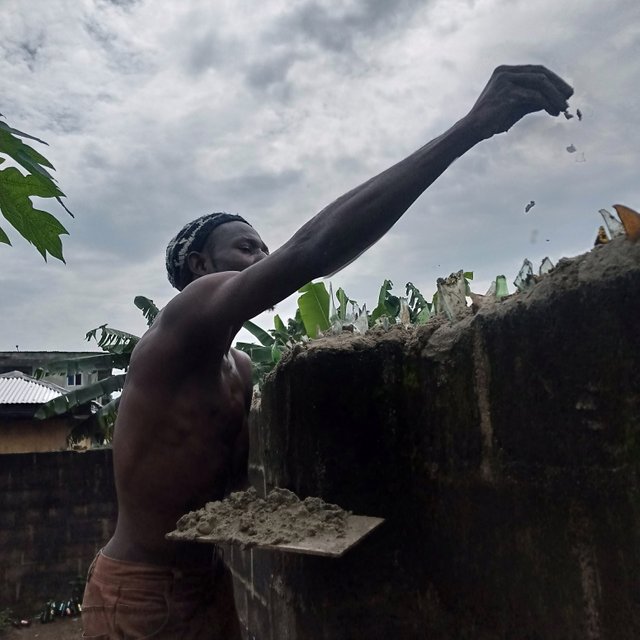 The fixing of bottles were done collectively and all in the yard shows concern about it.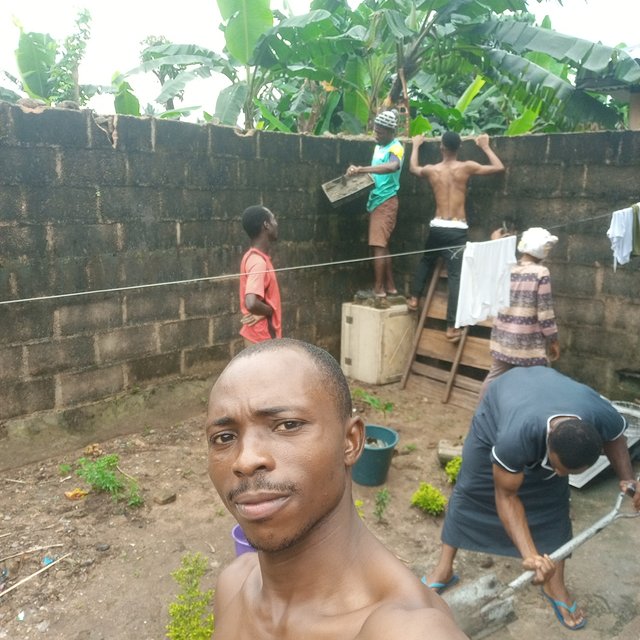 As the work was going on, one among us bought two (2) creats of drinks in order to keep the work going and this really motivated us to work harder.

Conclusion
Since we came up with this idea, we have not gotten such experience again and we thank God that even the both times they came, they did not succeed any one.
I will encourage all to be security conciouse during this Mba months.
Thanks for reading through my blog.