Dairy Game Batter Life// 16th September 2021
Good evening Steemians. Trust your day went well. Mine was great too. So I decided to update you guys about how my day went. I hope I am also allowed to rant too. No, it's not that deep. Just some friendly rant, haha.
It was a cold morning here in Minna today. This is due to the previous downpour last night. Today was scheduled for the Open Day at my daughter's school. We were supposed to bring our wards from 10 A.M till 2 P.M, and take them back home after we must have seen their various class teachers.
No sooner than we got to school, I got a Whatsapp message from Hubby. He is on leave, and we left him at home. And here is what I got from him: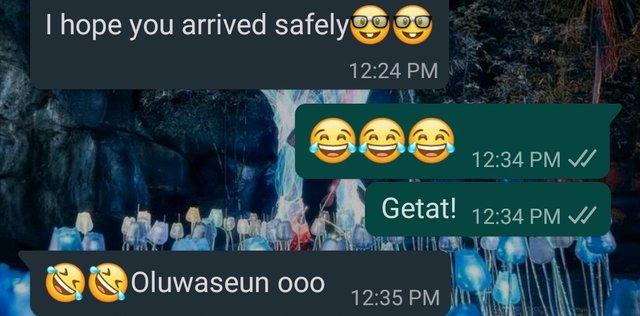 Like seriously? I felt proud of myself, though hubby's message got me laughing hard. Of course, there is a story behind it.
I am weird. The sight of a mere dog scares the hell out of me. Driving a car is not an exception. I had never attempted driving till this year, but I felt I would be scared to, or that I would never know how to even if I'm being taught a thousand and one times.
So, back to my story- a few months back, hubby decided to get a small car as we have two kids now. Just a little bit of comfortability wouldn't hurt, or so he thought. I told him I wouldn't do well with driving. He predicted I would be a rough driver, he judged me from the way I walk. I just hate being sluggish, that is all. Anyway, hubby wouldn't just let me off the hook. So, he got me a learner's permit in short. I got nervous afterward. I refused to learn how to drive. Fear just dey catch me sha ni...
Till...
One beautiful morning, there was heavy rainfall. Everywhere was flooded. I was very close to baby girl's school when one of the parents splashed flood water on me while driving. Chai, I was pained. Glass was tinted, not even an apology.
I was vexed and started taking driving lessons the next day. Haha, what a motivation! After a week, I started going to and fro baby girl's school- to drop her off, and pick her. Though, I still couldn't enter the school premises.
For once, I tried entering the school street and gbam! I lost control and hit the school fence. Thank God I didn't hit one poor boy. The boy was smart enough to run for his dear life. I felt better when I saw the boy walk away as if nothing happened. Thank God for the good people around who calmed me down.
Apparently, the school management must have been used to this. "Madam, don't worry" was all they said. Not even payment for repair. How generous! So, I stopped driving since then, even though I managed to drive us back home.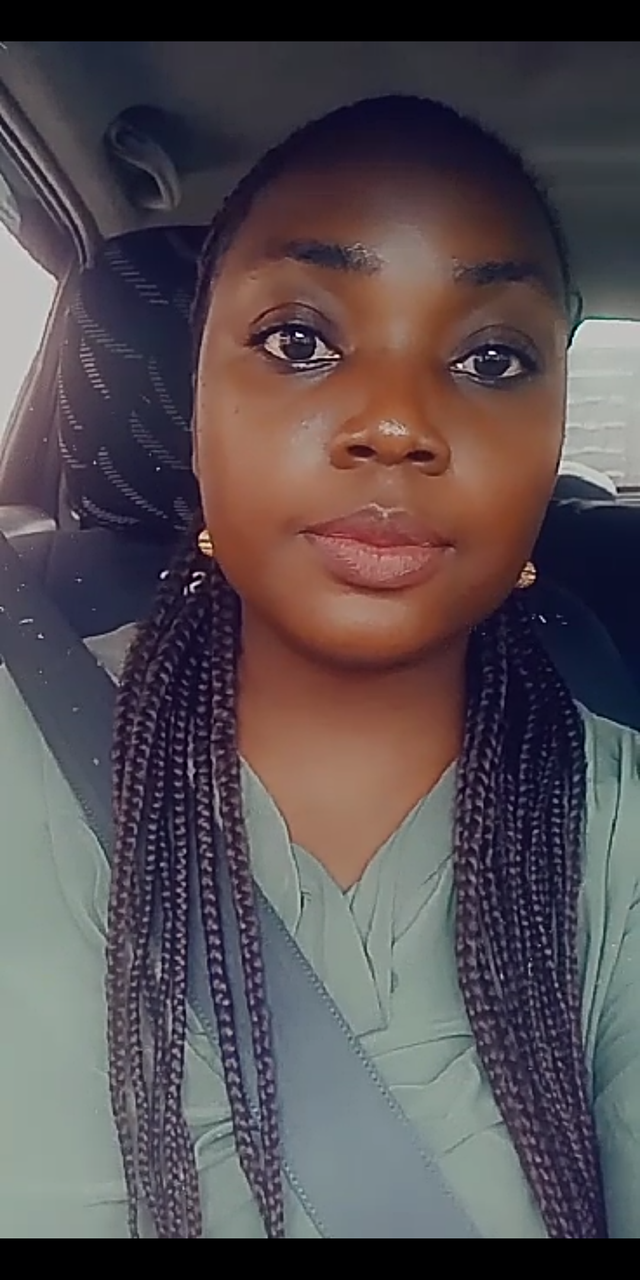 So I decided to drive to the school open day today... Again; hence that message from hubby. Here we are. I don't give up easily. My people, I got back home o. No body part was lost while on my coconut head mission.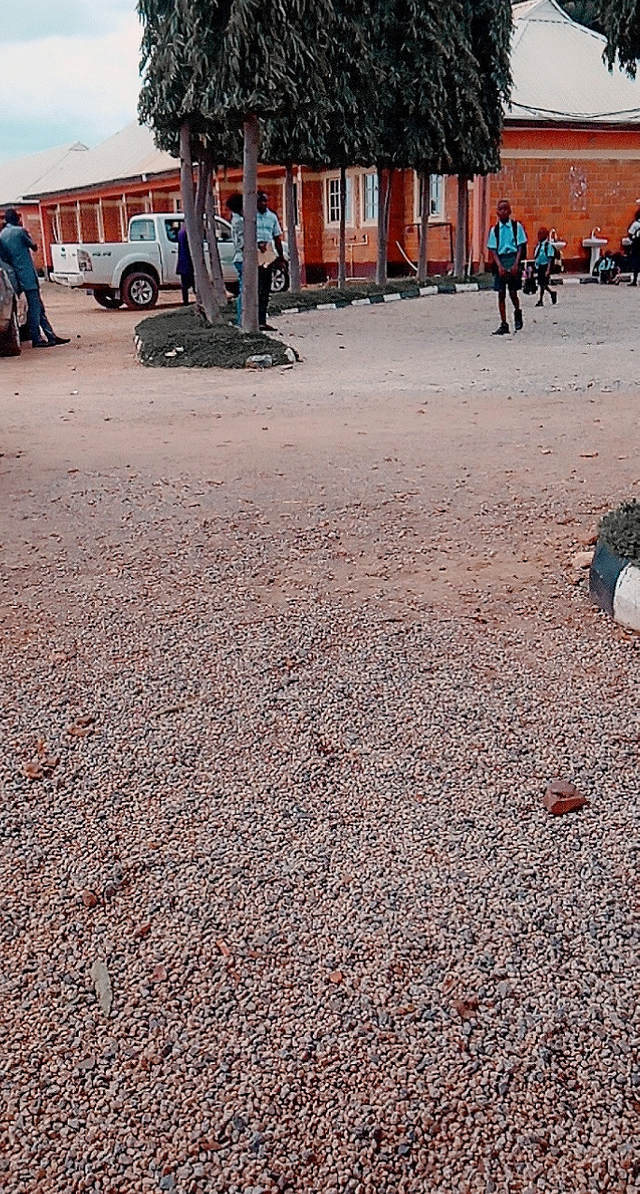 Tonight, there is a heavy rainfall also. How I love the weather! Here is something light and spicy for the cold weather. I had fun today, and I deserve to be taken care of after my adventure, lol. I'm off to bed now guys. Do have a wonderful night's rest.
PS: Last picture upload failed.
cc:
@focusnow
@samuel20
@ngoenyi
@nattybongo
@whitestallion
@bright-obias