STEEMALIVE CITY COORDINATOR'S REPORT (SCCR) FOR ABUJA CITY FROM 2ND to 9TH OF MAY 2021.
INTRODUCTION
Hella able readers and welcome my STEEMALIVE CITY COORDINATOR REPORT (SCCR) for Steemians currently in Abuja City between 2nd to 9th of May.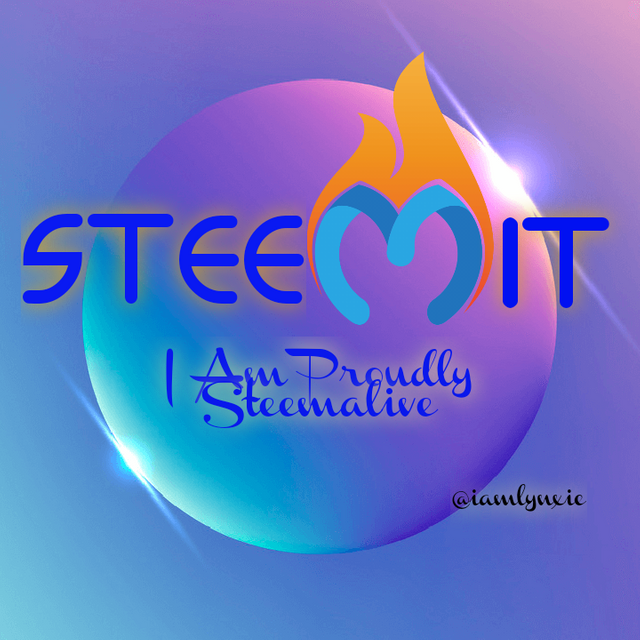 SCC REPORT
This week was a busy one as I tried to seek ways of recruiting new members but most importantly reviving the Inactive users and also to meet up. I made efforts to become more active so as to help other users see and follow suit.
ABUJA CITY MEET UP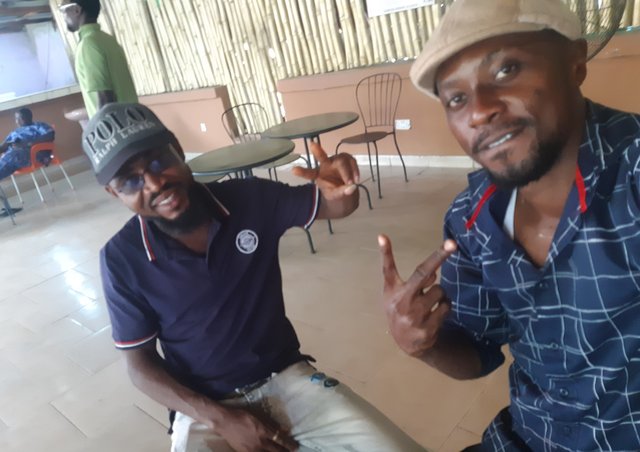 Myself & @ckole waiting for @peacejoh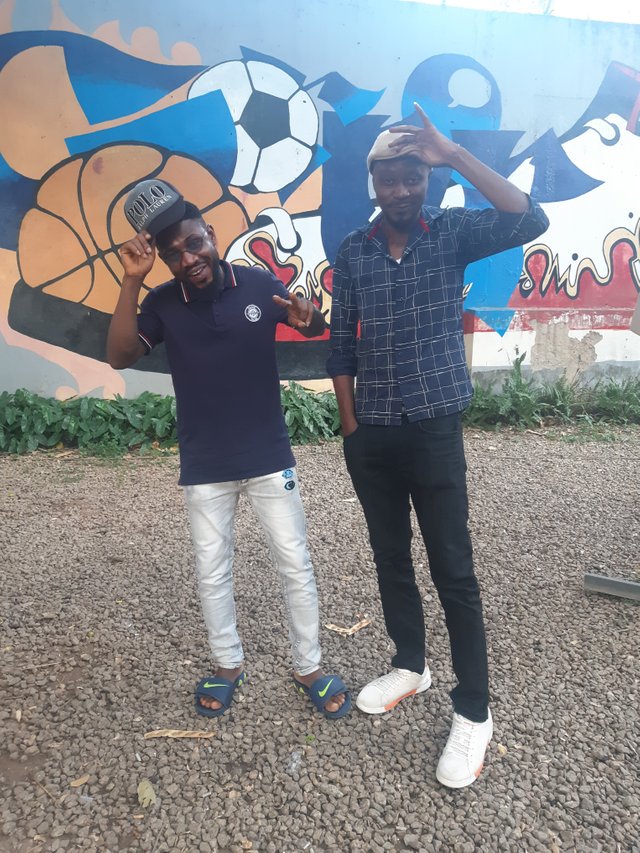 Just Before Starting The Meeting Proper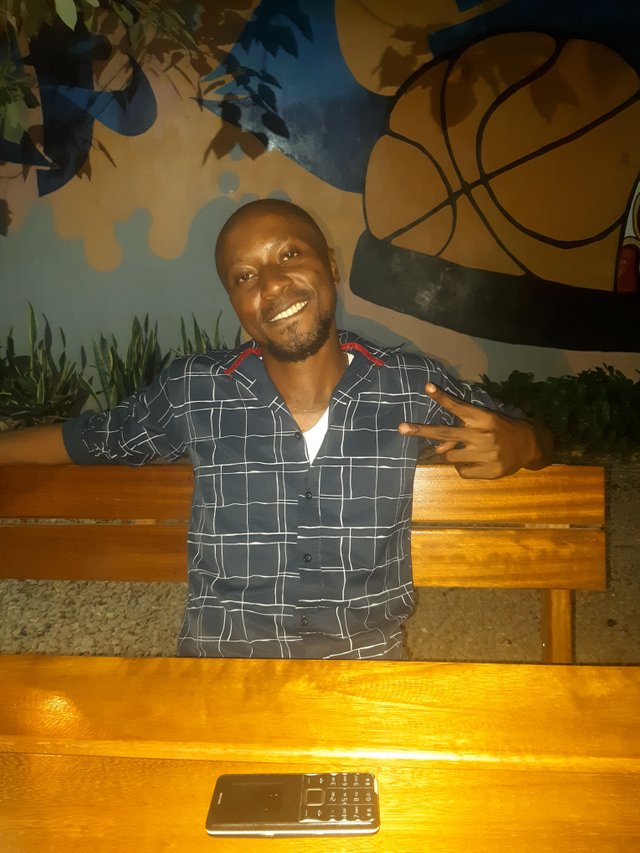 @iamlynxie During Conclusions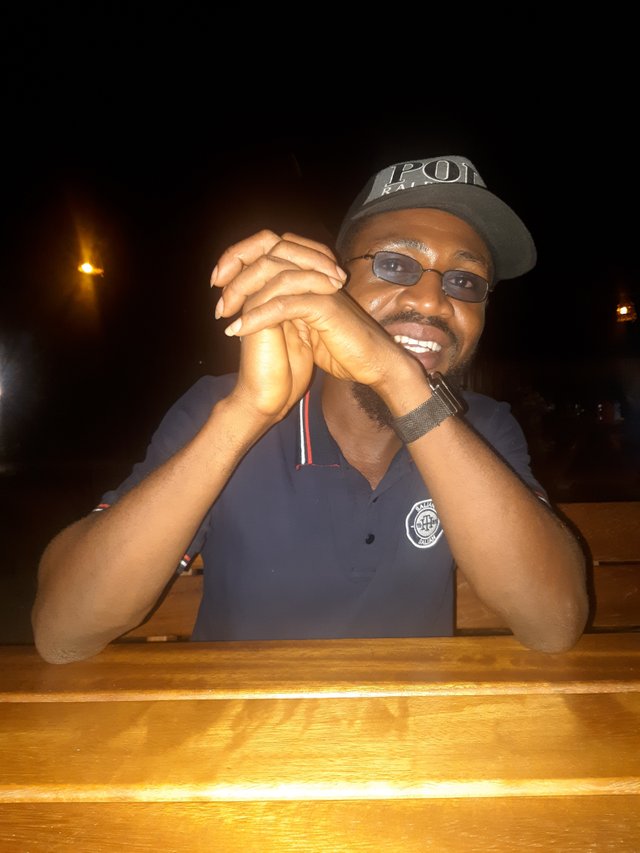 @ckole So Excited
NOTE that for the attendants of the Abuja City Meetup, I had planned to send steem to whoever was able to attend as an appreciation. To that regards I have transferred 1 Steem to

@ckole

.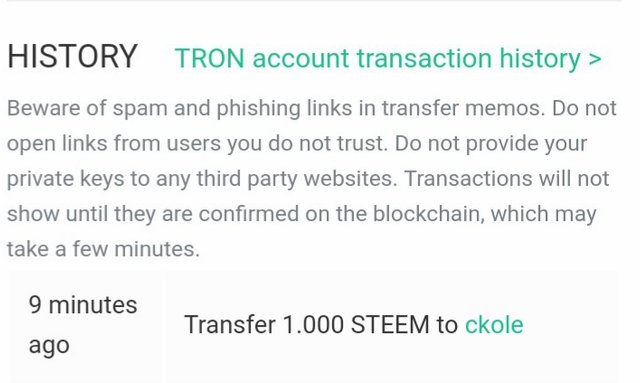 Screenshot Of Steem transfer To @ckole

LIST OF STEEMALIVE ABUJA CITY MEMBERS AND THEIR ACTIVITY RATE
SUMMARY OF STEEMIT USERS IN ABUJA CITY
| Category | Total |
| --- | --- |
| Total Users in the city | 8 |
| Active | 5 |
| Inactive | 3 |
| New users recruited this week | 0 |

EXPECTATIONS FOR THE WEEK AHEAD.
My expectations for the week is to implement our conclusions for yesterday's meeting. We intend to run social media promotions and also reaching out to students around us. Plans to also ensure we organize meetings regularly is also part of it.
PROMOTION AND RECRUITMENT.
Like said above, we would be putting more efforts into doing more social media promotions now and also to also make either fliers or banner as time goes by.
CHALLENGES.
As at this moment my major challenge is that most of the Abuja City Steemians don't respond to general messages on the whatsapp group, I has asked questions and tried to tackle that. However, I would keep doing my best to restore full activities withing the city group members.

TIPS TO BECOMING AN ACTIVE STEEMIAN IN STEEMALIVE
Participate in daily LiD Report, an avenue to showcase live feeds and events around you at any given time.

Participate in The Diary Game daily, as the name implies you just need to summarise how your day went with descriptions, pictures and geographical locations for better engagements.

Join other steemit communities and Participating in their daily/weekly contests and challenges while keeping to their rules.

Always reading and commenting on other Steemians posts genuinely.

Always reading and replying to comments on your posts.

CONCLUSION
Cc;
@steemalive
@focusnow
@steemitblog
@trafalgar
@cryptokannon
@gunthertopp
@ngoenyi
@whitestallion
@bright-obias
Warm Regards,
@iamlynxie
Steemit
To
Greatness


Subscribe:::Discord.
:::Whatsapp :::join trail :::Steemalive Website