The Diary Game - Season Three 3rd February 2021 Drama day- (100% POWER UP)
Good evening steemians, I am very happy to bring to you another diary report. I woke up in the morning at 7:10am and I dressed up and prepared myself for the activities of the day.
The first thing I did was to open my laptop connect my phone to my laptop although the network was bad but I tried as much as possible to browse and send some information to my supervisor online. When it was 1:23pm I ate my launch which was bean and banana. When I finished I rested for some minutes and I continue to work on my laptop. At 4pm I moved to the church because today was the drama day in my church.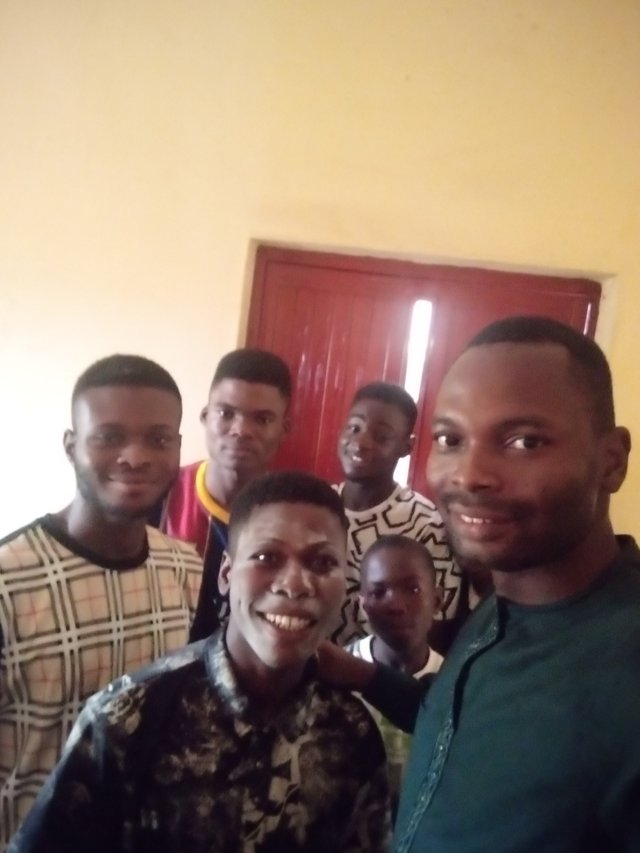 https://w3w.co/gazebos.platters.militant
This is me and the other drama members
We had our drama presentation, we actually present two drama. The first drama taught the congregation that they should support the work of God and not be on the side of people that seek to destroy it. The second drama presentation remind the congregation about the Judgement sit of our Lord when we died.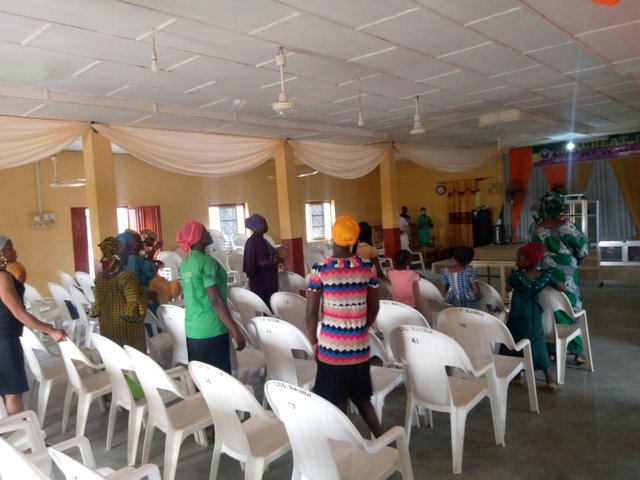 https://w3w.co/gazebos.platters.militant
This is the congregation
At the end of the drama presentation, the congregation was led to pray to God and we round up the meeting by 6:35pm.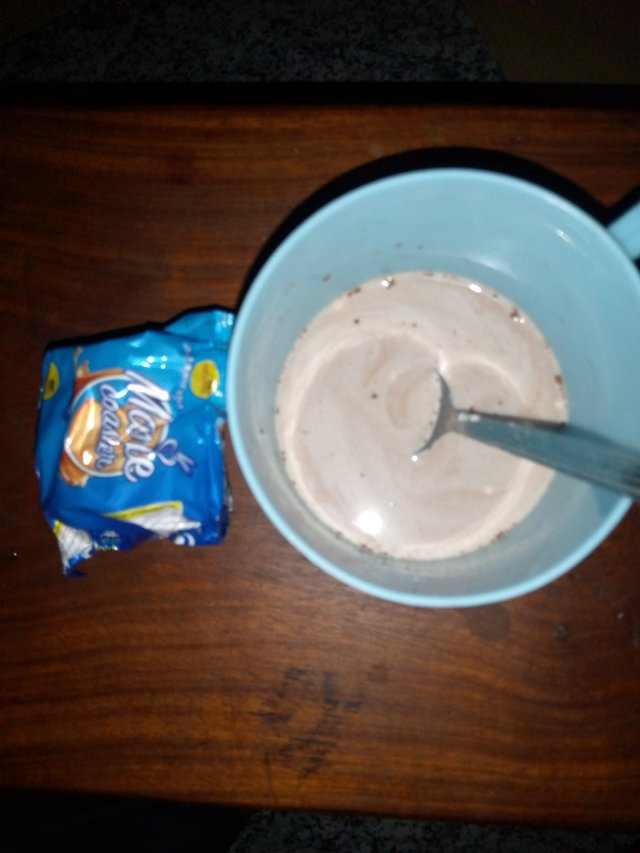 https://w3w.co/yearn.mused.chambermaid
This is the biscuits and tea I took
I came back home and I took biscuits and tea then at 8:36pm electric light was restored back to us so I on the television and watched difference TV program.
After some time I took my dinner, then comment and read post on steemit platform. The next I will do is to pray and try and get some sleep to that I can rest and regain my energy for tomorrow activities.
Thank you for reading my diary report.
Written by :@dprogress